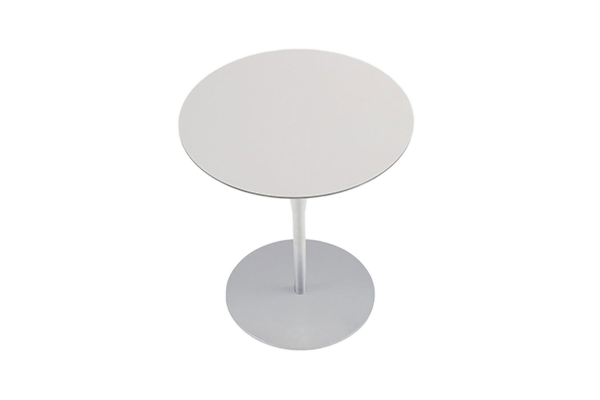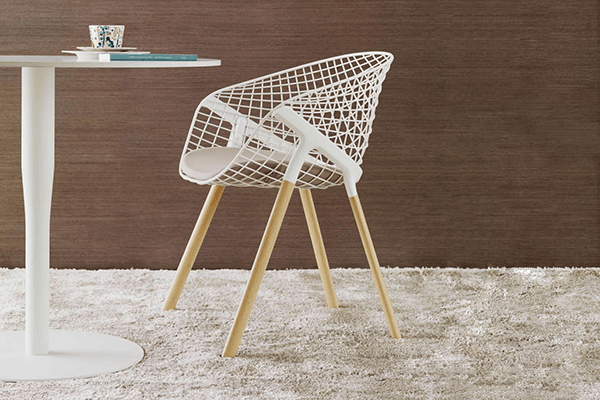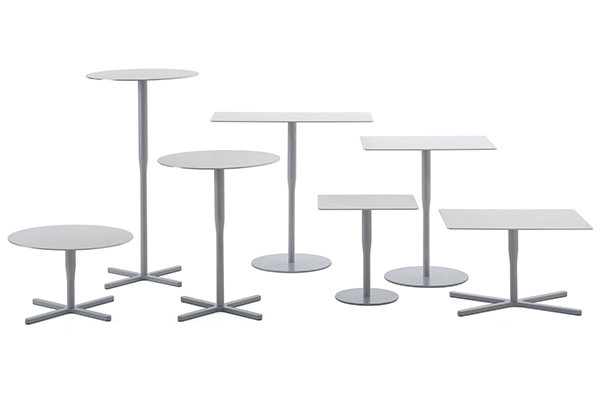 Atlas Table Alias
Designer: Jasper Morrison
Manufacturer: Alias
Starting from: € 990,00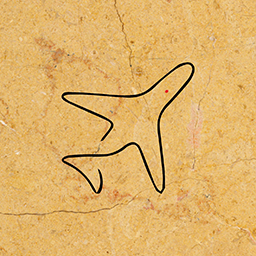 Worldwide Delivery and Installation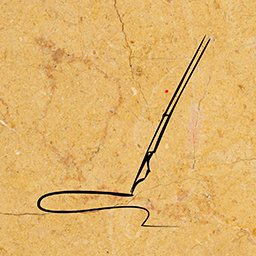 Customizable with our Professional Advice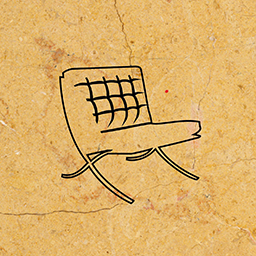 100% Made in Italy Certified
Contact us
Atlas Alias Description
Alias' Atlas Table brings a modern and minimal aesthetic to tables which takes form and functionality to greater heights. Its streamlined image projects a stylish vibe that can complement any design scheme without difficulty. The details instilled into the Alias Atlas heightens the beauty of the other furniture pieces in its immediate vicinity, making it a valuable asset within your interior design scheme. With this product, designer Jasper Morrison once again provides us with an item that not only functions optimally; it also does so without difficulty.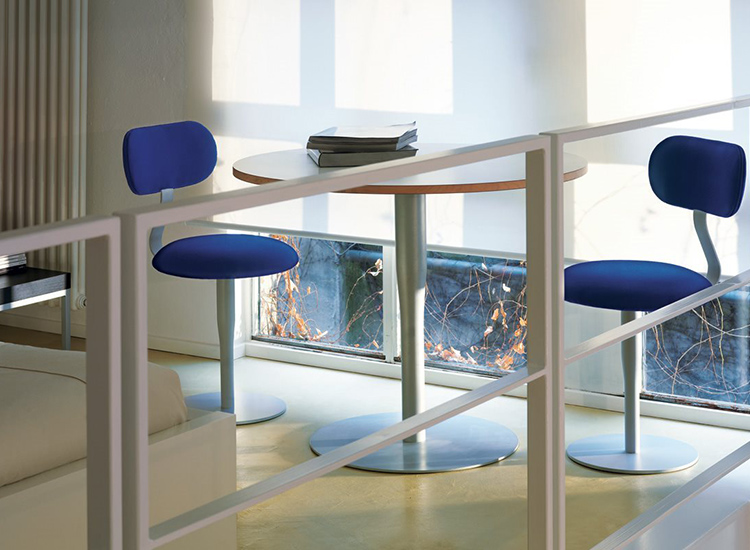 Atlas Table Alias Features
The Atlas Table is a workspace that can serve as a dining table as well, depending on where you decide to situate its form. Its dimensions are of the proper size, allowing it to be an apt surface that serves multiple purposes. This lovely item consists of a round base and leg in steel and an aluminium top with laminate. The size of this item is of great help due to its optimal working area; this enables you to accomplish any task on its tabletop, as well as support objects of any size and weight.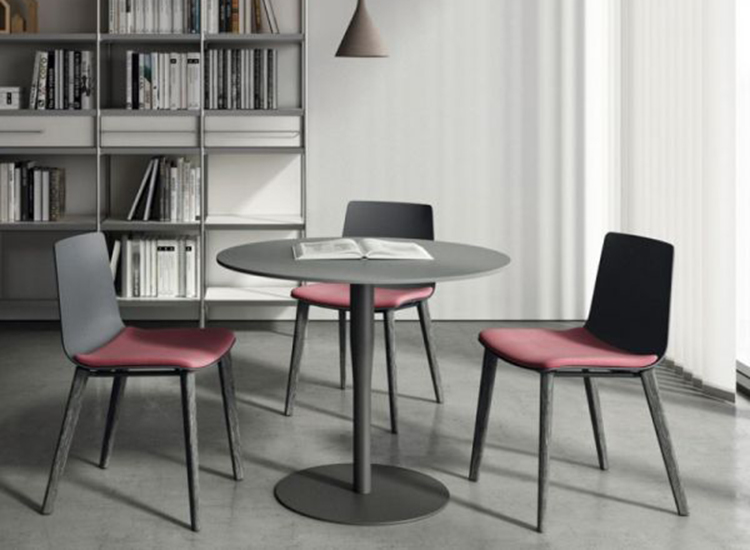 Atlas Table Materials
There are numerous options available for the finish of the Alias Atlas, making it a versatile component for your interior design scheme. You have four colour options for either the stove-enamelled steel or aluminium and steel base. The tabletop has even more options, such as laminates, 12 mm full-colour plywood, 10 mm marble, or 6 mm veneers such as maple, bleached oak, or Canaletto walnut. You may select finishing materials from Kvadrat and Camira as well. In any situation, there will be an ideal version of the Alilas Atlas Table that will suit your intended style.
Atlas Table Alias Compositions
The Alias Atlas Table has two versions, a square tabletop with rounded corners measuring 80x80x74.5 cm and a circular version which measures 70/80/90x74.5 cm. Other items within the Atlas line can populate your interiors as well; there are several types of tables and seating implements available in this series. The stools come in either a version with a backrest or a backless variant. Table selections have different sizes, heights, and tabletop shapes as well, giving you options for your workspace needs. You may utilize any single unit from the Atlas, or you may select several items for a more cohesive look.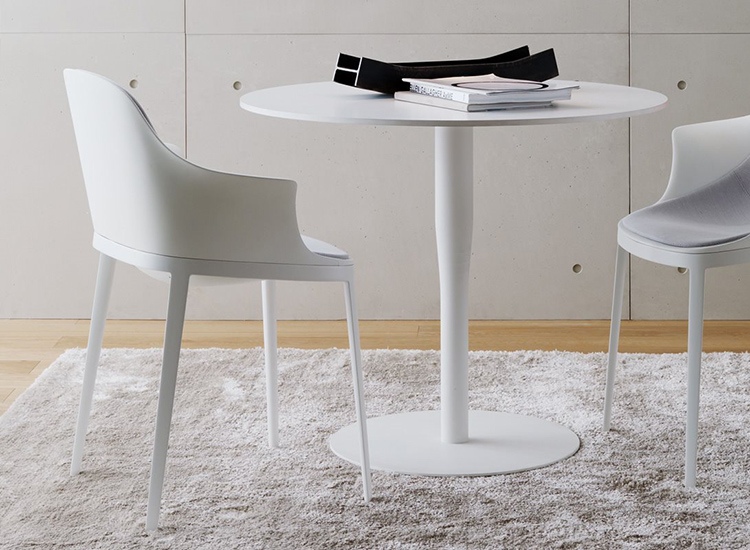 Esperiri Milano For Alias
The Atlas is a designer table that pushes the boundaries of what design can achieve, which is what we at Esperiri constantly aim for. Our curated collection highlights our extensive Italian design heritage which we imbue in every project. Our team of interior designers and architects are prepared to help you select the right elements for your interiors or layout entire design projects. Simply visit us in our Milan office or contact us remotely through our Italian Interior Design Online service. Our worldwide Italian Furniture Supply service will grant you access to superior Italian industrial or bespoke furnishings, anywhere you are. And for an even more in-depth experience, you can join our Italian Furniture Shopping Tour to see Italian design while enjoying the real Italian lifestyle and understand what Made in Italy is truly about.