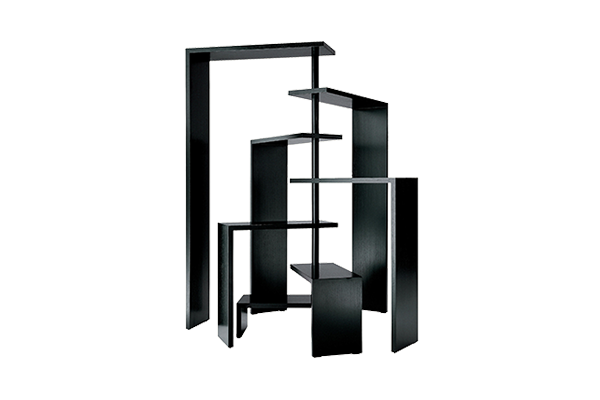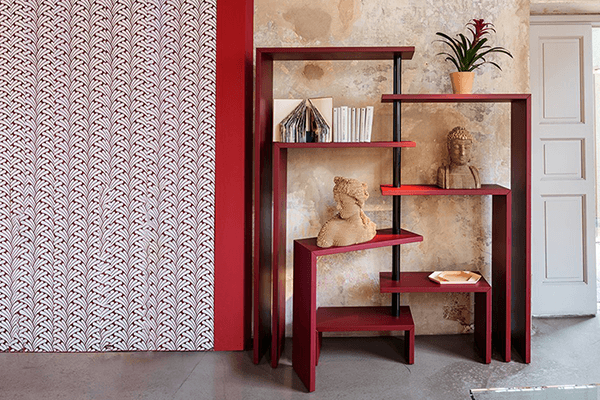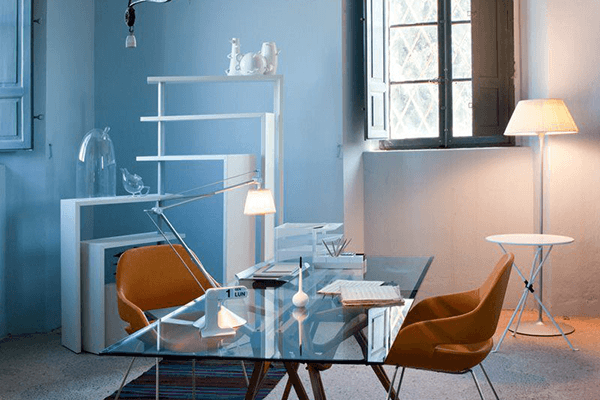 Joy Storage Unit Zanotta
Designer: Achille Castiglioni
Manufacturer: Zanotta
Starting from: € 2.163,00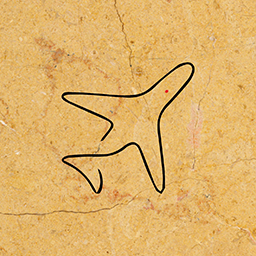 Worldwide Delivery and Installation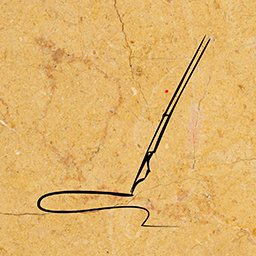 Customizable with our Professional Advice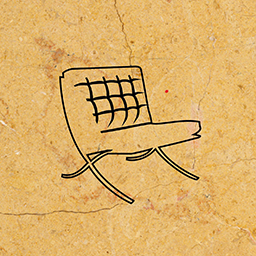 100% Made in Italy Certified
Contact us
Joy Zanotta Description
Zanotta's Joy Storage Unit bears a slight resemblance to a set of allen keys in its case. Despite this fact, this product is as useful as a multi-functional pocket knife. Designed by Achille Castiglioni, the Zanotta Joy's peculiarity lies in the action of pivoting shelves achieved with absolute simplicity. The construct of this product appears simple, but therein lies the genius of the item: unfolded, this exquisite furniture piece "blossoms," thanks in part to the rotating nature of its shelving components. Simply put, the Joy Storage Unit is an excellent item that serves multiple purposes with style and grace.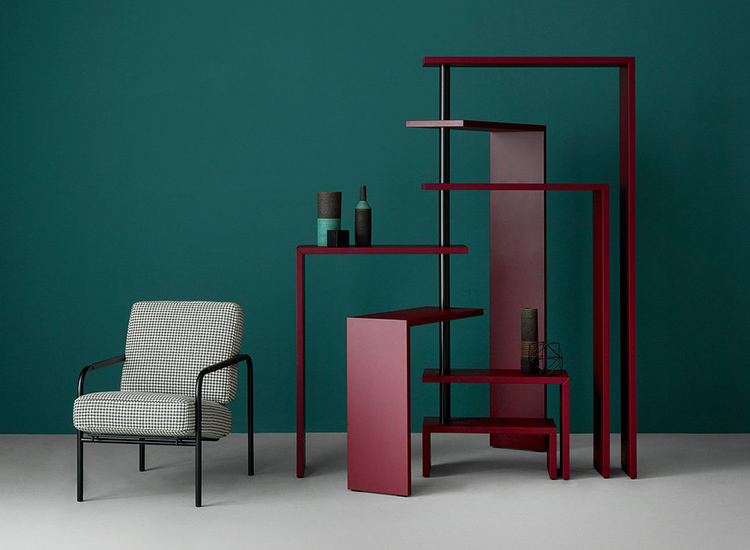 Joy Storage Unit Zanotta Features
The Zanotta Joy Storage Unit can function as a decorative element, a bookshelf, a display case, and more thanks to its clever construct. The components used for its assembly also play an important role in its functionality. The uprights and shelves consist of medium-density fiberboards, finished with scratch-resistant embossing in white, black or burgundy. Steel articulated joints aid in the shelves' rotational capabilities. The shelf unit is available with either five or seven shelves that may serve any purpose you have in mind. Overall, every piece of this furniture makes it a beautiful item for your home.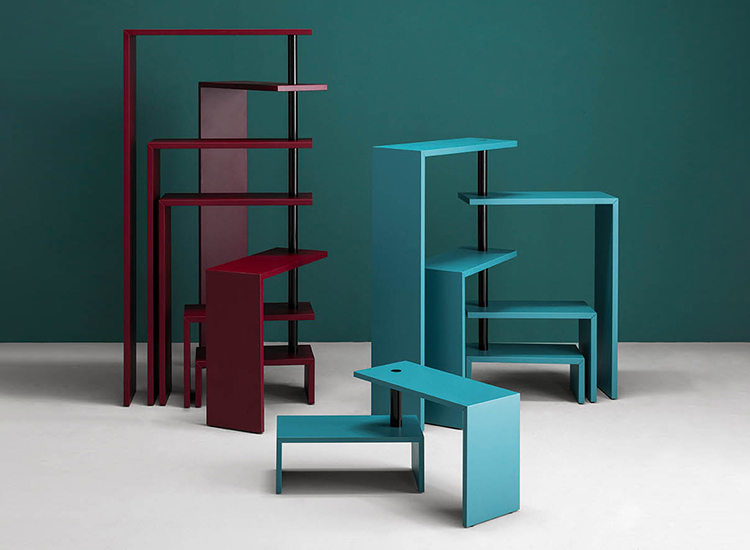 Joy Storage Unit Materials
The basic assembly of the Zanotta Joy helps it function perfectly. Its simple operations provide you with an item that's easy to use and lovely to see. Uprights and shelves in medium-density fiberboard come finished with scratch-resistant embossing in white, black or burgundy. Steel articulated joints are painted black for the models in black or burgundy. You may also have the storage unit in the shade white for the white model. The shelf unit is available with either five or seven shelves, depending on your visual or functional needs.
Joy Storage Unit Zanotta Compositions
The Zanotta Joy comes in two sizes that are in accordance with the number of counters present in the product. The version with seven shelves measures 30x96x190 cm. The smaller version with five shelves comes in at 30x84x132 cm. There is a version of the Joy that will comply with your spatial constraints. In any case, this product will still be a relevant part of any area within your home. This product provides you with a storage solution that simultaneously functions as a display cabinet if you are inclined to use it in this way.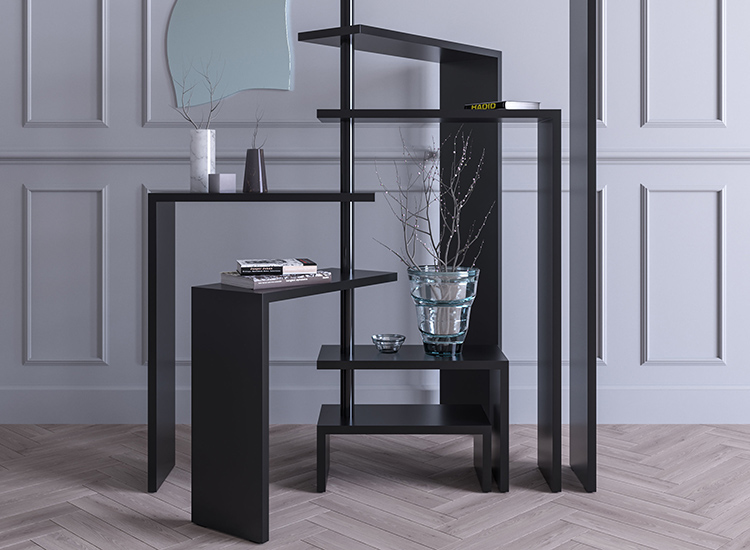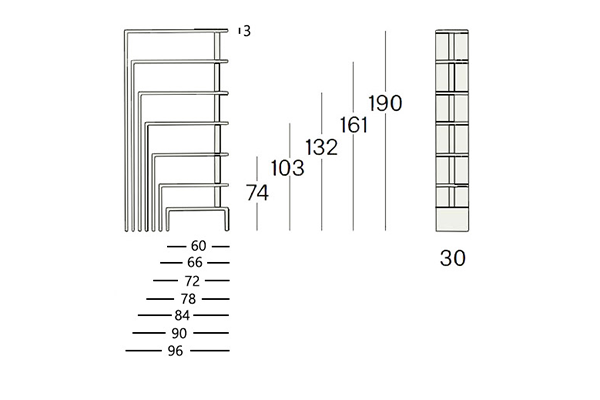 Esperiri Milano For Zanotta
We at Esperiri continuously advocate the progression of furniture design, and we help this process by curating the best Italian-made furnishings like the Joy designer storage solution. Our team of interior designers and architects are prepared to help you select the right elements for your interiors or layout entire design projects. Simply visit us in our Milan office or contact us remotely through our Italian Interior Design Online service. Our worldwide Italian Furniture Supply service will grant you access to superior Italian industrial or bespoke furnishings, anywhere you are. And for an even more in-depth experience, you can join our Italian Furniture Shopping Tour to see Italian design while enjoying the real Italian lifestyle and understand what Made in Italy is truly about.