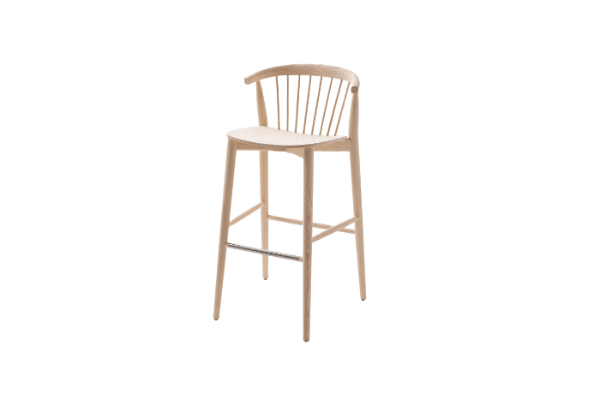 Newood Stool Cappellini
Designer: Brogliato Traverso
Manufacturer: Cappellini
Starting from: € 640,00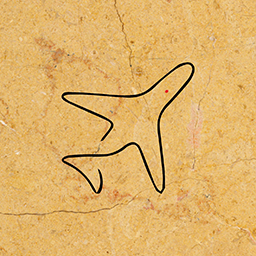 Worldwide Delivery and Installation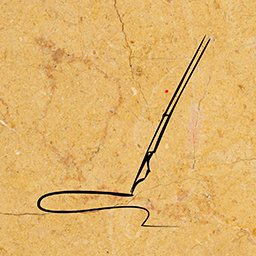 Customizable with our Professional Advice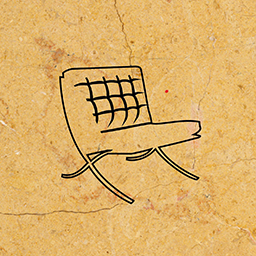 100% Made in Italy Certified
Contact us
Newood Cappellini Description
Classic designs never go out of style. This statement rings true when presented with the Cappellini Newood Stool. Based on an old-fashioned Windsor chair, this item recreates a timeless furniture piece while adding a few modern touches of its own. Conceptualized by the BrogalitoTraverso Design Studio, the Newood Stool gives you an item that deftly shifts its style inclinations from traditional to contemporary with ease. This product is the conglomeration of old-world aesthetics and updated assembly methods, which take the best features from both ideologies and combine them to create a product worthy of your home.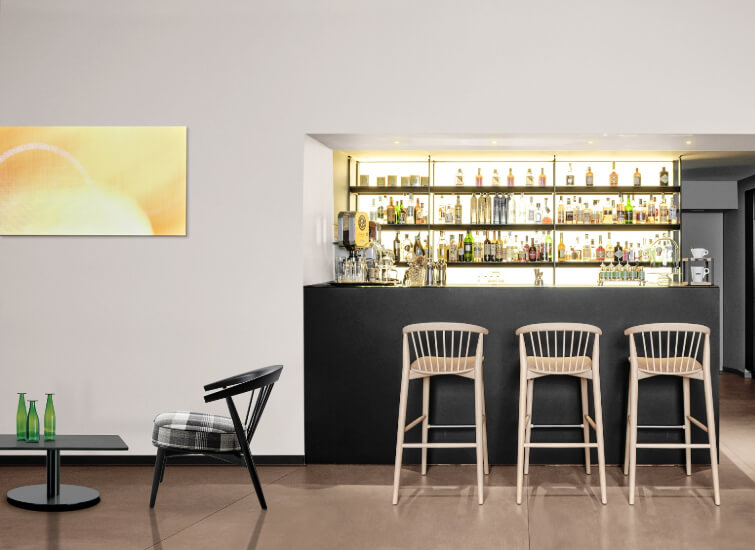 Newood Stool Cappellini Features
The Cappellini Newood is an item that can easily occupy any area that requires a seating implement with its height. Regardless of its location, this stool will fit into any design scheme with ease, thanks to its looks which adapt to any interior setting. With a structure made of solid ash and its footrest in satin stainless steel, this stool will surely be able to withstand daily use while looking superb in the process. The distinguishing backrest in solid curved wood also provides its distinct features. Overall, the Newood deserves its place wherever it is situated.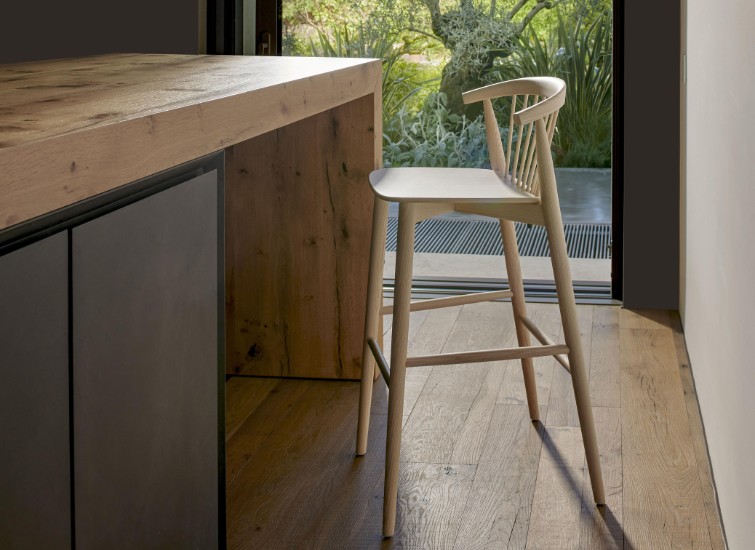 Newood Stool Materials
The Cappellini Newood Stool needs little in the way of finishes to captivate any spectator of its beautiful silhouette. Available in bleached ash, wenge, black-stained oak, and oak-stained finishes, the Cappellini Newood guarantees an appearance that will integrate into your design schemes without fail. This stool is particularly captivating in the Shanghai blue hue. The seat of this item comes in a beech plywood seat, veneered with ash wood in the same colour of the structure, or padded with a fixed cover in a variety of fabric or leather choices found in Cappellini's collection.
Newood Stool Cappellini Compositions
Cappellini's Newood Stool comes in two heights: 51.5x51x91.5 cm for the low version, and 52x51x101.5 cm for the high variant. Aside from the basic wooden type of stool, an upholstered seat variety is also available for these items. The Newood line includes a basic and upholstered seat chair as well. Whatever seating implement you may need, the Cappellini Newood will have a model you can utilize to the fullest extent. These chairs and stools can populate any area without difficulty as their visual appeal easily uplifts the aesthetic value of any location to greater heights.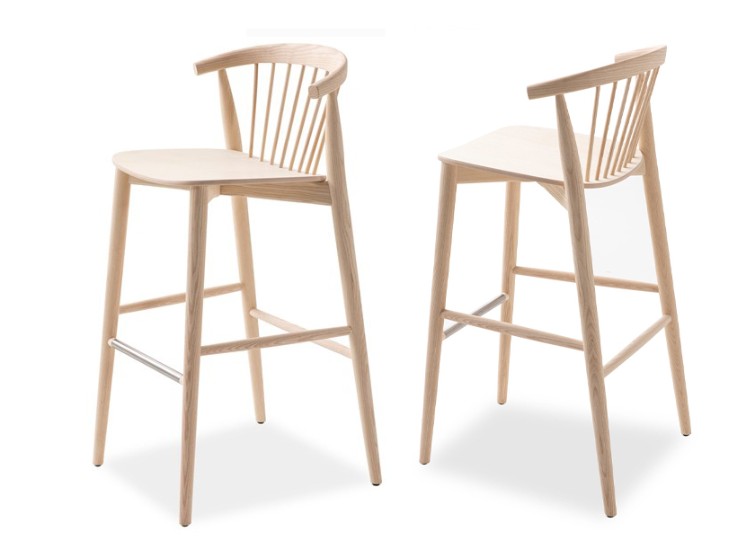 Esperiri Milano For Cappellini
We at Esperiri uphold innovation and timeless design with every item that we curate, from designer stools like the Newood, to the actual interiors that we implement. Our team of interior designers and architects are prepared to help you select the right elements for your interiors or layout entire design projects. Simply visit us in our Milan office or contact us remotely through our Italian Interior Design Online service. Our worldwide Italian Furniture Supply service will grant you access to superior Italian industrial or bespoke furnishings, anywhere you are. And for an even more in-depth experience, you can join our Italian Furniture Shopping Tour to see Italian design while enjoying the real Italian lifestyle and understand what Made in Italy is truly about.