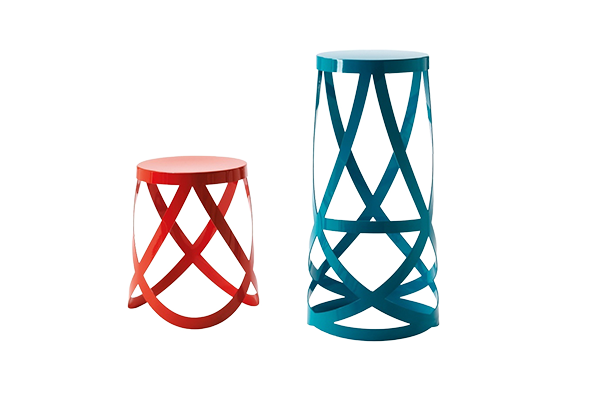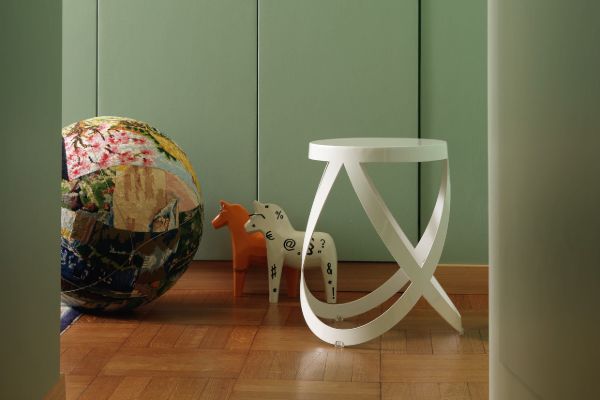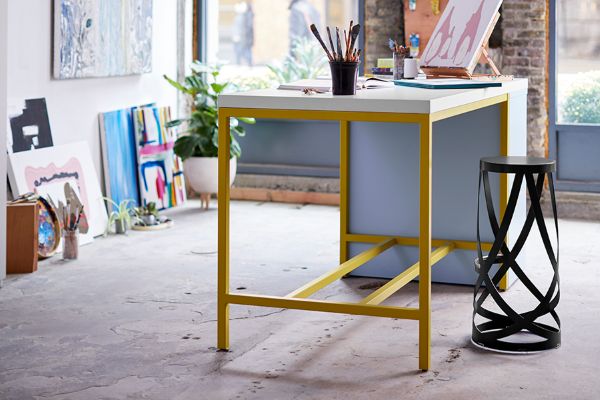 Ribbon Stool Cappellini
Designer: Nendo
Manufacturer: Cappellini
Starting from: € 335,00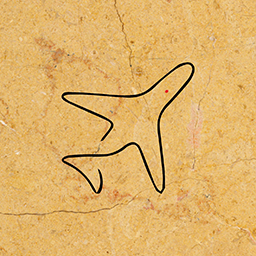 Worldwide Delivery and Installation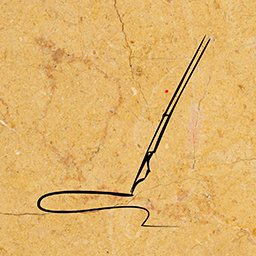 Customizable with our Professional Advice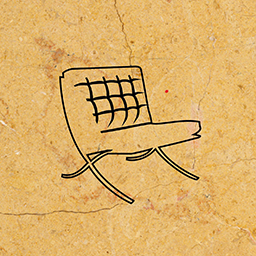 100% Made in Italy Certified
Contact us
Ribbon Cappellini Description
The Ribbon Stool by Cappellini and Nendo is another award-winning product that is as simple as it is elegant. A recipient of the Red Dot Award, iF Products Design Award, and Furniture Design Award, this stool presents an image of innovation and simplicity that is the trademark of Nendo's team of designers, as well as its CEO Oki Sato. Its clean lines impart a zen-like quality to its look while also contributing to the stool's rigidity. This item is a depiction of eastern philosophy collaborating with western precision and is truly a furniture piece worthy of praise.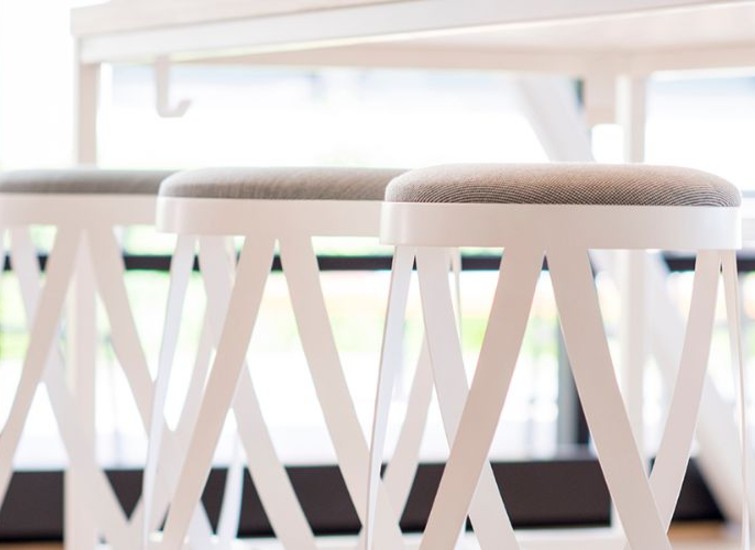 Ribbon Stool Cappellini Features
The Ribbon Stool is an ingenious piece of furnishing that seems complicated but in reality, isn't. The stool's framework is made from one piece of sheet metal that is laser-cut then folded to form its shape. The curved lines that the Ribbon by Cappellini's frame possesses give off an organic feel to an otherwise inanimate object, giving a semblance of life to this modest stool. The cushioning adds another aspect to this superb article as it is a removable part made with medium density conglomerate wood fibres, inside magnets, and polyurethane foam.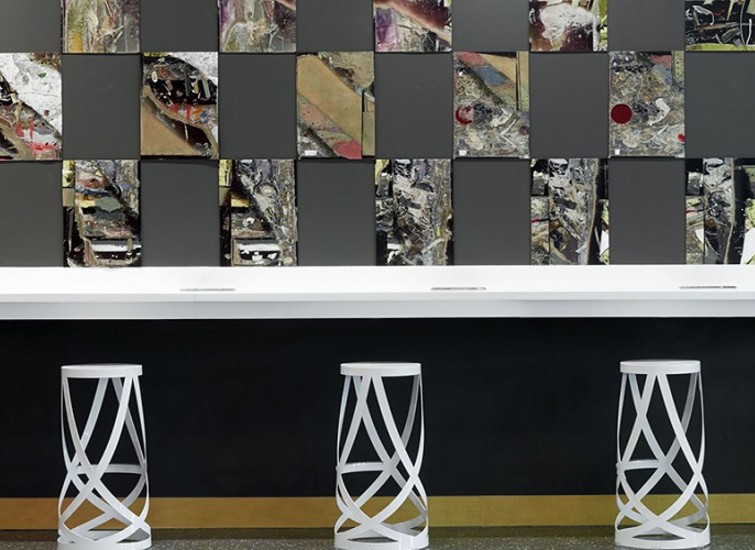 Ribbon Stool Materials
There are several finishing alternatives available for the Ribbon Stool. Cappellini has made its collection of fabrics and leather options accessible for you to choose the upholstery you want for the removable cushioning. With or without the cushion, the Ribbon by Cappellini will still be an object worthy of praise. The colour options ready for the base come in five epoxy powder-coated colours; white, black, red, yellow, and blue. The feet only have one option of being transparent plastic. In general, with the finishing options selections, your customized stool will be built in accordance to your liking.
Ribbon Stool Cappellini Compositions
The Ribbon Stool by Cappellini has options for any kind of use that you may have in mind. You can choose the 37.5x44 cm model as a dining chair or a stool for your cafe. The bigger 37.5x77 cm type can be used in a bar or cafe setting as well. The removable 32x3 cm cushion adds a bit of height and comfort to the stool as well. Either choice will be beneficial for your spatial needs because the Ribbon by Cappellini is a desirable product that effortlessly adds beauty to its surroundings.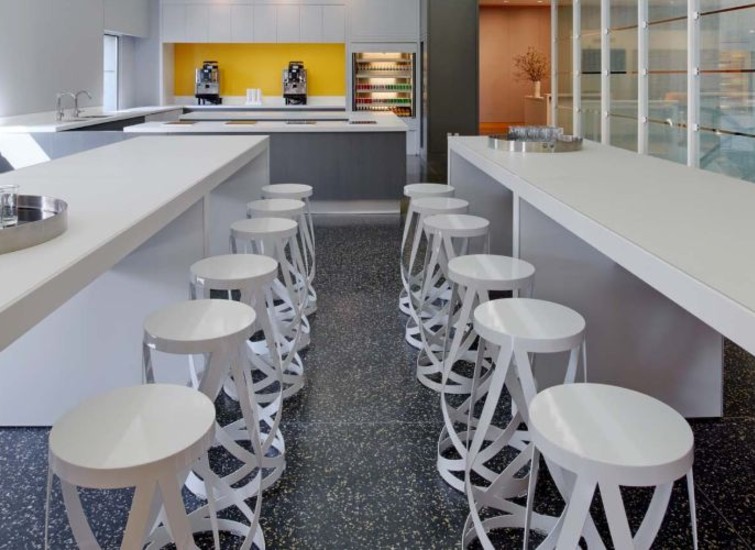 Esperiri Milano For Cappellini
Cappellini, Nando, and we at Esperiri understand that inspired plans can come from even the simplest designs. Our team of interior designers and architects are prepared to help you select the right elements for your interiors or layout entire design projects. Simply visit us in our Milan office or contact us remotely through our Italian Interior Design Online service. Our worldwide Italian Furniture Supply service will grant you access to superior Italian industrial or bespoke furnishings, anywhere you are. And for an even more in-depth experience, you can join our Italian Furniture Shopping Tour to see Italian design while enjoying the real Italian lifestyle and understand what Made in Italy is truly about.