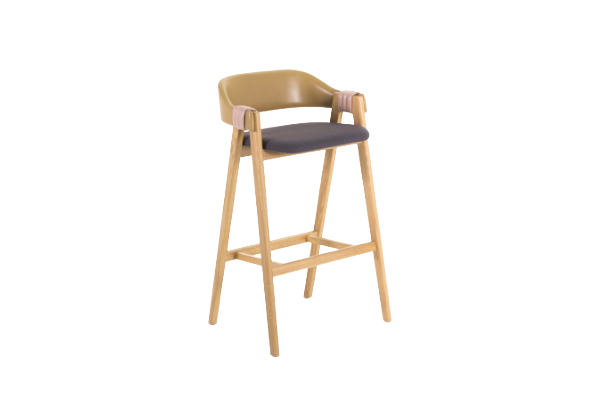 Mathilda Stool Moroso
Designer: Patricia Urquiola
Manufacturer: Moroso
Starting from: € 1.090,00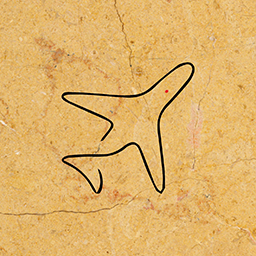 Worldwide Delivery and Installation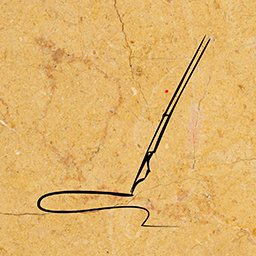 Customizable with our Professional Advice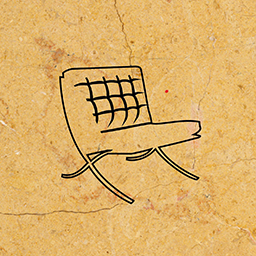 100% Made in Italy Certified
Contact us
Mathilda Moroso Description
Patricia Urquiola's interpretation of the humble object is a fresh take on this simple piece of furniture, it retains a familiar shape but with a more up-to-date quality about it. The Mathilda Stool by Moroso is a version of the Mathilda chair that is simply altered to fit an environment different from your table. Best used for kitchen bar counters or in actual bars or cafes with high tables, the Mathilda Stool is a chic addition to these spaces. Its framework still displays the sensibilities found in the chair, but the slight alterations allow for more commercial use.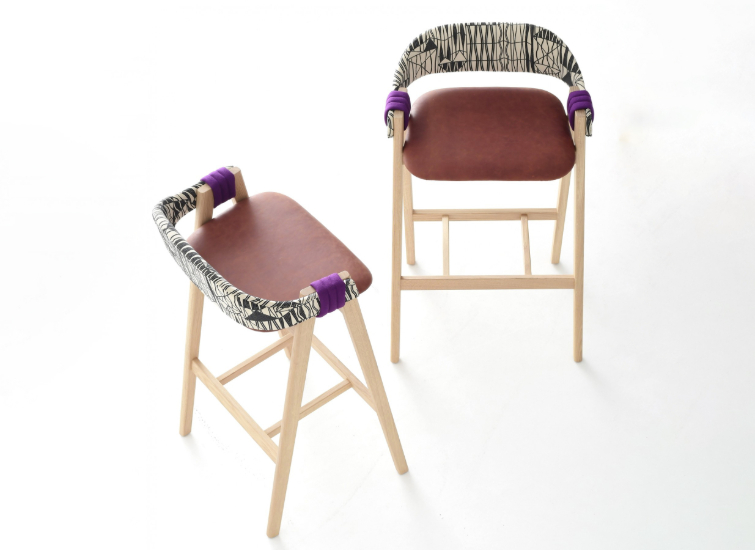 Mathilda Stool Moroso Features
The Mathilda by Moroso is developed in such a way that gives it properties previously unseen in wood-based chairs. The concept is simple, two trestles join together to support the seat and act as a brace for the backrest. This aspect makes this wooden item stackable, a feature usually found in identical commodities made of plastic. The Mathilda Stool by Moroso also possesses a flame-retardant seat and upholstered back, as well as stress-resistant polyurethane foam used for cushioning. Armed with such technological advancements, this wooden stool enters the realm of technology with relative ease.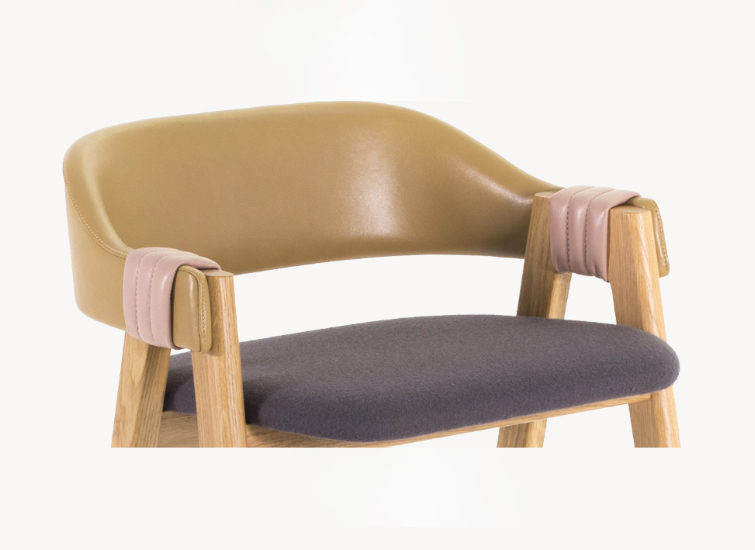 Mathilda Stool Materials
Materials for the frame of this lovely piece of furniture comes in two variants; ash or oak, with 9 available finishes for the two. The covering for the armrest connectors consists of 5 colour choices with three material picks, either fabric, leather, or woven synthetic cord. There is also a variety of colour selections for the backrest upholstery giving the Mathilda by Moroso even more preferences for customization. These qualities assure you that the Mathilda will find its place easily in your design scheme, whatever your colour palette is.
Mathilda Stool Moroso Compositions
The Mathilda Stool by Moroso will be an adequate addition to any space you see fit, thanks in part to its apparent charm. Measuring 57x50x93 cm, this item can be a staple within commercial establishments utilizing high tables or at home with your bar counter. With its various colour assortments, you will have no problems selecting the appropriate combination that will suit your taste. And with its stackable nature, you will never own just one. Overall, the Moroso Mathilda is an excellent product and will surely be a fine addition to any location needing its application.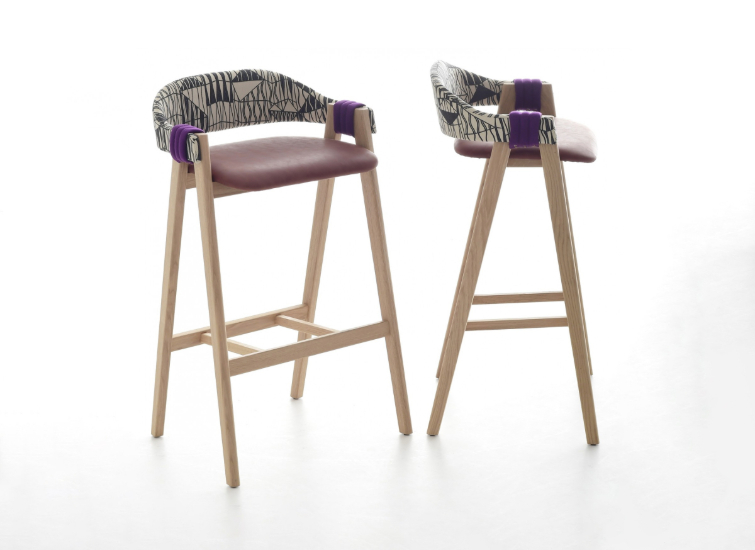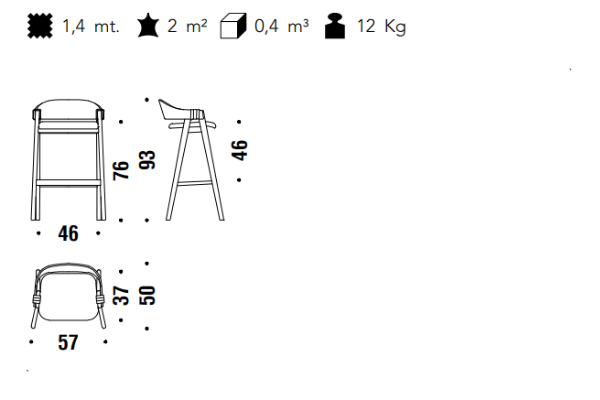 Esperiri Milano For Moroso
We at Esperiri uphold innovation and timeless design with every item that we curate, from designer stools like the Mathilda, to the actual interiors that we implement. Our team of interior designers and architects are prepared to help you select the right elements for your interiors or layout entire design projects. Simply visit us in our Milan office or contact us remotely through our Italian Interior Design Online service. Our worldwide Italian Furniture Supply service will grant you access to superior Italian industrial or bespoke furnishings, anywhere you are. And for an even more in-depth experience, you can join our Italian Furniture Shopping Tour to see Italian design while enjoying the real Italian lifestyle and understand what Made in Italy is truly about.