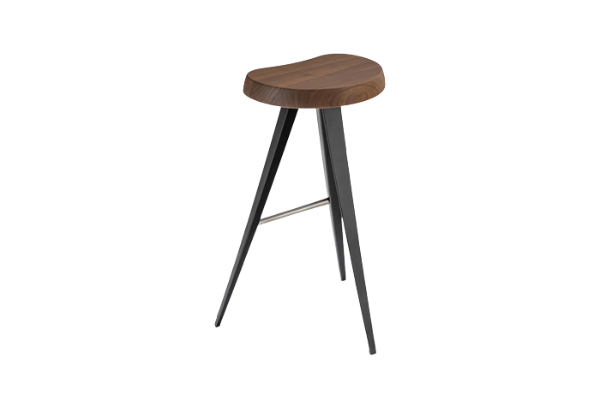 Mexique Stool Stool Cassina
Designer: Charlotte Perriand
Manufacturer: Cassina
Starting from: € 672,00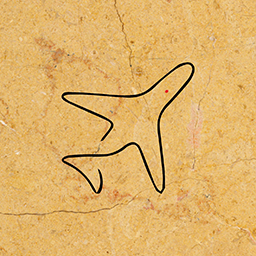 Worldwide Delivery and Installation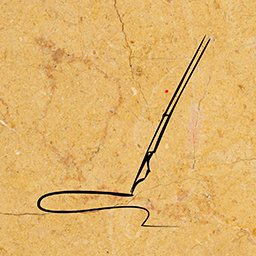 Customizable with our Professional Advice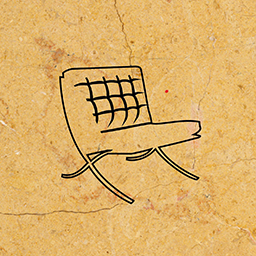 100% Made in Italy Certified
Contact us
Mexique Stool Cassina Description
Stools like the Mexique Stool of Cassina were made to fit the students' rooms of the Maison du Mexique at the Cite Universitaire Internationale in Paris, France. Charlotte Perriand's inspired offering is an excellent example of a design made for the masses as its aesthetics are in tune with peoples' needs, especially the university students. Precision made with attention to detail, the Cassina Mexique Stool will be more than able to provide any space with a stable and beautiful seating implement that doesn't obstruct its surrounding elements.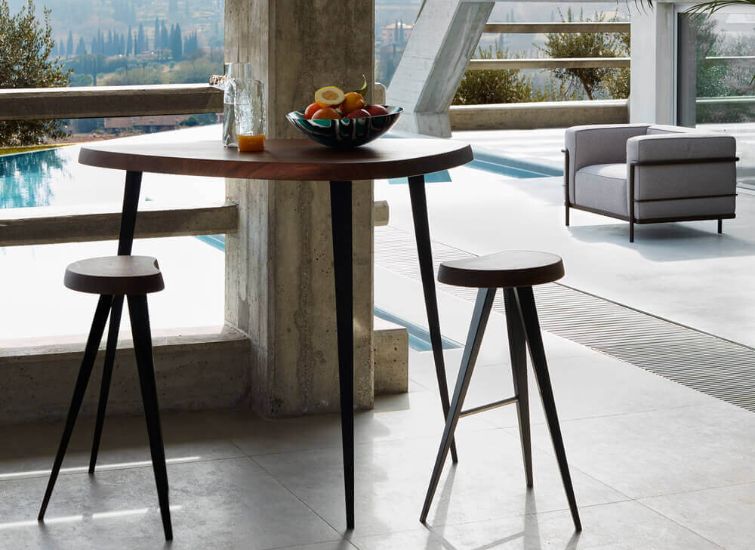 Mexique Stool Stool Cassina Features
Stools like the Mexique Stool were designed to be compact. The shape of its "en forme libre" seating, with its rounded form, was intended to be minimal, therefore occupying as little space as possible. This feature then facilitates the motion between the armchair, bed, and desk, allowing for unrestrained movement within the students' rooms. The stool's entirety allows for free movement within any location because of the Mexique's small footprint. The legs for this stool are composed of triangular sectioned folded sheet metal, giving The Cassina Mexique Stool a more rigid stance.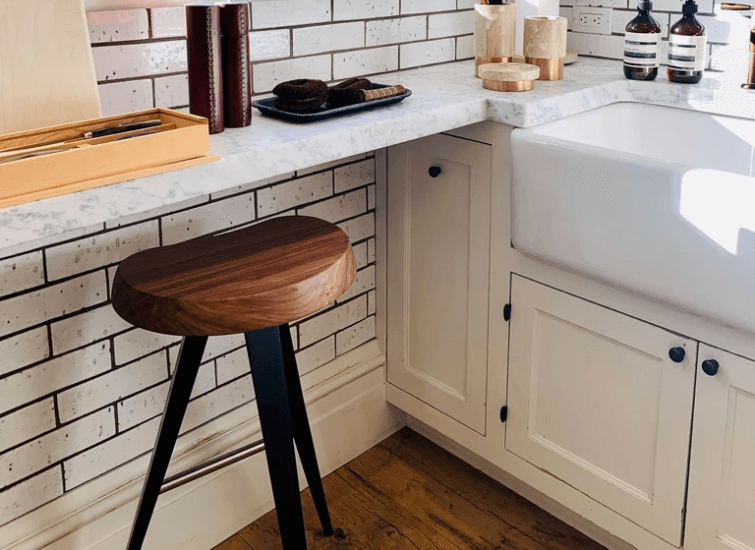 Mexique Stool Stool Materials
Stools like the Mexique Stool of Cassina utilizes solid oak or American walnut for their beautifully made seat component. You can opt for an oak, American walnut, mahogany, and black-stained oak for a natural finish. The legs can come in either a matte black or gunmetal grey finish. These options further emphasize the beauty of the seat component of the stool. The feet for the Mexique are made of a durable black plastic material. Any combination of these finishing options will result in a seating implement that will integrate itself into your interiors without difficulty.
Mexique Stool Stool Cassina Compositions
Cassina's Mexique Stool has varying heights can be used for any intended purpose. Its sizes are 37x47x72 cm for the high and 32x40x45 cm for the low. These sizes can give you options for how you want to utilize the stool. The low heights can serve as your standard chairs, while the taller stools with taller heights can be used for high tables or bar counters. Regardless of height, the Cassina Mexique Stool is capable of providing you with an excellent seating implement that is highly functional and aesthetically pleasing.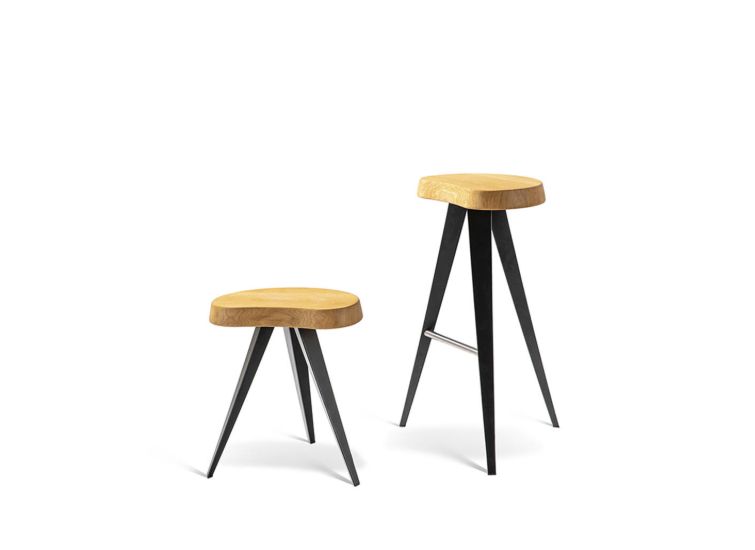 Esperiri Milano For Cassina
We at Esperiri uphold innovation and timeless design with every item that we curate, from designer stools like the Mexique, to the actual interiors that we implement. Our team of interior designers and architects are prepared to help you select the right elements for your interiors or layout entire design projects. Simply visit us in our Milan office or contact us remotely through our Italian Interior Design Online service. Our worldwide Italian Furniture Supply service will grant you access to superior Italian industrial or bespoke furnishings, anywhere you are. And for an even more in-depth experience, you can join our Italian Furniture Shopping Tour to see Italian design while enjoying the real Italian lifestyle and understand what Made in Italy is truly about.