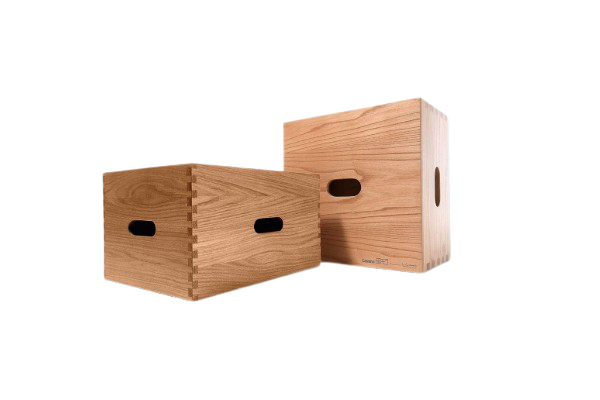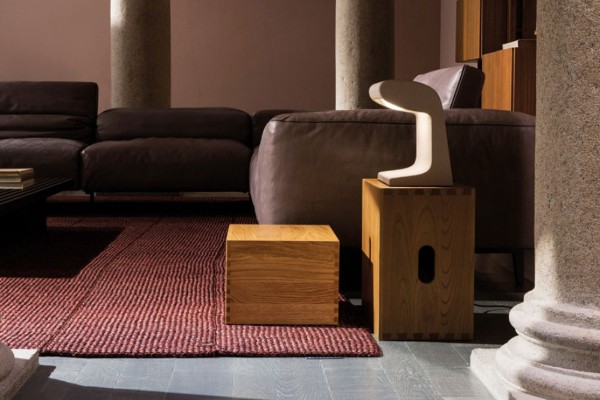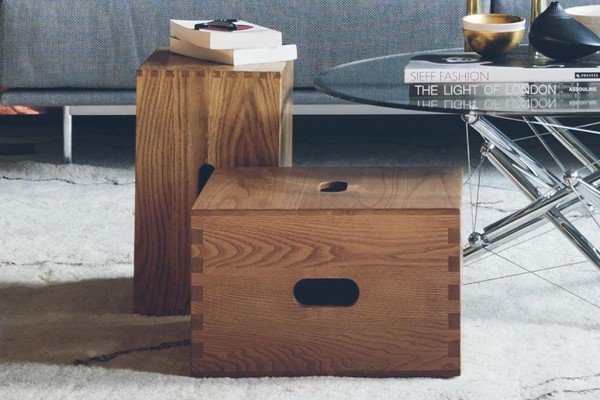 Lc14 Stool Cassina
Designer: Le Corbusier
Manufacturer: Cassina
Starting from: € 512,00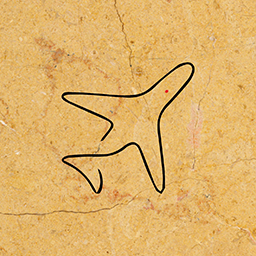 Worldwide Delivery and Installation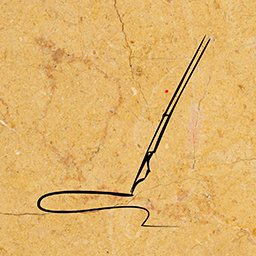 Customizable with our Professional Advice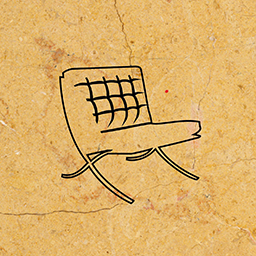 100% Made in Italy Certified
Contact us
Lc14 Cassina Description
Le Corbusier's LC14 Stool is an item designed for the Cabanon; a hut built on the French Riviera whose fixed furnishings were initially conceived as boxes. A product with a simple construct, the Cassina LC14 is a basic object imbued with a high degree of craftsmanship despite its humble appearance. At first glance, all you will see is a box with holes on its sides. This also happens to be the main idea behind its concept. The Cassina LC14 Stool is an elementary furniture piece that needs no adornment to add to its charm.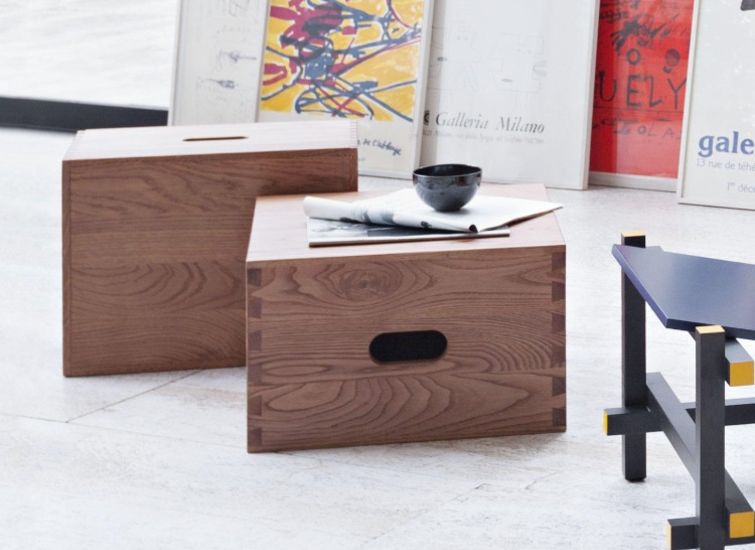 Lc14 Stool Cassina Features
The LC14 is one of Cassina's more basic offerings. Made from solid chestnut, the only detail that this beautiful item needs is the joinery that holds the pieces of wood together. The oval openings on the face of the item allow for easy handling and may be considered as ornamentation as well. The method used in the Cassina LC14 Stool showcases the attention to detail that artisans use to assemble this modest seating implement. Devoid of any other material, the LC14's entirety can serve your needs in more ways than one.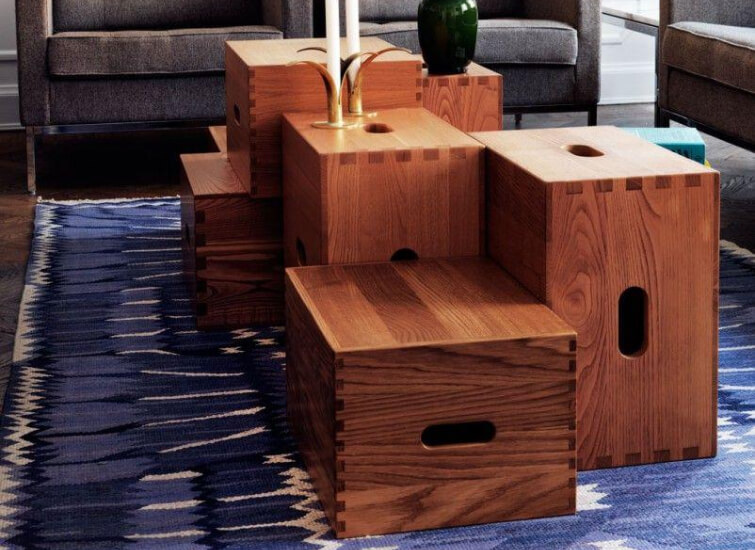 Lc14 Stool Materials
There are actually two versions of the LC14: the Tabouret stool Cabanon and the Tabouret stool Maison du Brésil, The former made from chestnut and the latter made from oak. Naturally stained, these items rely on the wood grain to provide the needed design elements that are integral components of this stool. Cassina's use of the unique dovetail joint on each corner is exemplary and highlights the workmanship applied to the solid wood. These items hold modesty above all other traits and this is expressed through the simplicity that the stool projects.
Lc14 Stool Cassina Compositions
Available in two sizes, the Cassina LC14 Stool is an appropriate implement for any space inside any location. The Tabouret Cabanon comes in at 43x43x27 cm while its alternate, the Tabouret Maison du Brésil, measures 33x43x25 cm. Their dimensions are optimized so that you may own more than one piece of this lovely item. This stool can function as a side table as well, giving you more reasons to adore the Cassina LC14. Humble and rudimentary, this stool will serve its purpose without any difficulty and will be a valuable asset to your home.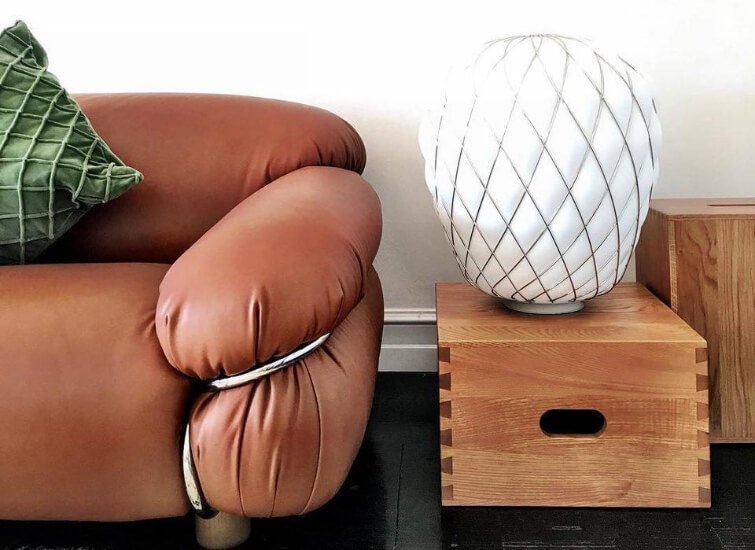 Esperiri Milano For Cassina
We at Esperiri uphold innovation and timeless design with every item that we curate, from designer stools like the LC14, to the actual interiors that we implement. Our team of interior designers and architects are prepared to help you select the right elements for your interiors or layout entire design projects. Simply visit us in our Milan office or contact us remotely through our Italian Interior Design Online service. Our worldwide Italian Furniture Supply service will grant you access to superior Italian industrial or bespoke furnishings, anywhere you are. And for an even more in-depth experience, you can join our Italian Furniture Shopping Tour to see Italian design while enjoying the real Italian lifestyle and understand what Made in Italy is truly about.