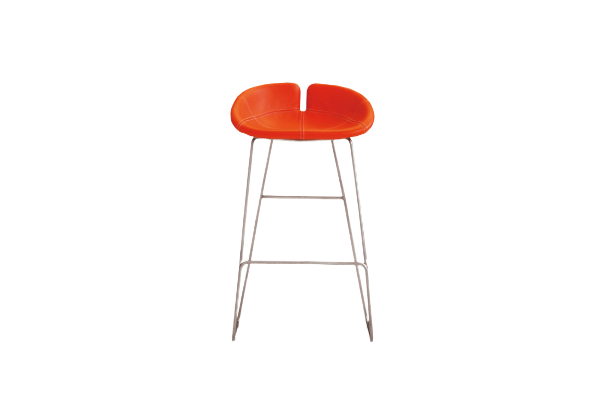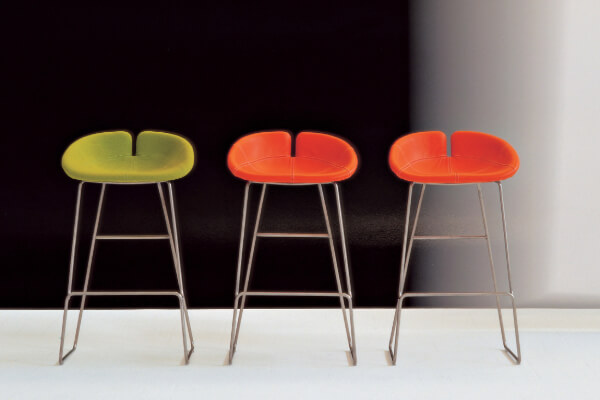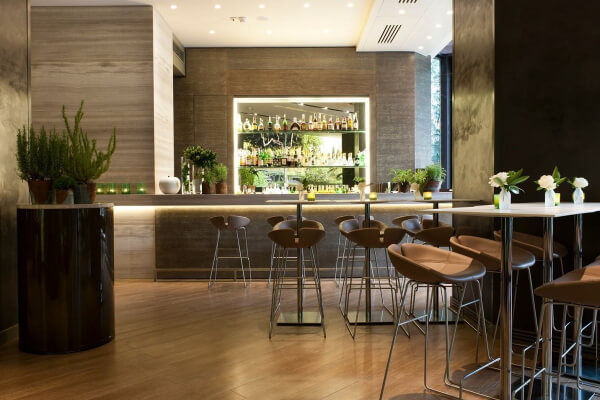 Fjord Stool Moroso
Designer: Patricia Urquiola
Manufacturer: Moroso
Starting from: € 920,00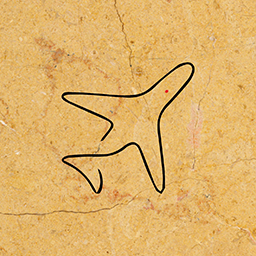 Worldwide Delivery and Installation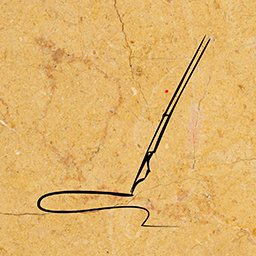 Customizable with our Professional Advice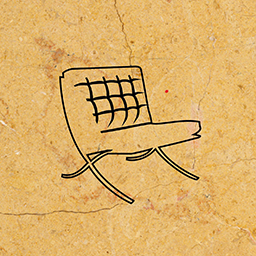 100% Made in Italy Certified
Contact us
Fjord Moroso Description
Ideas can come from the most humble objects and the most mundane occurrences. This notion is a proven fact as Designer Patricia Urquiola found her inspiration for the Moroso Fjord from seashells being tossed around in the water by the beach. There is a strong Scandinavian influence as well, which is evident with the Fjord Stool's name. Nature has shown us a process in which it takes something broken and transforms it into something more; this is evident with the development of the Fjord.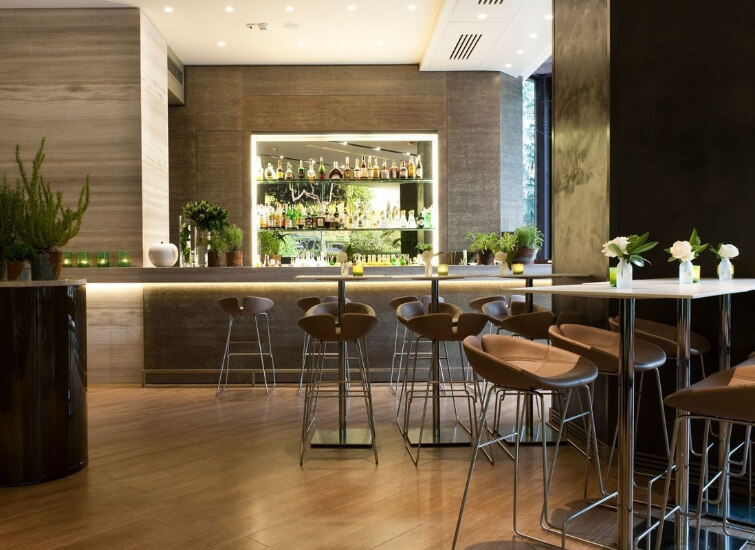 Fjord Stool Moroso Features
The Fjord Stool by Moroso offers maximum functionality despite its minimal design. Designer Patricia Urquiola turned an abstract concept into something tangible. The curves of the seat structure conform to the shape of the body, thus allowing its user to feel at ease while seated. The iconic split shape is a play on the designer's initial inspiration of a broken seashell being tossed around and smoothed out by waves. With multiple upholstery finishes as well as base options, the Fjord by Moroso is capable of adapting to any setting you choose to place it in.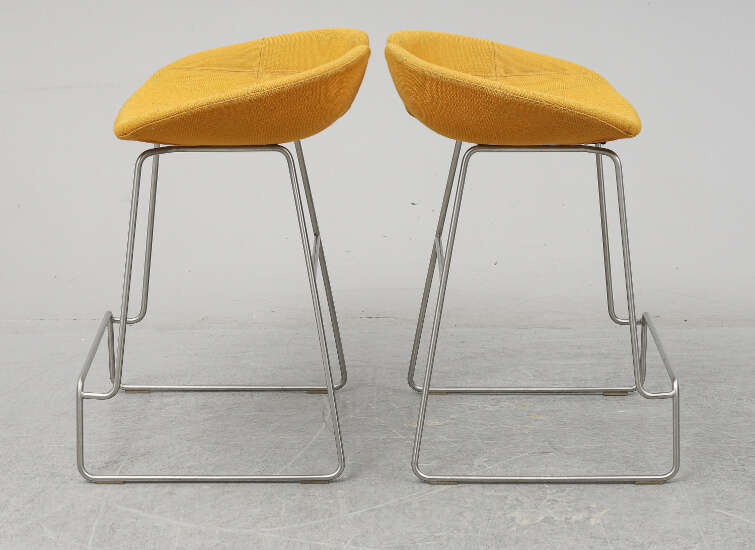 Fjord Stool Materials
Customizable upholstery and base finishes enable the Fjord by Moroso to adjust accordingly to its location. Leather and fabric choices that are available in the Moroso catalogue can be applied to your chair giving it the personality that you would want for your seating implement. The base options also have several finishing selections such as stainless steel or powder coated colours in the catalogue ready for your choosing. Even simple details like the stitching can be made customizable to match or contrast the base option of your choosing. All of these elements combine to form your ideal version of the Moroso Fjord Stool.
Fjord Stool Moroso Compositions
There are different models available within Moroso's Fjord line, the sizes for each item may vary with seat types and base options. This stool by Moroso with the sled-type base has two measurements: 49x50x77 cm and 49x50x90 cm. With multiple items in this line, you will find an item type that can supplement your needs for a particular setting. The swivelling base option's height is variable, ranging from 73-87 cm. The square base shares the same dimensions with the sled-type. Whatever type of chair you select, the Fjord by Moroso will have the perfect item for your inclinations.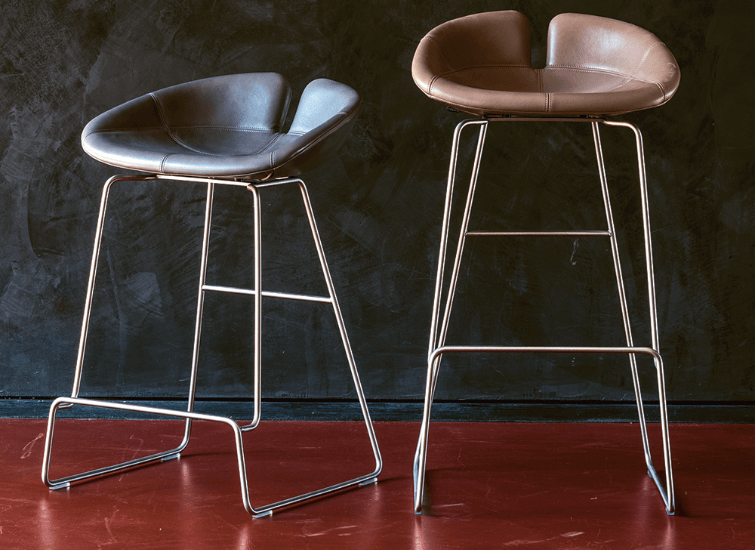 Esperiri Milano For Moroso
We at Esperiri uphold innovation and timeless design with every item that we curate, from designer stools like the Fjord, to the actual interiors that we implement. Our team of interior designers and architects are prepared to help you select the right elements for your interiors or layout entire design projects. Simply visit us in our Milan office or contact us remotely through our Italian Interior Design Online service. Our worldwide Italian Furniture Supply service will grant you access to superior Italian industrial or bespoke furnishings, anywhere you are. And for an even more in-depth experience, you can join our Italian Furniture Shopping Tour to see Italian design while enjoying the real Italian lifestyle and understand what Made in Italy is truly about.