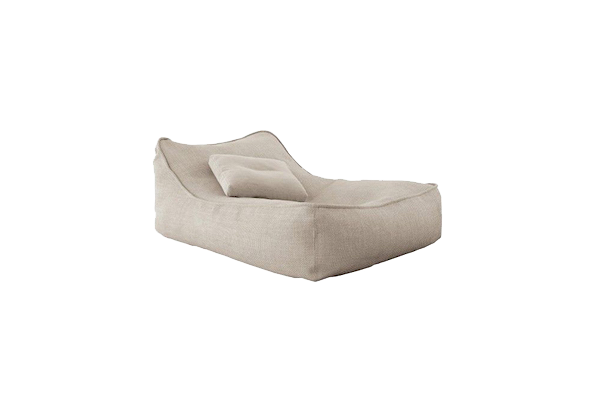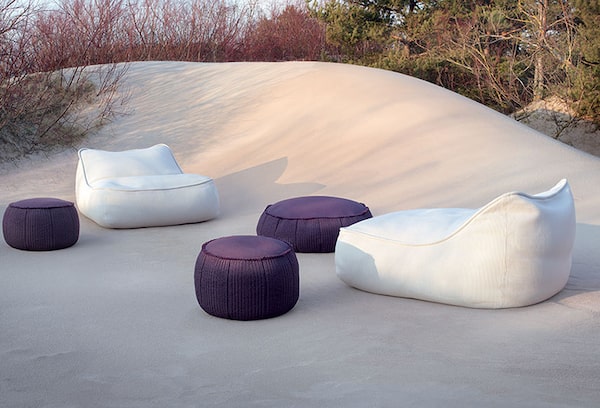 Paola Lenti Float Lounge Chair
Designer: Francesco Rota
Manufacturer: Paola Lenti
Starting from: € 1.795,00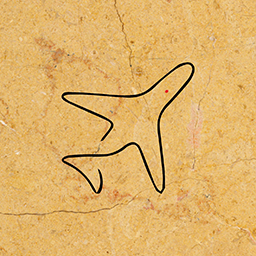 Worldwide Delivery and Installation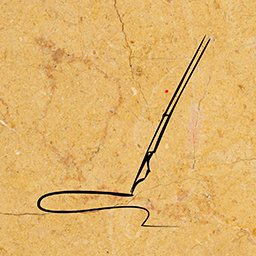 Customizable with our Professional Advice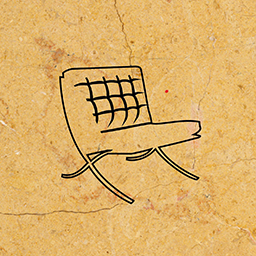 100% Made in Italy Certified
Contact us
Paola Lenti Lounge Chair Description
The Paola Lenti Float design by Francesco Rota (2007) has had continued success over the years and remains a popular option for poolside exteriors or cozy interiors. The soft easy chair can set a relaxed tone for your interior or exterior spaces, while still looking elegant. The Float is where comfort meets chic.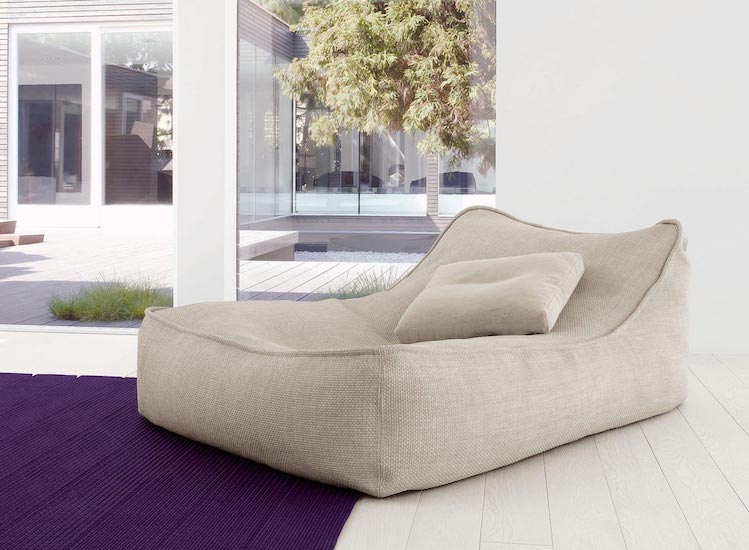 Paola Lenti Float Lounge Chair Features
The Paola Lenti Float series includes an easy chair, chaise lounge, and sofa. The different options maintain their shape with a polyester fabric casing padded polystyrene.
Float Outdoor Materials
There are several options when choosing how to customize your Paola Lenti Float. Adjust the dimensions and upholstery to fit your personal preferences or add accessories. Platforms or poufs are available with or without backrest in various dimensions.
The upholstery fabrics vary, but all covers are removable. If your Float furniture will be outdoors, especially in cold weather, a Winter Set protection cover will provide necessary care to keep your product in great condition.
Fabric covers are available in several Paola Lenti signature fabrics such as Light, Rope M, Aquatech, Brio, and Aero. Thea is another choice made of a classic jacquard weave. The intricate textures of these options will provide an elevated sense of design to the simple product shape.

Paola Lenti Float Lounge Chair Compositions
Consult our design professionals to find the best place for the Paola Lenti Float in your home's interior or exterior. The relaxed vibe certainly fits with a contemporary, artistic, and fun ambience.
Depending on the upholstery choice, you can create an atmosphere around the chair to make a statement. Your options are not fixed, however, you can also tone it down to fit a more minimalist color palette and mood.
Perhaps you're looking to furnish a yacht, luxury spa, or add some color to your own living space. Tell us more about your vision and Esperiri will make it a reality.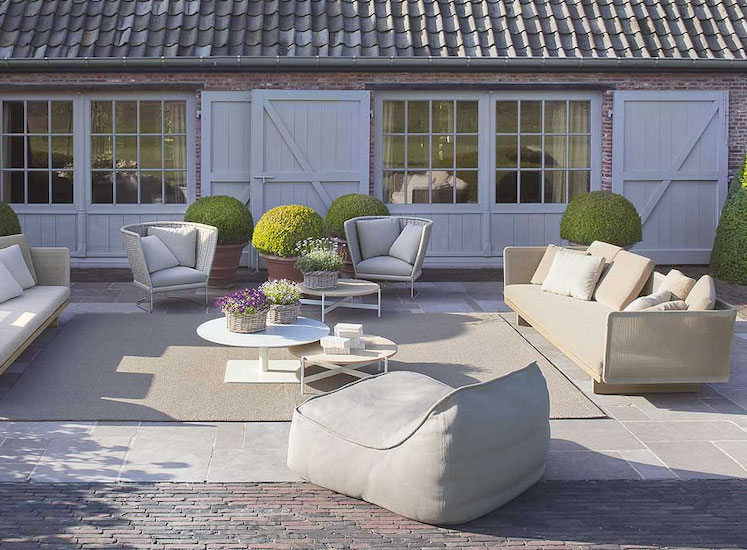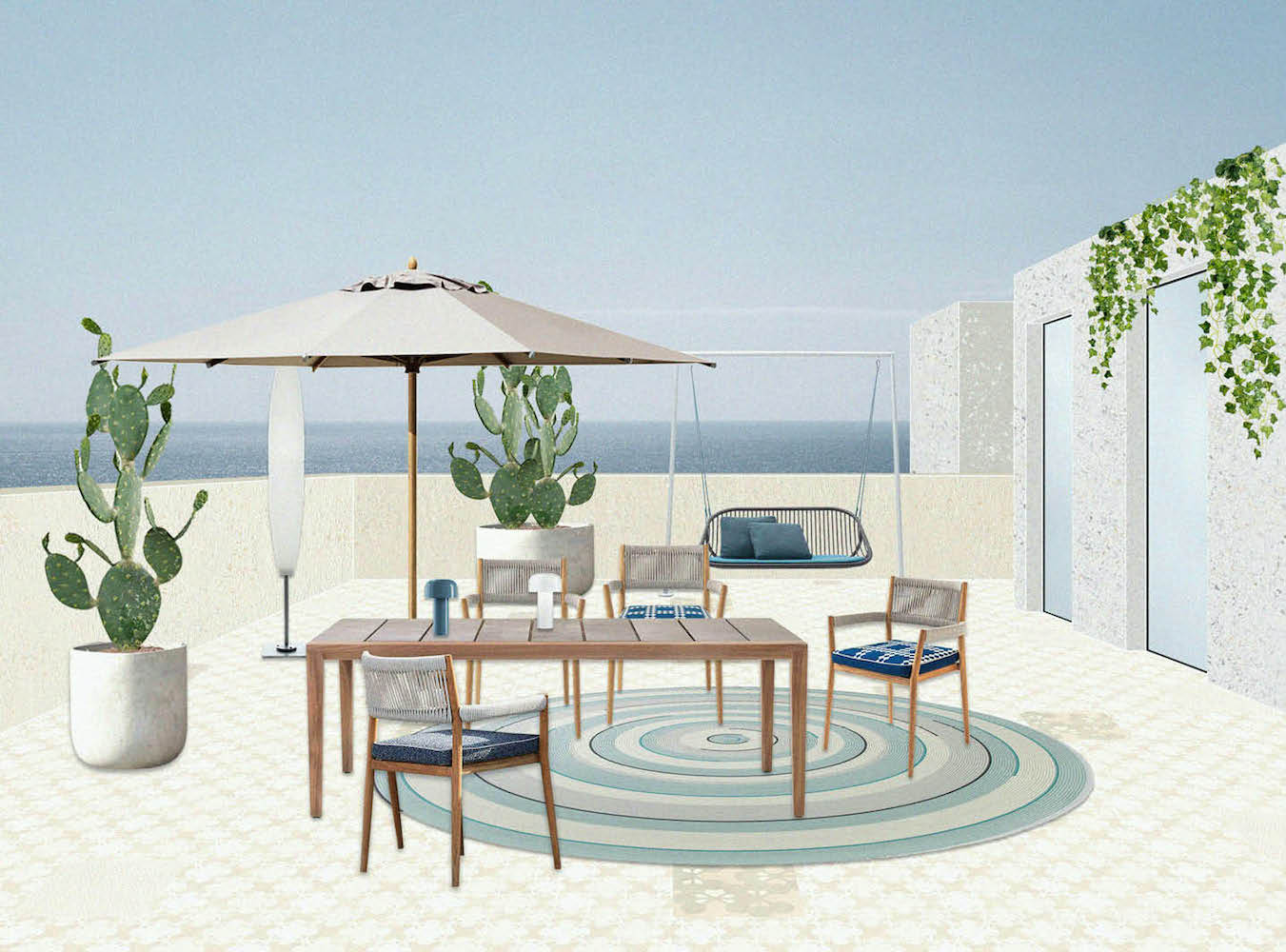 Outdoor Designs from our Team
The design of outdoor environments has become a prerogative and an increasingly recurring need in our society. The first step to give life to a tailor made luxury outdoor design is to understand the type of function that you want to give the space: outdoor dining terrace or outdoor living and lounge space? Pool deck area with lounge chairs or a relaxing area surrounded by botanical gardens? Once you have made up your mind, it's time to define the style, colors and elements that you can't do without in your outdoor spaces, and then you just have to select the furniture of the best Italian luxury outdoor furniture brands. Discover few ideas from our team of Italian designers.
Esperiri Milano For Paola Lenti
Join Esperiri today and receive the best Paola Lenti Float price as part of your Interior Design Online service. Our design experts will help you to explore the world of Made in Italy furniture and Italian Design. If you have a luxury residential or commercial interior project, look no further. Our services will cover each aspect of the design process as well as ordering, shipping, and assembly of your Italian designer furniture. Take a break from ordinary and embrace the extraordinary with Esperiri.