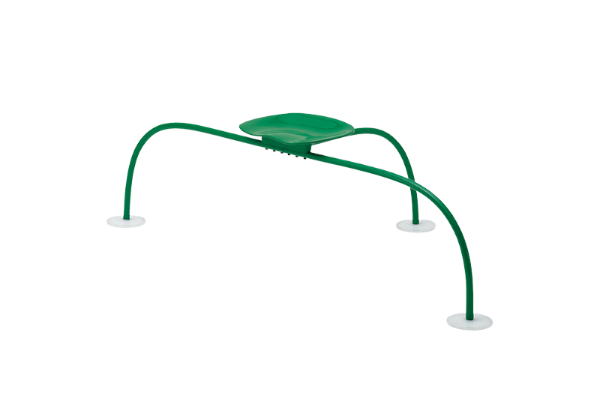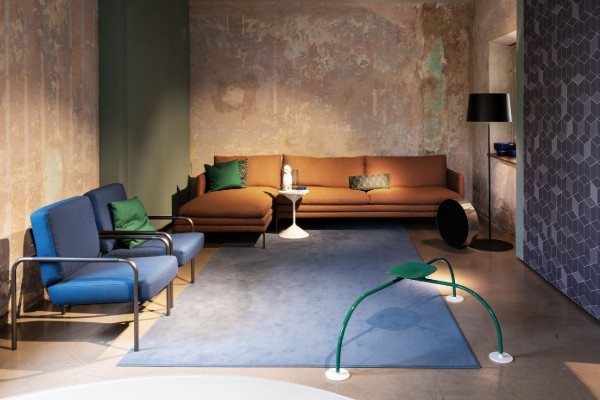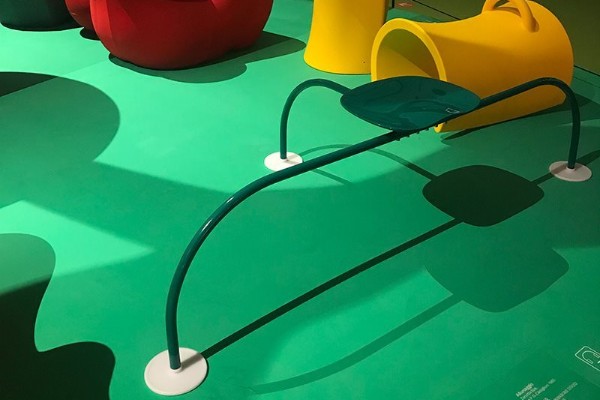 Allunaggio Outdoor Zanotta
Designer: Achille and Pier Giacomo Castiglioni
Manufacturer: Zanotta
Starting from: € 672,00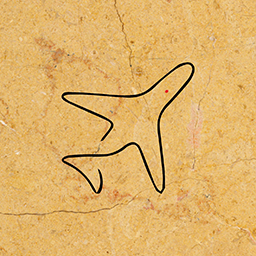 Worldwide Delivery and Installation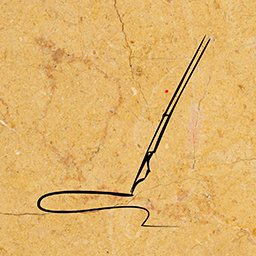 Customizable with our Professional Advice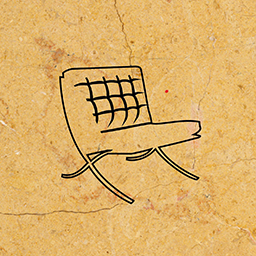 100% Made in Italy Certified
Contact us
Allunaggio Zanotta Description
The Allunaggio by Zanotta is an outdoor chair that certainly looks unlike any other chair out in the market. Named "moon landing," the Allunaggio does indeed look like an object from another planet. Its design is simple yet out of this world. Designed by the Castiglioni brothers, this basic seating implement astonishes anyone who happens to view its peculiar shape. This three-legged stool undoubtedly surprises viewers, causing them to want to sample the seating capability of the Allunaggio by Zanotta. Although built for the outdoors, the Allunaggio seems at home indoors as well.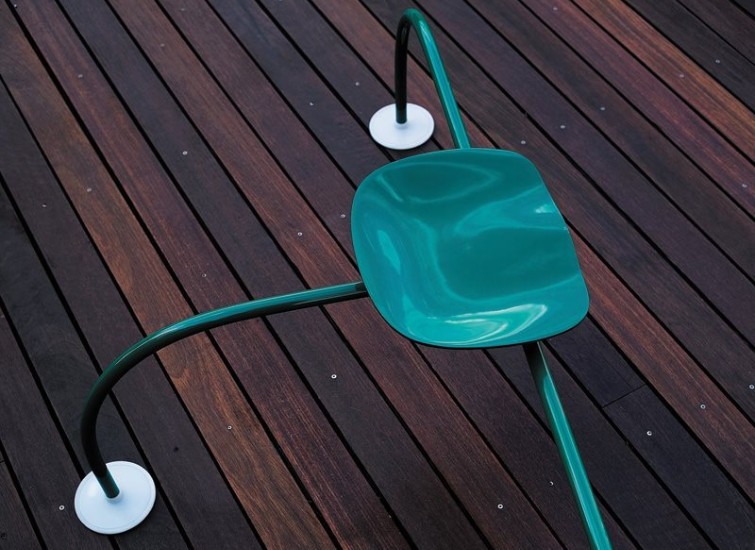 Allunaggio Outdoor Zanotta Features
The Allunaggio by Zanotta was intended for outdoor spaces such as parks or gardens. Some people still opt to use this particular item inside their homes. The peculiarity of the chair is too alluring that people decide to place them indoors. The chair's structure is the main feature of this item. The three legs that are far apart with natural polyethylene feet resemble the legs of a lunar lander. The simple "cushioning" feature sits atop of the alien-like structure, making the Allunaggio by Zanotta a truly unique seating experience.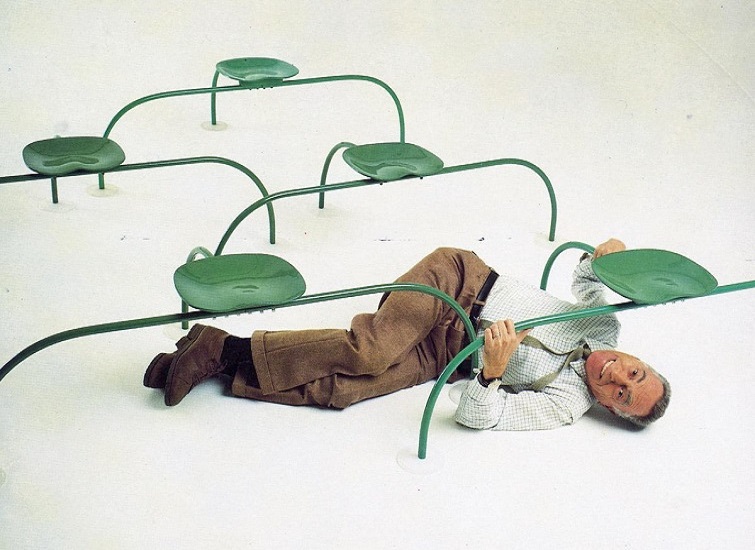 Allunaggio Outdoor Materials
The Allunaggio comes lacquered, only in the shade of grass green. The only other colour element of this chair is the natural shade of the polyethylene legs. This basic image makes the Allunaggio by Zanotta almost invisible in an outdoor setting like a grassy park. The funambulist background of the designers of this lovely item is made apparent upon further contemplation. Whether resembling an object landing on a different planet or a tightrope walker, the unique form of the Allunaggio by Zanotta will surely captivate and intrigue people with vivid imaginations.
Allunaggio Outdoor Zanotta Compositions
Just like its colour, there is only one variation of the Allunaggio chair. This item measures 152x74x42.5 cm. The simplicity and peculiarity of the object is the source of its charm. Its image will be forever imprinted in your memory simply because of its unusual appearance. Convoluted lines do not exist within its space as it only needs its three legs and feet along with the single seat on top. The Castiglioni Brothers have conceived a product so memorable and endearing that up until today, the Allunaggio is still as unique as it was when it was first released.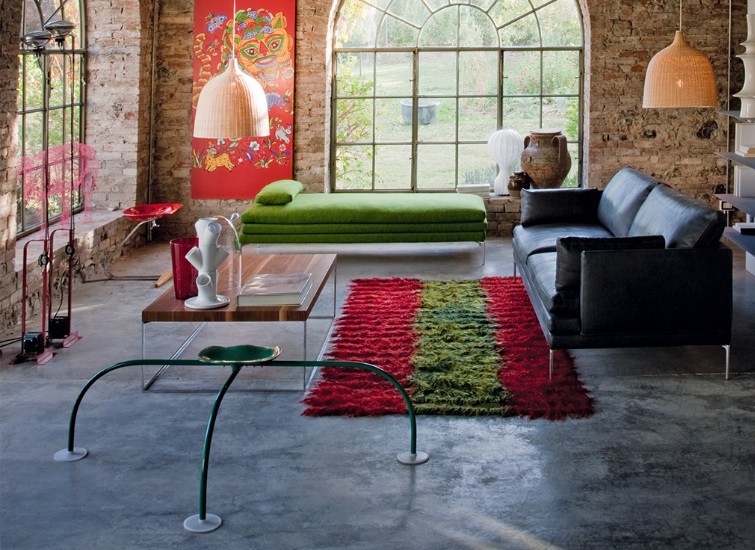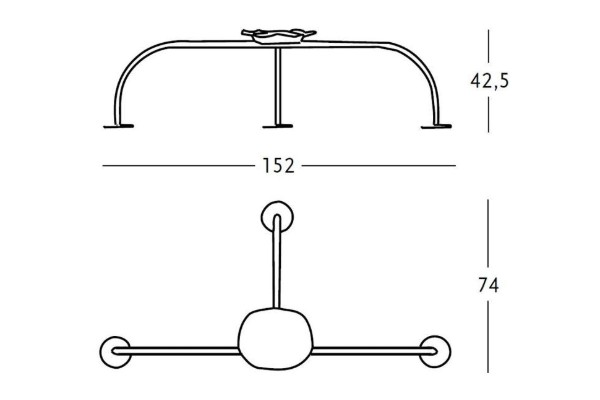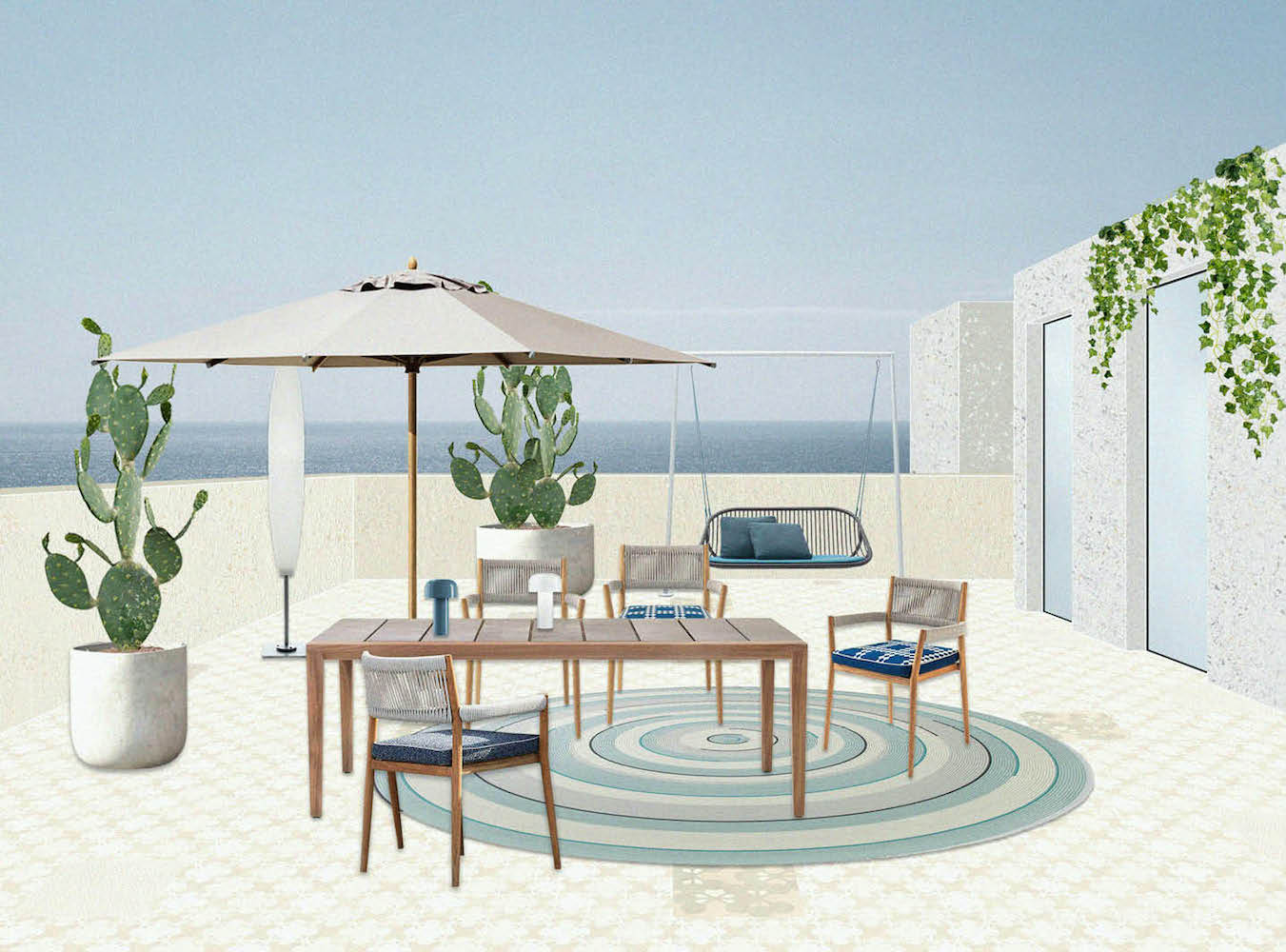 Outdoor Designs from our Team
The design of outdoor environments has become a prerogative and an increasingly recurring need in our society. The first step to give life to a tailor made luxury outdoor design is to understand the type of function that you want to give the space: outdoor dining terrace or outdoor living and lounge space? Pool deck area with lounge chairs or a relaxing area surrounded by botanical gardens? Once you have made up your mind, it's time to define the style, colors and elements that you can't do without in your outdoor spaces, and then you just have to select the furniture of the best Italian luxury outdoor furniture brands. Discover few ideas from our team of Italian designers.
Esperiri Milano For Zanotta
Esperiri, like the Castiglioni Brothers, design furniture and interiors with the intent to make the finished product as memorable as possible. Our team of interior designers and architects are prepared to help you select the right elements for your interiors or layout entire design projects. Simply visit us in our Milan office or contact us remotely through our Italian Interior Design Online service. Our worldwide Italian Furniture Supply service will grant you access to superior Italian industrial or bespoke furnishings, anywhere you are. And for an even more in-depth experience, you can join our Italian Furniture Shopping Tour to see Italian design while enjoying the real Italian lifestyle and understand what Made in Italy is truly about.