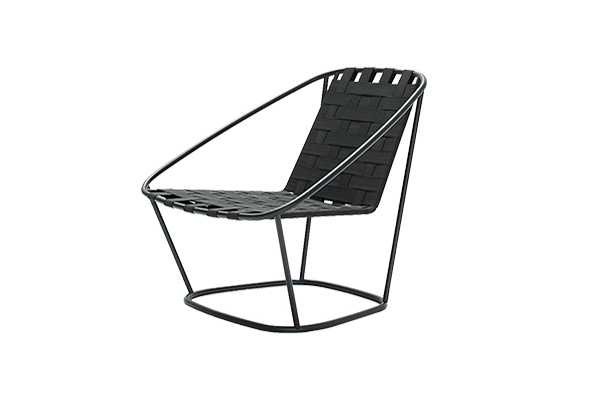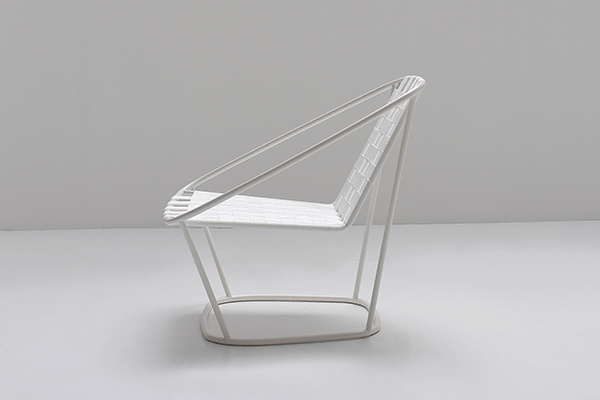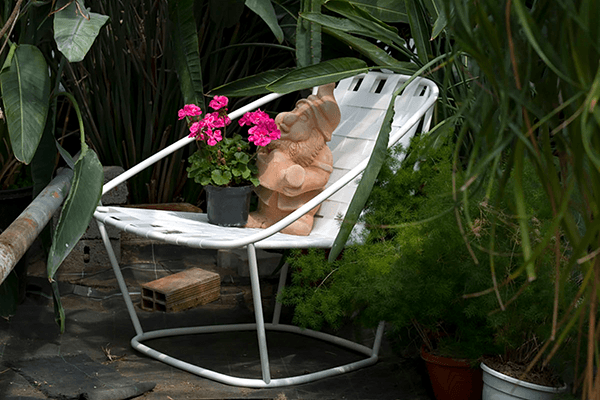 Armchair Cloud Collection Outdoor Arflex
Designer: Carlo Colombo
Manufacturer: Arflex
Starting from: € 1.061,00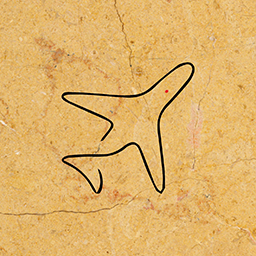 Worldwide Delivery and Installation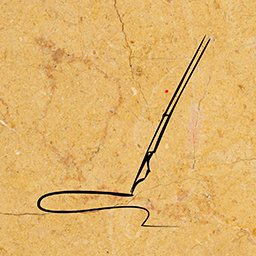 Customizable with our Professional Advice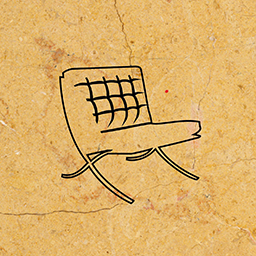 100% Made in Italy Certified
Contact us
Armchair Cloud Collection Arflex Description
Arflex's Cloud Collection Outdoor Armchair is an item that exists to provide comfort in areas outside of your home. Be it on your patio or by the poolside, this excellent piece of outdoor furnishing will serve its intended purpose with style and grace. Designed by Carlo Colombo, the Arflex Cloud Collection Armchair uses simple materials and lines to provide its user with a tranquil experience regardless of its location. The Cloud Armchair, part of an outdoor collection, has the necessary qualities needed for a product of its class, and it provides these qualities to its user without hesitation.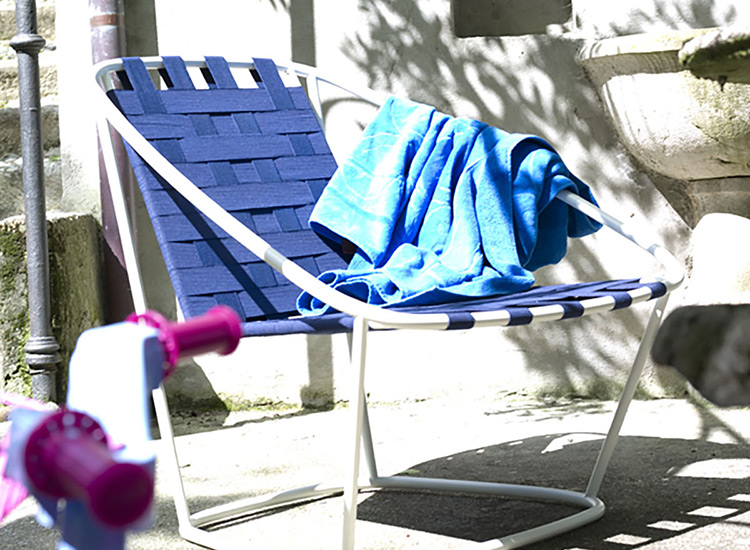 Armchair Cloud Collection Outdoor Arflex Features
The Cloud Armchair is part of an outdoor collection that serves as an example of quality-made furniture pieces that can weather the elements without fail. This item is sandblasted, washed, and coated with an epoxy primer, giving it properties that allow it to brave the heat and moisture that deteriorates these kinds of products. Upholstered with synthetic rubber straps, Arflex's Cloud Collection Outdoor Armchair provides you with a comfortable and stylish seating element that is purpose-built for nature. Arflex has given us a truly outstanding product with the Cloud.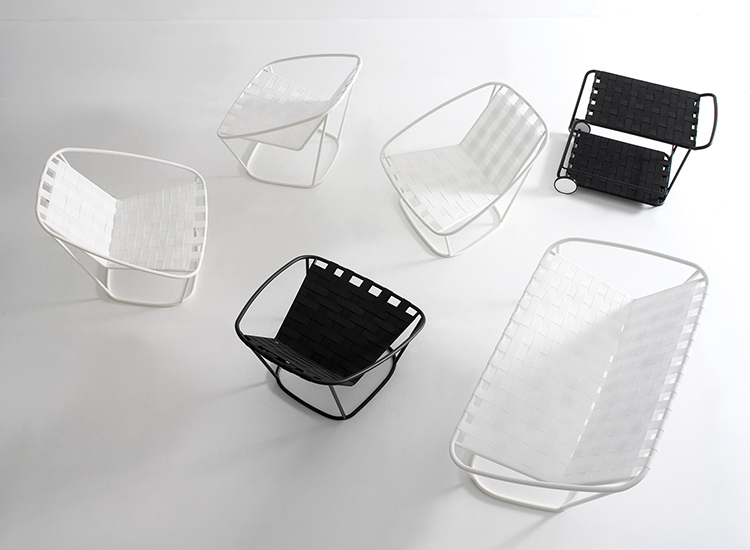 Armchair Cloud Collection Outdoor Materials
The Arflex Cloud Collection Armchair is an object that relies on its structure and function rather than its finishing material; therefore, it doesn't need much in the way of aesthetics. The frame can come in either black or white, with black protective polyethylene glides for its feet. The woven synthetic rubber material used for its upholstery comes in black, white, grey, or a combination of black and white. These minimal colour selections are enough to give the Cloud a beautiful appearance and are more than enough to make this product a worthy addition to your home.
Armchair Cloud Collection Outdoor Arflex Compositions
The Cloud Collection Outdoor Armchair of Arflex is a product that readily serves its purpose with efficiency and appeal. Measuring 82x90x78 cm, this item satisfies your need for an outdoor seating implement that is of exceptional quality. Other versions of this chair are available in varying sizes as well. There is a two-seater sofa that measures 150x90x78 cm, as well as a bigger version of the armchair that comes in at 200x190x100 cm. These products can inhabit any space, outdoor and even indoor, that requires a high-quality seating element.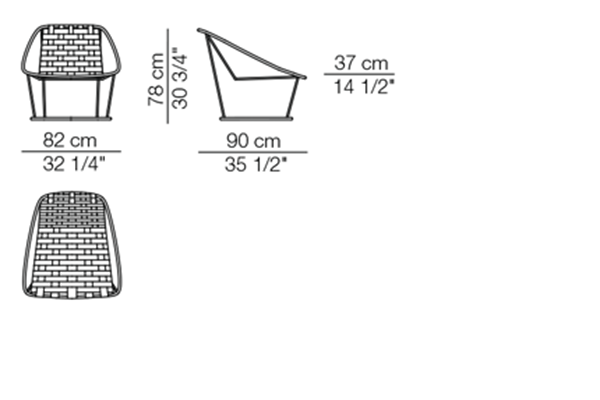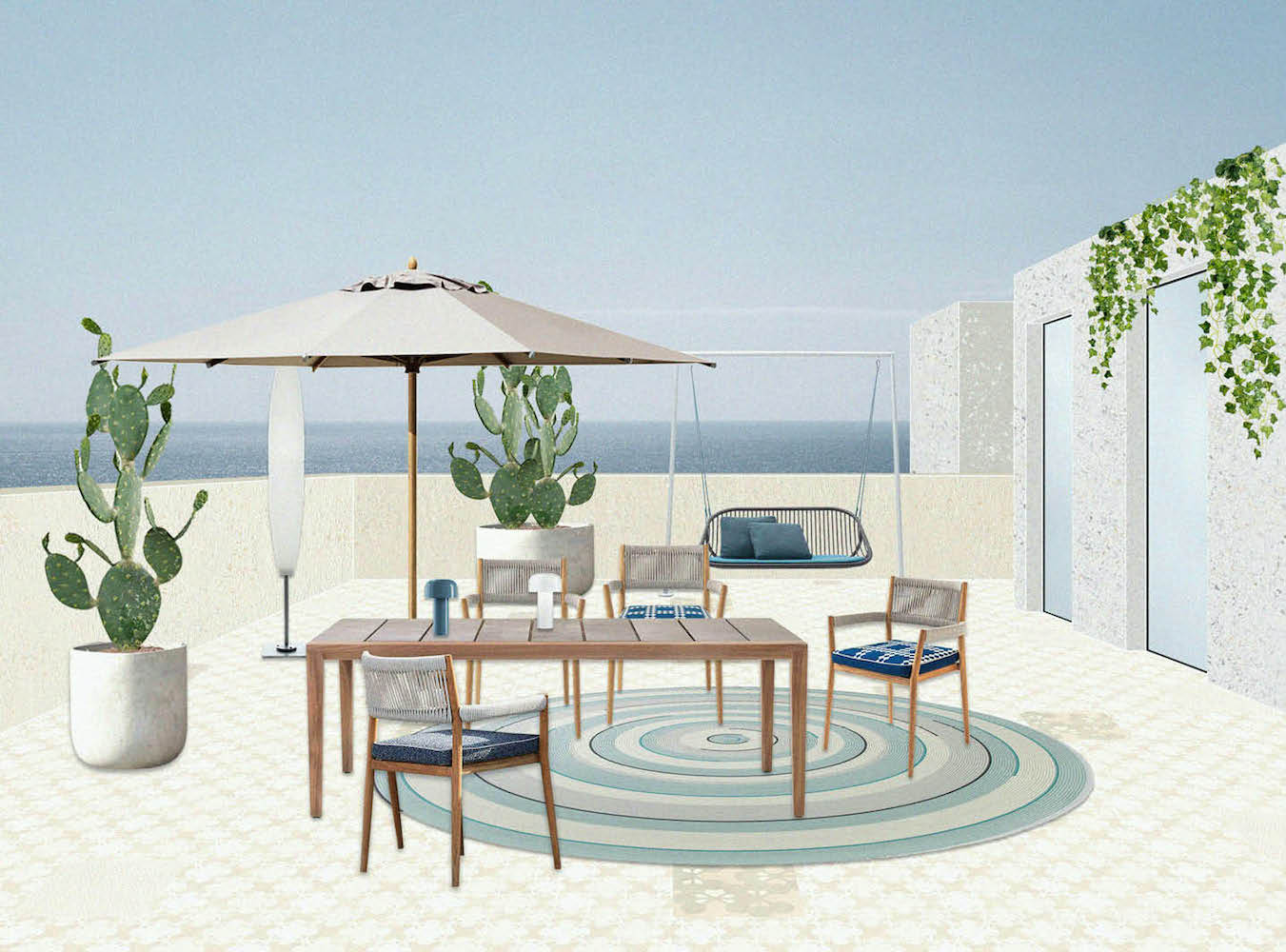 Outdoor Designs from our Team
The design of outdoor environments has become a prerogative and an increasingly recurring need in our society. The first step to give life to a tailor made luxury outdoor design is to understand the type of function that you want to give the space: outdoor dining terrace or outdoor living and lounge space? Pool deck area with lounge chairs or a relaxing area surrounded by botanical gardens? Once you have made up your mind, it's time to define the style, colors and elements that you can't do without in your outdoor spaces, and then you just have to select the furniture of the best Italian luxury outdoor furniture brands. Discover few ideas from our team of Italian designers.
Esperiri Milano For Arflex
Designer outdoor furniture like the Cloud can heighten the air of any location with ease. We at Esperiri can lead you towards the design path that you desire. Our team of interior designers and architects are prepared to help you select the right elements for your interiors or layout entire design projects. Simply visit us in our Milan office or contact us remotely through our Italian Interior Design Online service. Our worldwide Italian Furniture Supply service will grant you access to superior Italian industrial or bespoke furnishings, anywhere you are. And for an even more in-depth experience, you can join our Italian Furniture Shopping Tour to see Italian design while enjoying the real Italian lifestyle and understand what Made in Italy is truly about.