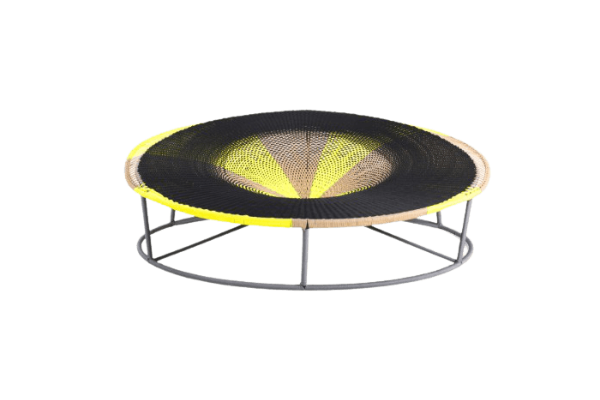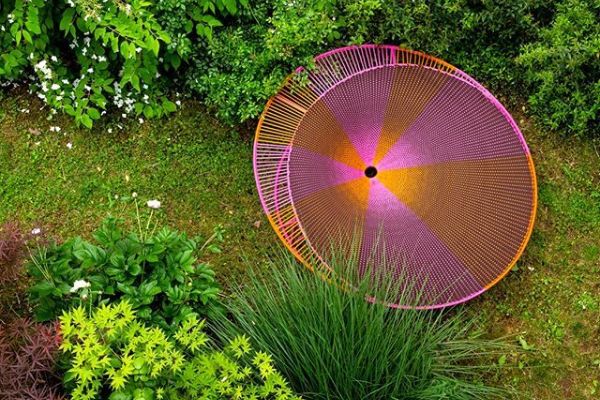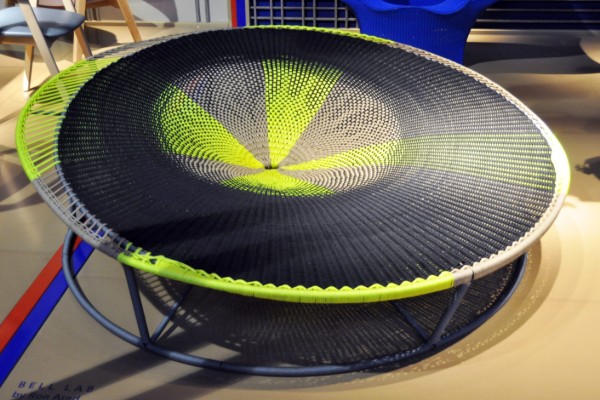 Amaca Outdoor Moroso
Designer: David Weeks
Manufacturer: Moroso
Starting from: € 1.280,00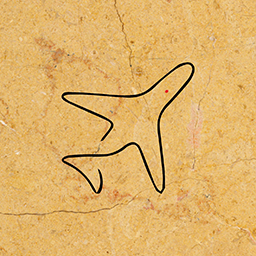 Worldwide Delivery and Installation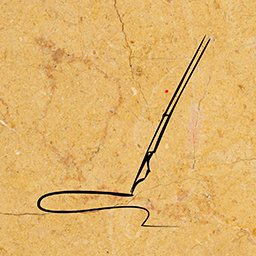 Customizable with our Professional Advice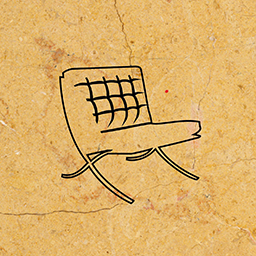 100% Made in Italy Certified
Contact us
Amaca Moroso Description
In the furniture industry, traits such as precision and uniformity are highly valued. There are some instances, however, that the lack of those traits gives an item the character that it needs to excel. The Amaca Outdoor by Moroso, designed by David Weeks, is an item that stands out because of its uniqueness. From its appearance alone, the Amaca by Moroso is already attention-grabbing. Its size as well as its construct is a trait that makes it very captivating to any spectator. Such attributes make the Amaca Outdoor worthy of your appreciation and will be an apt choice for any environment.
Amaca Outdoor Moroso Features
The Amaca Outdoor by Moroso is a daybed that is made for indoor or outdoor use. The materials used for its production are suitable for any condition whether inside or outside of the house. Its "cushion" is entirely hand made making each piece unique. The variations between items are existent but not visible. While some might consider these things as flaws, they are the attributes that give the Amaca by Moroso its charm. The imposing size of this daybed exudes an inviting allure that will welcome anyone to unwind on its surface, thus achieving its objective.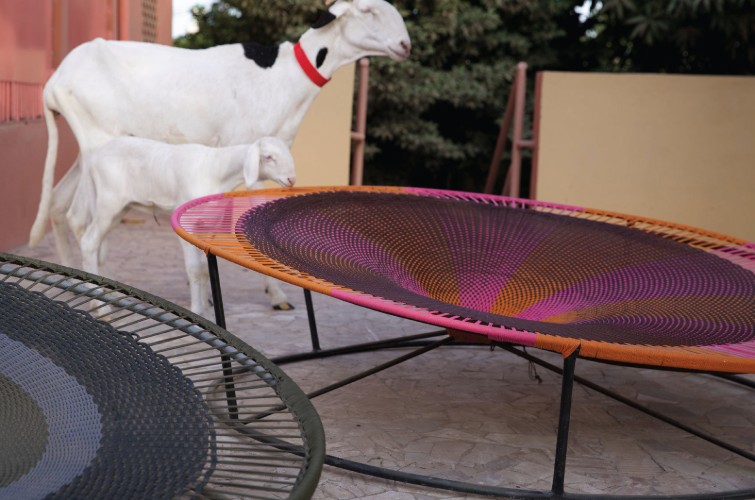 Amaca Outdoor Materials
This daybed by Moroso is made completely handmade. Each piece is unique making the variations in colours, weaves and shapes a signature trait between items. While in some items, these traits will be considered as defects, the Amaca Outdoor by Moroso holds them in high regard. There are four colour patterns to choose from namely Noir, Oxyde, Panama, and Silver. There are also two versions of the cord material; a polyethylene chord and a polyester technical cord. The weaving is also unique to every Amaca, giving each daybed their distinction.
Amaca Outdoor Moroso Compositions
The Amaca Outdoor by Moroso is a sight to behold inside or outside of the home. The colour palettes available to this daybed makes it quite attractive to anyone seeing its presence. Its size makes it an outstanding article of relaxation. The small version measures 133x150x45 cm while the large option comes in at 157x180x50 cm. Regardless of the size of the Amaca by Moroso, you will be pleased with the comfort that this daybed provides. Welcoming and attractive, the Amaca will fit right in with your home's interiors.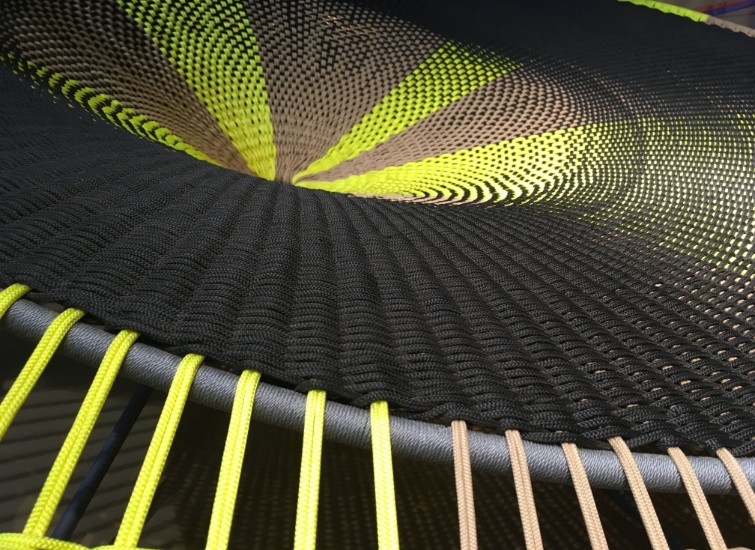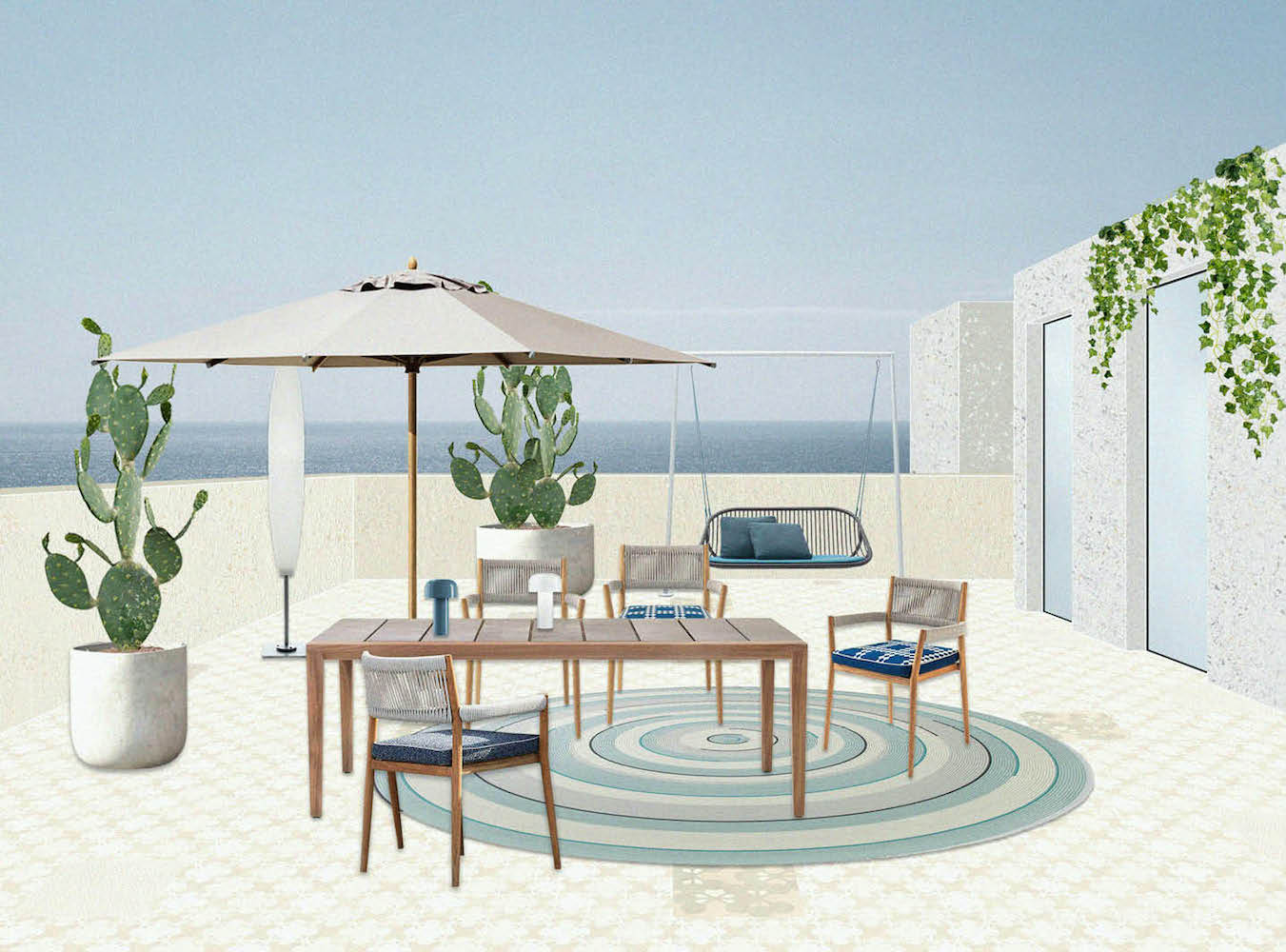 Outdoor Designs from our Team
The design of outdoor environments has become a prerogative and an increasingly recurring need in our society. The first step to give life to a tailor made luxury outdoor design is to understand the type of function that you want to give the space: outdoor dining terrace or outdoor living and lounge space? Pool deck area with lounge chairs or a relaxing area surrounded by botanical gardens? Once you have made up your mind, it's time to define the style, colors and elements that you can't do without in your outdoor spaces, and then you just have to select the furniture of the best Italian luxury outdoor furniture brands. Discover few ideas from our team of Italian designers.
Esperiri Milano For Moroso
We at Esperiri consider individuality as a trait that we wholeheartedly infuse into any interior design endeavour. Our team of interior designers and architects are prepared to help you select the right elements for your interiors or layout entire design projects. Simply visit us in our Milan office or contact us remotely through our Italian Interior Design Online service. Our worldwide Italian Furniture Supply service will grant you access to superior Italian industrial or bespoke furnishings, anywhere you are. And for an even more in-depth experience, you can join our Italian Furniture Shopping Tour to see Italian design while enjoying the real Italian lifestyle and understand what Made in Italy is truly about.