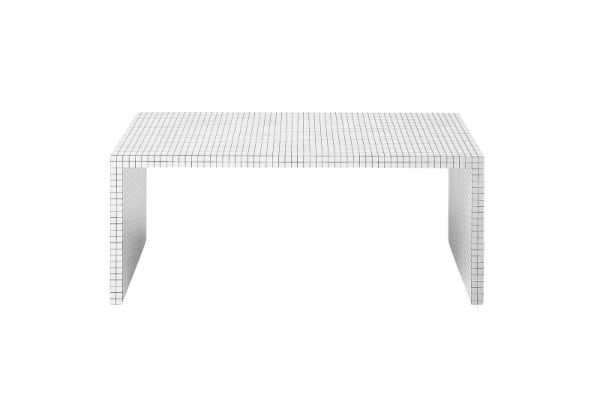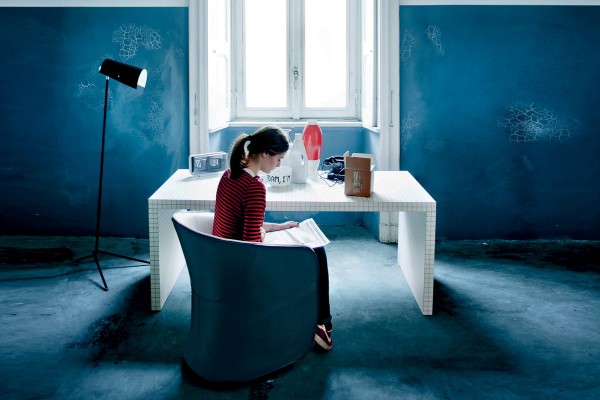 Quaderna Desk Zanotta
Designer: Superstudio
Manufacturer: Zanotta
Starting from: € 3.150,00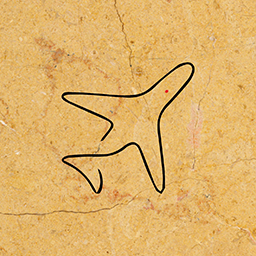 Worldwide Delivery and Installation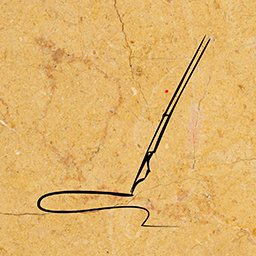 Customizable with our Professional Advice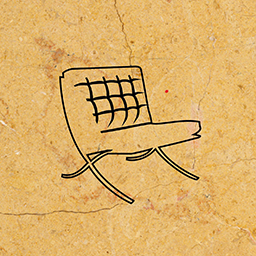 100% Made in Italy Certified
Contact us
Quaderna Zanotta Description
The Zanotta Quaderna is a piece of furniture that is as iconic as one could get. The people of Superstudio, including Aurelio Zanotta, were on a different level of thinking for producing an excellent example of "out of the box" furnishing. The Quaderna Desk's design is simple, but in that simplicity lies its charm. Pretensions do not exist in its space as the product fully understands itself as well as its capabilities. Eye-catching, to say the least, the Quaderna, a Superstudio offering, will juxtapose itself in its surroundings without difficulty.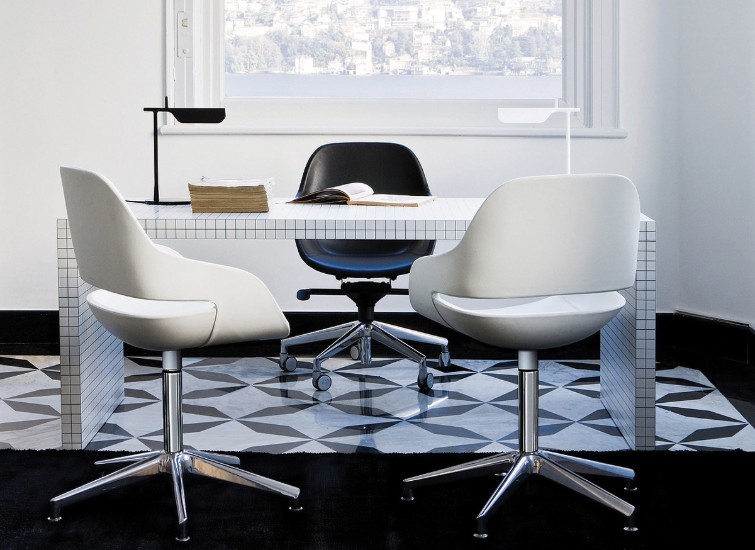 Quaderna Desk Zanotta Features
Elegance and style are non-existent when talking about a table like the Quaderna. Zanotta and Superstudio, during the late 1960s, were headed in a different direction compared to other designers at that time. Tired of the "La Dolce Vita" mindset, Superstudio, one of Italy's "anti-design" groups opted to design buildings and furniture with a revolutionary and profound attitude. This desk is a product of that way of thought. The simplicity of its structure as well as the absence of colour is the entire point of the Quaderna. Simply put, "square" is the way, as they say.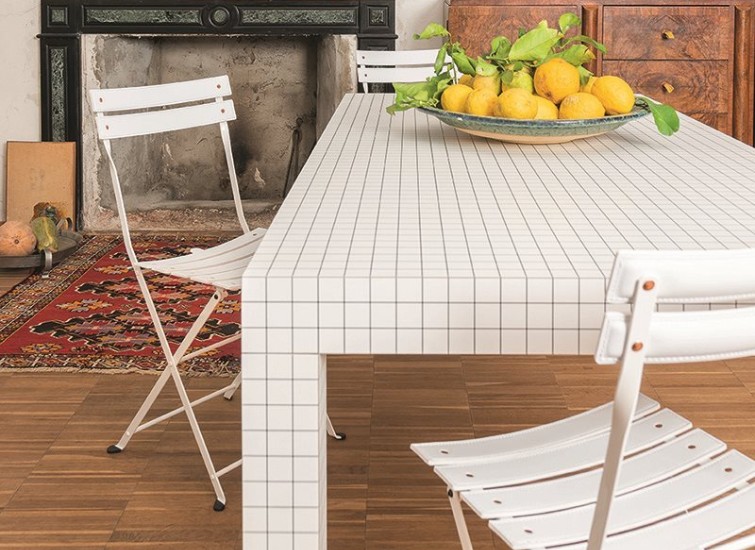 Quaderna Desk Materials
The Quaderna Desk of Zanotta is restraint given form. There are no frills with its design. Veneered with a white plastic laminate and silk-screen printed squares at 30 mm spacing, this item has no use for further ornamentation. Its Rubik's Cube-like appearance is the only design element that this item needs as it doesn't require flashy colours, feminine curves, or a masculine demeanour. Its design is firmly rooted in the design itself as straight lines and plain white is the only thing the Zanotta Quaderna Desk demands. Additional decorations are just excess and are unnecessary.
Quaderna Desk Zanotta Compositions
The Quaderna line shares the same basic look throughout all the products in this series. The desk measures 90x180x72 cm. There is also a console table, dining table, and bench included in this collection. The simple facade will always be in contrast to anything else near it, making it stand out all the more. Your gaze will be drawn to its simple lines and stark white finish. This is an item that withstands trends by being as primary as possible. Wherever you place it, the Zanotta Quaderna Desk will be a staunch reminder that sometimes, less is truly more.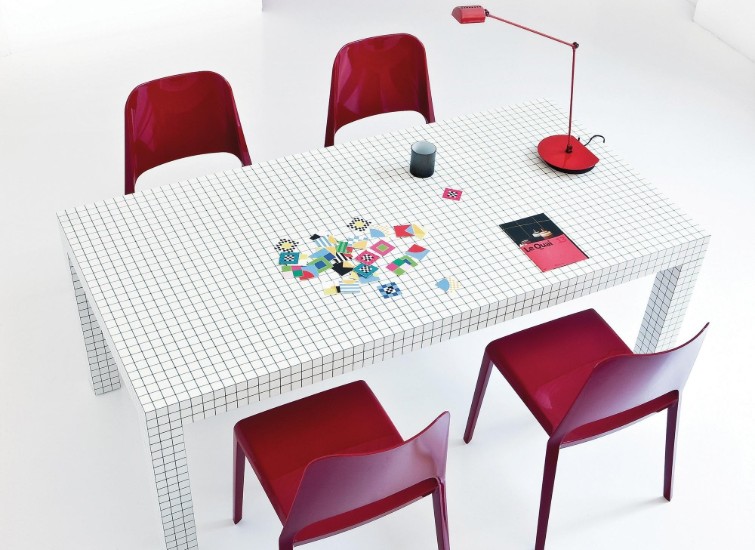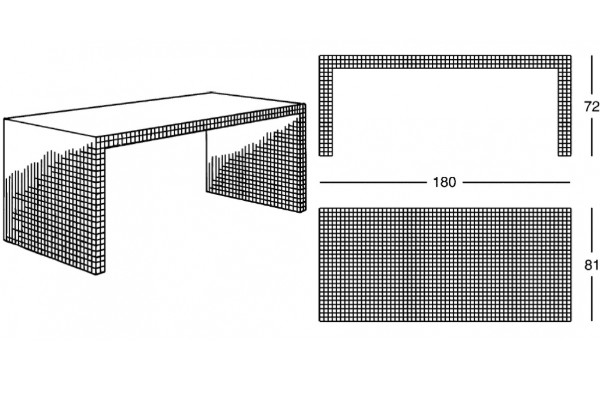 Esperiri Milano For Zanotta
The inclusion of the Quaderna designer desk to our curated pieces symbolizes Esperiri's commitment to providing you with the best selections that Italian design has to offer. Our team of interior designers and architects are prepared to help you select the right elements for your interiors or layout entire design projects. Simply visit us in our Milan office or contact us remotely through our Italian Interior Design Online service. Our worldwide Italian Furniture Supply service will grant you access to superior Italian industrial or bespoke furnishings, anywhere you are. And for an even more in-depth experience, you can join our Italian Furniture Shopping Tour to see Italian design while enjoying the real Italian lifestyle and understand what Made in Italy is truly about.