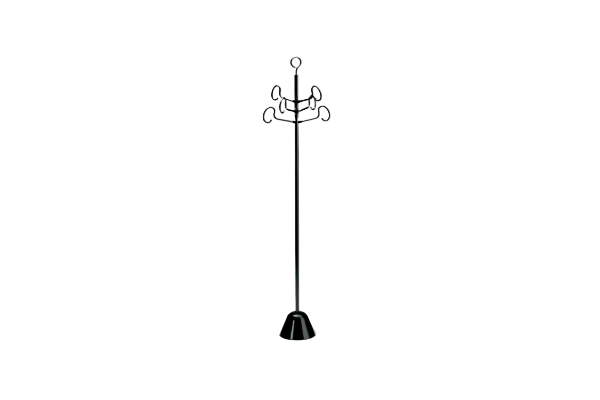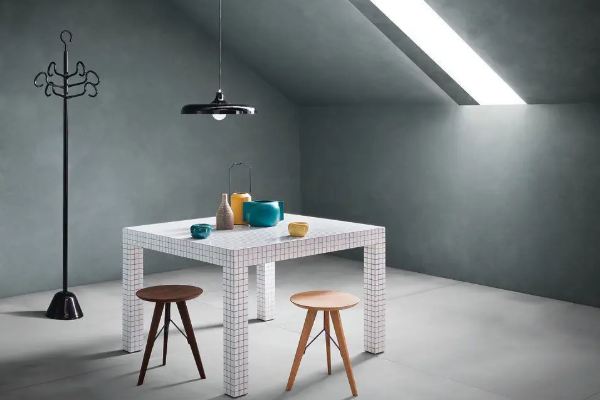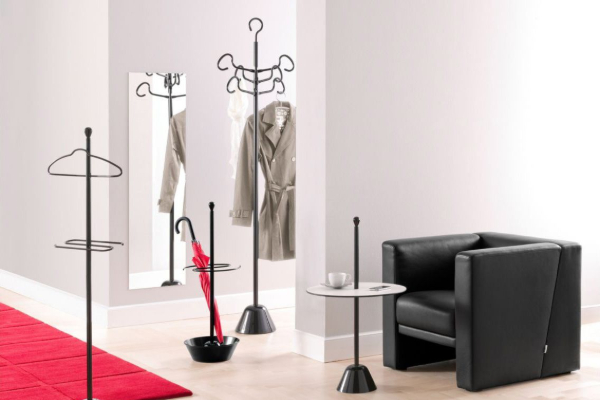 Servomanto Accessory Zanotta
Designer: Achille Castiglioni
Manufacturer: Zanotta
Starting from: € 452,00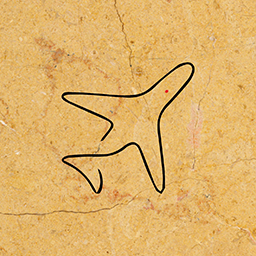 Worldwide Delivery and Installation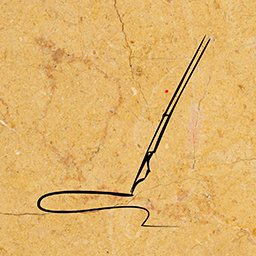 Customizable with our Professional Advice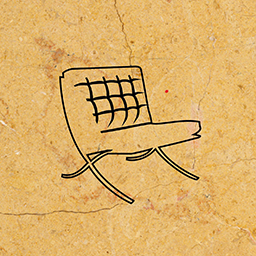 100% Made in Italy Certified
Contact us
Servomanto Zanotta Description
The Zanotta Servomanto Accessory is an unassuming coat hanger designed by Achille Castiglioni. This simple implement serves its purpose without attracting any attention to its shape. Slim and rigorous, this coat hanger can do its required task with minimal effort and maximum effectivity. This excellent product hails from a series made by Castiglioni consisting of modest accessory pieces that are functional and humble. With the present furniture and accessory pieces given too much adornment and technological advancement, the Zanotta Servomanto harkens back to a time of basic materials and shapes, both of which are still essential traits of excellent furniture.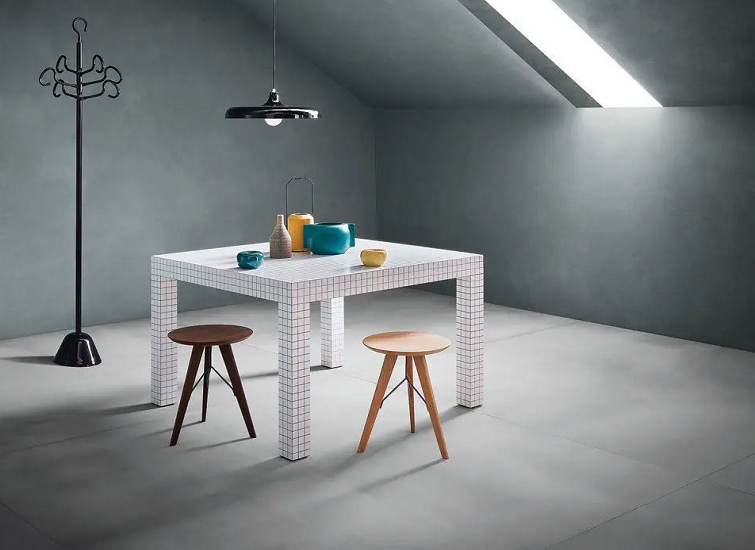 Servomanto Accessory Zanotta Features
The Servomanto Accessory is an item equipped with an effortless visage. As trends come and go, there is always something to be said about basic design that never goes out of style. While we live in an age where items are industrially reproduced at a fast pace, there will always be a place for commodities made with care and precision. With its construct in metal and polypropylene, the Zannota Servomanto Accessory is a superb example of timelessness with a touch of modernity through its materials. This will ensure that the Servomanto will be a viable option through the years.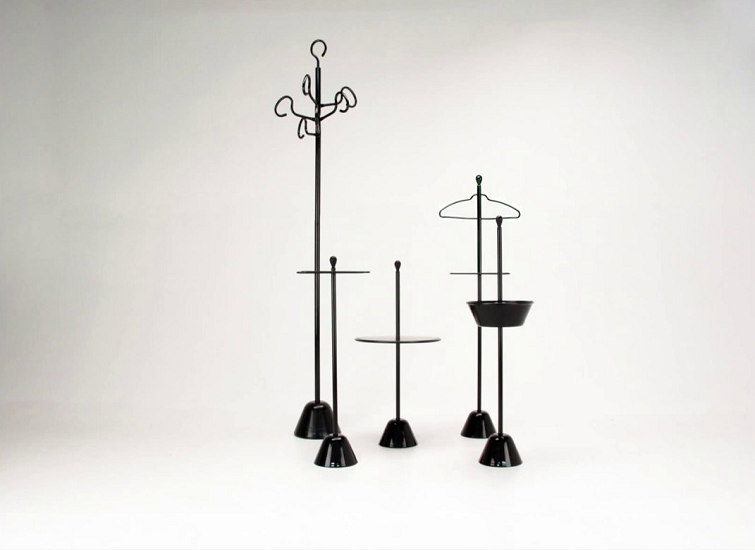 Servomanto Accessory Materials
Zanotta's Servomanto is a modestly appealing product that can exist in present times despite its roots being firmly planted in the past. With no need for updated looks, this item can find itself in any interior setting. Finished in either black or white, this accessory's primary colours can lend itself to any interior design scheme that you may have. Its simple lines serve as an effective design element as nominal designs can populate modern areas with no issues. As humble as it seems, the Servomanto's rudimentary shape provides a pleasant contrast to your interiors.
Servomanto Accessory Zanotta Compositions
The Zanotta Servomanto Accessory serves as a reminder that even simple products have a place in highly ornamented settings. Measuring 194x48 cm, the Servomanto carries out its objective without hindering the functions of the other items present. While certain items can obstruct the actions of other objects within its space, this superb commodity functions independently in its own area, allowing the surrounding articles to carry on with their movements. The Servomanto of Zanotta is a minimal component that can subtly add value to your existing interior design scheme without standing out.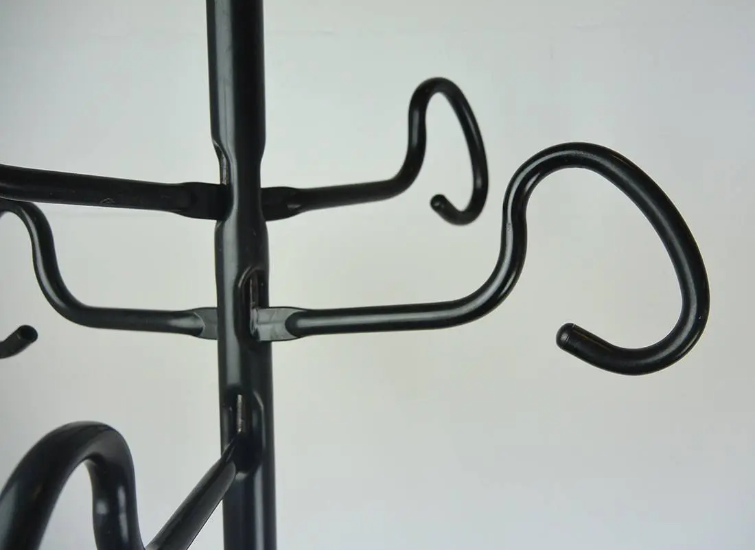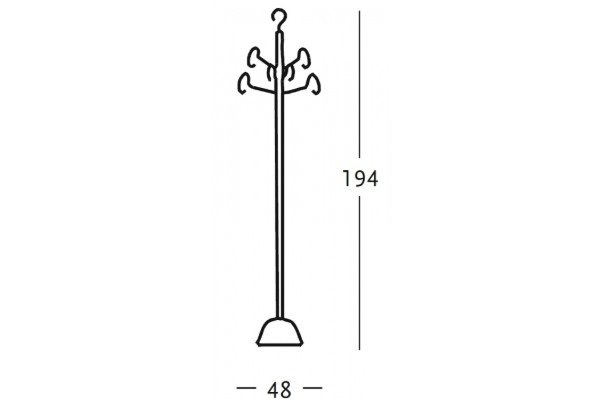 Esperiri Milano For Zanotta
Esperiri believes that even simple designer accessories like the Servomanto can add value to your home, regardless of your interiors. Our team of interior designers and architects are prepared to help you select the right elements for your interiors or layout entire design projects. Simply visit us in our Milan office or contact us remotely through our Italian Interior Design Online service. Our worldwide Italian Furniture Supply service will grant you access to superior Italian industrial or bespoke furnishings, anywhere you are. And for an even more in-depth experience, you can join our Italian Furniture Shopping Tour to see Italian design while enjoying the real Italian lifestyle and understand what Made in Italy is truly about.