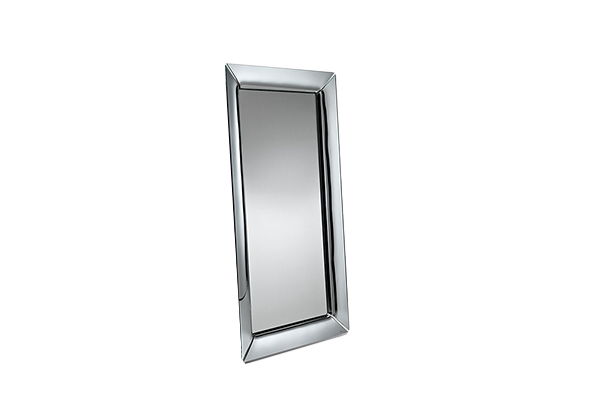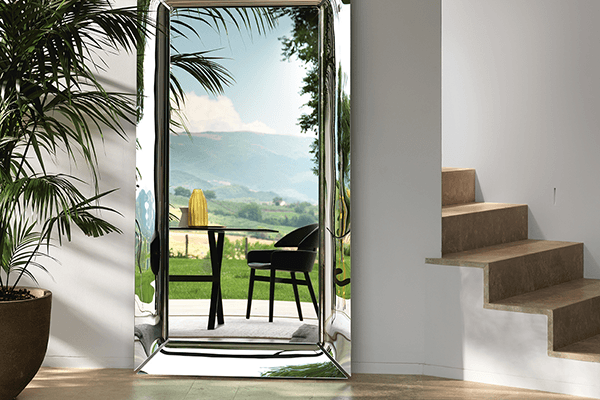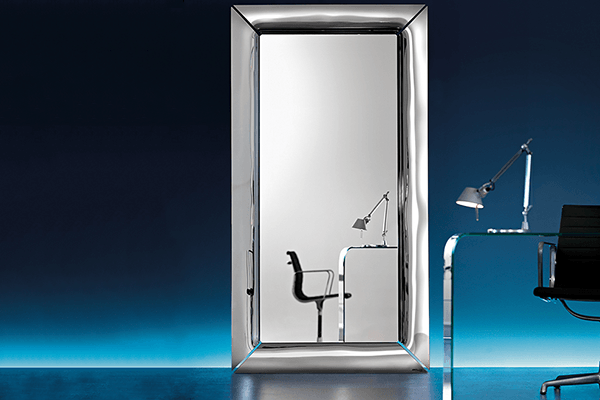 Caadre Accessory Fiam
Designer: Philippe Starck
Manufacturer: Fiam
Starting from: € 1.455,00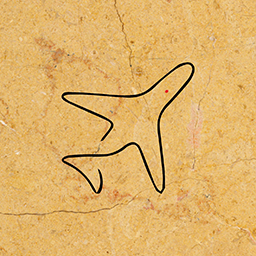 Worldwide Delivery and Installation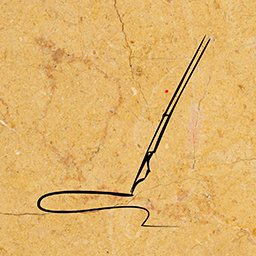 Customizable with our Professional Advice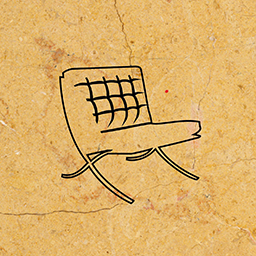 100% Made in Italy Certified
Contact us
Caadre Fiam Description
The Fiam Caadre is an elegant solution for your need of reflective surfaces within your home. This mirror system applies to any location that requires a product of its calibre. Designed by Philippe Starck, The Caadre Accessory can increase the space of a room by applying an optical illusion effect to its surroundings. This accessory is an apt addition to your interiors because of its stylish construct. The curved areas of this item highlight its reflective surface, giving emphasis to the mirror component of the product.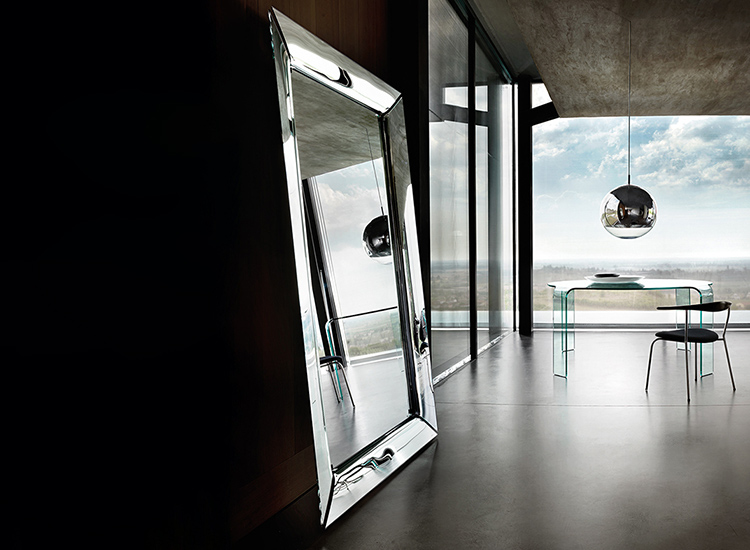 Caadre Accessory Fiam Features
The Fiam Caadre Accessory is an accessory that can be free-standing or hung on the wall, depending on your preference. Made with 6 mm thick curved glass, this seemingly dainty accessory can withstand everyday life because of its precision-made form. You may opt to utilize the regular version of this item, or you can opt for a version equipped with an LED lighting kit, a dimmer switch, and temperature control. The Caadre Accessory can also be custom sized and with modular configurations to suit your needs.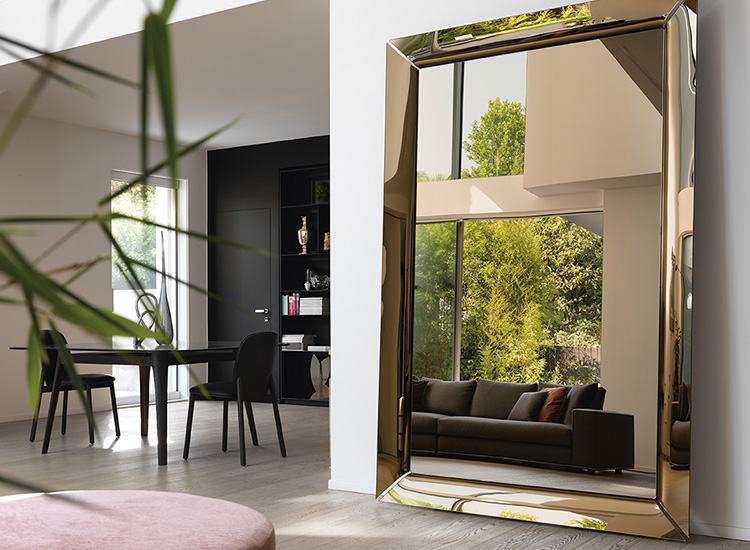 Caadre Accessory Materials
The Fiam Caadre is a free-standing mirror, available in a hanging version with 6 mm-thick curved glass, made of four separate back-silvered curved elements. This item also has semi-reflective titanium glass or in back-silvered bronze glass for the mirror's borders. There are actual finish options for the mirror itself, namely extralight glass, smoked glass, and bronzed glass. The curved glass border can come in extralight glass, extralight RAL back-lacquered glass, titanium glass, smoked glass, and bronzed glass. Any combination of these choices will result in a version of the Fiam Caadre that will add a touch of class to your home.
Caadre Accessory Fiam Compositions
The Fiam Caadre Accessory has three sizes for the free-standing version: 195x76/105/140x23 cm, 195x195x23 cm, and 240x155x23 cm. The hanging versions measure 155/195/240x76/105/140/155x13 cm, 240x155x13 cm, 105/140/195x105/140/195x13 cm, and 76/105/140/155x155/195/240x13 cm. The Caadre also comes in modular versions. The measurements for this version will be available upon request. The Fiam Caadre Accessory is a truly versatile ornament that can accentuate your home in several ways as long as you have a location for it.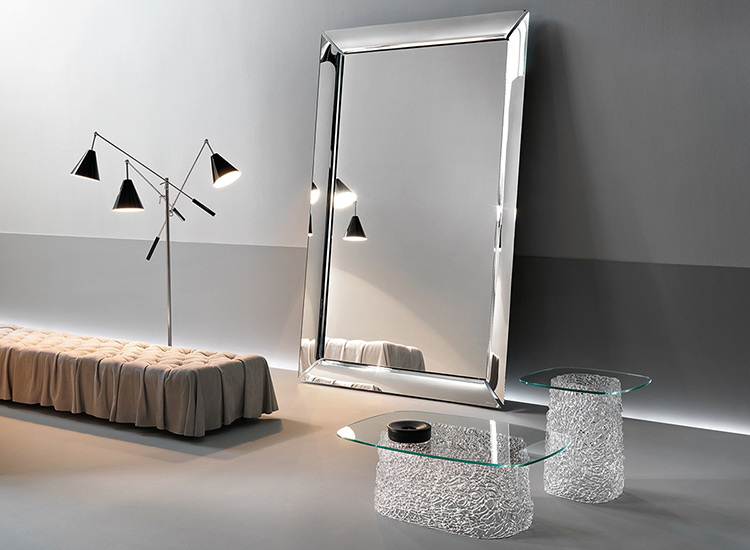 Esperiri Milano For Fiam
Esperiri believes that even simple designer accessories like the Caadre can add value to your home, regardless of your interiors. Our team of interior designers and architects are prepared to help you select the right elements for your interiors or layout entire design projects. Simply visit us in our Milan office or contact us remotely through our Italian Interior Design Online service. Our worldwide Italian Furniture Supply service will grant you access to superior Italian industrial or bespoke furnishings, anywhere you are. And for an even more in-depth experience, you can join our Italian Furniture Shopping Tour to see Italian design while enjoying the real Italian lifestyle and understand what Made in Italy is truly about.