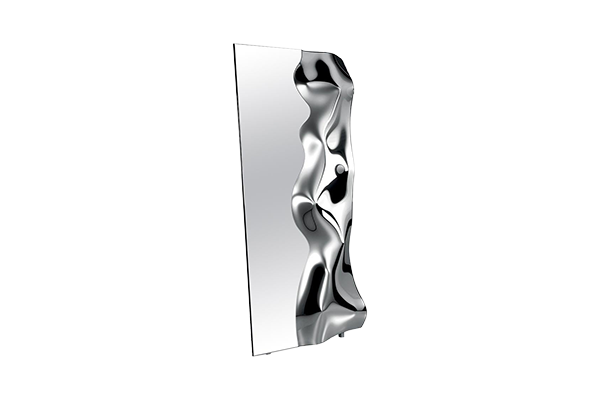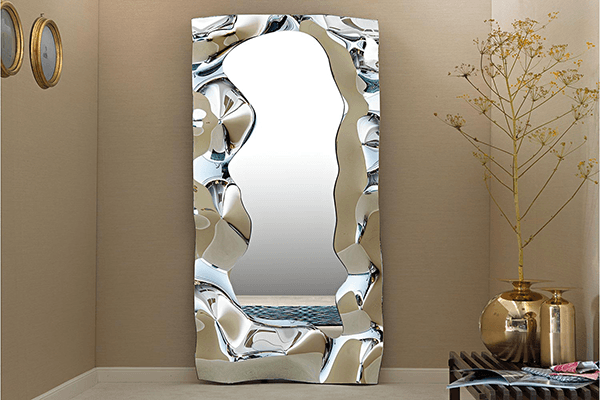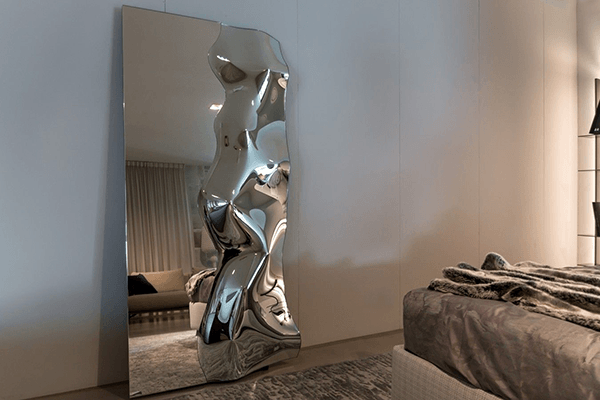 Phantom Accessory Fiam
Designer: Helidon Xhixha, Dante O. Benini, Luca Gonzo
Manufacturer: Fiam
Starting from: € 2.365,00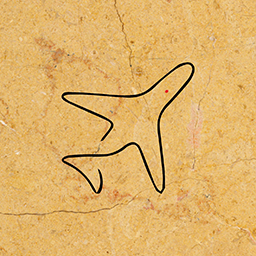 Worldwide Delivery and Installation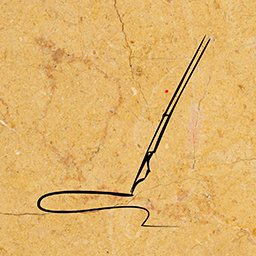 Customizable with our Professional Advice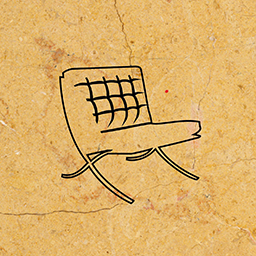 100% Made in Italy Certified
Contact us
Phantom Fiam Description
Fiam's Phantom is an ethereal design element that provides a reflective surface with an artistic touch. This mirror system can inhabit any area within your home that needs a product of this quality. Designed by Helidon Xhixha, Dante O. Benini, and Luca Gonzo, The Phantom Accessory adds a significant amount of style and sophistication to any chosen area in your home or elsewhere. This item is an optimal component of your design schemes, thanks to its superb construct. The warped component of this reflective piece of furnishing heightens its entirety, giving it an aesthetic value of great importance.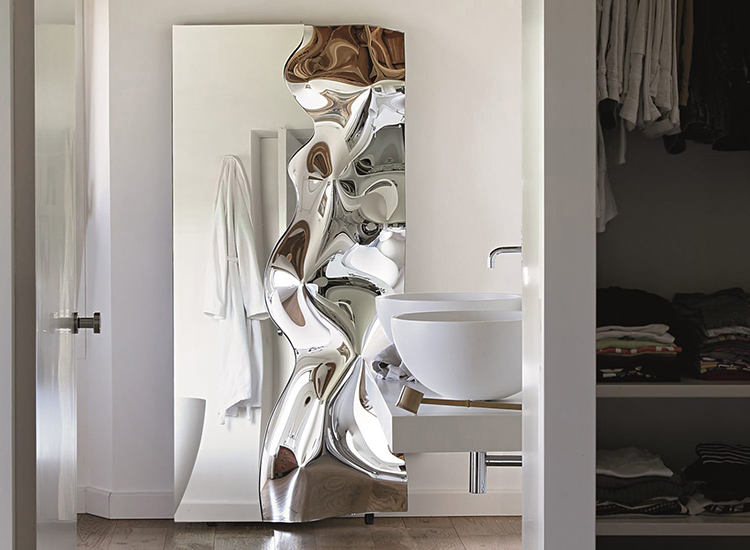 Phantom Accessory Fiam Features
The Fiam Phantom provides an added visual element to any location. This item can occupy any space with relative ease, making it an essential part of its surroundings. The Phantom is a wall mirror with a 6 mm back-silvered high temperature melted glass and a 5 mm flat mirror component. Its rear frame consists of a forged metal component. The heat forging gives a peculiar and distinctive character and guarantees the craftsmanship of the object. The Phantom provides any vertical space with an engaging component that complements its surroundings.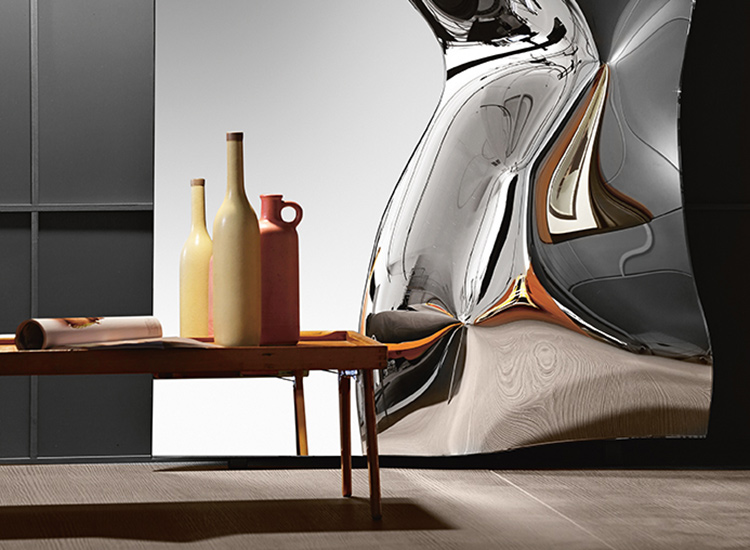 Phantom Accessory Materials
The Fiam Phantom Accessory is the embodiment of the concept of contrast. The mirror represents reality, reflecting all items in their natural state while its background depicts alternate and distorted versions of the same image that the mirror reflects. The central mirror of the Fiam Phantom is available in extralight glass, smoked glass, and bronze glass. A curved glass finish comes in extralight glass, smoked glass, and bronze glass as well. Finally, a combination of the curved and central mirror glass also comes in extralight glass, smoked glass, and bronze glass as well.
Phantom Accessory Fiam Compositions
Feelings of fascination abound when looking at the Fiam Phantom Accessory, as it brings an element of astonishment to any space that it occupies. Two sizes are available for this product: 190x90x15 cm and 198x98x18 cm. Both versions of the Fiam Phantom can be hung in two different orientations, ensuring a proper fitment of the mirror to its designated location. The Phantom is a truly versatile wall-mounted piece of furnishing that heightens your home's visual appeal. Its otherworldly qualities allow you to view the world from a heightened perspective, making it an essential component for your interiors.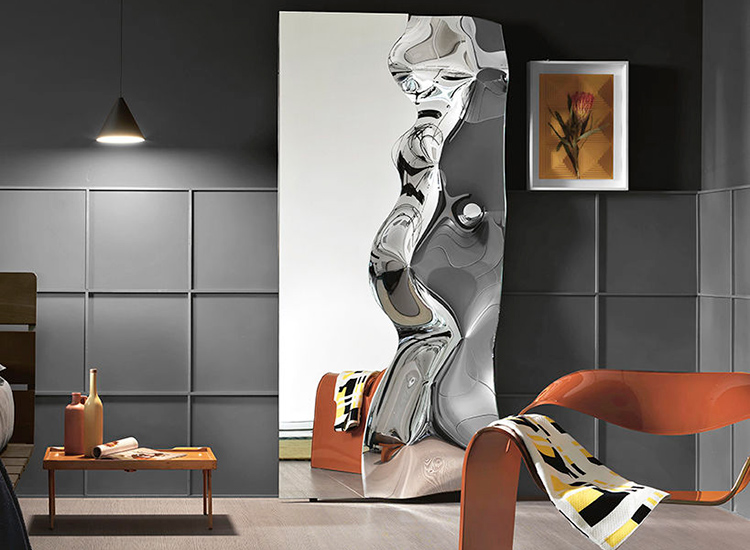 Esperiri Milano For Fiam
Esperiri believes that even simple designer accessories like the Phantom can add value to your home, regardless of your interiors. Our team of interior designers and architects are prepared to help you select the right elements for your interiors or layout entire design projects. Simply visit us in our Milan office or contact us remotely through our Italian Interior Design Online service. Our worldwide Italian Furniture Supply service will grant you access to superior Italian industrial or bespoke furnishings, anywhere you are. And for an even more in-depth experience, you can join our Italian Furniture Shopping Tour to see Italian design while enjoying the real Italian lifestyle and understand what Made in Italy is truly about.