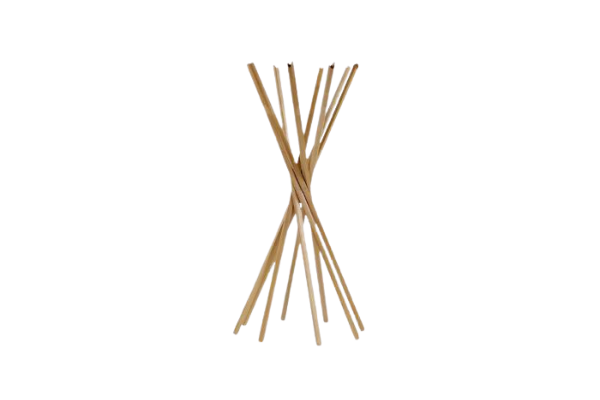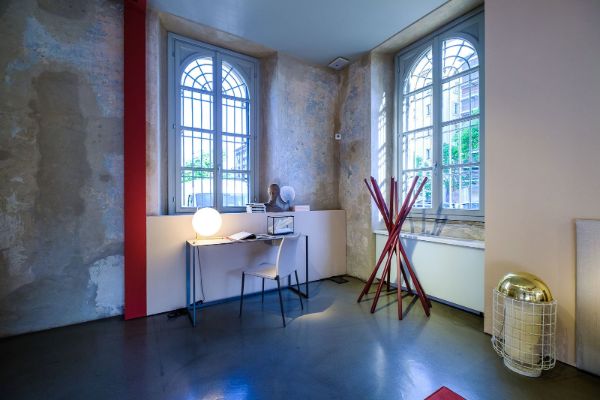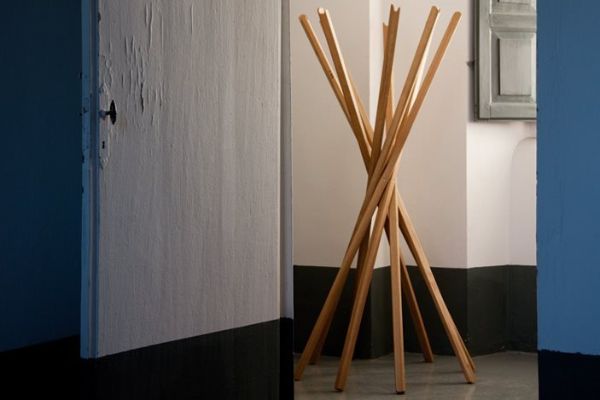 Sciangai Accessory Zanotta
Designer: De Pas, D'Urbino, Lomazzi
Manufacturer: Zanotta
Starting from: € 536,00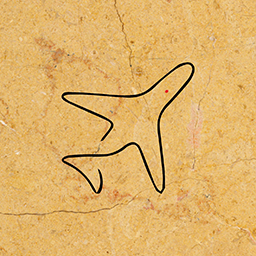 Worldwide Delivery and Installation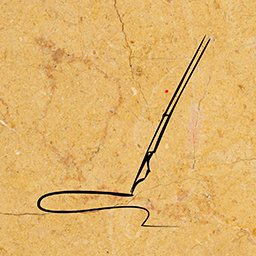 Customizable with our Professional Advice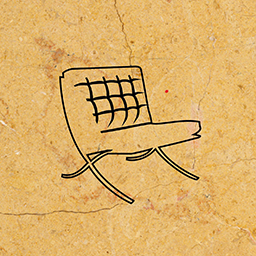 100% Made in Italy Certified
Contact us
Sciangai Zanotta Description
The Zanotta Sciangai Accessory is a unique item that strays from the typical image of what its archetype is. It is a decorative element that fulfils a purpose, but it can be kept hidden as well. The Zanotta Sciangai is a complex interpretation of a humble product, and within its complex nature lies its beauty. Zanotta conceived this accessory to be visually stunning and practical, and they have succeeded in turning that idea into reality. Designed by De Paz D'Urbino Lomazzi, Zanotta has created a product with industrial flair in the shape of the Sciangai.
Sciangai Accessory Zanotta Features
The Zanotta Sciangai Accessory is, in fact, a folding clothes stand. This will be apparent upon closer inspection of the product. As it resembles a collection of sticks leaning on each other, you will be pleasantly surprised upon learning about the object's true nature. The Zanotta Sciangai's storage capabilities are provided by a hidden bearing at the centre of the wood pieces that hold them together. The pieces are free to rotate to a point wherein the wooden components lean on one another, allowing them to take their shape. You can twist them back to their original state for storage.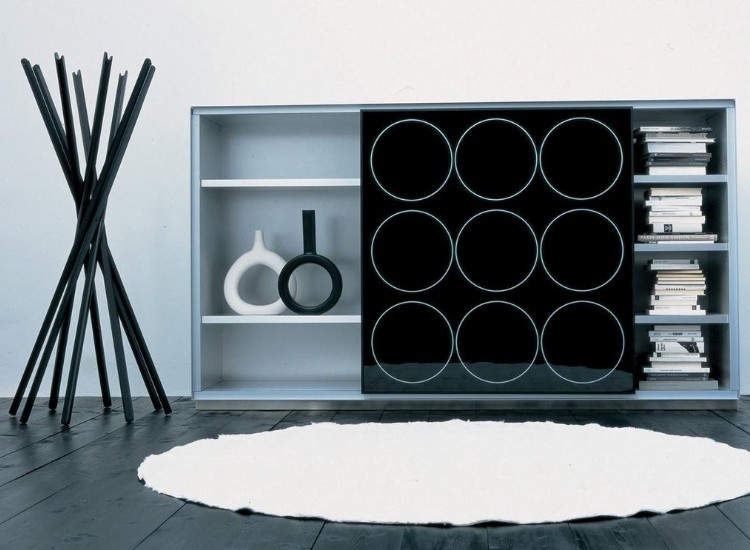 Sciangai Accessory Materials
The Sciangai of Zanotta is an industrial work of art thanks to the simplicity of its function and its minimally stylish appearance. When folded, it is stored easily anywhere you like. The beauty of the accessory is made apparent upon its usage. Unfurled, it becomes a clothes stand as well as a chic design piece. Available in black, beech, and six varnished oak variations, you will be able to select a shade that will match your interiors with relative ease. It is this kind of flexibility that allows the Sciangai to shine in any situation or area.
Sciangai Accessory Zanotta Compositions
The Zanotta Sciangai Accessory is a space-saving solution that brings with it an air of sophistication. Its ability to collapse into a slimmer profile enables it to be stored into any space. You may also opt to leave it open wherever you decide to place it, turning it to a decorative element. Measuring 65x45 cm when open and 11x160 cm when closed, the Zanotta Sciangai's presence will be welcomed with open arms. Zanotta has produced other accessories with different uses, but the Sciangai takes the prestige of accessories to new heights.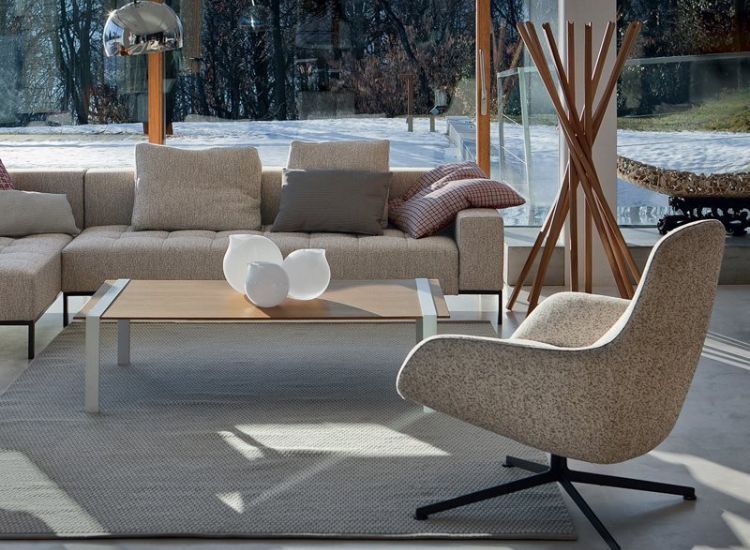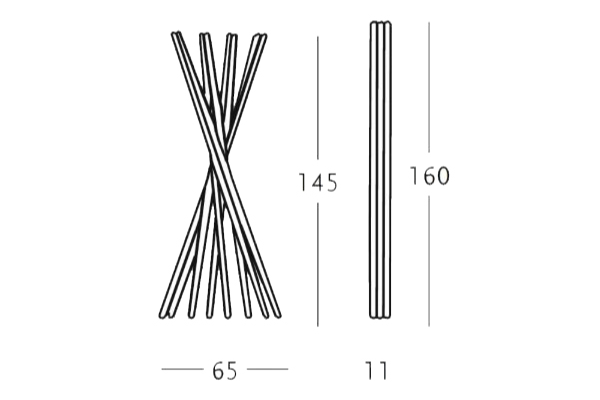 Esperiri Milano For Zanotta
Esperiri believes that even simple designer accessories like the Sciangai can add value to your home, regardless of your interiors. Our team of interior designers and architects are prepared to help you select the right elements for your interiors or layout entire design projects. Simply visit us in our Milan office or contact us remotely through our Italian Interior Design Online service. Our worldwide Italian Furniture Supply service will grant you access to superior Italian industrial or bespoke furnishings, anywhere you are. And for an even more in-depth experience, you can join our Italian Furniture Shopping Tour to see Italian design while enjoying the real Italian lifestyle and understand what Made in Italy is truly about.