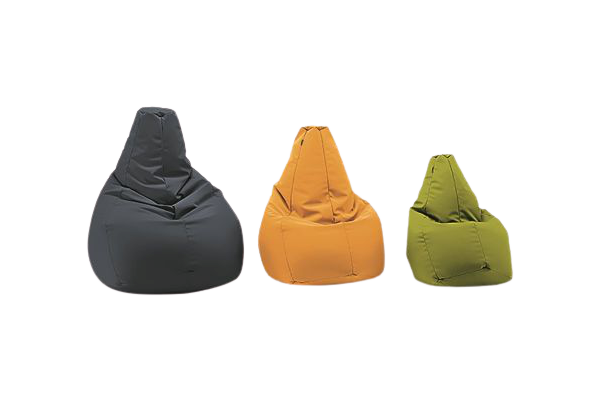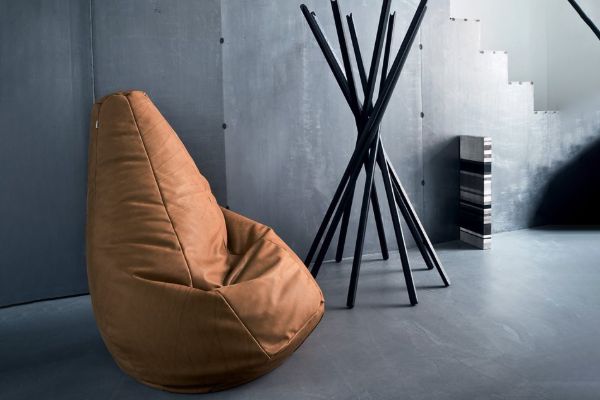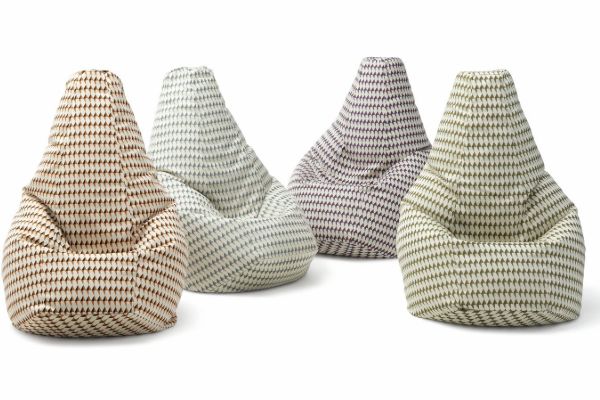 Sacco Accessory Zanotta
Designer: Gatti, Paolini, Teodoro
Manufacturer: Zanotta
Starting from: € 294,00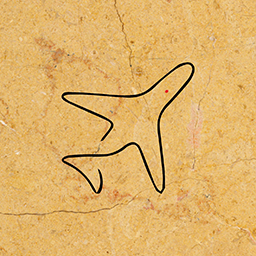 Worldwide Delivery and Installation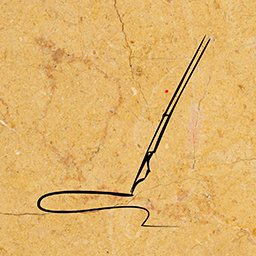 Customizable with our Professional Advice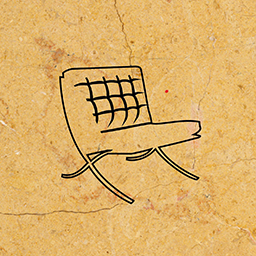 100% Made in Italy Certified
Contact us
Sacco Zanotta Description
The Zanotta Sacco Accessory is an item that is "basically iconic." It has a basic shape combined with basic materials. However, it becomes iconic because its design has stood the test of time and stays relevant today. Initially released in 1969, it has become a significant part of the art movement known as Italian modernism. Designed by Gatti, Paolini and Teodoro, the Zanotta Sacco is a prime example of a singular product that symbolizes an era while defying the status quo. A recipient of the Compasso d'Oro lifetime achievement award, the Sacco Accessory is a truly revolutionary industrial masterpiece.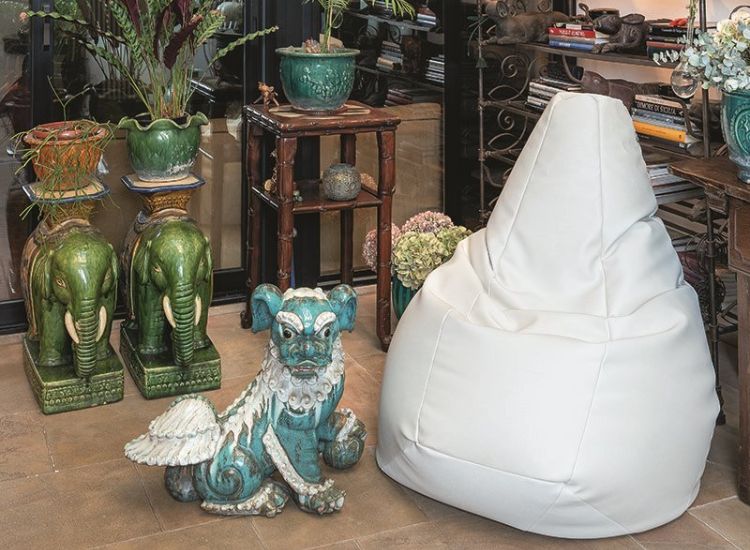 Sacco Accessory Zanotta Features
As simple as it may seem, the Zanotta Sacco is an accessory that is purpose-built to perfection. It does not assume to be a "chair" in the conventional sense. Its shape can possess the attributes of a chair while retaining its irregular form. With time, the Sacco has been given a few adjustments to solidify its place as a relevant piece of Italian furniture history. The envelope for the highly resistant expanded polystyrene pellets have been updated with newer material choices, and there are also new sizes in addition to the initially released product.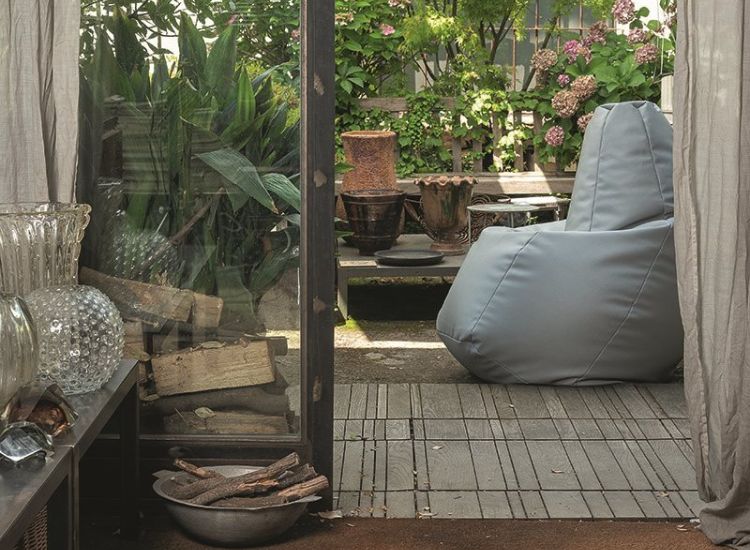 Sacco Accessory Materials
The Zanotta Sacco has undergone some cosmetic changes through the years, but it still retains the shape that made it iconic. There is a saying that goes: "If it's not broken, don't fix it." The Sacco understands this well, but it also knows that there is always room for improvement, somewhere. Initially made of leather, the bag is now made with updated materials such as the VIP material. This selection is fire-proof, stain-proof, has antibacterial properties, and is available in nine colours. The Pied de poule and Tulip fabric options offer a total of nine colours as well.
Sacco Accessory Zanotta Compositions
Along with the newer materials available to the Zanotta Sacco Accessory, there are new sizes as well. The initial release that is still available measures 80x80x68 cm. There are now two additional sizes for the Sacco, the medium which is 68x68x63 cm and the small measuring in at 54x54x59 cm. The Zanotta Sacco has been updated with extra sizes and can now accommodate any size and any age. Innovation passes with time, but some stay relevant to this day. The Sacco is undoubtedly an example of innovation that remains relevant regardless of time.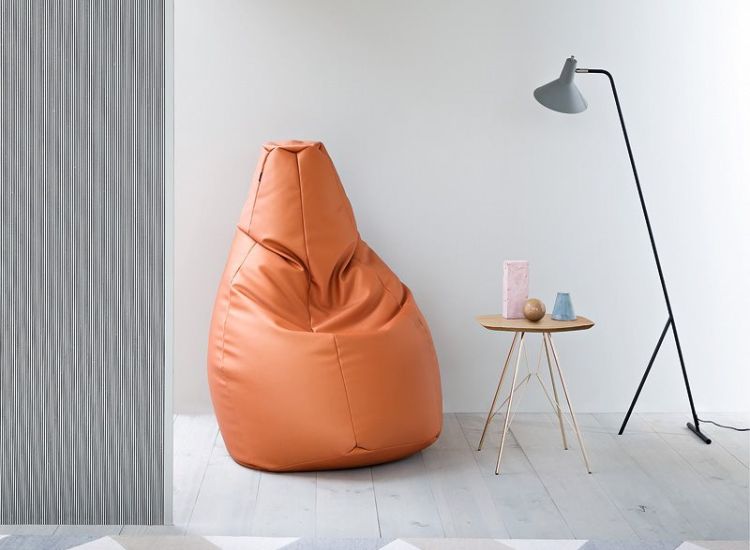 Esperiri Milano For Zanotta
Esperiri believes that even simple designer accessories like the Sacco can add value to your home, regardless of your interiors. Our team of interior designers and architects are prepared to help you select the right elements for your interiors or layout entire design projects. Simply visit us in our Milan office or contact us remotely through our Italian Interior Design Online service. Our worldwide Italian Furniture Supply service will grant you access to superior Italian industrial or bespoke furnishings, anywhere you are. And for an even more in-depth experience, you can join our Italian Furniture Shopping Tour to see Italian design while enjoying the real Italian lifestyle and understand what Made in Italy is truly about.