Home Design Online
Posted on 07 April in Italian Interior Design
Italian Design, Esperiri Milano
Home Design Online
Esperiri's Interior Design Online is an easy and accessible luxury service aimed at carrying out your home projects with simplicity and sophistication every step of the way. Esperiri's team of established architects and interior design professionals are at the ready to meet all your needs with a holistic approach. We are motivated to give you the best experience without any hassle.
Evolution of Interior Design
There's a reason why "there's no place like home" – because it's
yours
. Interior design and décor were historically afterthoughts to architecture in the construction process. In the last century, interior design emerged as a profession in response to society's desire to make the home a reflection of self-expression, communicating taste and various style trends.
What was once limited to mere location has now expanded to include a global marketplace where customers have more options than ever at their fingertips. This added flexibility within the interior design process has been enabled through technology, connecting people like you, who are looking for exclusive, custom, authentic furniture to style your home, with people like us, well-established and qualified professionals. The future of interior design will continue to evolve through this exchange.
Home Design Online Process
Our three
Interior Design Packages
offer a staple of concept board, furniture layout, and shopping list. The full optional package also includes a variety of mood-boards as well as 3D renderings using
Virtual Reality
to
experience what your home will look and feel like.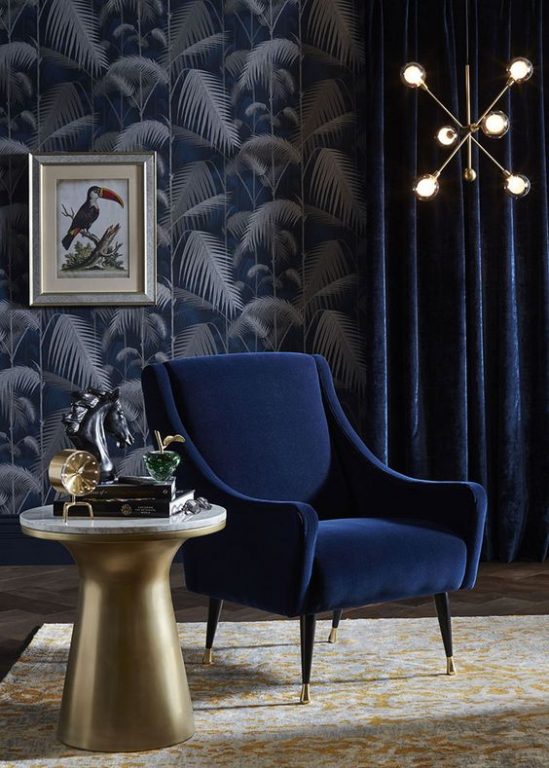 The house of your dreams is just a click away! Follow these simple steps from the comfort of your home while we work diligently to manage the details of your interior project.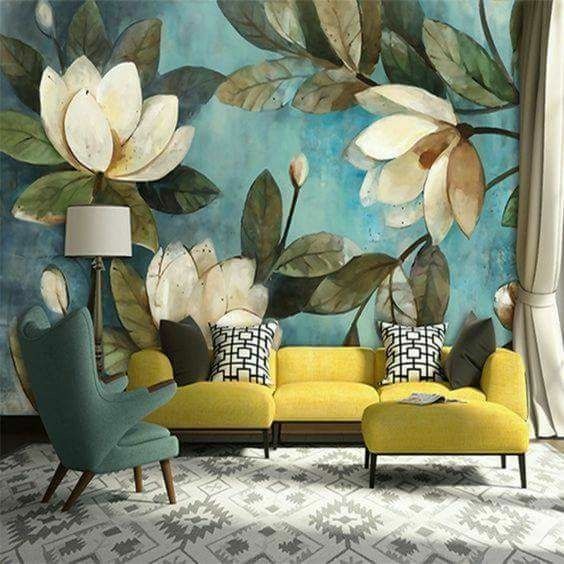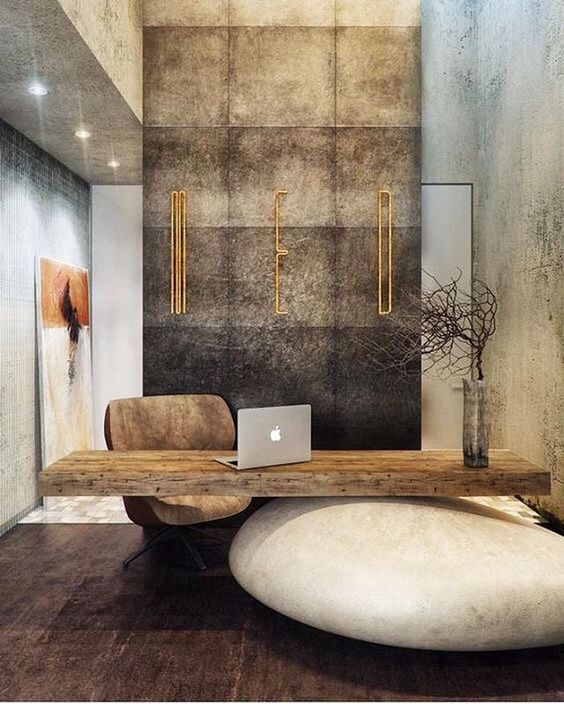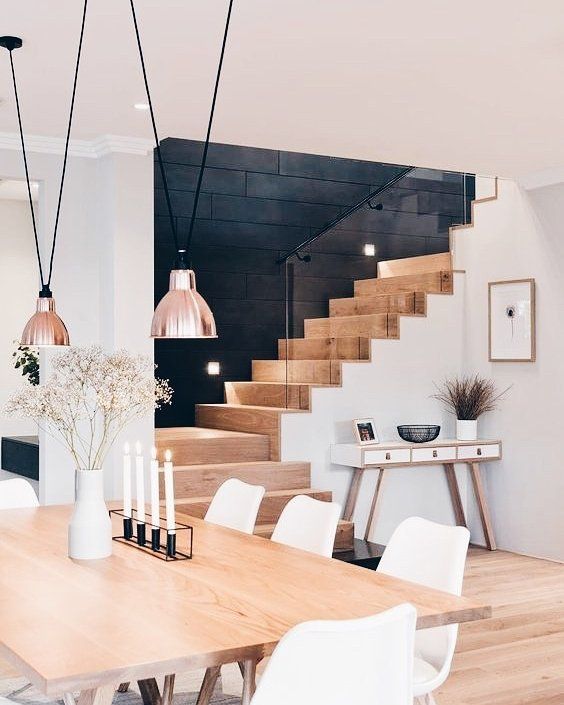 Interior Design Consultation
By first discovering your design style using our interactive Home Style Questionnaire, we can better understand your preferences and personality to then reflect in your project. You will also be able to share any 2D plans, images, or Pinterest boards you may have already collected.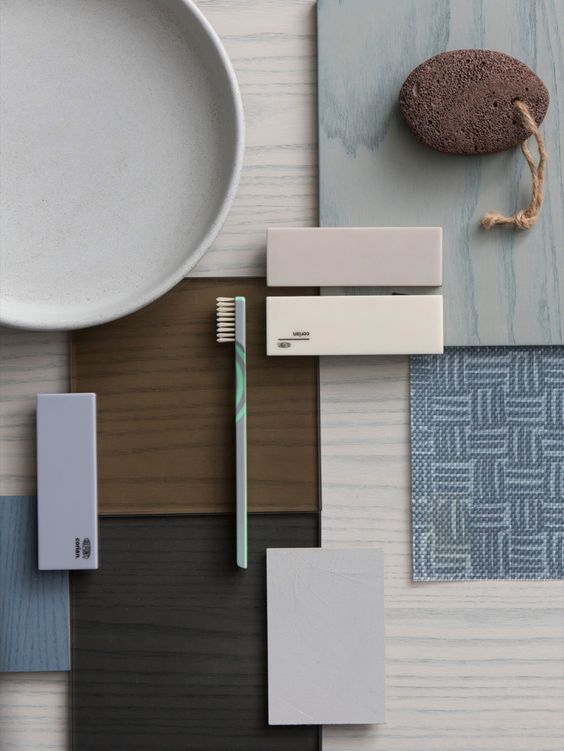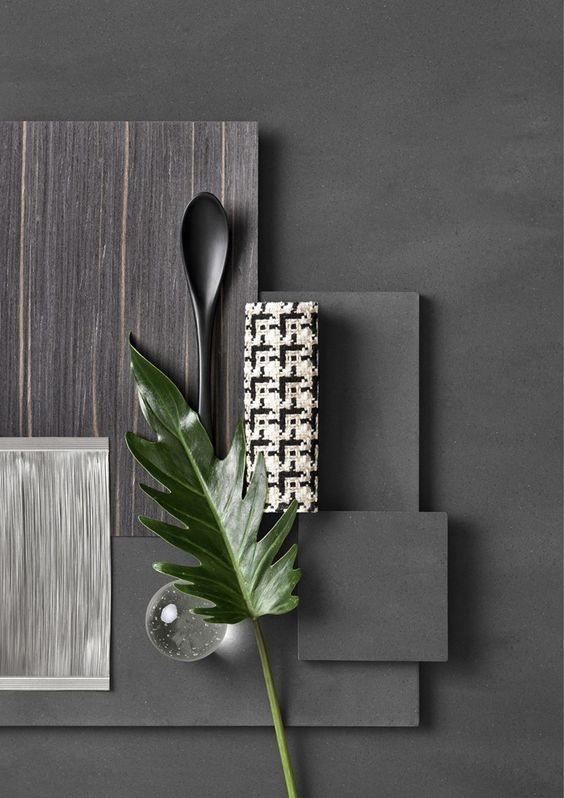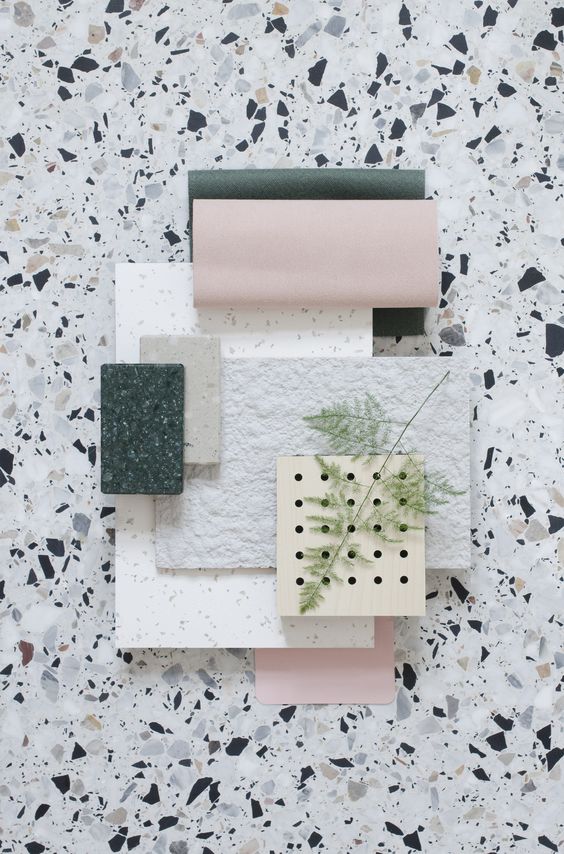 You will then have the opportunity to connect with our Interior Design Consultant. Throughout each phase we will listen to you and share our own thoughts and opinions to guide the project. Next, we make your vision a reality with our skills in artistic research including habits and space, technical drawings, materials, and furniture selection. Then we share the plan with you to review and adjust to your specifications. Once we share the final project plan, it's time to make your purchases to furnish your project. The assembly, budget, and all logistics will be taken care of. It's as simple as that!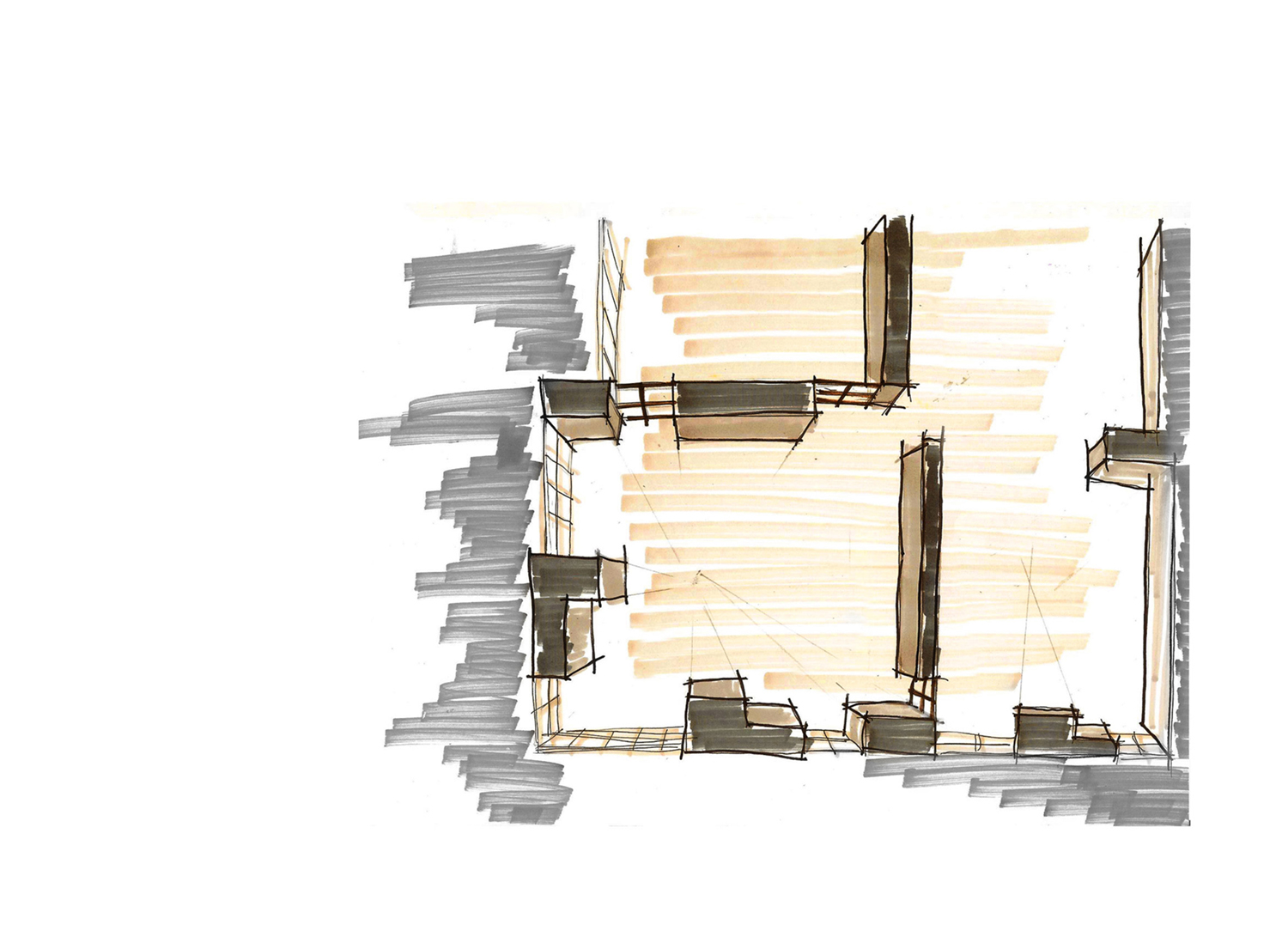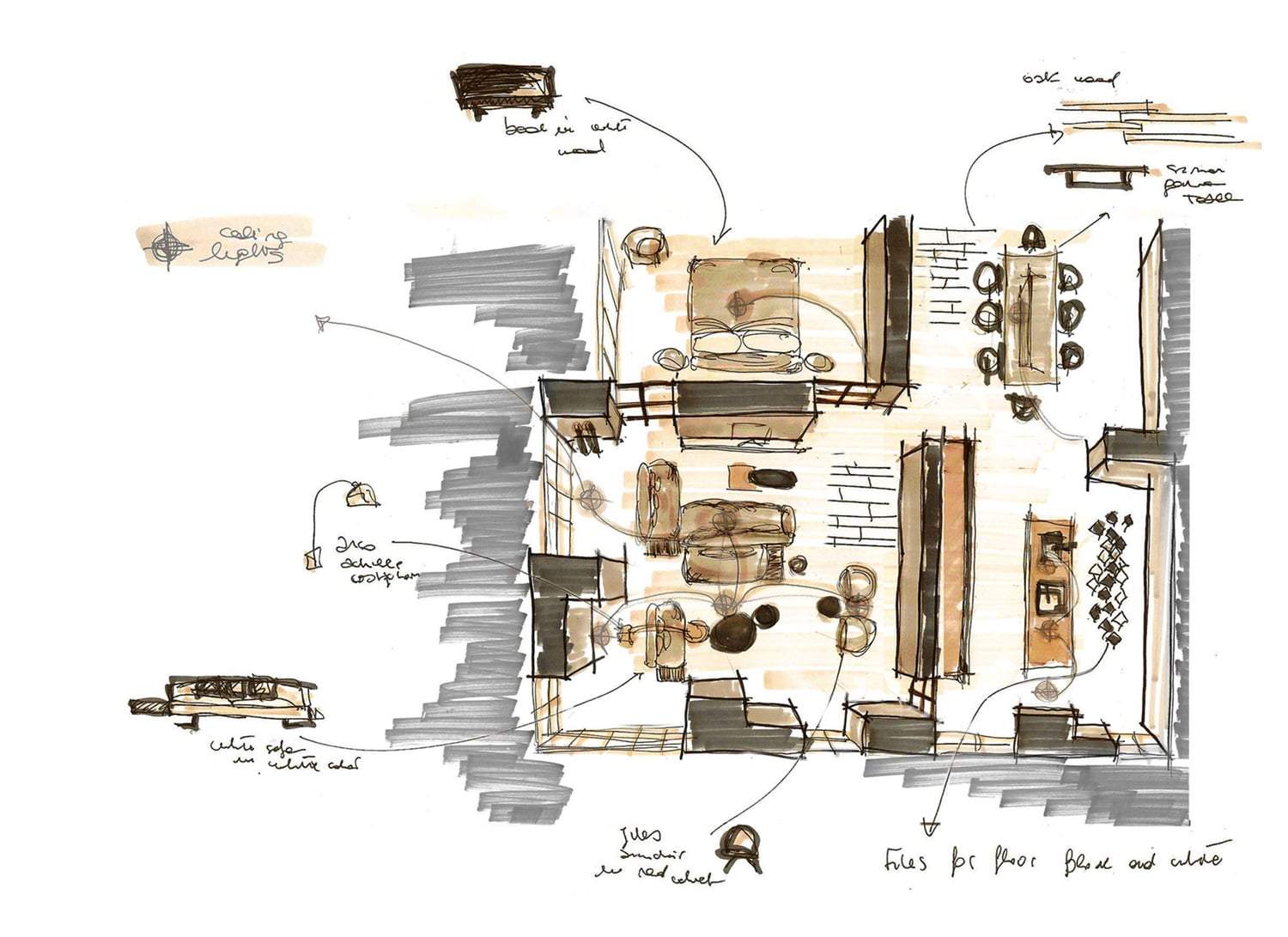 Furniture Selection & Decoration
You would also have the option to travel to Italy, straight to the source, and shop with our careful guidance. This is the design experience and authentic Italian adventure many people only dream of. Sign up for a Furniture Shopping Tour, which gives you access to craftsman's workshops and elegant showrooms that will welcome you with care and luxury. The exceptional quality of Italian luxury furniture will be yours to take home.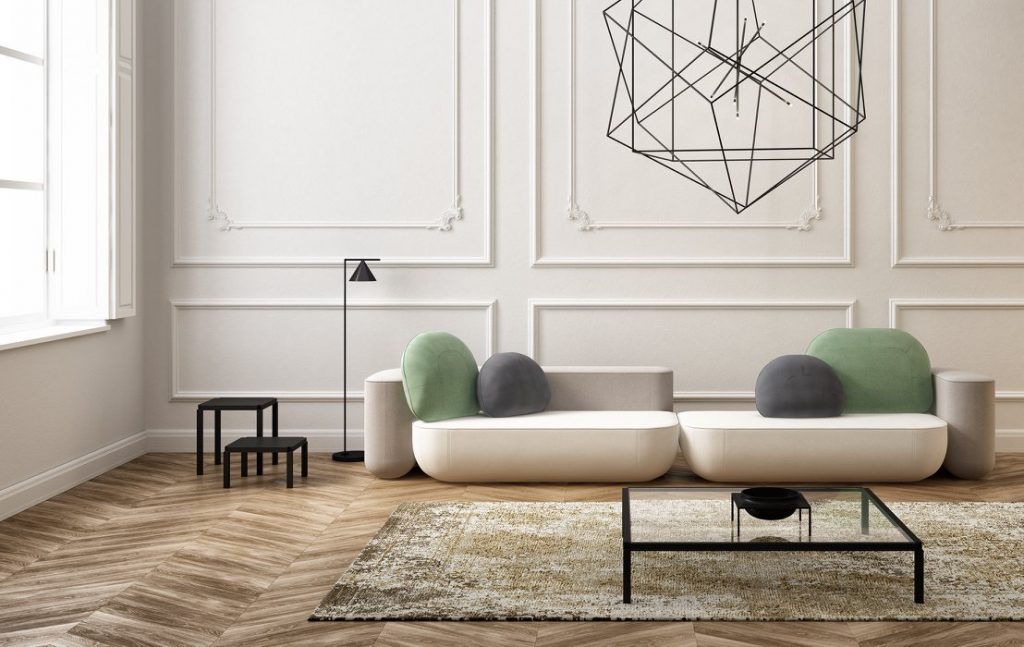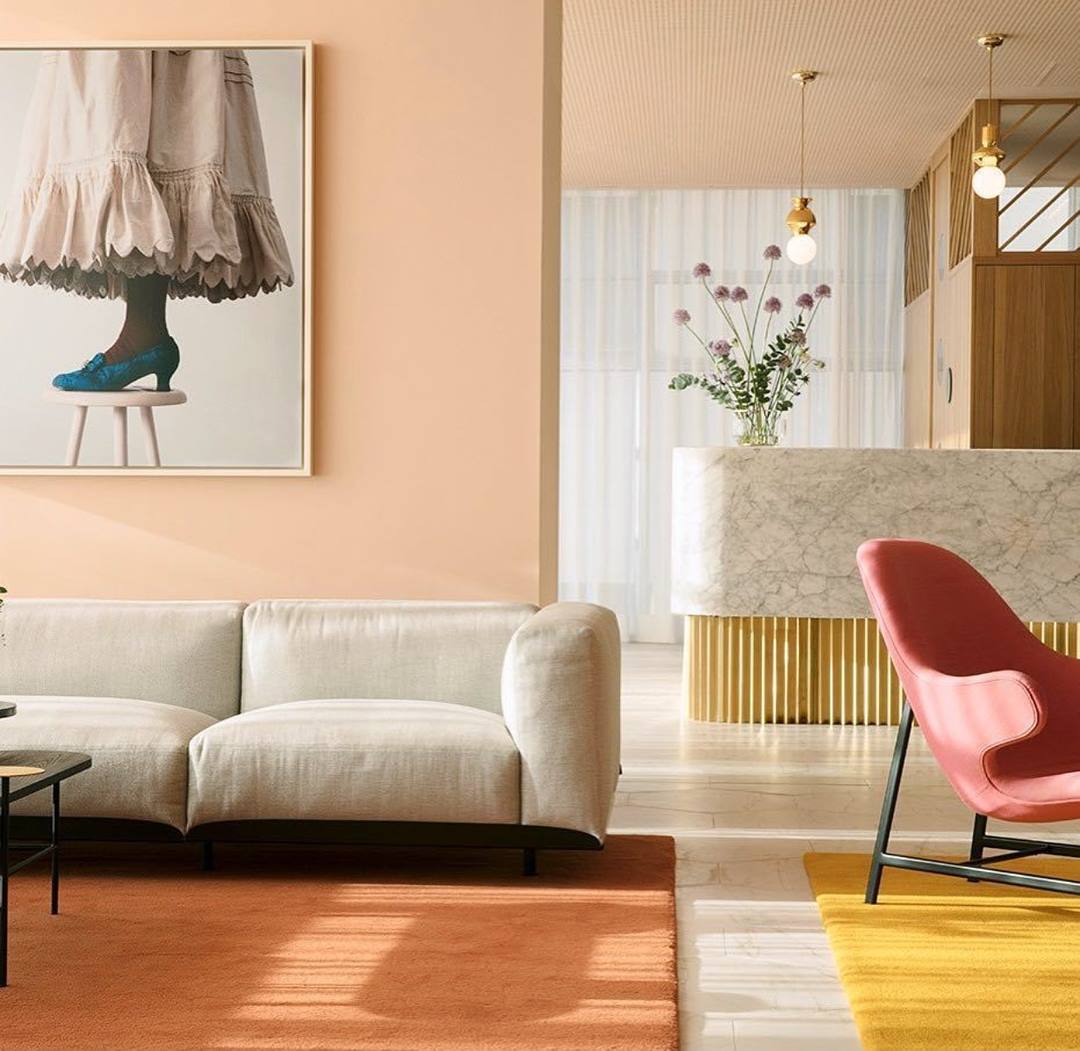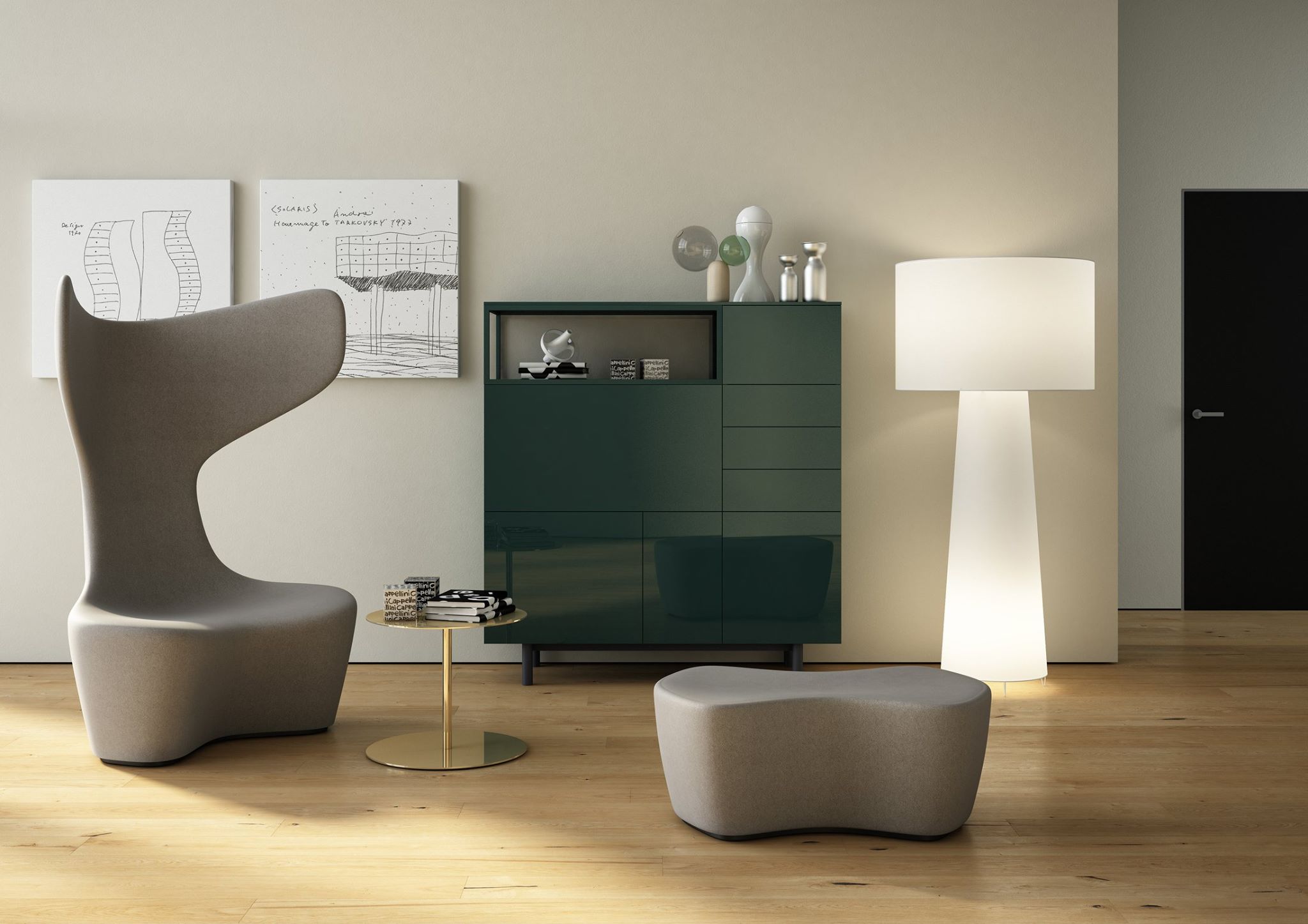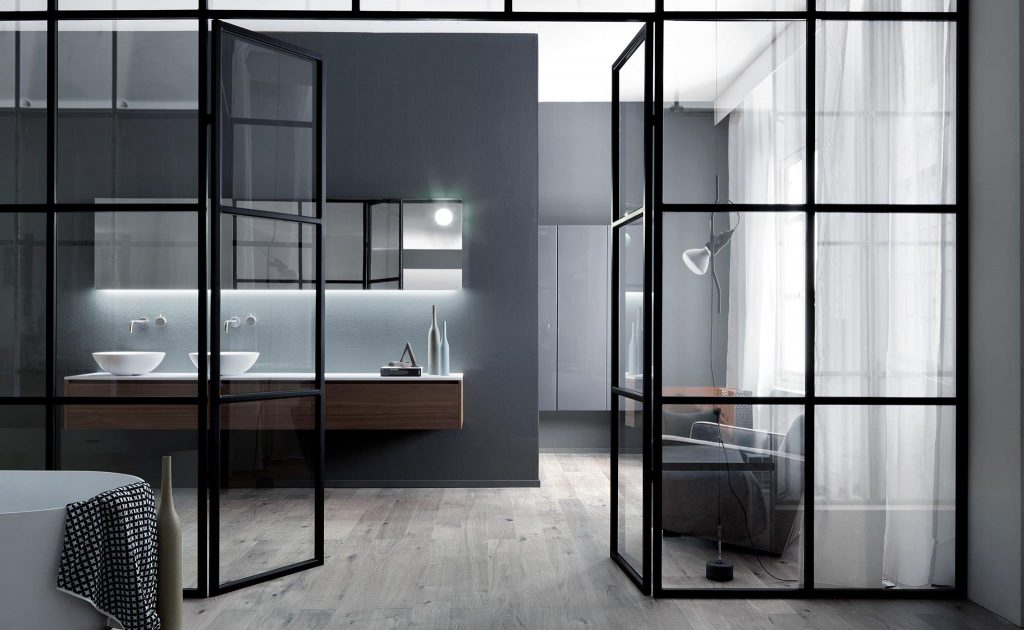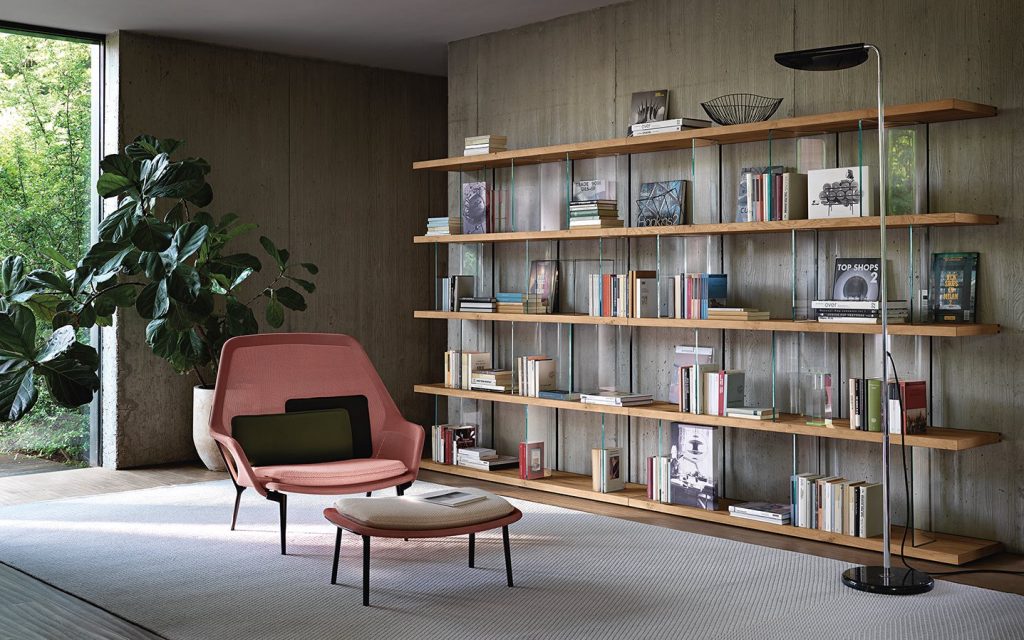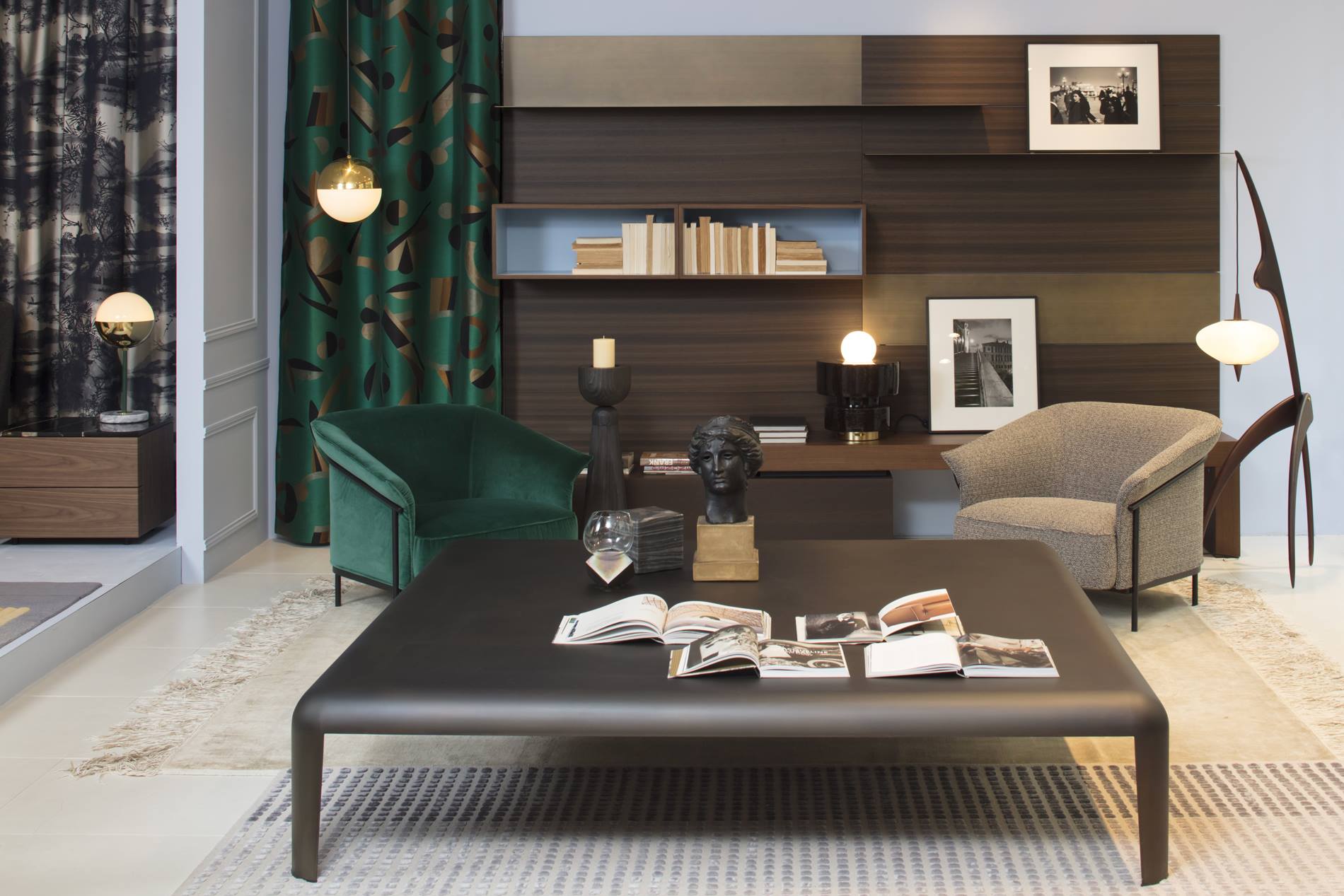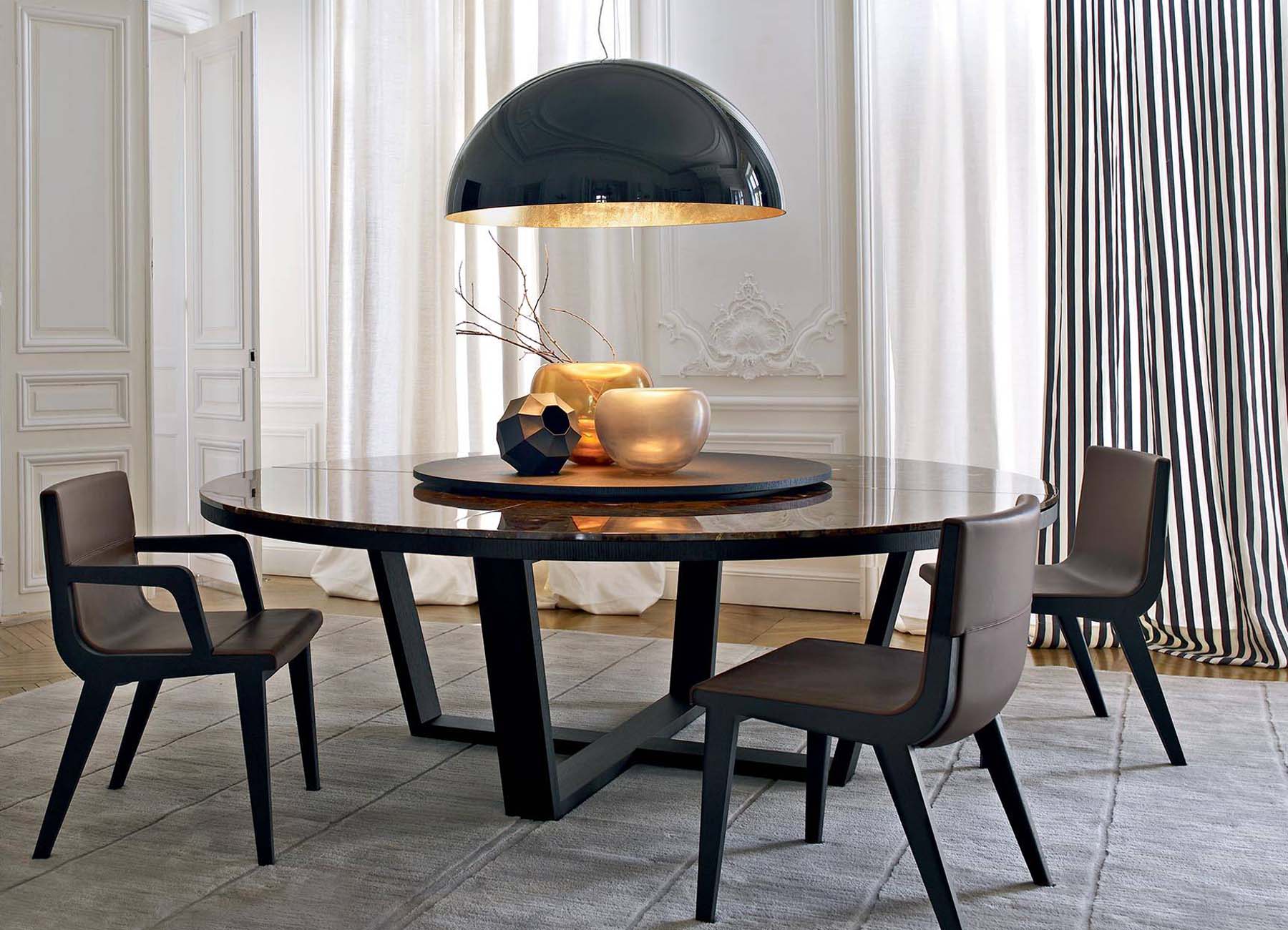 Home Design Online Advantages
The main advantage in using our home design online service is the convenience that allows you to remain wherever you already are. You will benefit from the vast knowledge and experience of the Esperiri team, who will ensure an easy and convenient process to meet all expectations without distracting from your everyday life. When working with Esperiri, authenticity is a guarantee. We take Made in Italy seriously, so you can be confident in the craft, design, and quality of every piece detailing your home interior project. We create original designs for each project, as inspired by your vision and needs, so you don't run the risk of receiving something copy and pasted or imitated. As one of the best online home design sites, we offer a customized final product that is uniquely yours.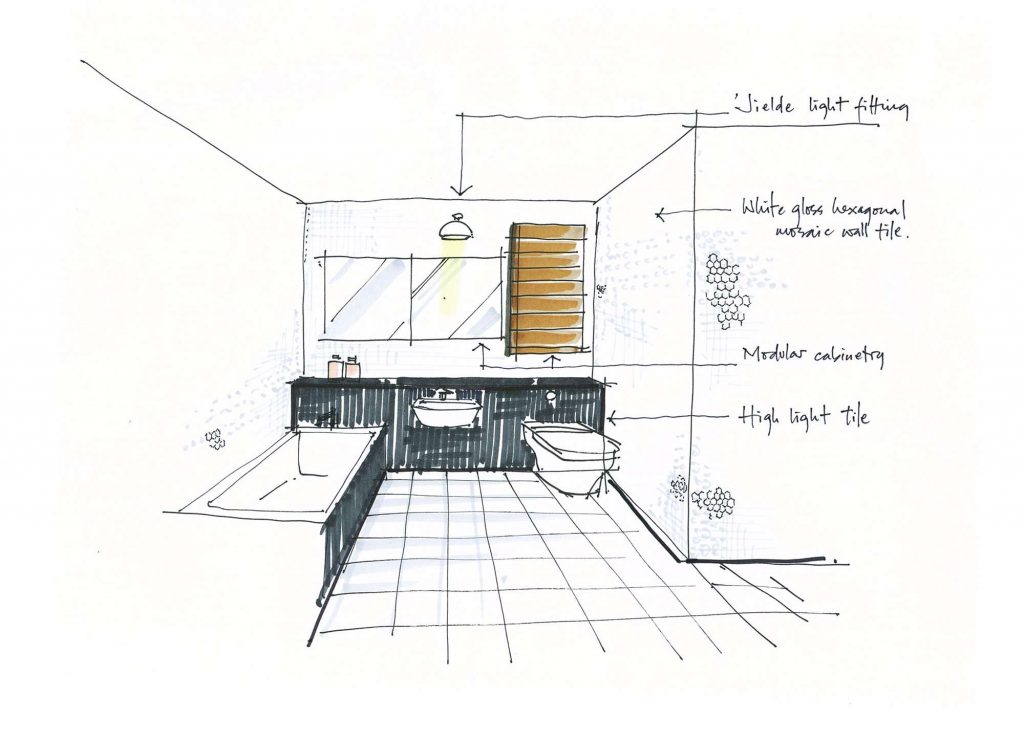 Another exciting perk is the direct access to Italy's best designers, manufacturers, and Esperiri's partners. The history and culture of Italian design is fascinating and we would be enthusiastic to share the story of each product with you so you can cherish it for years to come through our Online Interior Design service.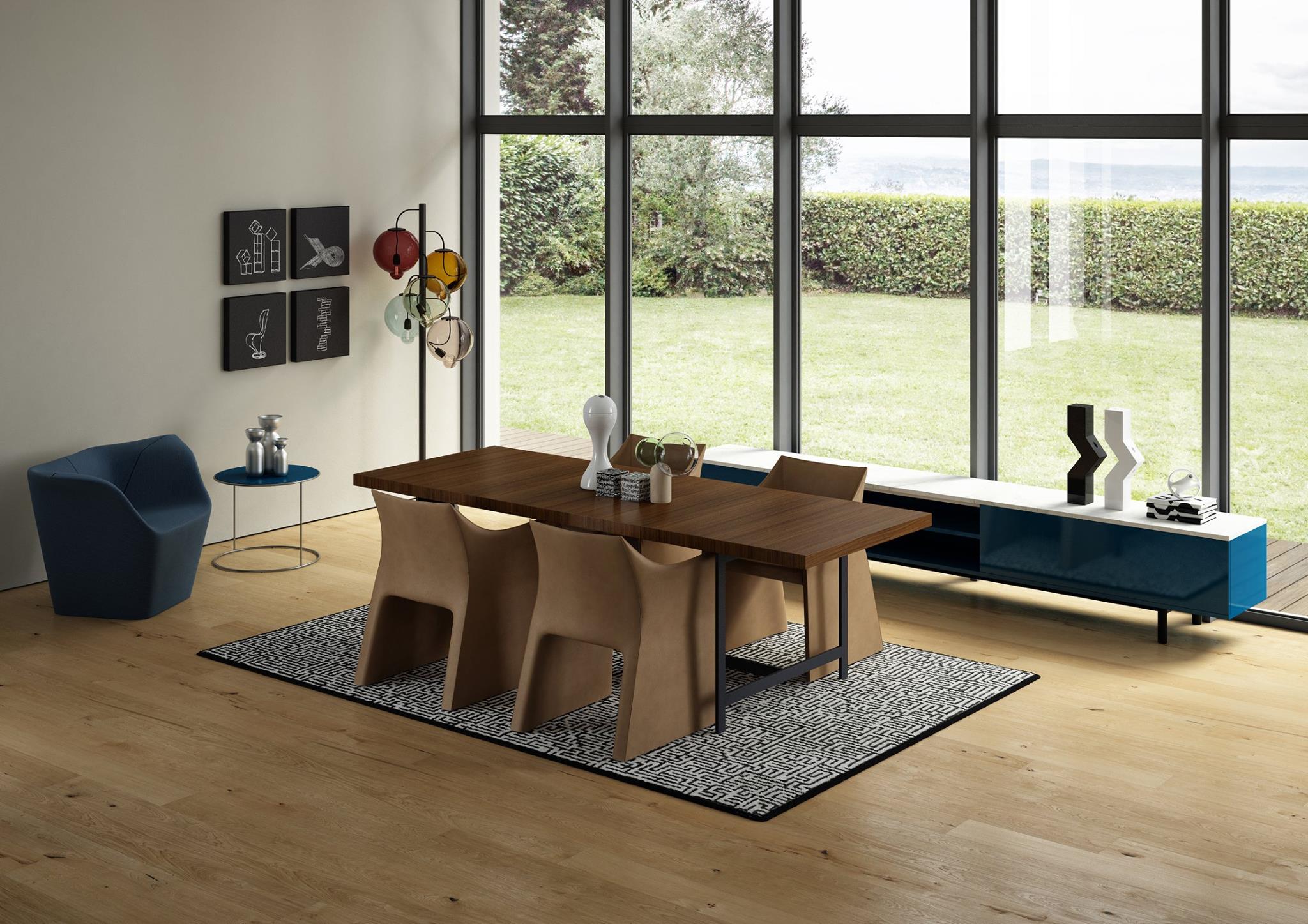 Shop, experience, and discover Italian designer furniture with Esperiri!