5 Great Italian Design Masters
Posted on 18 December in Italian Interior Design
Italian Design, Made in Italy, Italian Design Masters
Who are your favorite Italian furniture designers and architects? Chances are if they aren't on this list, they were contemporaries of or have since been inspired by these Italian design masters. Read along as we discover more about Italian design through its iconic designers and architects.
Best Italian Furniture Designers
Italy is not only home to the biggest international design fair, Salone del Mobile, but also to some of the greatest furniture designers in the world. Italian architects and designers helped to shape and create the contemporary design scene through their innovations. The best Italian furniture designers were creative and curious people who were passionate about bringing great design to Italy and the world.
Best Italian Architects
The best Italian architects rarely kept their projects strictly to buildings, but also furniture and other products, encouraging the Made in Italy movement. There may be many pieces that you are familiar with that you didn't know were created by Italian designers and architects. Follow along as we explore the history and culture through Italian Design.

Let's meet 5 of the greatest Italian design masters. In no particular order, as they are all legendary, we will highlight their careers and feature many of their iconic, groundbreaking designs.

Gae Aulenti (1927-2012)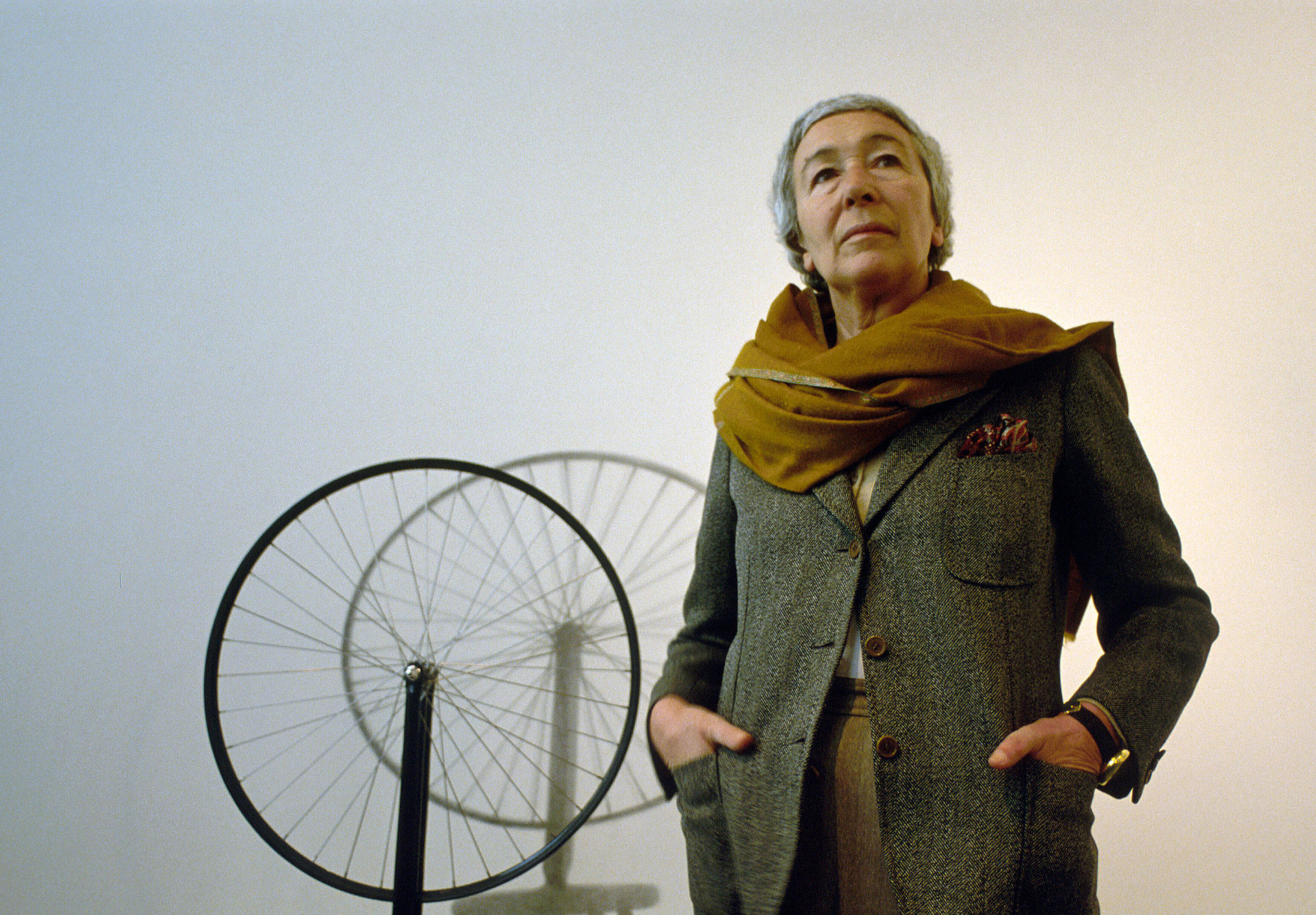 Gae Aulenti graduated from Milan's Polytechnic University in 1953 as one of only two females in her class. In such a male-dominated field and society, she persevered with poise and talent in Italy's postwar years and became one of the most revered Italian architects and designers. Her work was associated with the Neo Liberty movement, which aimed to move away from International Modernism. She was the art director for FontanaArte, wrote for Casabella magazine, and renovated Piazzale Cadorna. Her work included museums such as the Musee d'Orsay and Contemporary Art Collection at Centre Pompidou. She received prestigious awards and prizes for her work from Tokyo, Rome, and Paris. Her name and legacy are honored throughout Italy as well as in the heart of Milan's Porta Nuova with Piazza Gae Aulenti, which was inaugurated in 2012.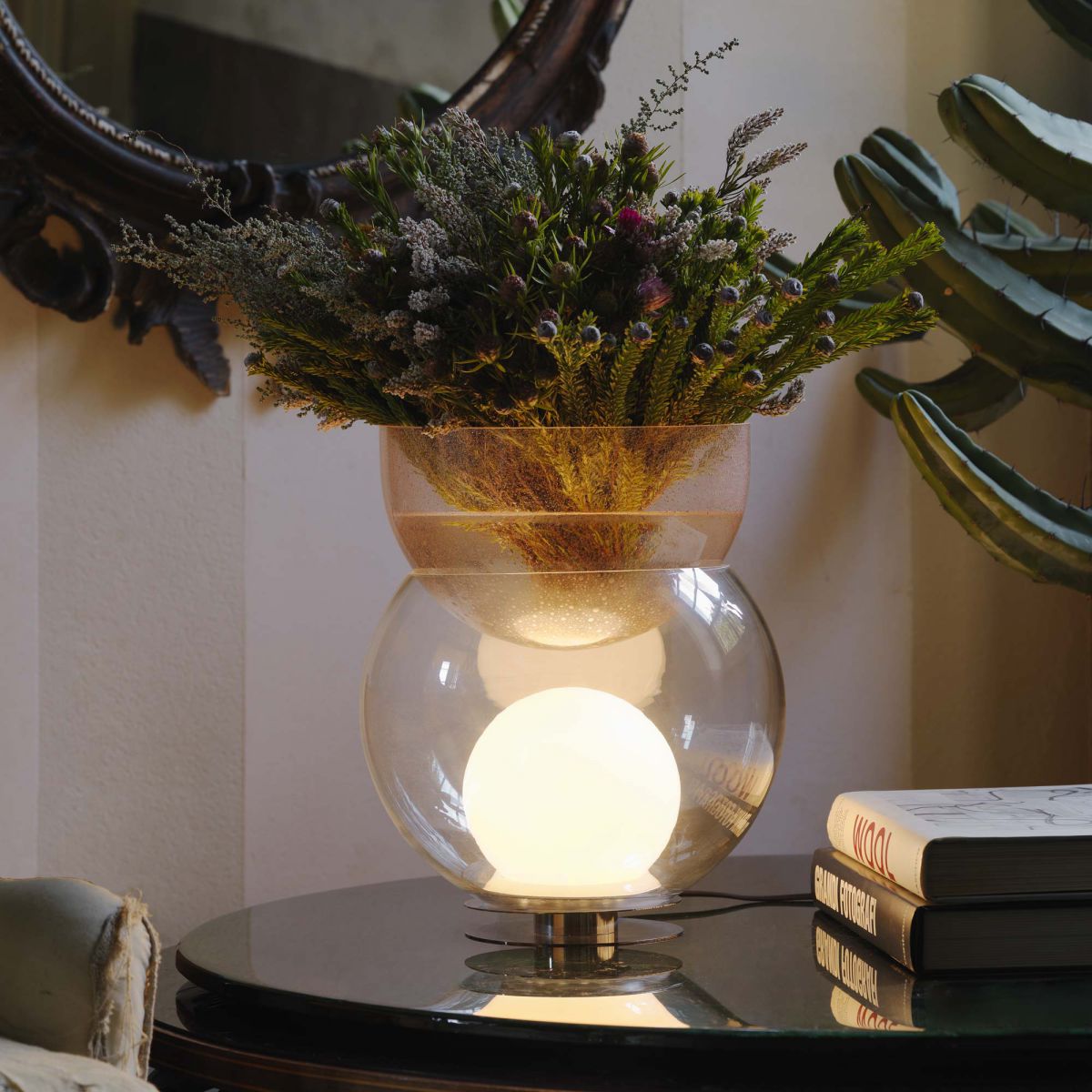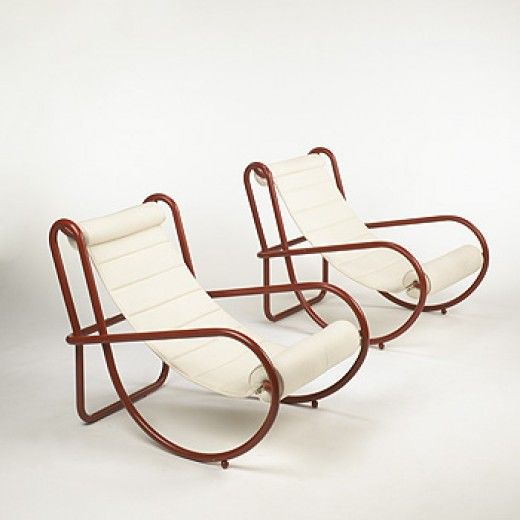 Ettore Sottsass (1917-2007)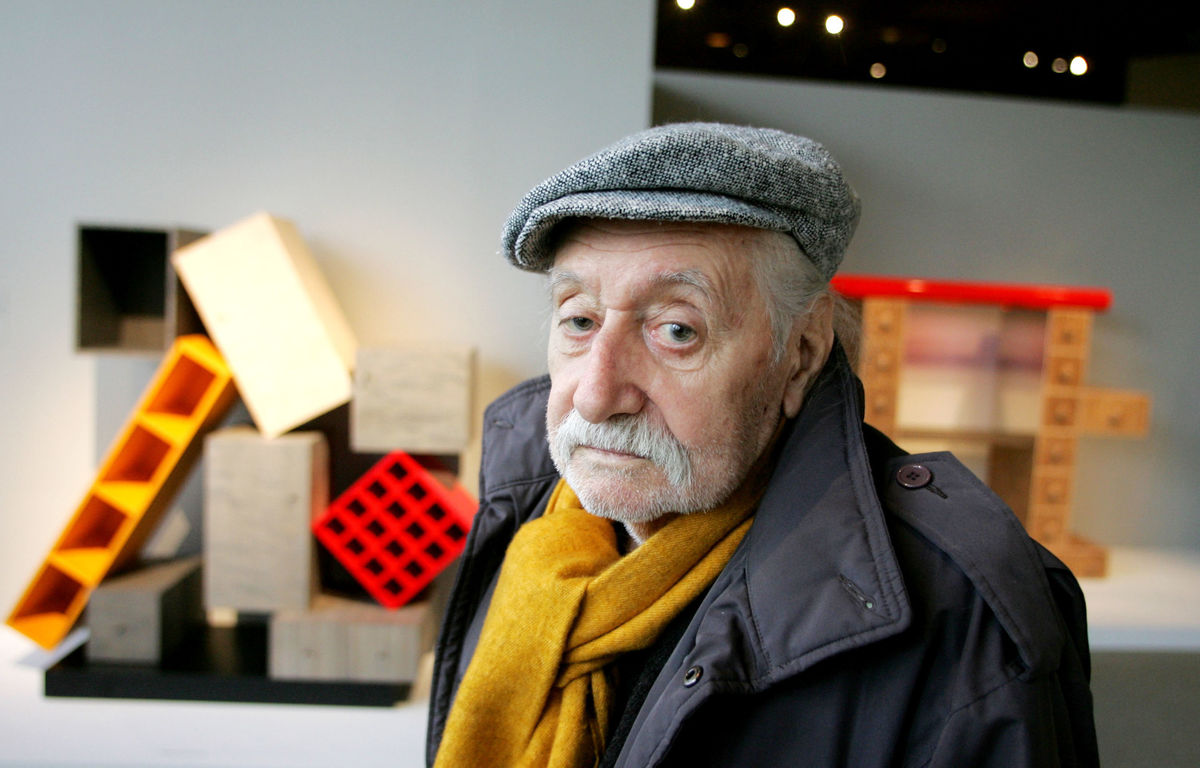 Ettore Sottsass was not subtle in life nor in design. He graduated in 1939 from Politecnico and created a truly technicolor career. A highlight of his career began in 1981, when he founded Memphis Group in Milan, a collective made up of one-part pop art, one-part art deco, and one-part postmodernism, that explored new ideas about living and design, through shapes, materials, and patterns. It had a lasting effect on both Italian and international design. He remains one of the best Italian furniture designers, remembered for the Carlton bookcase, Valentine typewriter, and much more.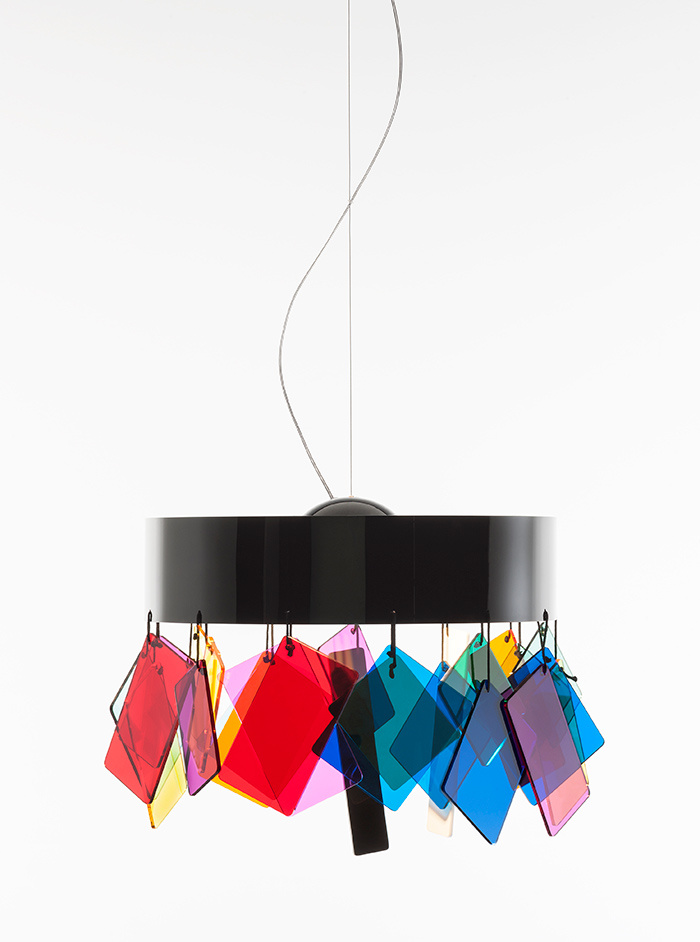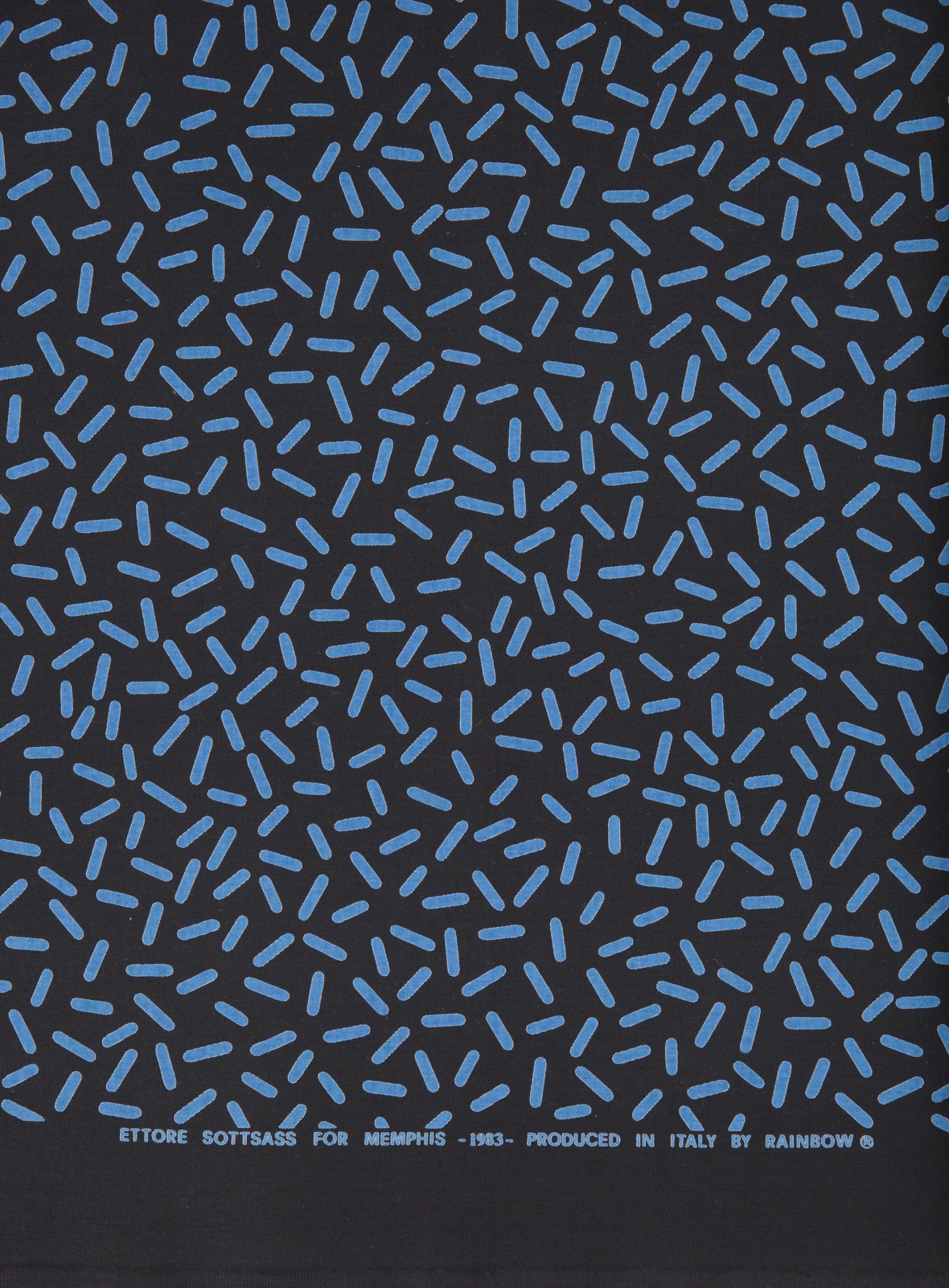 Joe Colombo (1930-1971)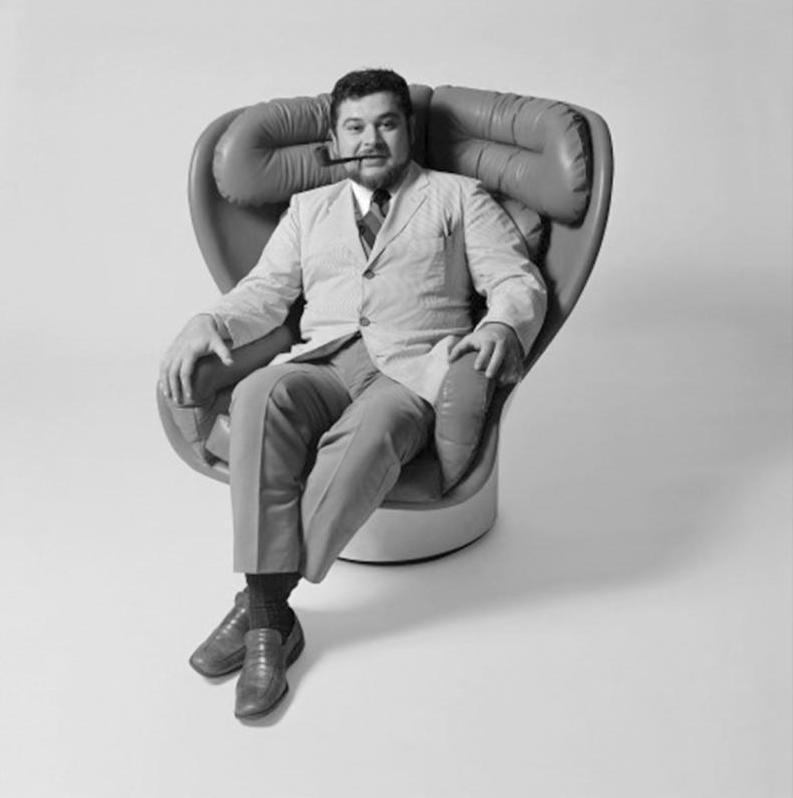 Though his career was cut short by an untimely death, Joe Colombo left his mark by producing furniture and influencing Italy through his art and designs. He attended Academy in Brera until 1949 and Politecnico Milano until 1954. He worked as an Abstract Expressionist painter and sculptor for a few years before plunging into architecture and industrial design, collaborating with Kartell, Zanotta, Stilnovo, Oluce, and Alessi. Some of his works are part of the permanent collection at MoMA. Vitra celebrated his career with Inventing the Future, an exhibit showcasing his work throughout the 60s.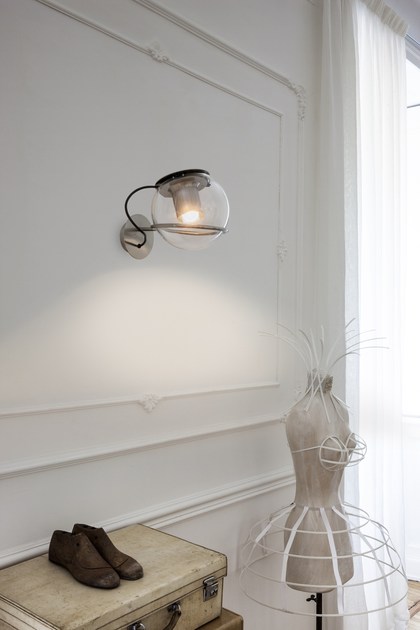 Pier Giacomo and Achille Castiglioni (1913-1968) (1918-2002)
The Castiglioni brothers are considered cornerstones of the Italian design scene. Though they have both passed away, their legacy continues through their designs and inventions as well as Fondazione Achille Castiglioni, run by his two children who are dedicated to sharing the joy of their father's curiosity. The brothers worked together for many years, until Pier Giacomo's death. Achille continued to find inspiration researching and discovering daily objects, even teaching at Politecnico, encouraging the next generation of architects and designers. He is considered one of the very best Italian furniture designers, with exhibits showcasing his many creations.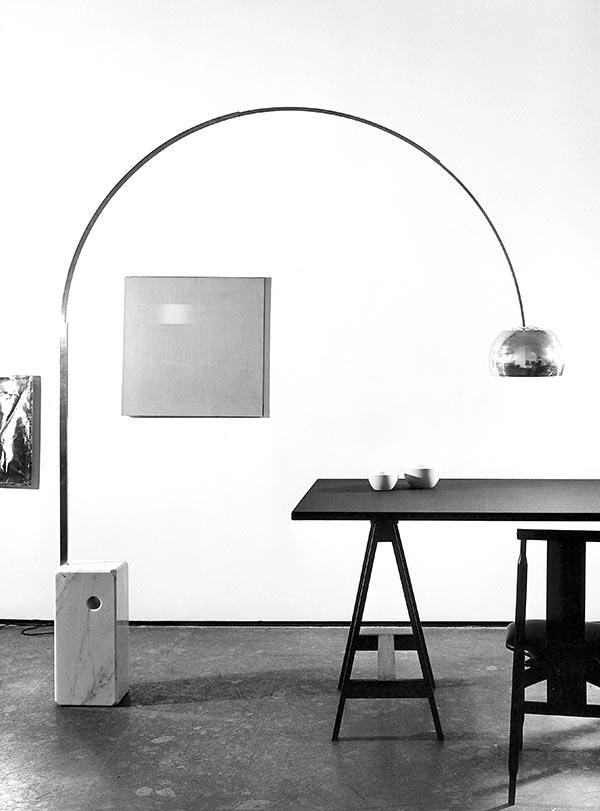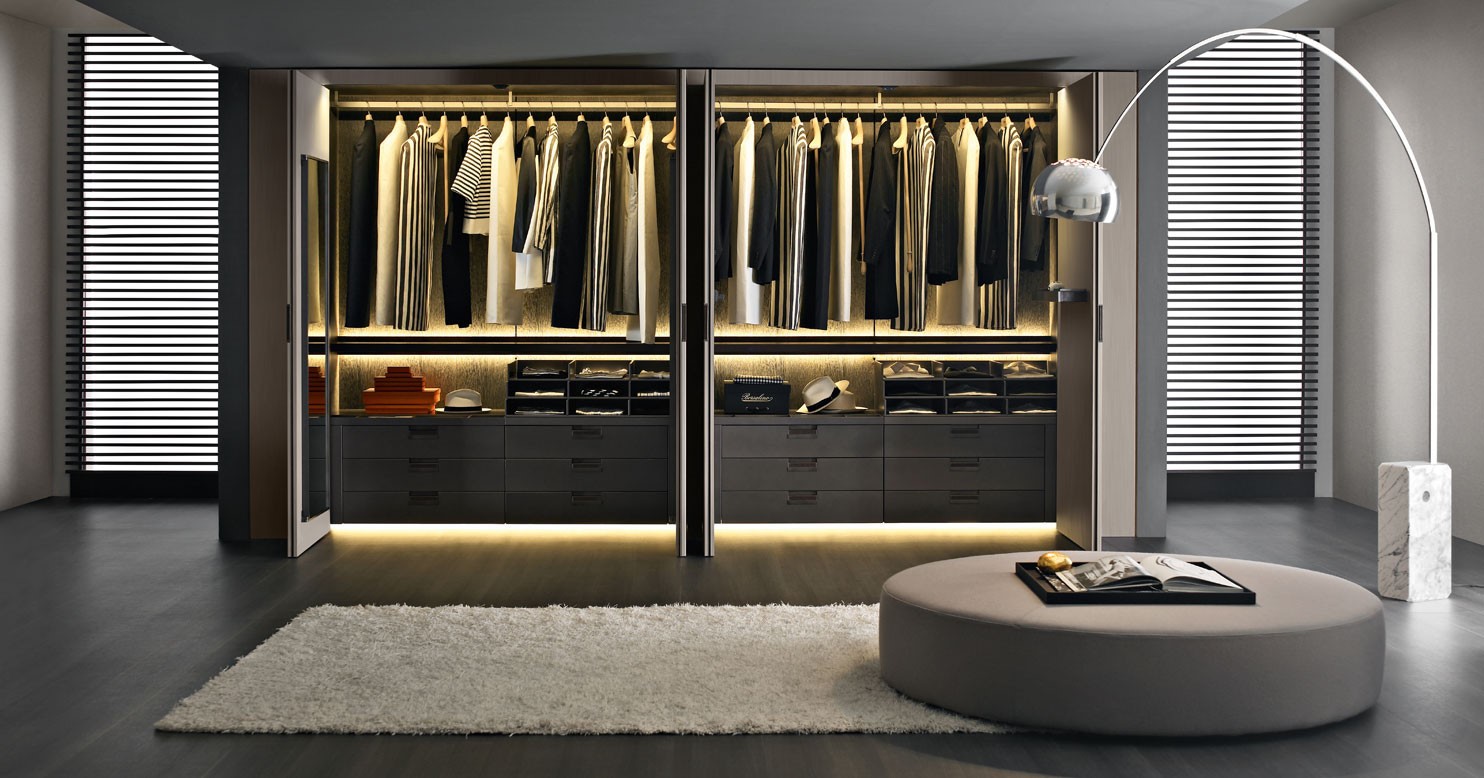 Gio Ponti (1891-1979)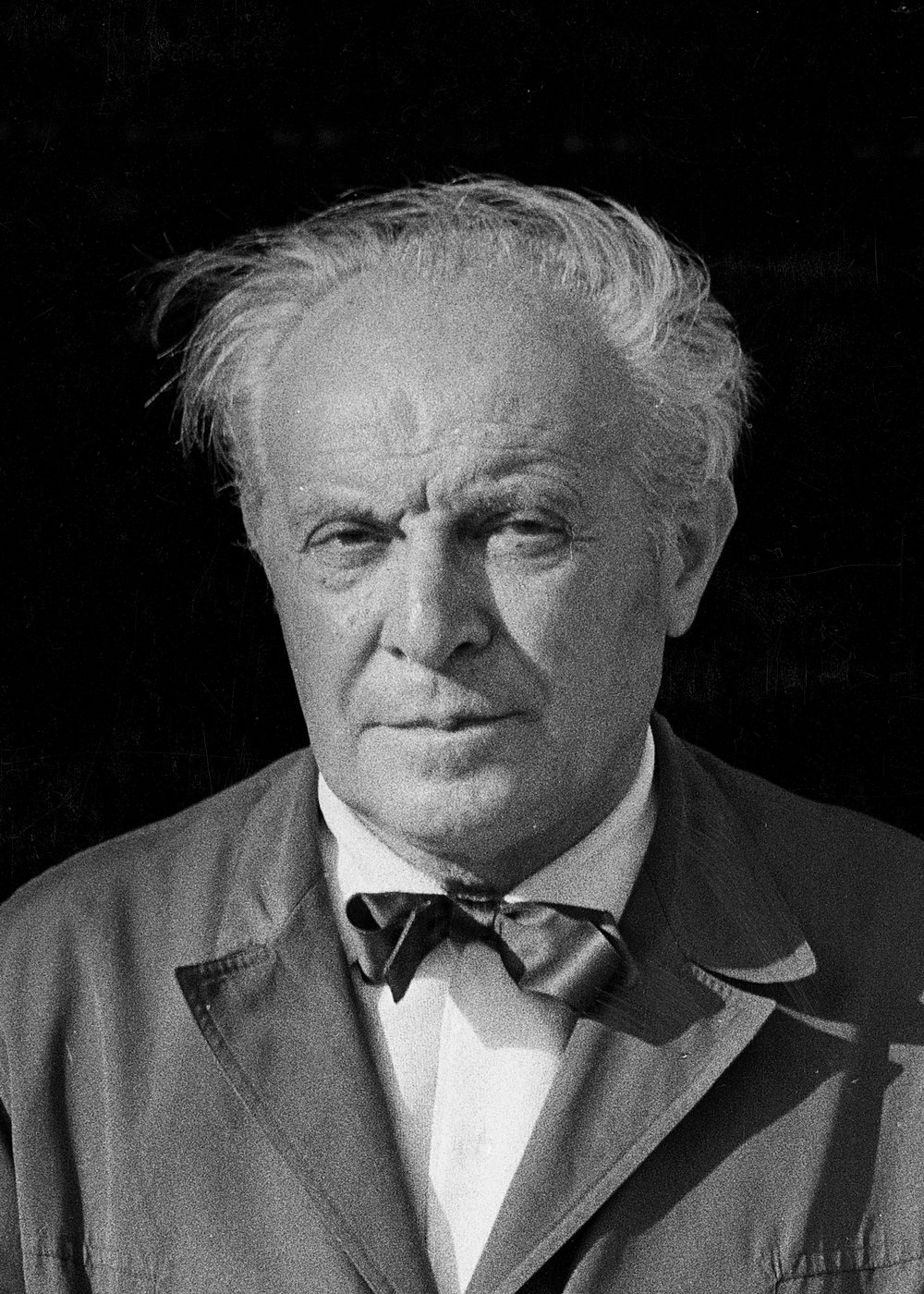 Known as the father of Italian design, Gio Ponti's influence on Italian architecture and design has yet to be surpassed by any other. He graduated from Politecnico in 1921. As an architect, his greatest success and peak of his career was with Pirelli Tower, the second skyscraper to be built in Milan after the Breda tower. He also founded Domus magazine in 1928, where he worked for many years, also for Stile magazine. He was a professor at Politecnico di Milano. His efforts in industrial and furniture design have made a lasting impression. He worked and collaborated with the most important Italian architects and designers of his time, including the creative genius Piero Fornasetti. As one of the best Italian architects, his works is remembered as important and influential then as it is today.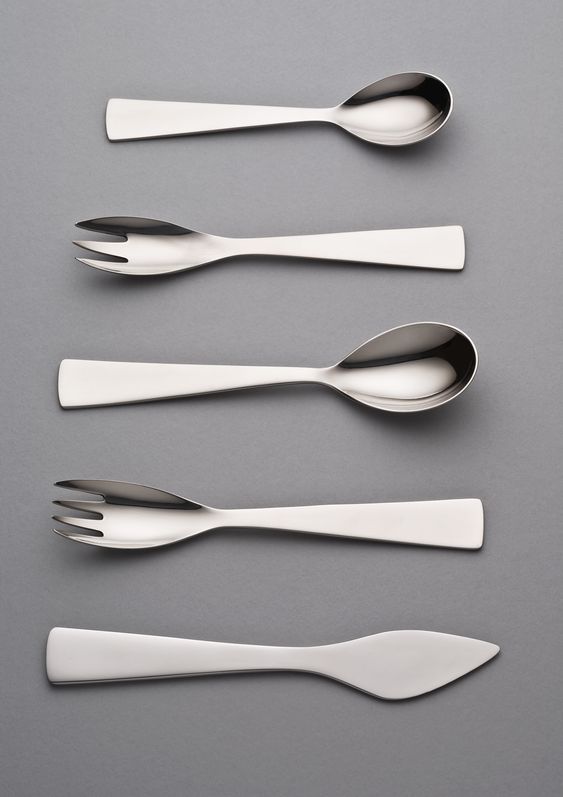 We hope this list of the best Italian furniture designers encourages you to bring Italian style and design into your home interiors. Join Esperiri and discover your personal style with our Innovative Questionnaire. Our design experts will help enhance your home interiors with Italian design, delivering luxury furniture pieces directly to you with Interior Design Online or travel to Milan for your personalized, customizable Furniture Shopping Tour.
Explore more Italian Interior Design articles:
Shop, experience, and discover Italian design with Esperiri!