Project Location: New York City – United States
Start Date: February 2019
Complete Date: December 2019
Service Provided:

Furniture Shopping Tour
Custom Made furniture
Furniture Procurement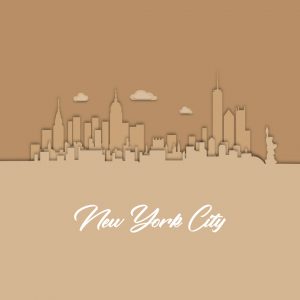 A home with Italian Custom Furniture in NYC
A residence is unique and original when it is able to stand out from the crowd, and custom home design is precisely what can accomplish this goal. By choosing to utilize high-end Italian custom furniture created specifically for your needs and taste you can create the home of your dreams. This is exactly what we have done for a pair of clients in the USA. Our team of interior designers created unique pieces exclusively for this project requesting Italian Furniture in NYC.
Fascinated by Italian design, our American clients contacted us to discover the places and businesses where Italian design is born in order to visit them in person. We selected lesser-known, niche destinations that we knew would work perfectly for what they wanted to achieve.
Before the clients arrived in Italy, we planned a tour in Milan just for them, a day of shopping arranged according to their specific interests. What our clients wanted to accomplish during this Milanese shopping tour was to meet the artisans who would be crafting the original pieces of Italian furniture designed for their New York home.
The Milanese shopping tour for outfitting a New York home with Italian furniture
Their first stop was a visit to an atelier specializing in textiles, a fundamental appointment for choosing the fabrics to be used for the curtains and furniture upholstery for the living room.
Our next destination was an atelier specializing in working with wood and marble, two materials that make all the difference for many pieces of designer "Made in Italy" furniture. A visit to an artisanal workshop specializing in the use of these two materials is a memorable, once-in-a-lifetime experience. In Italy, the secrets of traditional craftsmanship are still closely guarded by those who work in the crafts, although some techniques have improved over time by modern industrial technologies.
We continued our tour with a visit to two ateliers who specialized in processing materials for different surfaces and concluded with a visit to a private apartment furniture showroom.
Italian Custom furniture for a home in NYC
Once the shopping tour had concluded and selections had been made, our team of architects immediately got to work on the plan for the various rooms in this New York apartment. For the kitchen area, our idea was to create a custom-made island. Details were key for the creation of this element, so for the kitchen, we selected upmarket materials with the potential to make the space truly special. We opted for quartz for the stone countertop and hardwood elements for the kitchen paneling.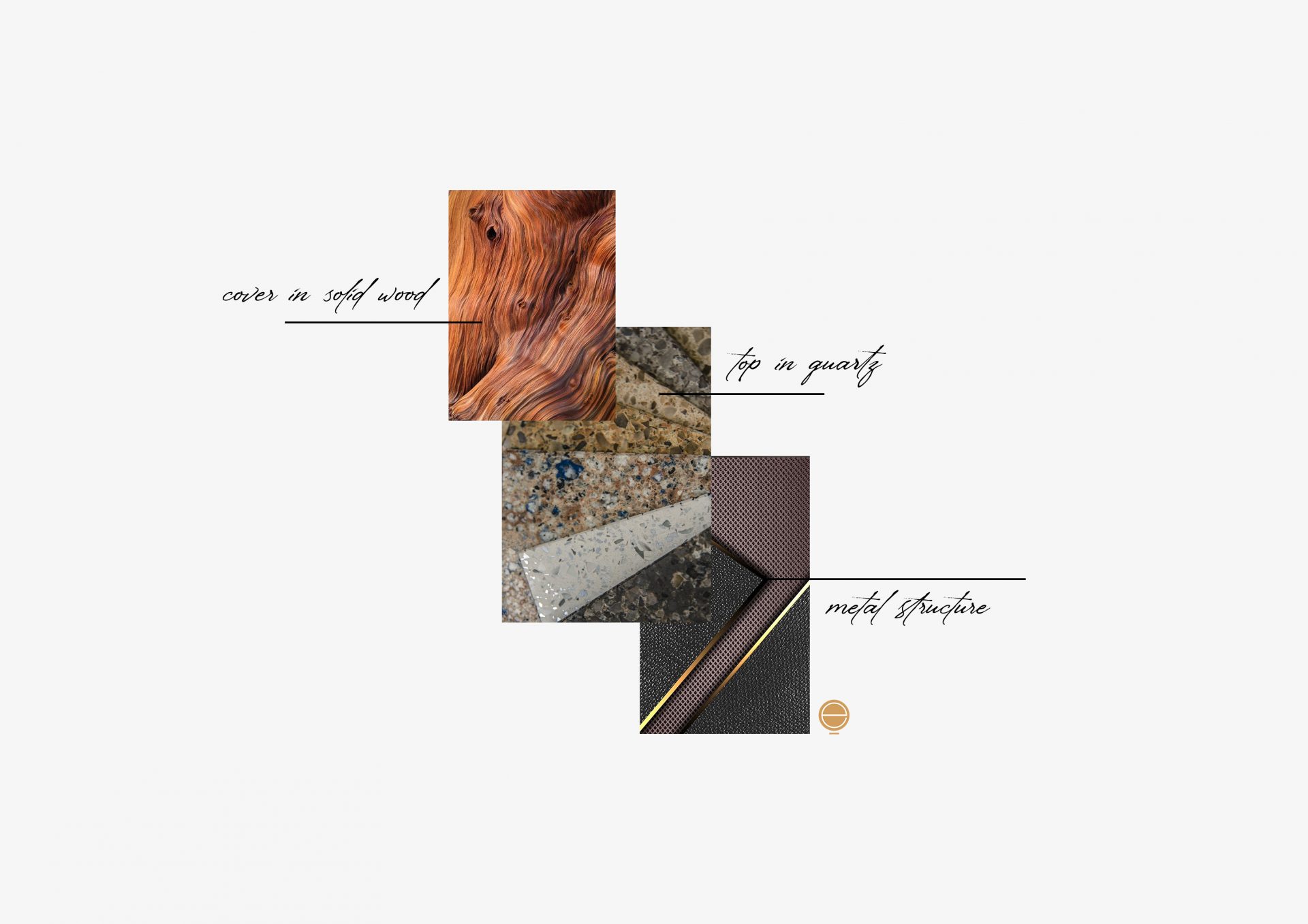 Among the exclusive furniture designed especially for this project is a wooden console with a uniquely rounded form. This piece was designed by our team and then brought to life by expert Italian artisans. The console is curved and without joints and is composed of a single piece that is 80 cm high and 2 meters wide. This elegant piece created for the home's entryway was a complex process requiring a custom mold.

The Powder Room: designing a one-of-a-kind piece
Another of the pieces designed exclusively for this New York apartment is a deluxe bathroom vanity unit. We continued our work on this tailor-made item even after its design, contributing both to its engineering and production. This is a true piece of custom-made Italian furniture with a simple and minimalist aesthetic. The unit features two countertop sinks, below which are two drawers and a compartment that can be used to store towels.
The sinks are made entirely of Statuarietto marble, a fine natural stone found in the Carrara quarries characterized by gray striations of varying thickness set against a gleaming white background. It is perfect for many different applications including furniture accessories like coffee table tops.
We used this same material to create the sides of the unit and the tops and exteriors of the drawers, while the inner structure is made of sturdy natural oak.

Italian furniture for a home in New York
Fine materials, exceptional craftsmanship, and never-before-seen design: these are the fundamental characteristics of an interior design project for a truly upscale custom home. For this New York residence, all the contemporary furniture pieces that we designed were built by artisans in Italy. Then once completed, they were shipped to the United States where our specialized technicians installed the furniture directly on site. Today our very satisfied clients have custom Italian furniture for their new home. If you are looking for Italian Furniture in NYC and you would like something unique, check our Italian Furniture Shopping Tour.