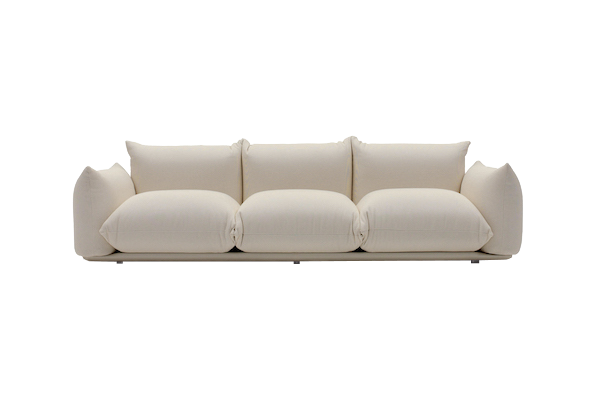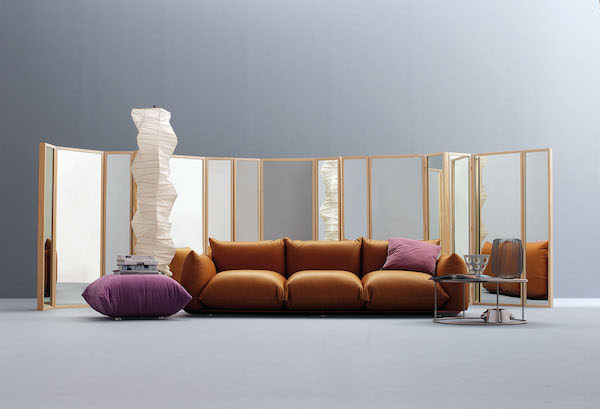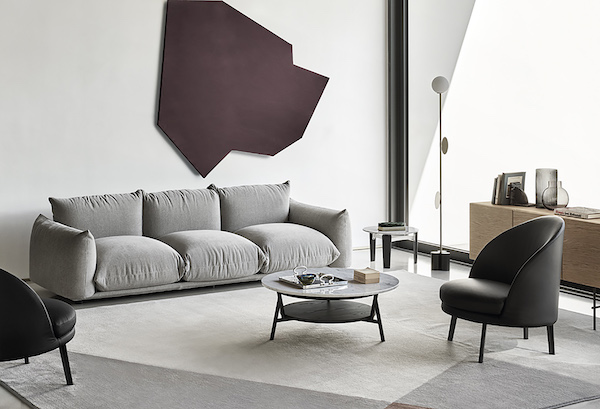 Marenco Sofa
Designer: Mario Marenco
Manufacturer: Arflex
Starting from: € 3.155,00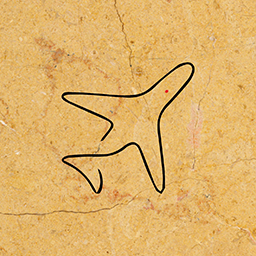 Worldwide Delivery and Installation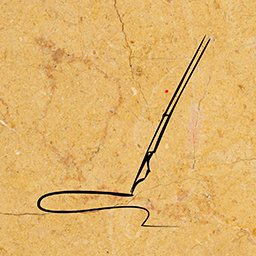 Customizable with our Professional Advice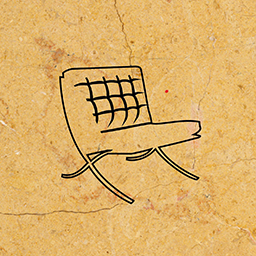 100% Made in Italy Certified
Contact us
Arflex Marenco Description
The Marenco Sofa was designed by Mario Marenco for Arflex in 1970. When first viewing the sofa, there is an almost comic level of perceived comfort, as it appears to be assembled by 8 large pillows. However, the seat and armrest cushions are connected to the base in a remarkably innovative system. One of the best qualities about the Marenco Sofa is not just its appearance, but its family-friendly and functional nature. It's a sofa created to be not only viewed, but also used. The Marenco sofa does not disappear alongside your other furnishings, but is a bold and defined statement piece. It was such a fresh take that the sofa system was awarded in the category for Best Reissues during the Wallpaper* Design Awards in 2007.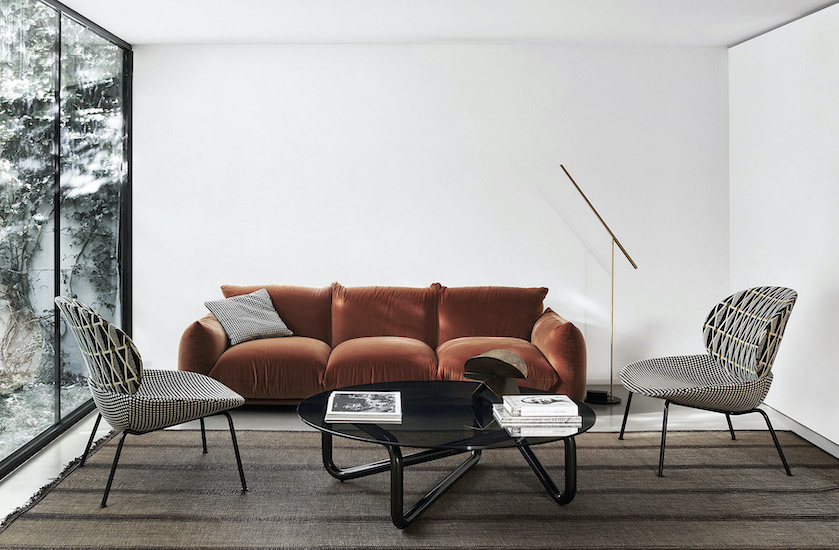 Marenco Sofa Features
Each element of the Arflex Marenco sofa is padded and covered to produce the reality of softness and comfort contained in this seating system. The base is made of multi-plywood with fiber cover and the backrests and armrests are painted tubular metal. The padding consists of various densities of polyurethane foam and fiber cover. All Arflex Marenco covers are fully removable.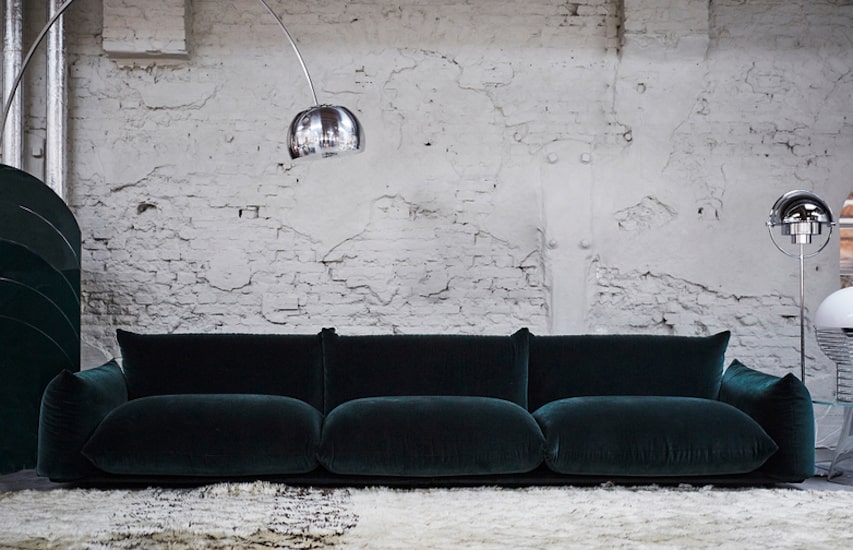 Marenco Sofa Materials
The possibilities are truly endless with this sofa. Customize your Marenco Sofa with a wide variety of colors and materials. The color options include cool, warm, vibrant, and subtle hues as well as patterned all available to you. The assortment of materials range from several types of fabric and velvet to leather, cowhide, and fur. The feet can be marble or lacquered in colors on metal or wood.
Marenco Sofa Compositions
This sofa would fit well in a laid-back, informal space. A change in material or color can completely shift the sofa's appearance, so ambience is not a limit for this product. If you prefer a formal or moody setting, a darker hue in leather material will surely do the trick. As you will see in the styled photos, the Marenco is a sort of chameleon that can take on any style, providing any preferred atmosphere with its variable finishes. There is also an armchair available to accompany the sofa or as a standalone piece.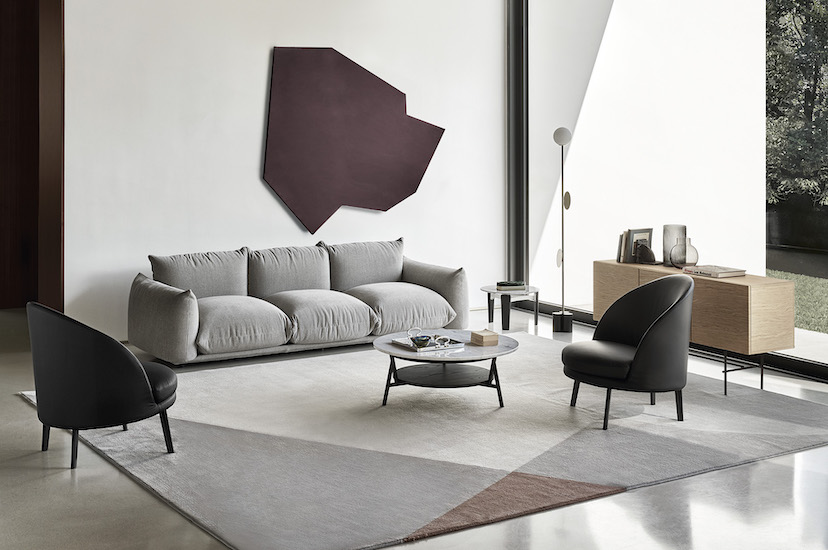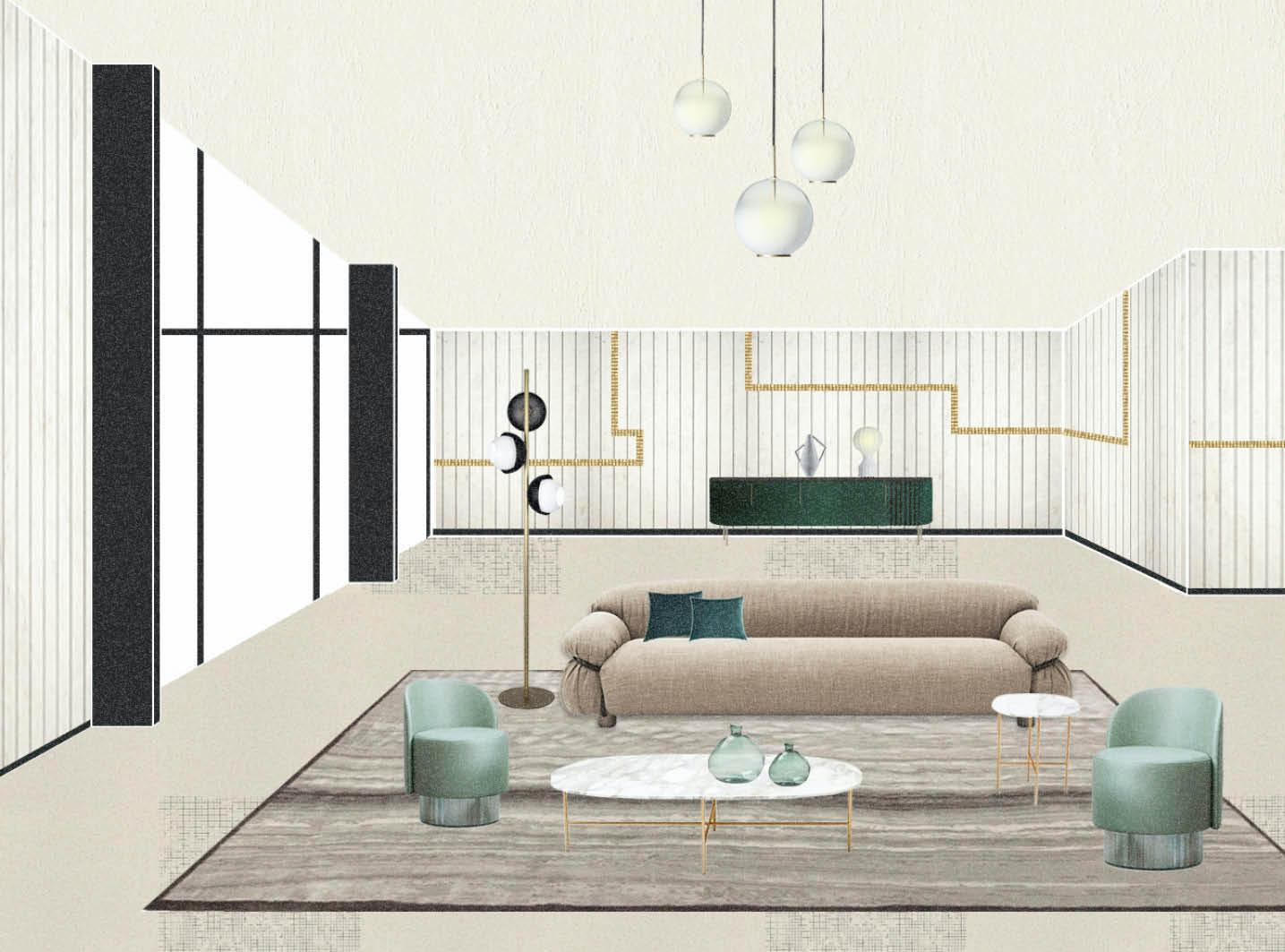 Italian Living Room Designs from our Team
Designing one's living room is a journey that must be approached taking into account many aspects, and style comes first. Once you have established the objectives you want to achieve, you will be able to move within the world of design by discovering the right color palette, materials and especially the furniture elements that best meet your stylistic taste. Minimal or eclectic? Luxurious or classic? Modern or bohemian? The possibilities are endless, what's left to discover is which Italian living room decor is best able to represent your personality and taste.
Esperiri Milano For Arflex
Just as the softness of the Arflex Marenco sofa cushions will ease your body and mind into relaxation, so too will support from Esperiri. We are here to cushion your experience with high-end Italian services from a Furniture Shopping Tour to Interior Design Online. We will use our experience and expertise to afford you a moment of peace amid the selection, design, and shopping processes. Shop, experience, and discover all that Milan has to offer from wherever you may be.