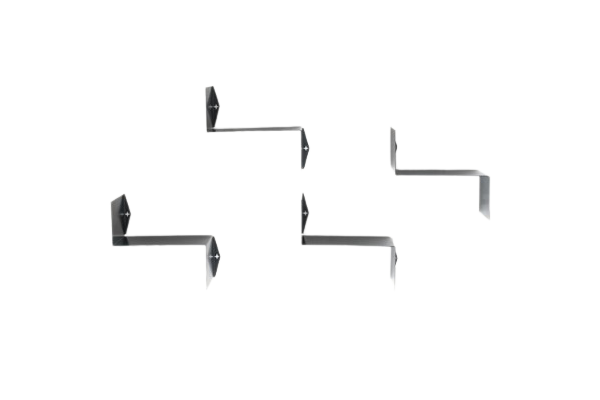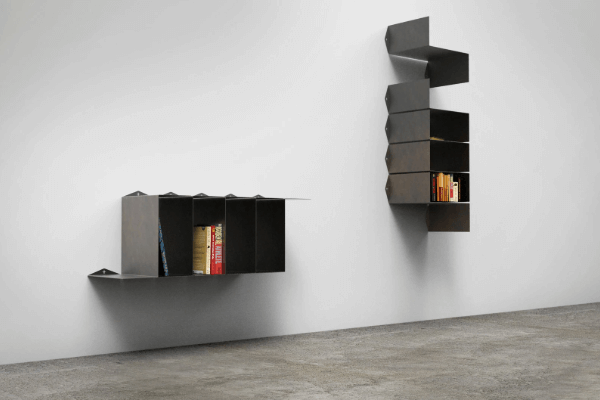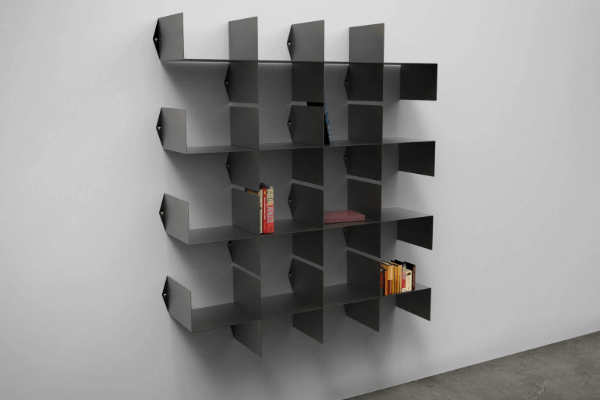 Z-Shelf Shelf Moroso
Designer: Ron Arad
Manufacturer: Moroso
Starting from: € 340,00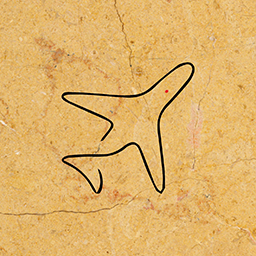 Worldwide Delivery and Installation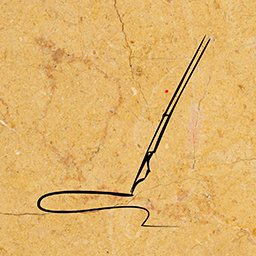 Customizable with our Professional Advice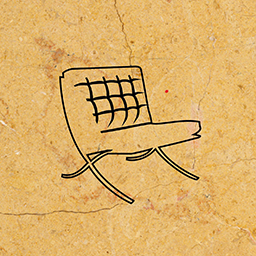 100% Made in Italy Certified
Contact us
Z-Shelf Moroso Description
This open shelving element of Moroso, the Z-Shelf, is an item that uses its basic construct to formulate ingenious solutions for your storage and display needs. You may configure the Z-Shelf in several ways, depending on your vision for this item. Designed by Ron Arad, this aesthetically sound product does away with unnecessary designs, using its modest assembly to serve you efficiently. With steel as its chosen medium, the Z-Shelf of Moroso will adapt to its surroundings to form an arrangement that accommodates your requirements, making this product worthy of your home's consideration.
Z-Shelf Shelf Moroso Features
Moroso's Z-Shelf provides its user with an open shelving system that is easily laid out, augmenting any vertical plane with its mere presence. The modules of the product are sheet steel with a protective matte or gloss transparent finish. The Z-Shelf of Moroso is an industrial furnishing piece. This being the case, the colour of the units are not consistent. Bear in mind, however, that this characteristic is not to be considered as a defect. Each module is also designed for perfect alignment and are packed with four pieces per set.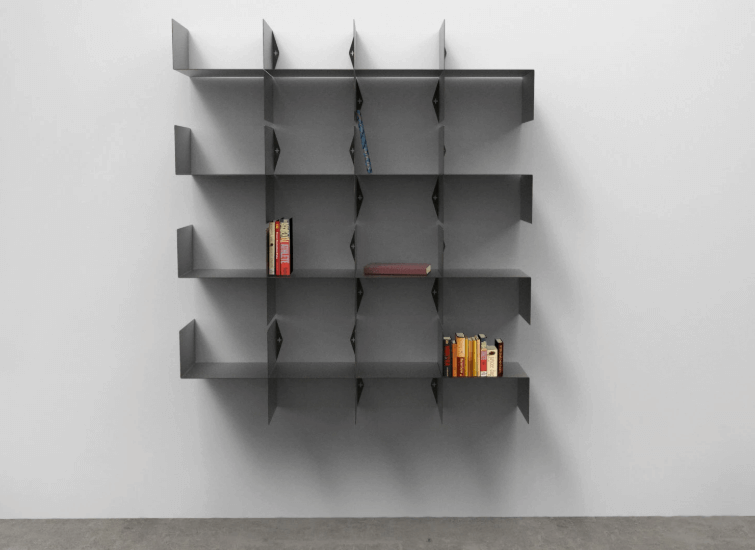 Z-Shelf Shelf Materials
Two basic finishes are ready for the Moroso Z-Shelf: black steel and high-gloss traffic white. These finishing options are enough for this product. The Z-Shelf relies on its construct rather than its finish for its ornamentation. This product utilizes your imagination as its blueprint; you may arrange units according to your intended use, be it for storing books or other items such as audio/video equipment, personal effects, or any other object that you may want to display. Moroso's Z-Shelf will undoubtedly enhance any location's functionality to a higher level.
Z-Shelf Shelf Moroso Compositions
Measuring 33x40x35 cm, the Moroso Z-Shelf comes optimally sized for any project that needs an open shelving solution. With its load-bearing capacity, you may store or display almost any decorative item, gaming console, or audio and video equipment that you want to present anywhere inside your home. You may use several units of this product in a configuration that will be beneficial for any area that requires a storage solution and decorative element. In any condition, the Z-Shelf will accomplish its duties with ease. This decorative component will surely serve its purpose with style and efficiency.
Esperiri Milano For Moroso
The Z-Shelf is a designer shelving system that pushes the boundaries of what design can achieve, which is what we at Esperiri constantly aim for. Our curated collection highlights our extensive Italian design heritage which we imbue in every project. Our team of interior designers and architects are prepared to help you select the right elements for your interiors or layout entire design projects. Simply visit us in our Milan office or contact us remotely through our Italian Interior Design Online service. Our worldwide Italian Furniture Supply service will grant you access to superior Italian industrial or bespoke furnishings, anywhere you are. And for an even more in-depth experience, you can join our Italian Furniture Shopping Tour to see Italian design while enjoying the real Italian lifestyle and understand what Made in Italy is truly about.