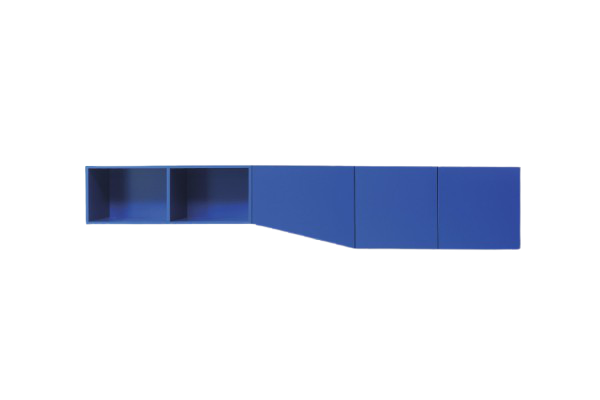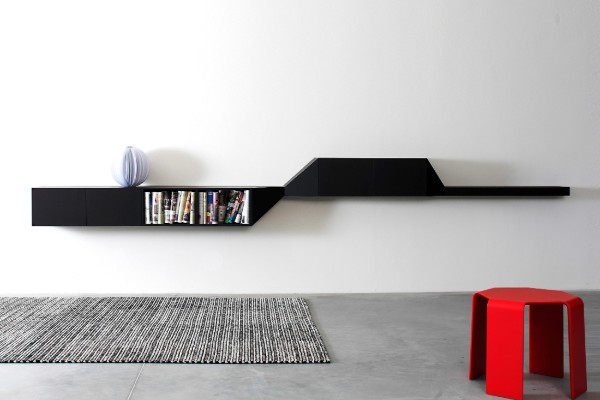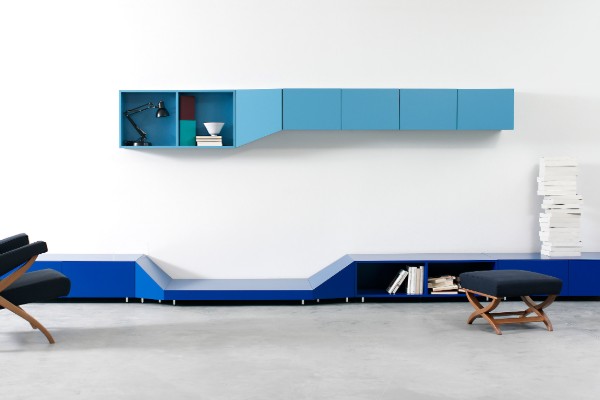 Hillside Air Shelf Arflex
Designer: Claesson Koivisto Rune
Manufacturer: Arflex
Starting from: € 332,00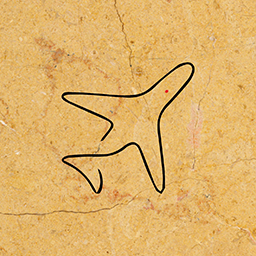 Worldwide Delivery and Installation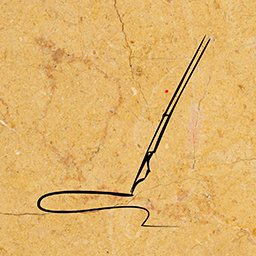 Customizable with our Professional Advice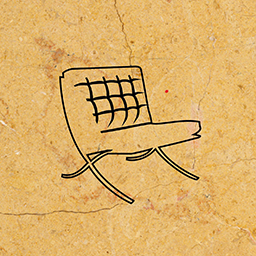 100% Made in Italy Certified
Contact us
Hillside Air Arflex Description
The Hillside Air Shelves of Arflex are a modern shelving solution that can accentuate any wall within your home. The minimalist air brought by these shelves add sophistication to any vertical space that needs a decorative storage solution. Designed by Claesson Koivisto Rune, the Arflex Hillside Air presents an architectural quality within its assembly, making it a functional and visually pleasing piece of furniture for your walls. The modular properties of the item offer multiple configurations that serve any purpose you may have in mind, making this product an essential component of your interiors.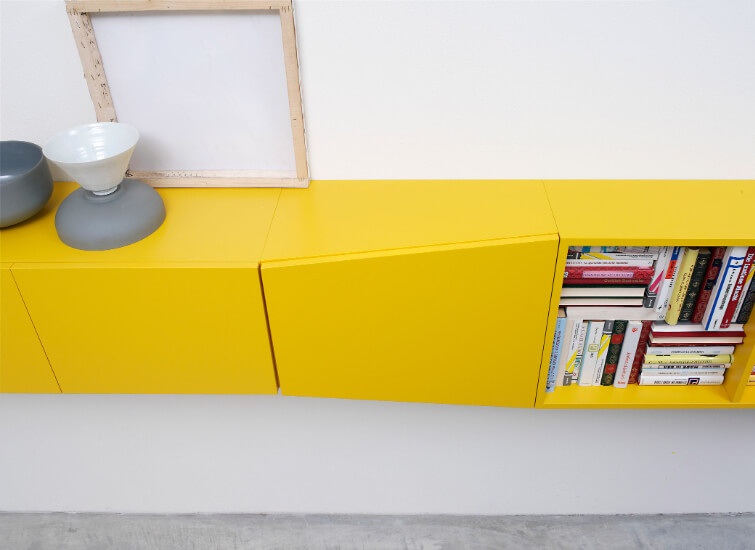 Hillside Air Shelf Arflex Features
The Hillside Air Shelves are wall-mounted implements that serve as a bookcase or a storage/presentation element that holds any object or personal effect that you want to be displayed. The Arflex Hillside Air can be placed in any location with ease and is quite the versatile furniture piece. Its assembly is composed of lacquered MDF panels with several finishing options. The linear construct of these shelves provides your walls with geometric elements that exude sophistication and modernity: characteristics befitting any beautiful home. These traits ensure that the Hillside Air will elevate your interiors with its presence.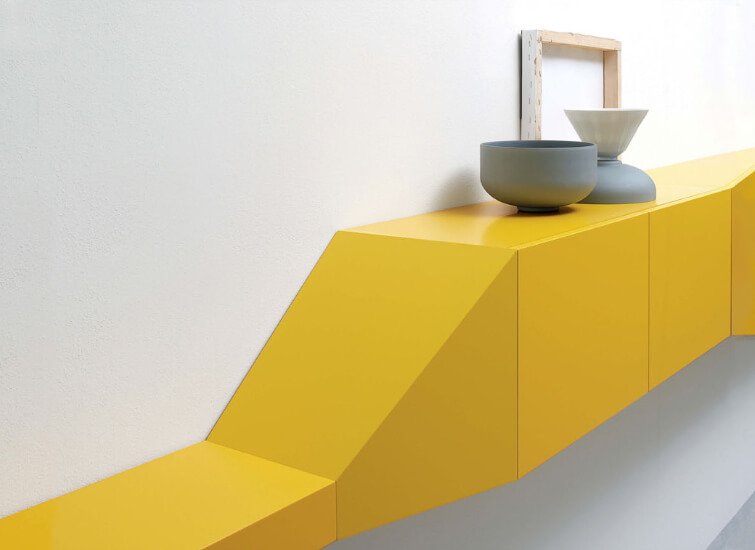 Hillside Air Shelf Materials
Several finishes are available for the Arflex Hillside Air Shelves, and these options only serve to amplify the inherent beauty found in this shelving system. You may select from colour choices in white, black, ruby red RAL 3003, yellow RAL 1032, lagoon RAL 6034, blue RAL 5010, and night blue RAL 5011. These colours allow the Hillside Air to complement any wall that serves as its anchor. In any case, Arflex's Hillside Air is a beautiful furniture piece that only needs its elegant form to captivate any onlooker that sees its superb profile.
Hillside Air Shelf Arflex Compositions
The modular nature of the Arflex Hillside Air Shelves gives it the ability to conform to your needs. This shelving system can accommodate any interior design scheme that you may have in mind. It primarily functions as a bookcase, but you may also use it as a display unit as well as storage for audio/video equipment, gaming consoles, and other similar items that you may want to present. As this item possesses a modular nature, the measurements for this item will depend on your selected components. In this regard, information on size and price will be available upon request.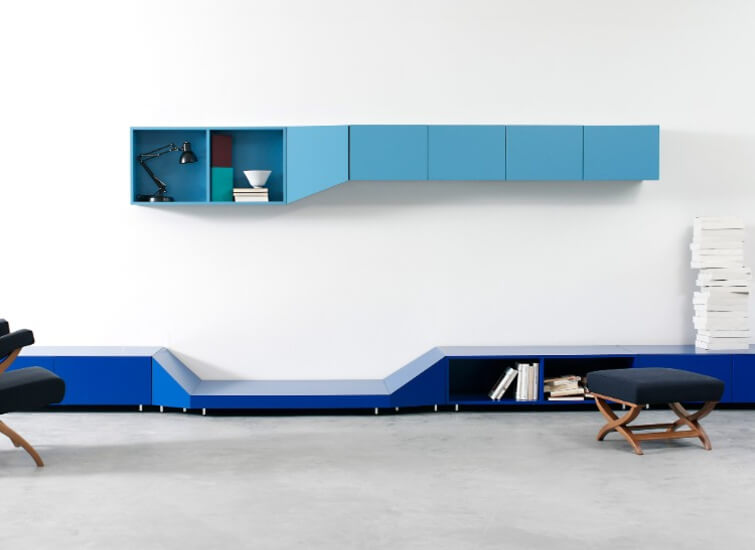 Esperiri Milano For Arflex
The Hillside Air is a designer shelving system that pushes the boundaries of what design can achieve, which is what we at Esperiri constantly aim for. Our curated collection highlights our extensive Italian design heritage which we imbue in every project. Our team of interior designers and architects are prepared to help you select the right elements for your interiors or layout entire design projects. Simply visit us in our Milan office or contact us remotely through our Italian Interior Design Online service. Our worldwide Italian Furniture Supply service will grant you access to superior Italian industrial or bespoke furnishings, anywhere you are. And for an even more in-depth experience, you can join our Italian Furniture Shopping Tour to see Italian design while enjoying the real Italian lifestyle and understand what Made in Italy is truly about.