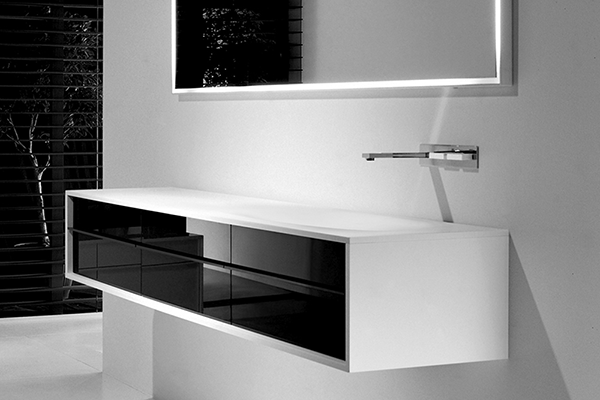 Shape Bathroom Vanity Falper
Designer: Michael Schmidt
Manufacturer: Falper
Starting from: € 2.424,00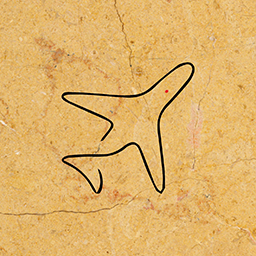 Worldwide Delivery and Installation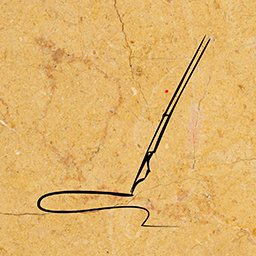 Customizable with our Professional Advice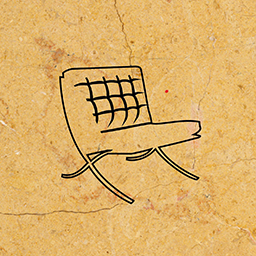 100% Made in Italy Certified
Contact us
Shape Falper Description
The Shape Bathroom Vanity is another offering from Falper that presents a sophisticated bathroom vanity system that emphasizes a modern and minimalist mindset. Designed by Michael Schmidt, the clean lines of this bathroom system display a forward-thinking mentality that does away with excessive ornamentation and focuses on precision functionality. Rigorous and organic at the same time, with basins that appear to be formed by the flow of water, the Falper Shape will easily add a touch of elegance to any washroom within your home without fail.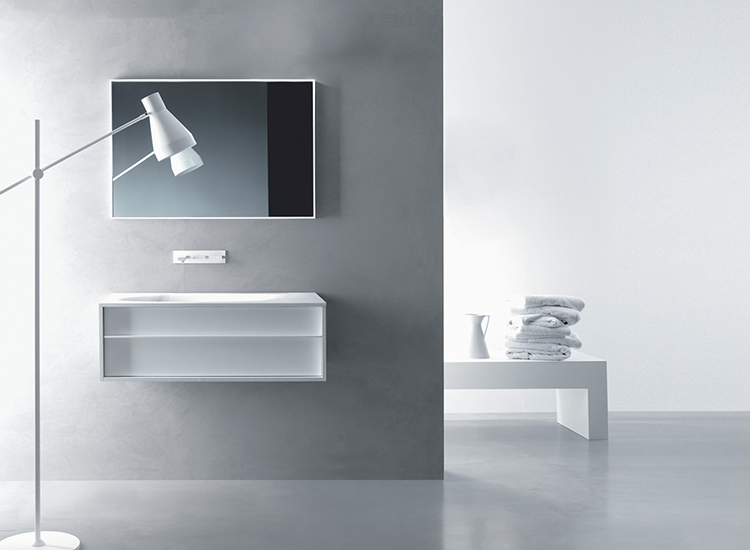 Shape Bathroom Vanity Falper Features
Just like its minimal profile, the Falper Shape Bathroom Vanity relies on simple materials to bring out its exquisite profile. Its entirety consists of MDF, Idropan, and birch plywood furniture on a metallic frame. The Shape also utilizes Legrabox drawers with stabilization systems and a built-in soft-close mechanism. These materials go through a meticulous process to complete the Shape's configuration. Polished but not exaggerated, this bathroom system manages to exist within these qualities, creating a visual profile that highlights harmony between luxury and modesty. The Falper Shape embodies the balance between rigorous and organic elements, function and emotion.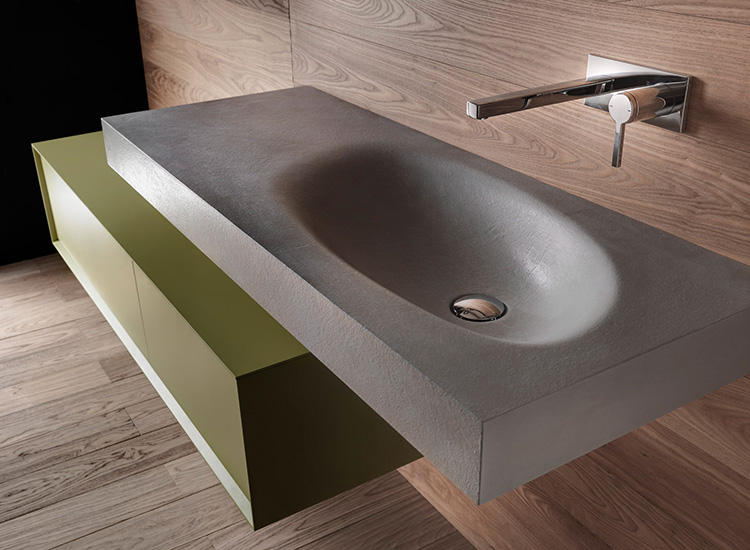 Shape Bathroom Vanity Materials
Several finishing options are available for the Falper Shape Bathroom Vanity. This product makes use of these finishing options for the base of this bathroom vanity system. There are twenty-three colour options ready for your choosing: these choices apply to the base components. Wooden selections are available for all base components as well. The internal finish for the drawers and the drawer mechanisms themselves come in Falper's matte white finish. These finishing selections give Falper's Shape the details needed to integrate itself into your bathroom's design scheme.
Shape Bathroom Vanity Falper Compositions
The Falper Shape is a bathroom vanity that expertly utilizes its linear profile to accentuate any washroom setting. It has four widths in 93, 123, 153, and 183 cm, a height of 33 cm, and a standard depth of 48 cm. The main draw of this restroom implement however, is its seemingly organic-looking Biobased Cristalplant washbasins, which can either be single or double. You may configure the washbasin to be built-in with its base unit, or you may choose to separate the base cabinet unit from the wash basin itself, creating two different components that make up one restroom system.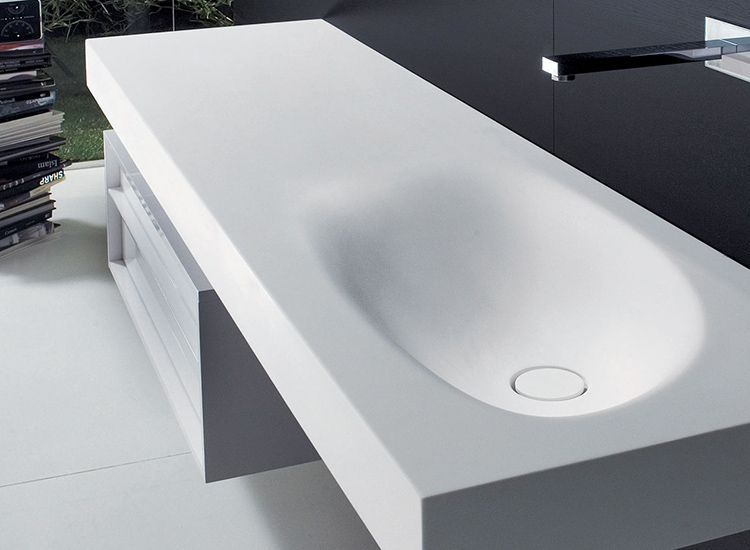 Esperiri Milano For Falper
Esperiri believes that even simple bathroom elements like the Shape Vanity can add value to your home, regardless of your interiors. Our team of interior designers and architects are prepared to help you select the right elements for your interiors or layout entire design projects. Simply visit us in our Milan office or contact us remotely through our Italian Interior Design Online service. Our worldwide Italian Furniture Supply service will grant you access to superior Italian industrial or bespoke furnishings, anywhere you are. And for an even more in-depth experience, you can join our Italian Furniture Shopping Tour to see Italian design while enjoying the real Italian lifestyle and understand what Made in Italy is truly about.