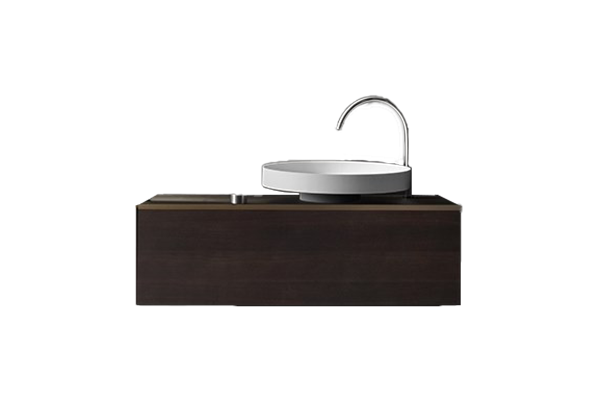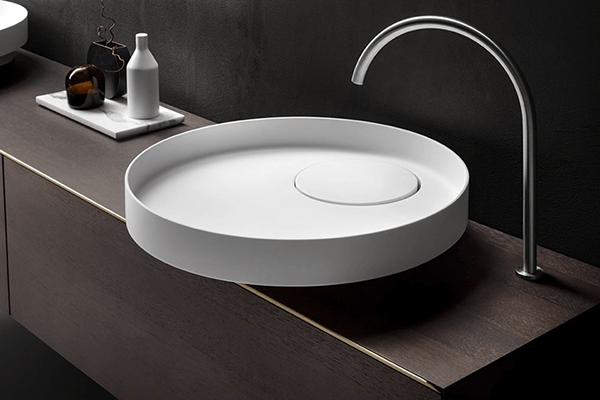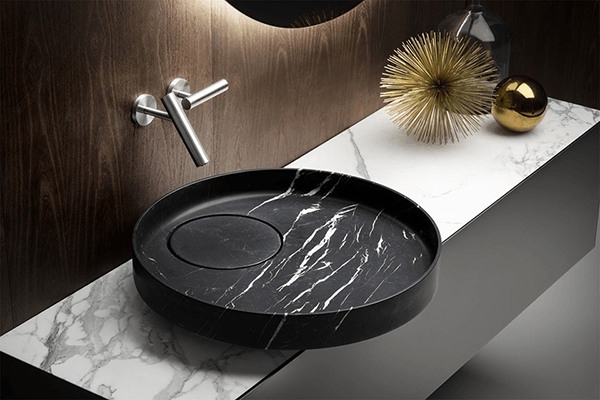 Eccentrico Bathroom Vanity Falper
Designer: Victor Vasilev
Manufacturer: Falper
Starting from: € 1.854,00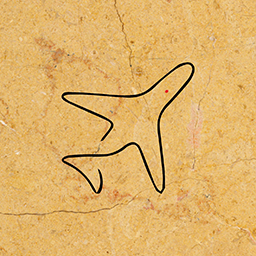 Worldwide Delivery and Installation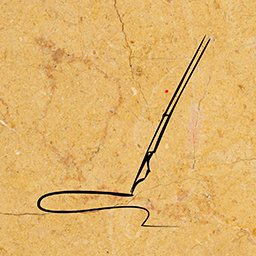 Customizable with our Professional Advice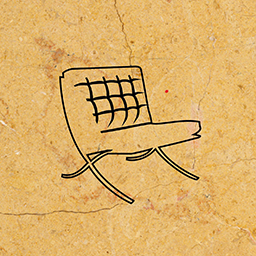 100% Made in Italy Certified
Contact us
Eccentrico Falper Description
Falper's Eccentrico Bathroom Vanity is a premium vanity system that showcases elegant design elements paired with high-quality materials. This system, designed by Victor Vasilev highlights a rational aesthetic by enhancing the washbasin component, placing emphasis on it through the use of base cabinets. The base units of the Falper Eccentrico also bring a modernist aesthetic by utilizing clean lines throughout its construct. Textures and tangible ideas become a symbol of refined originality, allowing the Eccentrico Bathroom Vanity to uplift the visual appeal of your bathroom to greater heights. This quality alone assures that the Eccentrico is a formidable vanity system.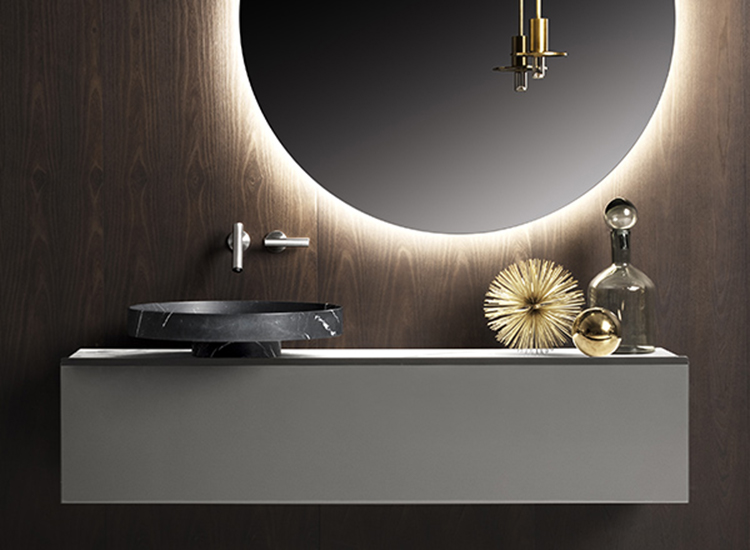 Eccentrico Bathroom Vanity Falper Features
The features of the Falper Eccentrico are dependent on your choice of the base unit for the washbasin. The hanging base option emphasizes the entire system, showing the cohesion of materials between the washbasin and its base cabinet. You may opt to use a single washbasin for each base element or you can use two washbasins for a longer hanging base cabinet for a "his and hers" type of arrangement for your Falper Eccentrico Bathroom Vanity.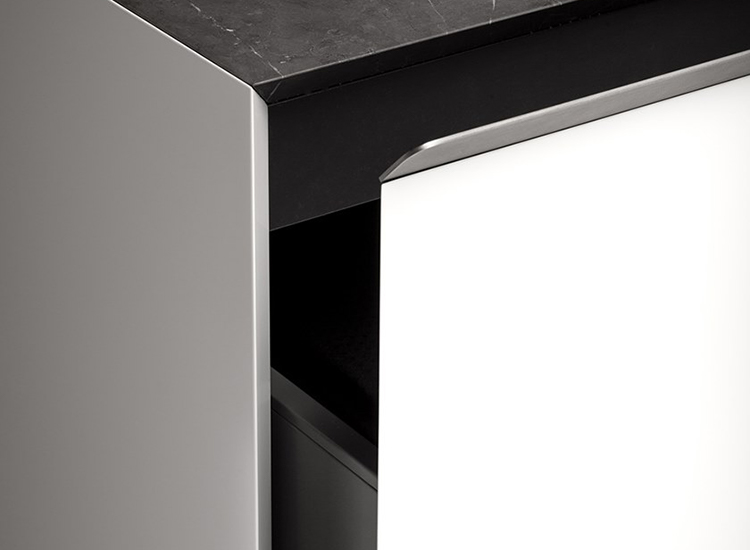 Eccentrico Bathroom Vanity Materials
The Falper Eccentrico comes in a wide array of finishes so that you may achieve your desired look without difficulty. There are six marble choices for your washbasin. This material also applies to the countertop for the hanging base cabinet. The base unit and hanging cabinets have eleven available wood finishes. You can also opt for matte or glossy surfaces for the base cabinet if you desire a sleeker finish. Internal parts of the base cabinet are matte grey, but upon request, you may choose to finish the internals of the base cabinet in line with the external face of the cabinet.
Eccentrico Bathroom Vanity Falper Compositions
The Falper Eccentrico Bathroom Vanity has several elements to its complete form. The hanging base cabinets measure 60-166x36x45 cm. You can also select the double washbasin variant measuring 120-300x36x45 cm. There also are custom cabinet sizes available for this product. The pricing and dimensions for these items will be available upon request. These size options can cater to your bathroom needs regardless of the space, allowing you to customise the Eccentrico according to your specifications. This will ensure that the final version of the Eccentrico will be per your interiors.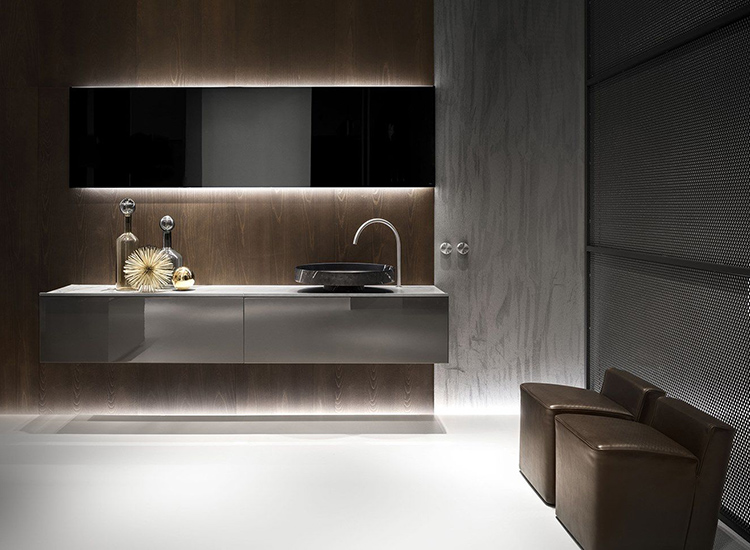 Esperiri Milano For Falper
Esperiri believes that even simple bathroom elements like the Eccentrico Vanity can add value to your home, regardless of your interiors. Our team of interior designers and architects are prepared to help you select the right elements for your interiors or layout entire design projects. Simply visit us in our Milan office or contact us remotely through our Italian Interior Design Online service. Our worldwide Italian Furniture Supply service will grant you access to superior Italian industrial or bespoke furnishings, anywhere you are. And for an even more in-depth experience, you can join our Italian Furniture Shopping Tour to see Italian design while enjoying the real Italian lifestyle and understand what Made in Italy is truly about.