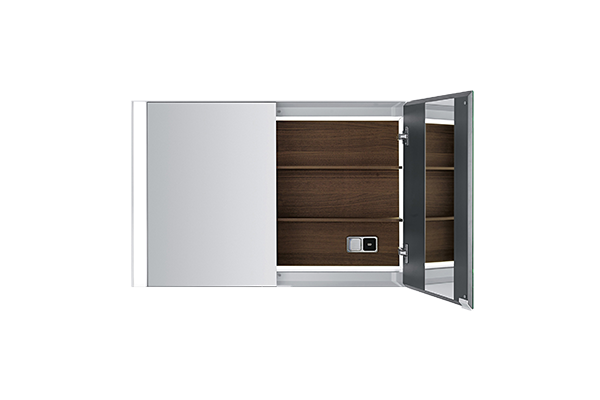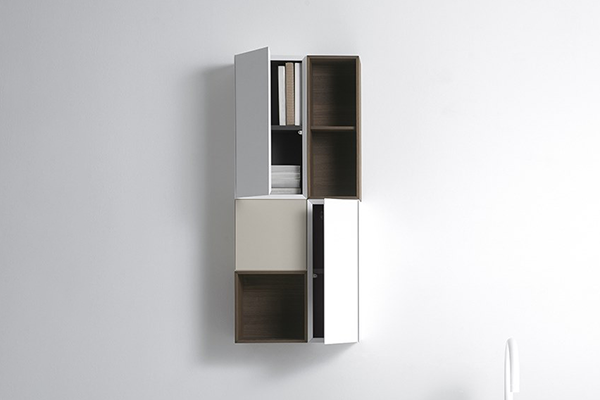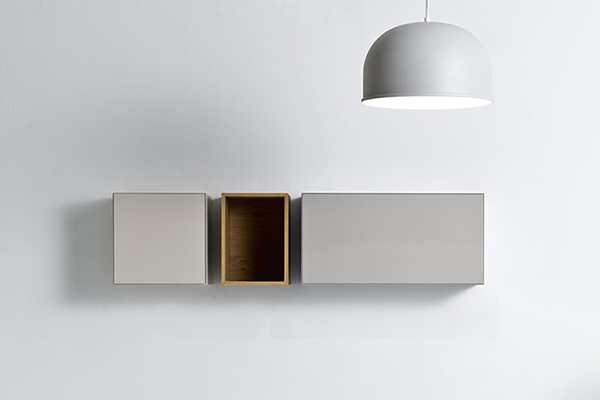 Quattro.Zero Wall Unit Bathroom Vanity Falper
Designer: Metrica
Manufacturer: Falper
Starting from: € 145,00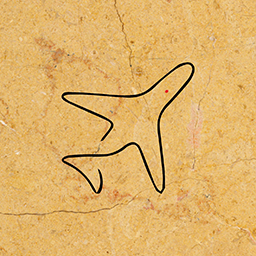 Worldwide Delivery and Installation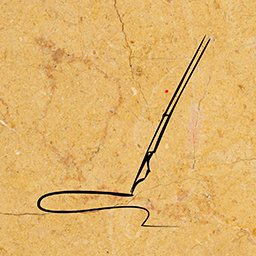 Customizable with our Professional Advice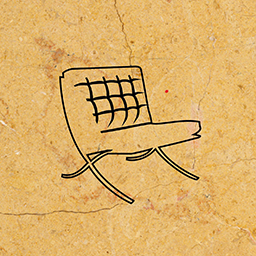 100% Made in Italy Certified
Contact us
Quattro.Zero Wall Unit Falper Description
Falper's Quattro.Zero Wall Unit is a bathroom vanity that brings a modern and minimalist sense of style to your bathroom. Its slim proportions give it a streamlined look, heightening the aesthetic value of your restroom without fail. Designed by Metrica, this bathroom vanity solution gives its location an efficient and sophisticated bathroom vanity system. The construct of the Falper Quattro.Zero Wall Unit is also of note as its clean lines elevate the aesthetics of any washroom with relative ease. These qualities alone make the Quattro.Zero Bathroom Vanity Wall Unit an essential component of any bathroom.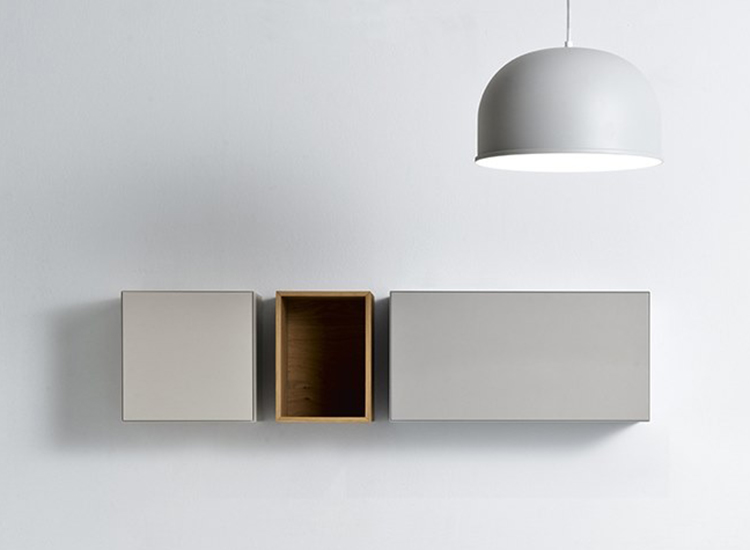 Quattro.Zero Wall Unit Bathroom Vanity Falper Features
Falper's Quattro.Zero Wall Unit redefines bathroom vanities, from its design to the components used within its system. The 4 mm Ceramilux SSL slim basin is the most visible aspect of this system, as well as the tops with a drip-catcher profile. The 45° finish of the drawers shows great attention to detail; this applies to all its variations. The system's "press and open" or grooved handles make use of Legrabox drawers with a soft closing mechanism. The technological advancements present in the Falper Quattro.Zero Wall Unit will ensure its place within your home's interiors.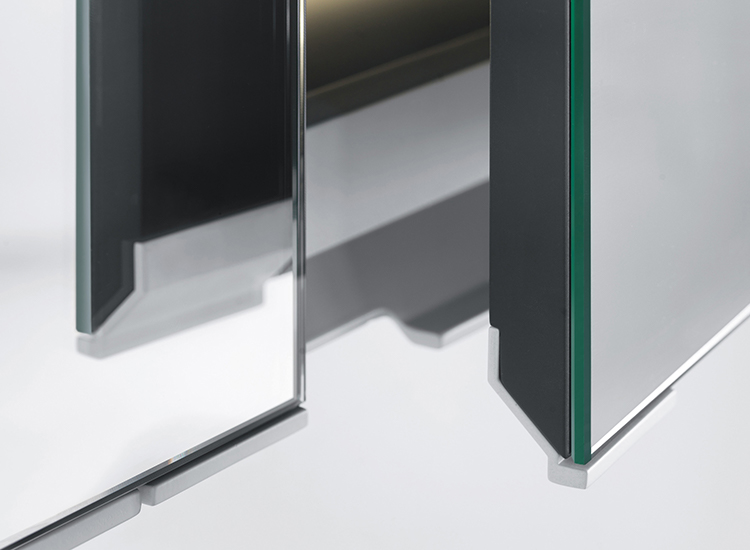 Quattro.Zero Wall Unit Bathroom Vanity Materials
Several finishing options are available for the Falper Quattro.Zero Wall Unit. This bathroom vanity makes use of these finishing options for the base of this bathroom vanity system. There are twenty-three colour options ready for your choosing: these choices apply to the base components. Wooden selections are only available for units with doors, open compartments, laundry baskets and socket drawers. The internal finish for the drawers and the drawer mechanisms themselves come in Falper's Exclusive matte grey finish. These finishing selections give Falper's Quattro.Zero Wall Unit the details needed to integrate itself into your bathroom's design scheme.
Quattro.Zero Wall Unit Bathroom Vanity Falper Compositions
The Falper Quattro.Zero Wall Unit is a bathroom vanity that is modular to an extent. It has five widths in 80, 100, 120, and 140 cm, three heights in 25, 36, and 50 cm, and a standard depth of 45 cm. There are several other components to this system, such as open cabinets, laundry baskets, and the like. These additional elements have their own corresponding dimensions. In this regard, the overall measurements for your Falper Quattro.Zero Wall Bathroom Vanity system will be available upon request.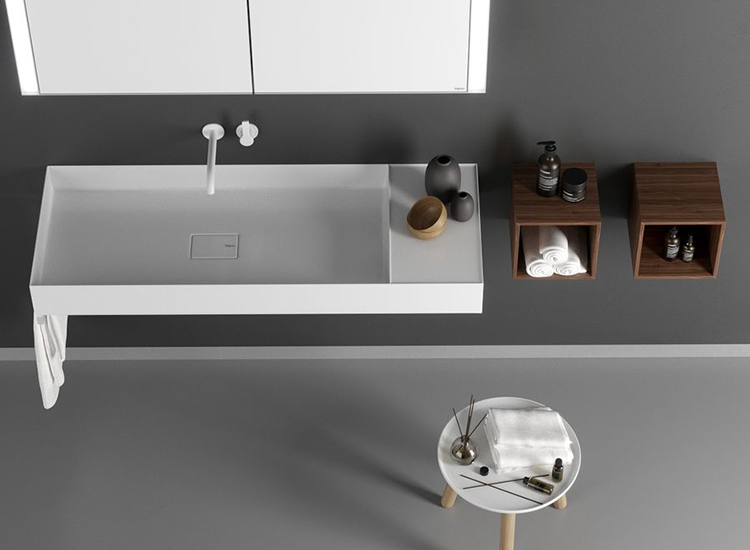 Esperiri Milano For Falper
Esperiri believes that even simple bathroom elements like the Quattro.Zero Vanity can add value to your home, regardless of your interiors. Our team of interior designers and architects are prepared to help you select the right elements for your interiors or layout entire design projects. Simply visit us in our Milan office or contact us remotely through our Italian Interior Design Online service. Our worldwide Italian Furniture Supply service will grant you access to superior Italian industrial or bespoke furnishings, anywhere you are. And for an even more in-depth experience, you can join our Italian Furniture Shopping Tour to see Italian design while enjoying the real Italian lifestyle and understand what Made in Italy is truly about.