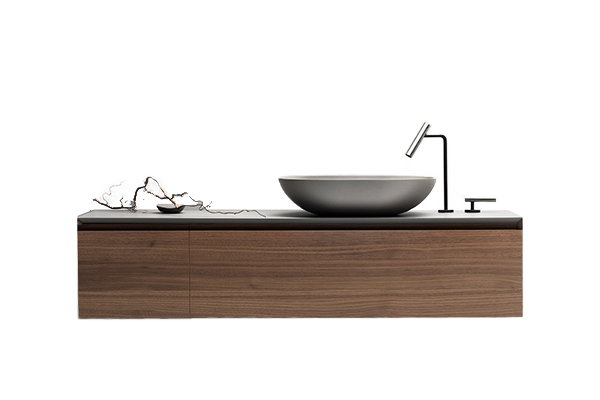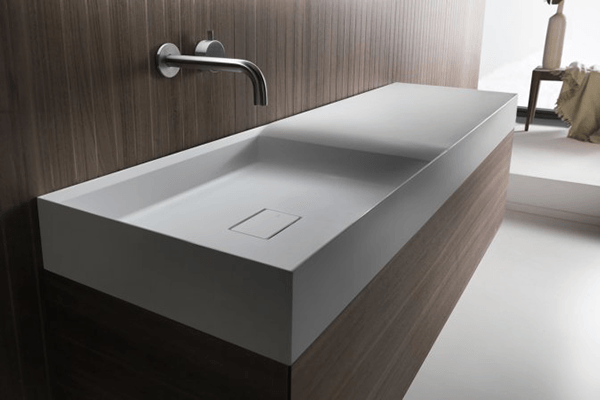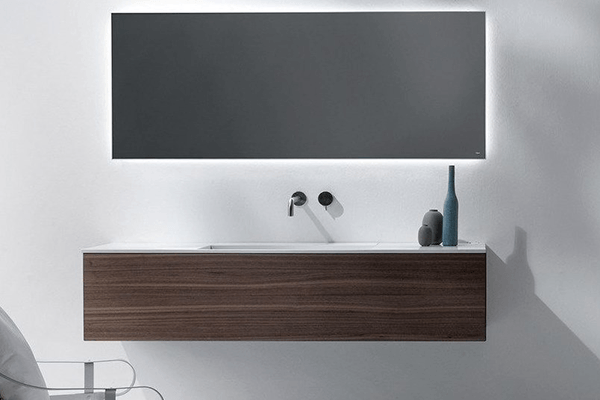 Pure Bathroom Vanity Falper
Designer: Metrica
Manufacturer: Falper
Starting from: € 1.966,00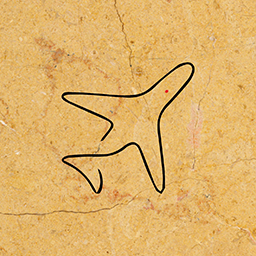 Worldwide Delivery and Installation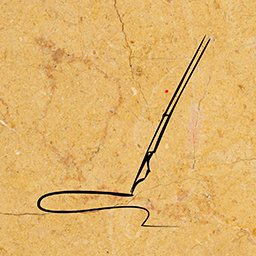 Customizable with our Professional Advice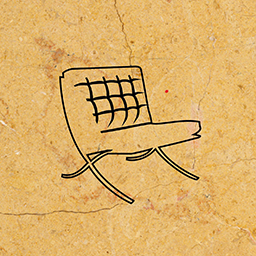 100% Made in Italy Certified
Contact us
Pure Falper Description
Falper's Pure Bathroom Vanity represents its name to the fullest extent. Its aesthetic exudes an uncompromising characteristic, displayed by its base cabinet. The Pure Bathroom Vanity captivates any spectator with its highly refined visual appeal, made evident by the minimalist stance of its construct. The Falper Pure's design shows absolute control: it disregards excess and instead focuses on its linear construct. The simple features of this washroom system belie the sophisticated and precise functions of its components: its image instils a sense of formality and elegance, making it an excellent addition to any restroom's interiors.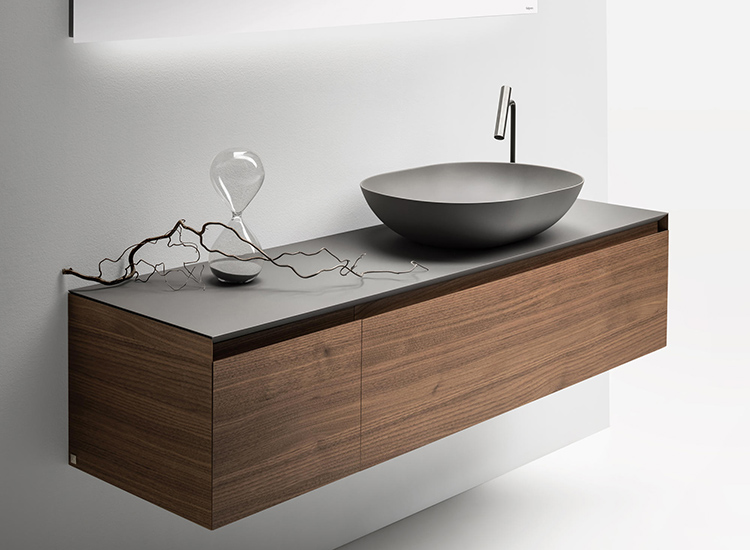 Pure Bathroom Vanity Falper Features
Designed by Metrica, the Falper Pure Bathroom Vanity relies on simple materials to display its exquisite profile. Its entirety consists of MDF, Idropan, and birch plywood furniture on a metallic frame. The Pure also utilizes Legrabox drawers with stabilization systems and a built-in soft-close mechanism. The base cabinet for the Pure can be floor-based or wall-based, depending on your preference. Polished yet modest, this bathroom system manages to exist within these qualities, creating a visual element that highlights harmony between luxury and modesty. The Falper Pure embodies a linear aesthetic that allows it to elevate any washroom's appeal to a high degree.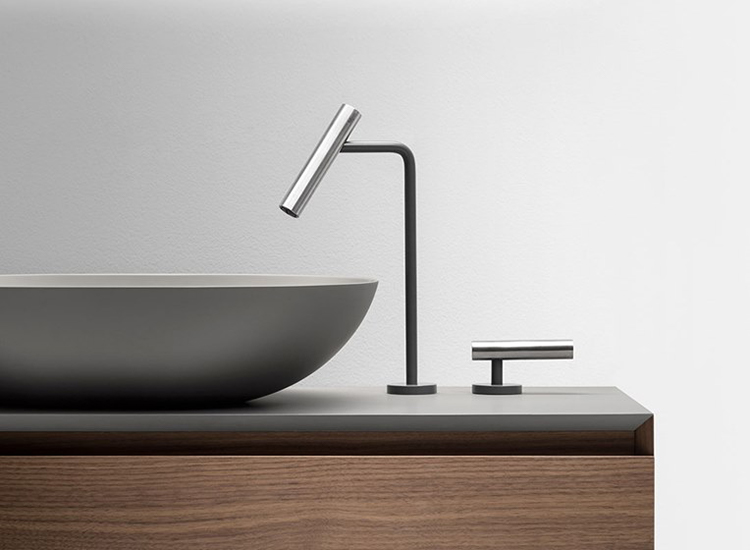 Pure Bathroom Vanity Materials
Several finishing options are available for the Falper Pure Bathroom Vanity. This product makes use of these finishing options for the base of this bathroom vanity system. There are twenty-three colour options ready for your choosing: these choices apply to the base components. Wooden selections are available for all base components as well. The internal finish for the drawers and its mechanisms come in Falper's Exclusive matte grey finish or the same material as the cabinet's exterior. These finishing selections give Falper's Pure the details needed to integrate itself into your bathroom's design scheme.
Pure Bathroom Vanity Falper Compositions
The Falper Pure is a bathroom vanity that deftly employs its linear silhouette to accent any washroom setting. It has six widths in 60, 80, 100, 120, 140 and 160 cm, three heights in 36, 50, and 76 cm, and a standard depth of 45 cm. The main draw of this restroom implement, however, is its linear orientation and its customizable nature. You may configure the entire system according to the standard measurements, or you may choose to make use of custom dimensions that will comply with the interiors of your selected location.
Esperiri Milano For Falper
Esperiri believes that even simple bathroom elements like the Pure Vanity can add value to your home, regardless of your interiors. Our team of interior designers and architects are prepared to help you select the right elements for your interiors or layout entire design projects. Simply visit us in our Milan office or contact us remotely through our Italian Interior Design Online service. Our worldwide Italian Furniture Supply service will grant you access to superior Italian industrial or bespoke furnishings, anywhere you are. And for an even more in-depth experience, you can join our Italian Furniture Shopping Tour to see Italian design while enjoying the real Italian lifestyle and understand what Made in Italy is truly about.