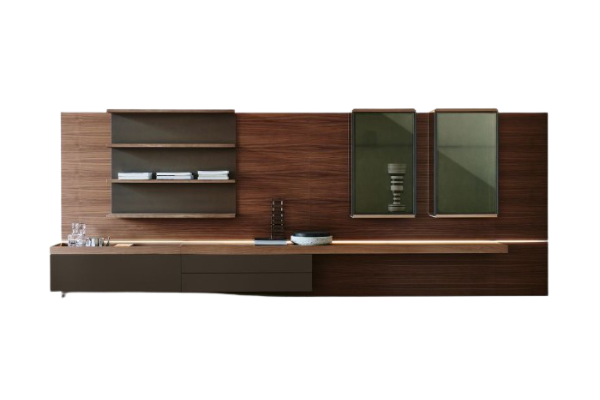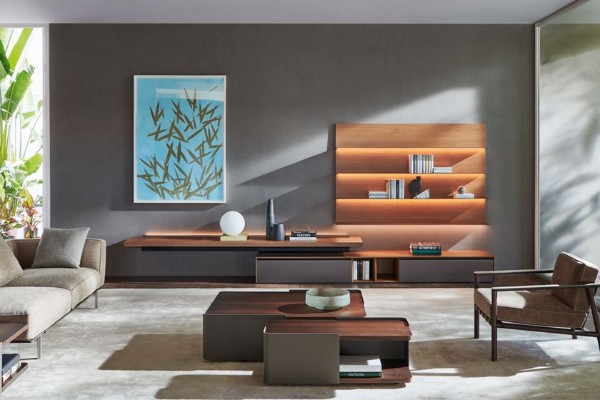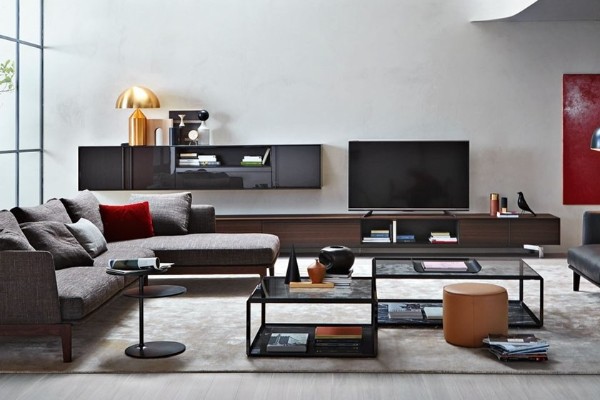 Molteni Password
Designer: Dante Bonuccelli
Manufacturer: Molteni&C
Starting from: € 0,00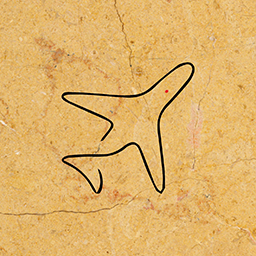 Worldwide Delivery and Installation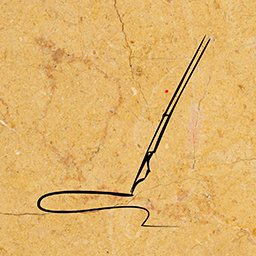 Customizable with our Professional Advice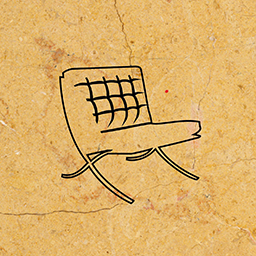 100% Made in Italy Certified
Contact us
Contemporary Italian Sideboards Description
Milan-based architect and designer Dante Bonuccelli worked to create this wonderful and versatile option for home storage systems with Molteni in 2014. He's from Buenos Aires, where he was born and pursued an education and career in architecture before moving to Italy. His research and concepts are reflected in this background, conveying architecture through design. The Molteni&C Pass-Word is a unique offering in the range of storage systems and wall units with a technological ease and flair.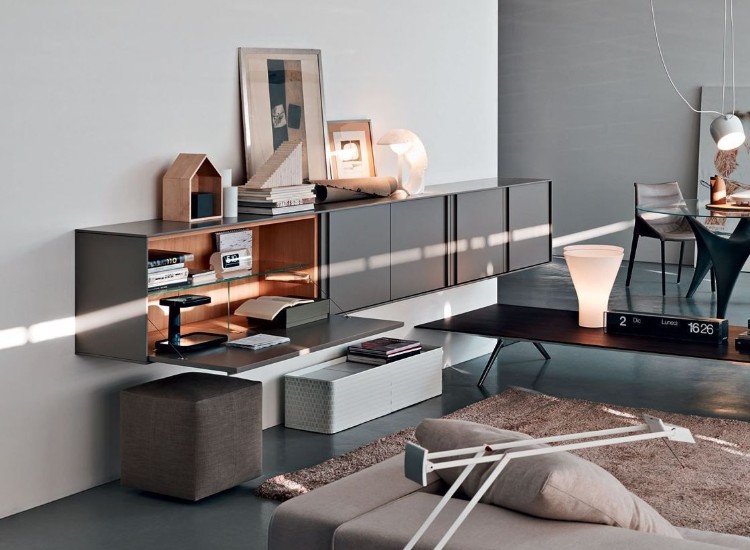 Molteni Password Features
This modular system's interiors are inviting with the material of warm, fragrant cedarwood, which appeals to all of your senses. Whether you will use it as a storage unit, display case, sideboard, or as part of your home entertainment system, you'll find it a perfect balance technology and design to accompany your daily life. It's an ideal element for your dining room, living space, home office, kitchen, dressing room, or anything in between.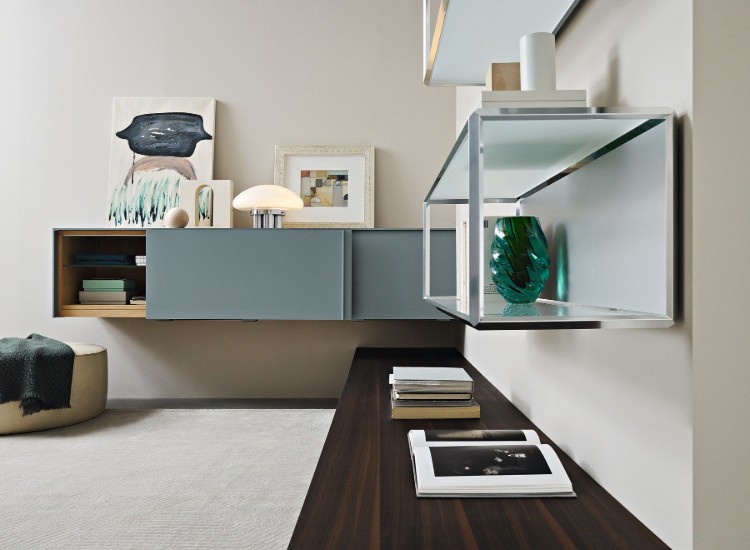 Molteni&C Sideboards Materials
There are over 90 combinations available between structure and color to make this piece customized to your exact preferences and personal style. The open compartment can be concealed with wooden or glass doors available in hinged, flap, or flush siding. There is also a variety of matt lacquer, glossy lacquer, woods, colored glass, colored etched glass, and marble available for different elements of the structure.
Molteni Password Compositions
The size of an individual unit can be customized from 96 cm - 442 cm to accommodate any interior space. The combinations and arrangements can be fitted to meet your specifications, whether wall-mounted or floor-based, single unit or part of a series. The style is extremely sleek and fitting for a modern, contemporary, or minimalistic aesthetic. It can take on an informal or formal ambience in an office setting or in any home interior. You can make this piece your own through the variable compositions and it will become an inviting and useful addition to your home.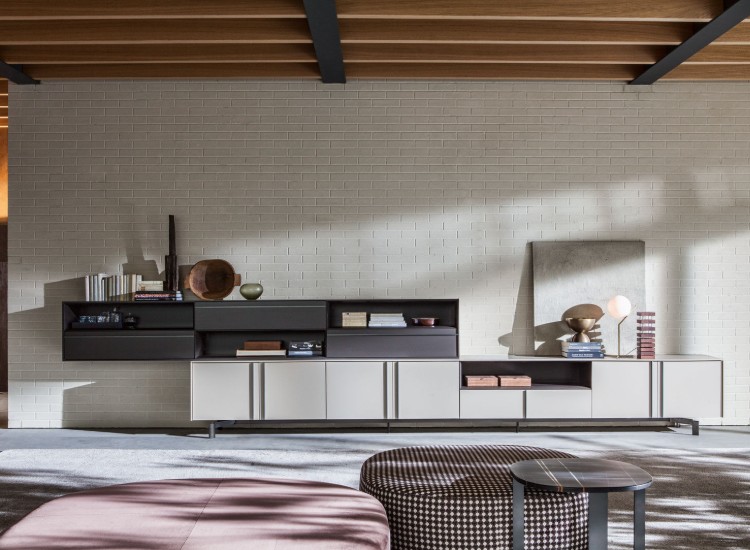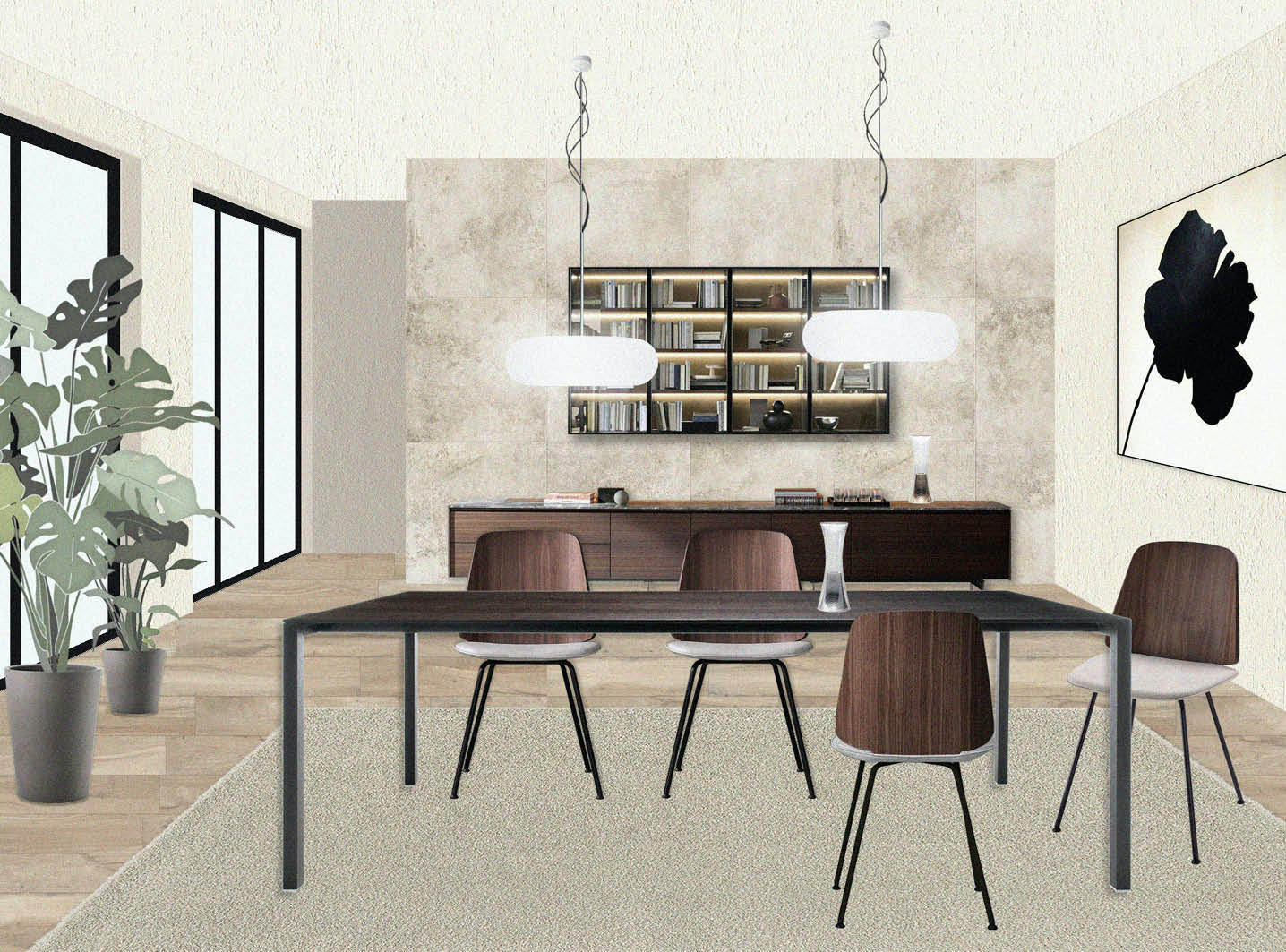 Dining Room Designs from our Team
A space where the main activities of conviviality and meeting take place must be designed in the right style. A welcoming atmosphere and a design that best reveals one's personality are an excellent starting point to create your own Italian style dining room. The set of furniture, materials and colors are then the main protagonists and must be able to best represent the most varied types of settings, from those with neutral nuances and minimal shapes to those with precious materials and refined and unique elements. We introduce a series of Italian dining room design inspirations, to help you imagine a new look for your home and to show you innovative solutions with products 100% made in Italy.
Esperiri Milano For Molteni&C
If you are interested in purchasing the Pass-Word storage system or other 'Made in Italy' luxury furniture pieces, why not first travel to Milan and check them out? Esperiri will customize a Furniture Shopping Tour for your home interior needs, also taking care of logistical details such as shipping and installation. The Interior Design Online service can also cater to your needs while you remain in the comfort of your home. Shop, experience, and discover the world of Italian design with Esperiri.