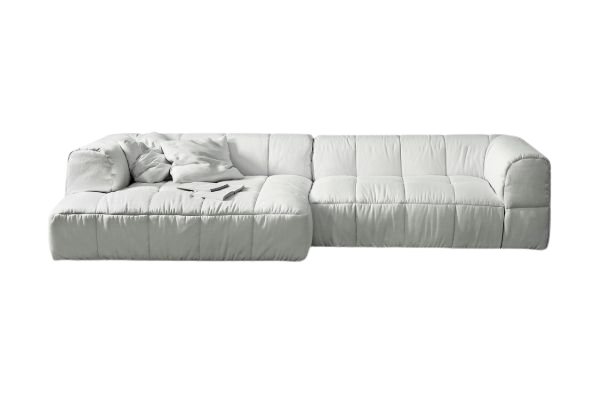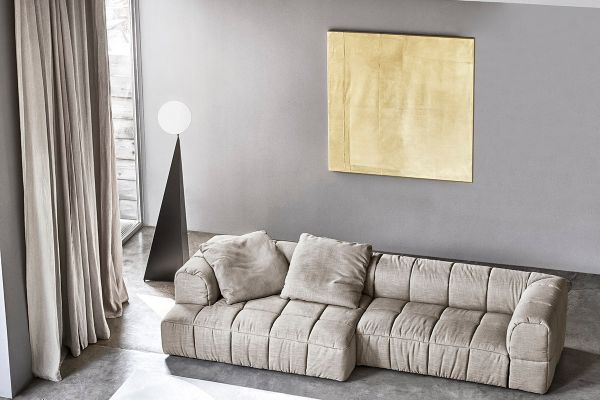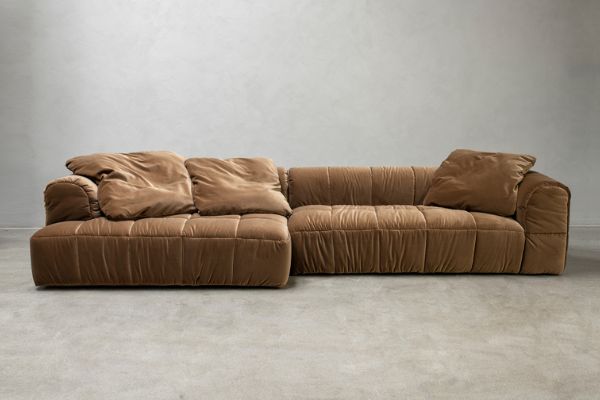 Strips Arflex
Designer: Cini Boeri
Manufacturer: Arflex
Starting from: € 3.086,00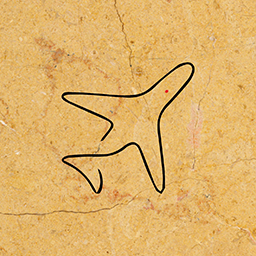 Worldwide Delivery and Installation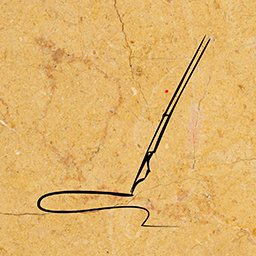 Customizable with our Professional Advice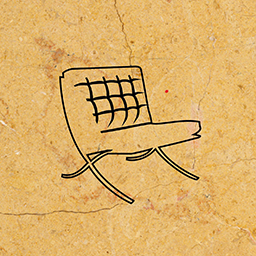 100% Made in Italy Certified
Contact us
Cini Boeri Strips Description
The Arflex Sofa, Strips, is a furniture piece that is architecturally designed, modularly built, and aesthetically ahead of its time. In production since 1972, Cini Boeri's Strips sofa has remained an iconic furniture piece. Its place in Arflex's history is firmly secured as it is one of the most famous items to have ever been made by the illustrious company. Having won the Compasso d'Oro award and being exhibited in museums worldwide, the Strips by Arflex has set the bar when it comes to great Italian design. Its timeless form continues to stay relevant to this day and will continue to do so.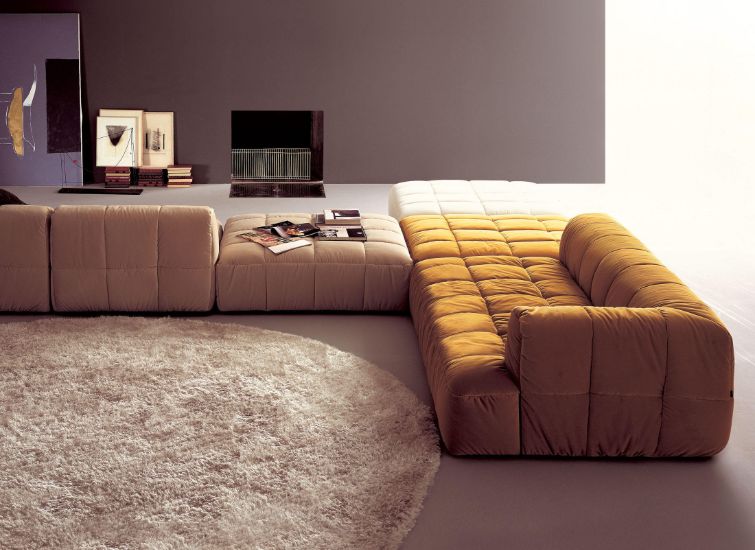 Strips Arflex Features
Looking at this sofa, one would expect it to be the brainchild of an interior designer and not an established architect like Cini Boeri. Strips is, however, the result of Boeri's architectural background and her flair for industrial design. She has made the Strips extremely modular and multifunctional. First off, it is a sofa, but it could also double as a bed with a built-in blanket. With numerous units to mix and match, the final forms of the Strips by Arflex are dependent on your imagination. As long as you have space, the Strips will surely fit in.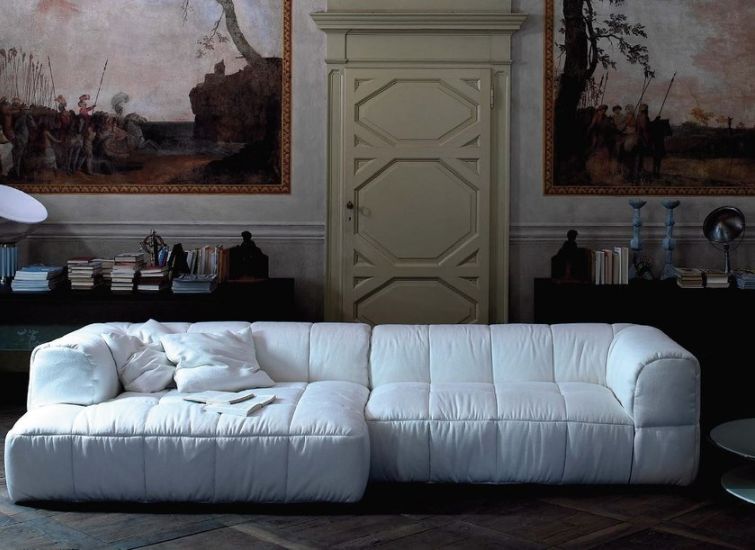 Arflex Sofa Strips Materials
Cini Boeri's Strips sofa has numerous fabric options for its upholstery, for every modular unit that you intend to purchase. You can play around with the available colours until you find a combination that excites your emotions. You can also opt to go with a solid colour combination to consolidate the components into a singular form. There are also patterned fabric choices that could give the sofa a more eccentric feel. Technicolour or basic, whatever choice you make, rest assured, the Strips will be the sofa that you want it to be.
Strips Arflex Compositions
The modular configurations available to the Strips sofa are numerous as you can personalize the Arflex Strips according to your taste. The basic model's measurements are 220x125x66 cm, but your modular choices can create a version of the Strips sofa that is uniquely yours. In a sense, the Strips sofa system components are like building blocks, the assembly options are endless. The synergy between elements is the best feature of this product, it's up to you to make everything come together.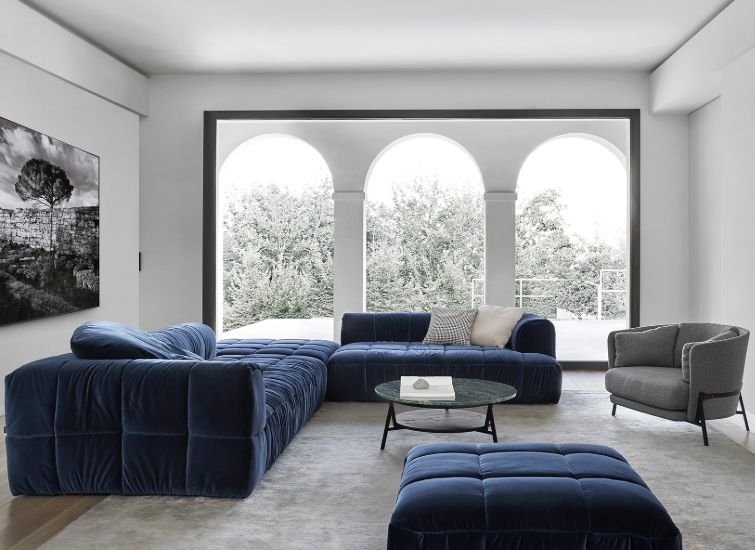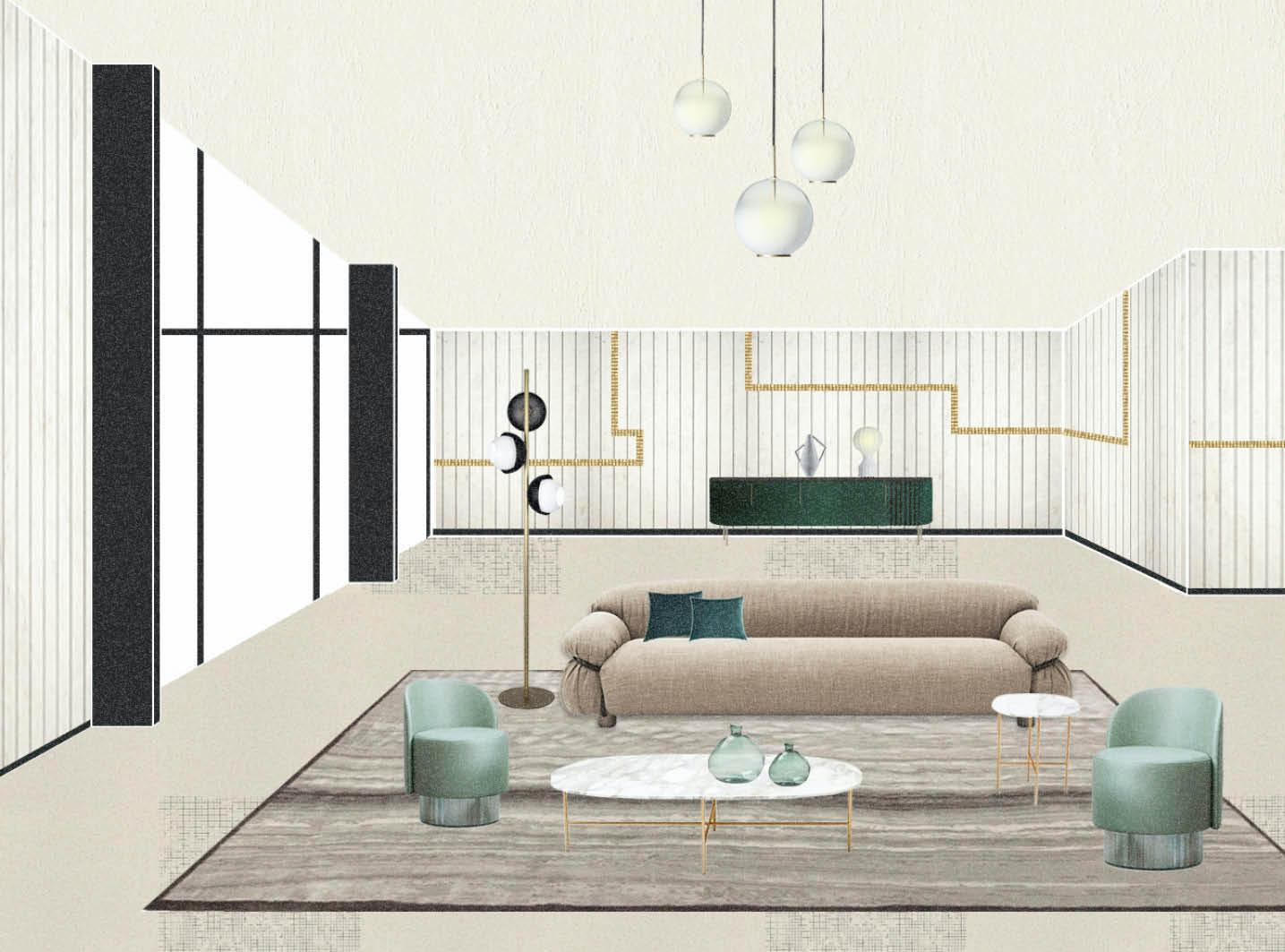 Italian Living Room Designs from our Team
Designing one's living room is a journey that must be approached taking into account many aspects, and style comes first. Once you have established the objectives you want to achieve, you will be able to move within the world of design by discovering the right color palette, materials and especially the furniture elements that best meet your stylistic taste. Minimal or eclectic? Luxurious or classic? Modern or bohemian? The possibilities are endless, what's left to discover is which Italian living room decor is best able to represent your personality and taste.
Esperiri Milano For Arflex
Esperiri is a collaboration of talented individuals who share a common purpose, and that is to help you achieve your desired design goals. Our team of interior designers and architects are prepared to help you select the right elements for your interiors or layout entire design projects. Simply visit us in our Milan office or contact us remotely through our Italian Interior Design Online service. Our worldwide Italian Furniture Supply service will grant you access to superior Italian industrial or bespoke furnishings, anywhere you are. And for an even more in-depth experience, you can join our Italian Furniture Shopping Tour to see Italian design while enjoying the real Italian lifestyle and understand what Made in Italy is truly about.