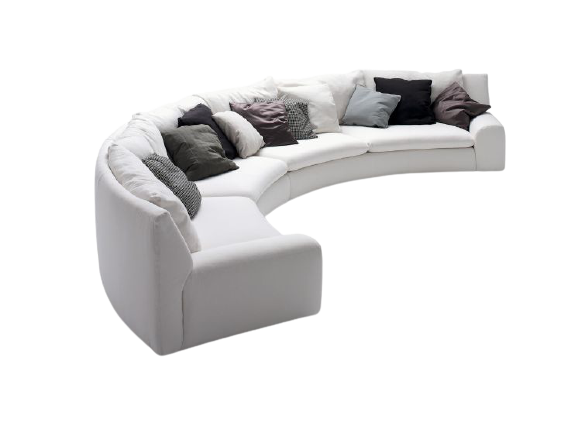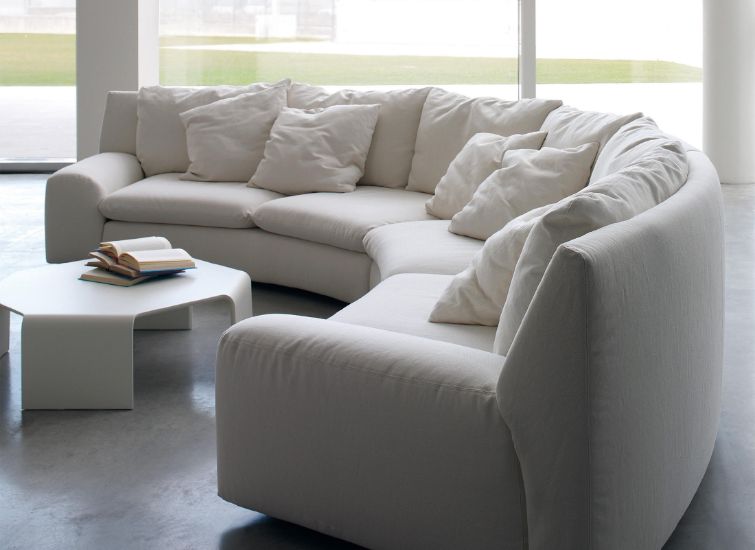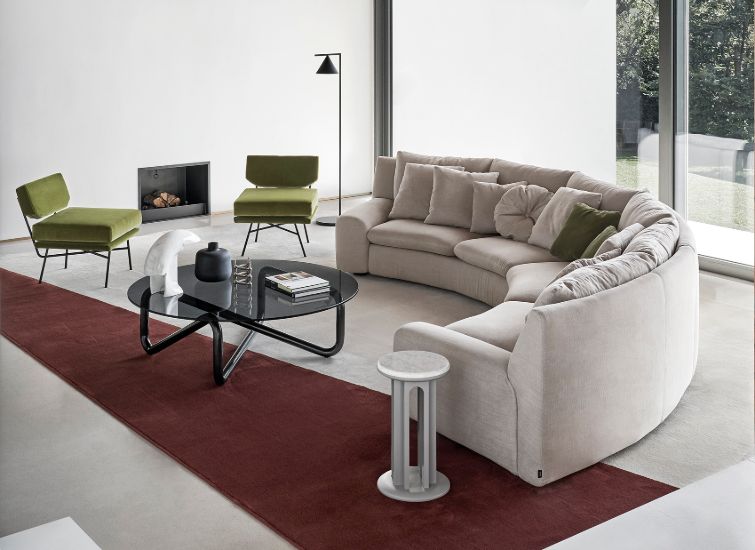 Ben Ben Sofa Arflex
Designer: Cini Boeri
Manufacturer: Arflex
Starting from: € 6.647,00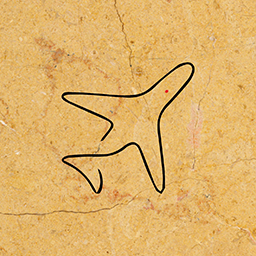 Worldwide Delivery and Installation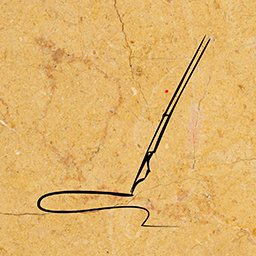 Customizable with our Professional Advice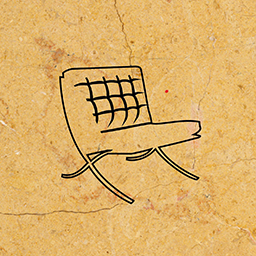 100% Made in Italy Certified
Contact us
Ben Ben Arflex Description
The Ben Ben Sofa is another noteworthy example of the stellar partnership between Arflex and Cini Boeri. Initially released in 1974, the Ben Ben by Arflex emphasizes the longevity of Cini Boeri's designs. Fondly remembered because of its shape, It enters this age with updated curved lines while still retaining the charm it displayed during its initial production. The appeal that the sofa exhibits is difficult to resist and pulls you in to let yourself unwind. Truly, the Ben Ben Sofa by Arflex is a sofa that you would not want to leave once settled in.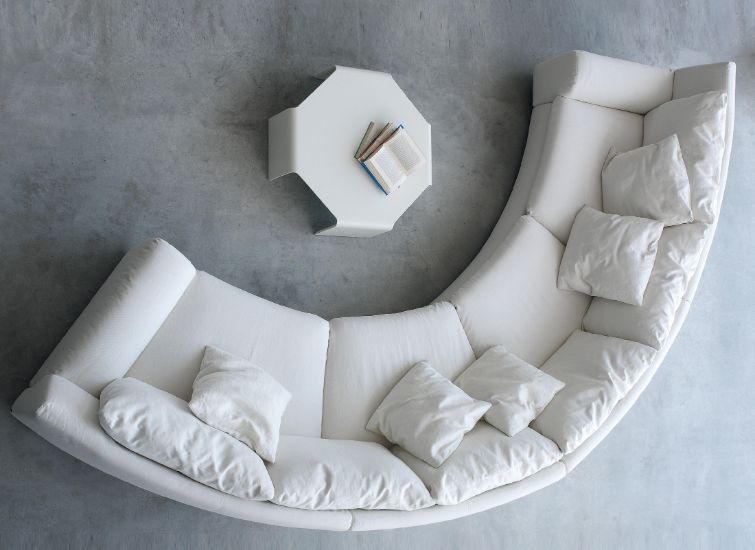 Ben Ben Sofa Arflex Features
Boeri once wrote, "I can assure that the back and the soft cushion will follow your body, and you can fall asleep." This fact is evident upon looking at the Ben Ben Sofa by Arflex. The beechwood and metal frame anchors the generously padded cushioning while the shaped polyurethane seat cushions with differentiated density polyester slipcovers provide the necessary cosines which you seek in a sofa system. Elastic straps also provide the springing to the Ben Ben by Arflex, allowing for more comfort. Altogether, the Ben Ben is guaranteed to make your home more welcoming with its accompaniment.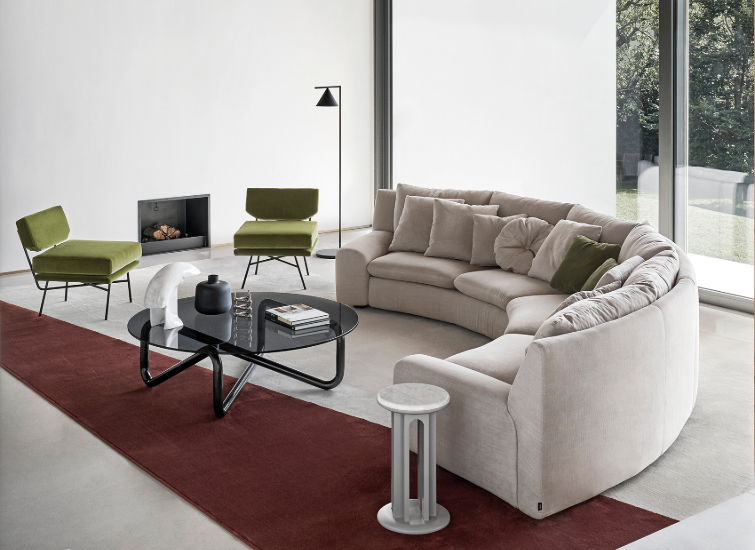 Ben Ben Sofa Materials
The Ben Ben shares the same upholstery options available to cushioned Arflex products. This attribute allows the sofa to be as versatile as needed for any interior design plan, and with several fabric or leather options, as well as countless colour picks, your preferences will surely be met. The black lacquered legs are hidden from view, giving the sofa the illusion of hovering above the floor. These little details make the Ben Ben Sofa by Arflex an attractive piece of Italian furnishing, worthy of its place in any space you see fit.
Ben Ben Sofa Arflex Compositions
Modularity is also one of the significant features of the Ben Ben. Arflex's designs make sure that their commodities are adaptable regardless of space constraints. The base model of the Ben Ben measures in at 335x100x77 cm and is essentially a two-seater, but depending on your modular requirements, the size of your sofa can increase accordingly. Its curved shape resembles a small arch but could go all the way to a full circle if deemed necessary. The seating capacity will also vary depending on the number of modules you may want to combine.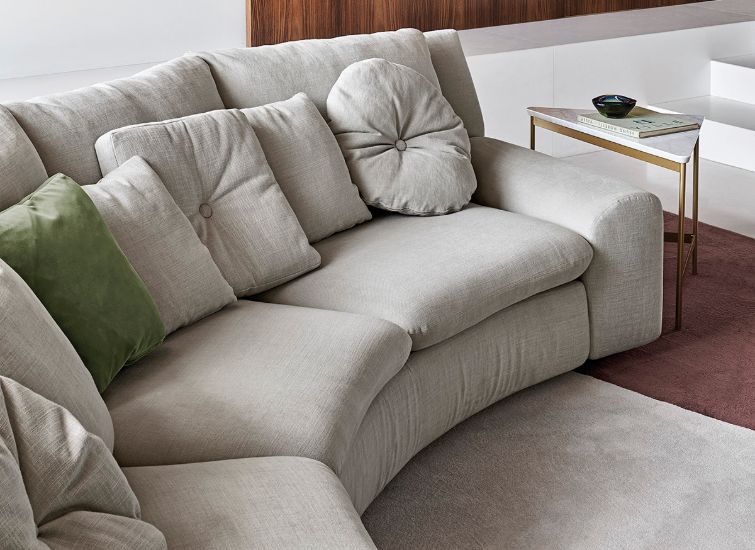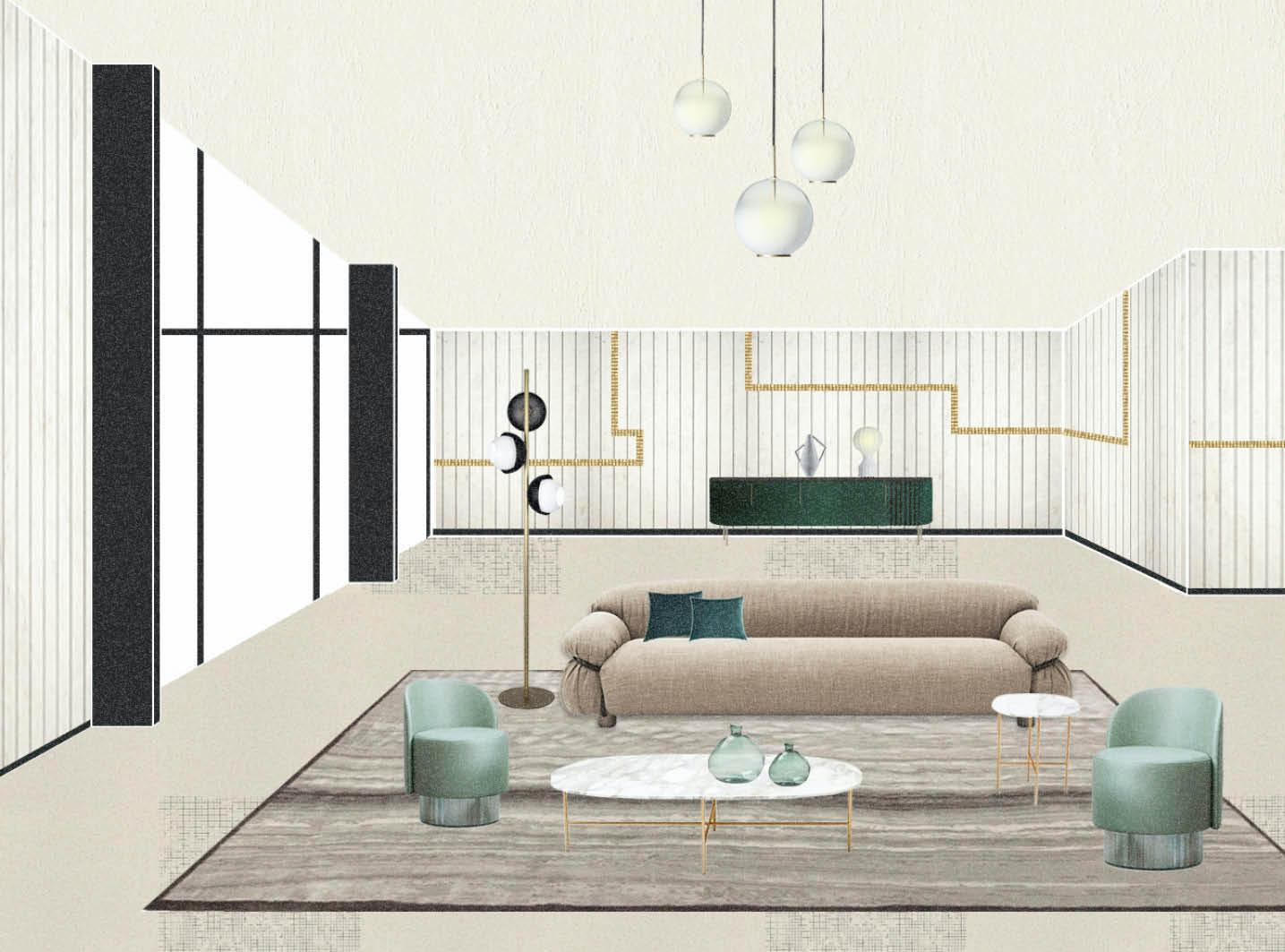 Italian Living Room Designs from our Team
Designing one's living room is a journey that must be approached taking into account many aspects, and style comes first. Once you have established the objectives you want to achieve, you will be able to move within the world of design by discovering the right color palette, materials and especially the furniture elements that best meet your stylistic taste. Minimal or eclectic? Luxurious or classic? Modern or bohemian? The possibilities are endless, what's left to discover is which Italian living room decor is best able to represent your personality and taste.
Esperiri Milano For Arflex
Like the Ben Ben Sofa, we at Esperiri are capable of adapting to your interior design inclinations. Our team of interior designers and architects are prepared to help you select the right elements for your interiors or layout entire design projects. Simply visit us in our Milan office or contact us remotely through our Italian Interior Design Online service. Our worldwide Italian Furniture Supply service will grant you access to superior Italian industrial or bespoke furnishings, anywhere you are. And for an even more in-depth experience, you can join our Italian Furniture Shopping Tour to see Italian design while enjoying the real Italian lifestyle and understand what Made in Italy is truly about.