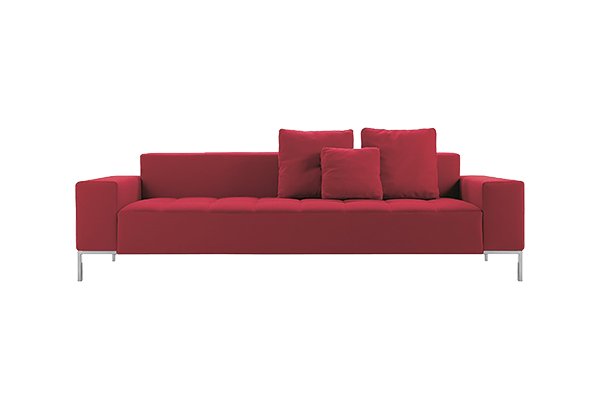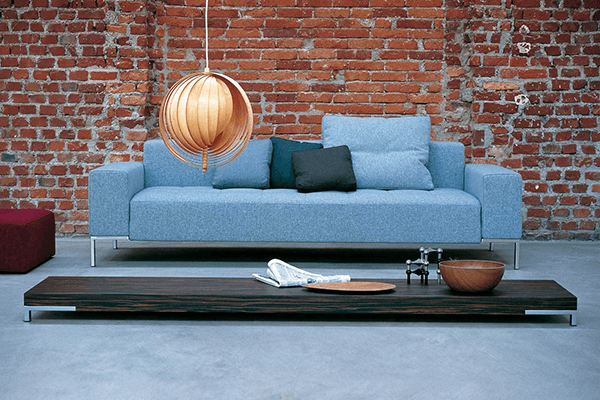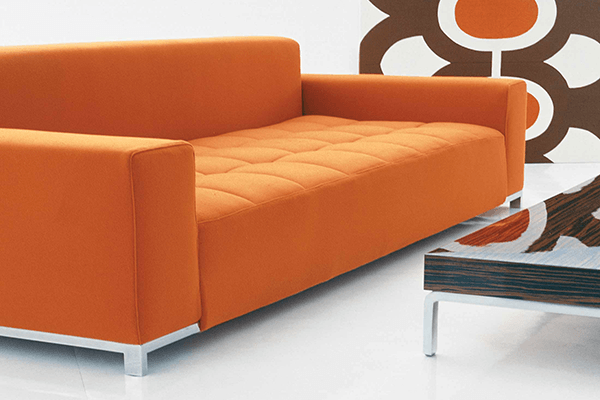 Alfa Sofa Zanotta
Designer: Emaf Progetti
Manufacturer: Zanotta
Starting from: € 3.234,00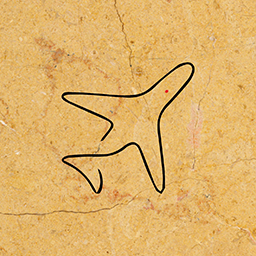 Worldwide Delivery and Installation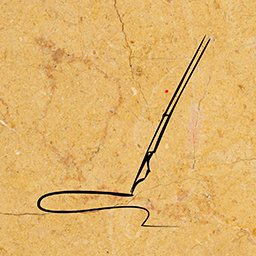 Customizable with our Professional Advice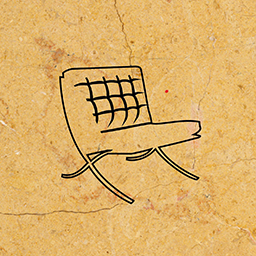 100% Made in Italy Certified
Contact us
Alfa Zanotta Description
Beautiful sofa systems such as the Zanotta Alfa Sofa require only a slight glance from any spectator to enthral that person with its exquisite appearance. The linear quality exemplified by this sofa system manifests itself in its luxurious cushions, giving the Zanotta Alfa its distinct and elegant profile. Designed by Emaf Progetti, this product also has several versions of its form that can easily occupy any space within any location needing a sofa system of its quality. Simply put, the Alfa Sofa is an essential piece of furniture that will undoubtedly elevate your interior design schemes.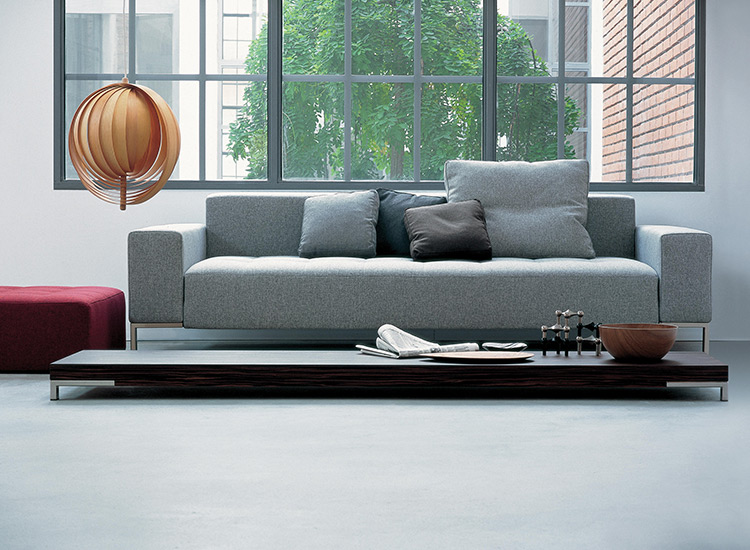 Alfa Sofa Zanotta Features
Any location will benefit from the addition of the Zanotta Alfa Sofa. Its superb image heightens the air of any interior setting with relative ease. With its refined construct, this sofa system will provide you with unrestrained comfort. It possesses steel feet that come in various finishes. Its steel frame comes together with elastic strip suspension. The upholstery for this item consists of polyurethane/heat-bound polyester fibre. Fabric or leather finishing selections feature removable covers with quilted seat cushions. Small accessory cushions come in Dacron Du Pont or in goose down material.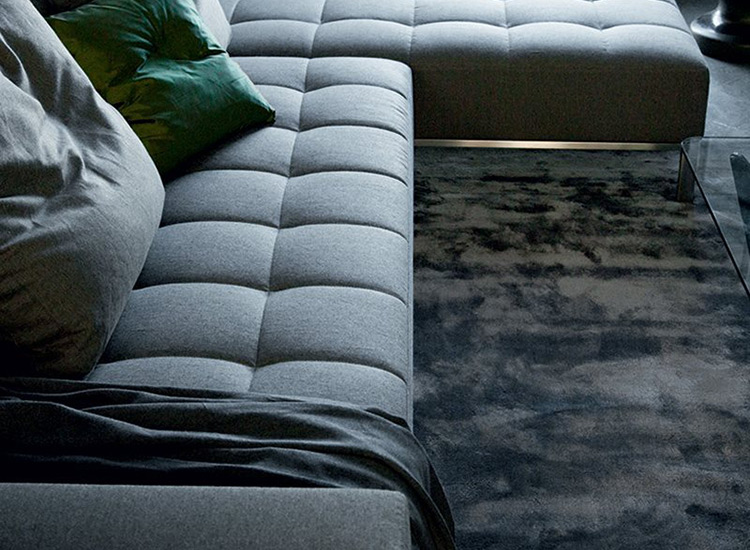 Alfa Sofa Materials
The available upholstery options for the Zanotta Alfa provide an additional touch of elegance to an already sublime product. Selections in fabric or leather give the Zanotta Alfa either a stately or casual feel. Its steel feet come chromium-plated or in varnished graphite or with a natural or black nickel-satin finish. These selections will provide you with a sofa system tailor-made for your interior settings. The Alfa is an item that dictates the mood around it, and regardless of your choice of finishing materials for this product, this sofa system will integrate with your interior scheme flawlessly.
Alfa Sofa Zanotta Compositions
The Zanotta Alfa Sofa consists of several components and configurations that can inhabit any location. It is this trait that makes the Alfa a welcome addition to any design scheme. The sofa in this line measures 92x183x65 cm, 95x207x64 cm, and 95x230x65 cm. The modular units of this series come in different measurements compared to the sofa versions. This aspect gives you more options regarding your seating element's dimensions, making the information for these items only available upon request. Regardless of spatial constraints, there will be a version of the Zanotta Alfa that will fit with your chosen location.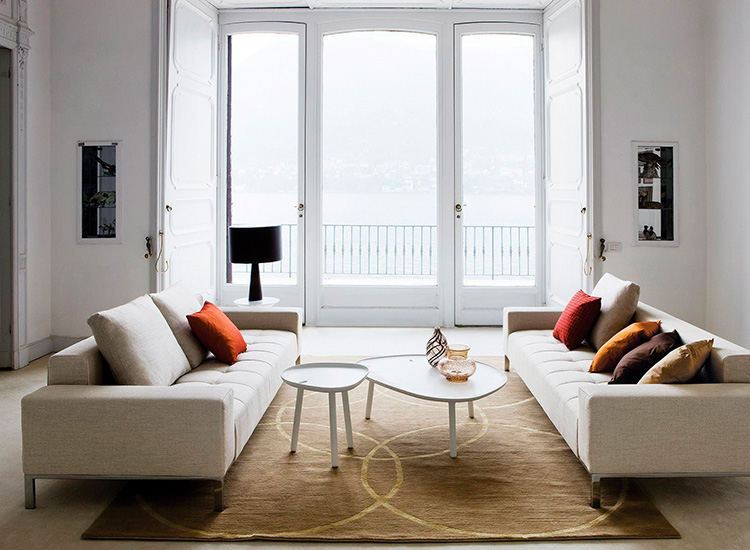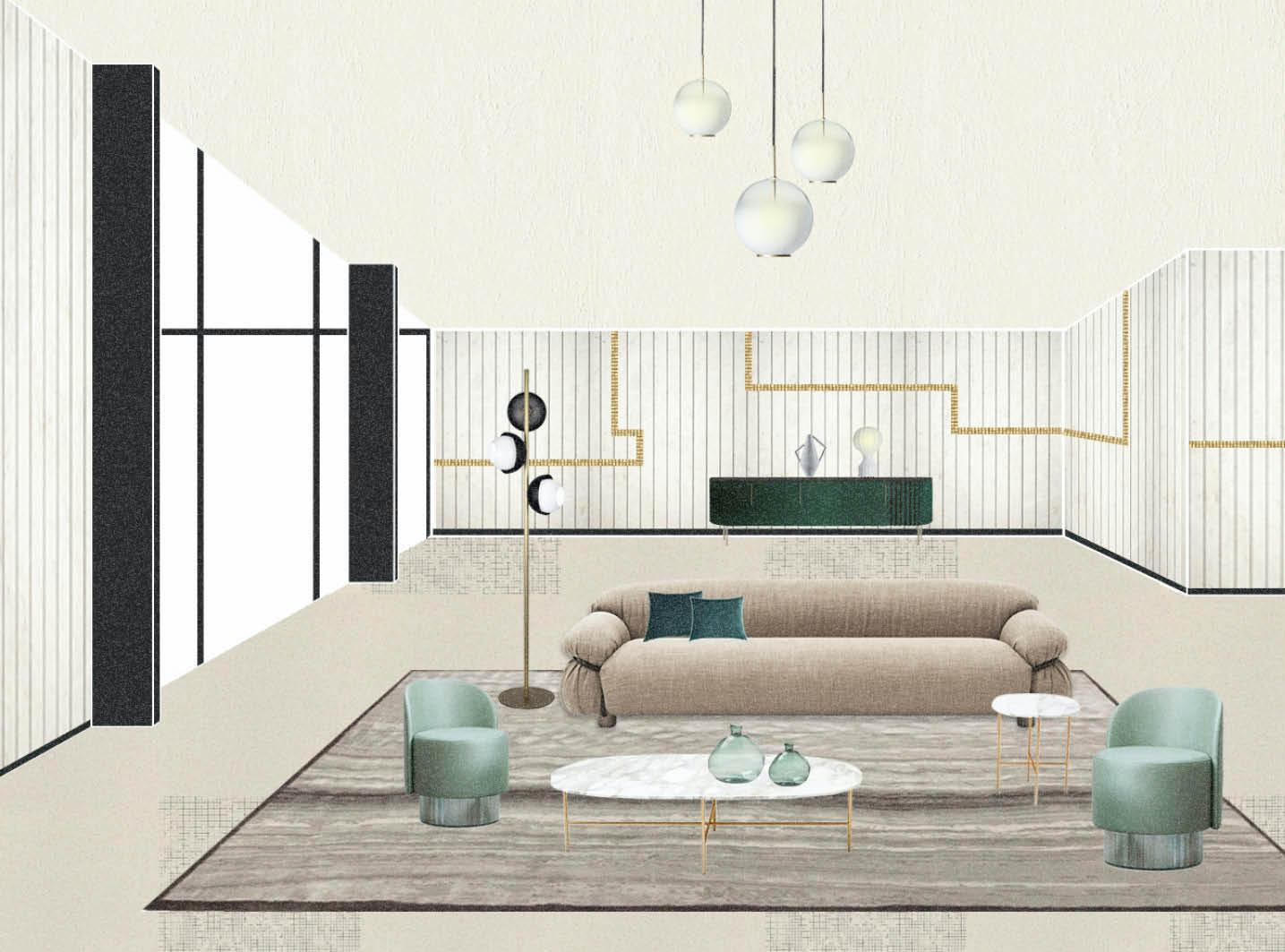 Italian Living Room Designs from our Team
Designing one's living room is a journey that must be approached taking into account many aspects, and style comes first. Once you have established the objectives you want to achieve, you will be able to move within the world of design by discovering the right color palette, materials and especially the furniture elements that best meet your stylistic taste. Minimal or eclectic? Luxurious or classic? Modern or bohemian? The possibilities are endless, what's left to discover is which Italian living room decor is best able to represent your personality and taste.
Esperiri Milano For Zanotta
The Alfa is a designer sofa system that pushes the boundaries of what design can achieve, which is what we at Esperiri constantly aim for. Our curated collection highlights our extensive Italian design heritage which we imbue in every project. Our team of interior designers and architects are prepared to help you select the right elements for your interiors or layout entire design projects. Simply visit us in our Milan office or contact us remotely through our Italian Interior Design Online service. Our worldwide Italian Furniture Supply service will grant you access to superior Italian industrial or bespoke furnishings, anywhere you are. And for an even more in-depth experience, you can join our Italian Furniture Shopping Tour to see talian design while enjoying the real Italian lifestyle and understand what Made in Italy is truly about.