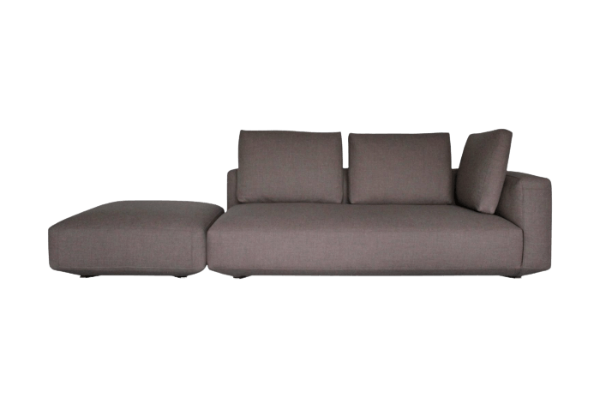 Pianoalto Pouf Zanotta
Designer: Ludovica & Roberto Palomba
Manufacturer: Zanotta
Starting from: € 1.838,00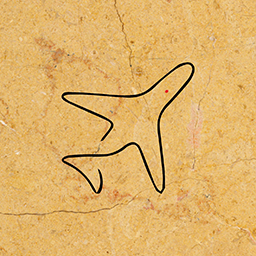 Worldwide Delivery and Installation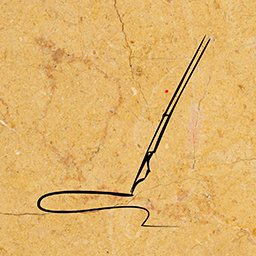 Customizable with our Professional Advice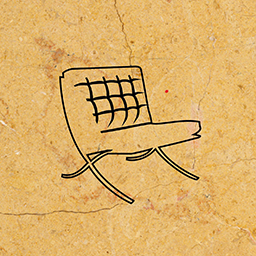 100% Made in Italy Certified
Contact us
Pianoalto Zanotta Description
The Zanotta Pianoalto Pouf is a minimal and functional piece of furnishing that can serve several purposes. It is mainly a pouf, but it may also work as an upholstered coffee table. With its clean assembly, this beautiful piece can place itself in any room that needs an item of its calibre. The Zanotta Pianoalto's modern image adds value to your space by simply being in the vicinity, and the comfort that the pouf can provide gives you even more reasons to appreciate this product.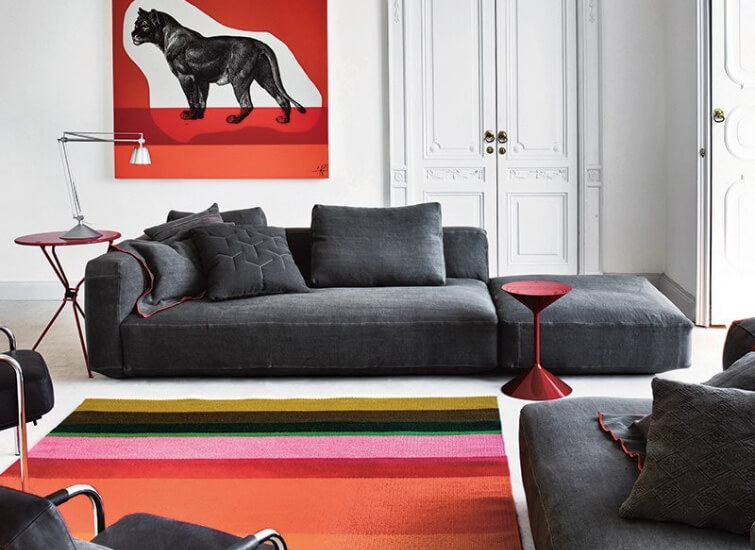 Pianoalto Pouf Zanotta Features
Ludovica and Roberto Palomba designed the Pianoalto pouf to be a complementary piece to the Pianoalto sofa system. Despite that fact, the Zanotta pouf can still be an exquisite item even on its own. Its precision-made steel frame and elastic strip suspension support the graduated polyurethane / Dacron DuPont cushioning material. Quilted inserts of goose feathers and polyester fibre flakes provide additional cushioning to this item. These components supply the comfort that the Zanotta Pianoalto Pouf provides its user, making the item an excellent element to add to your living room.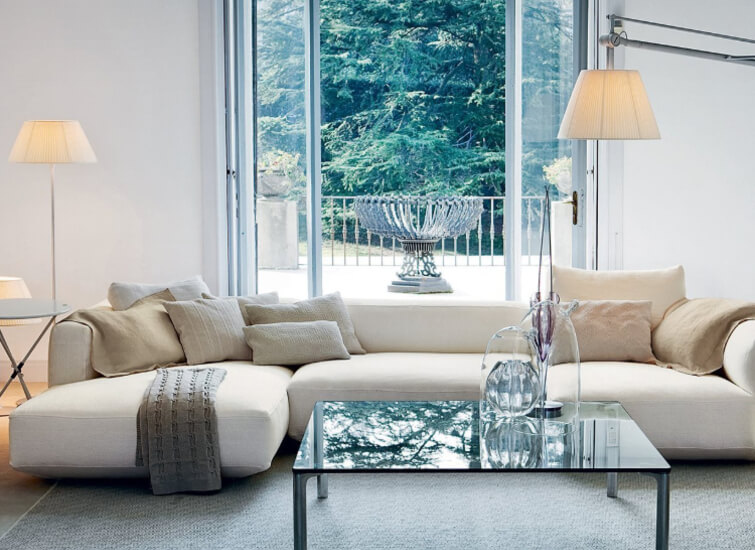 Pianoalto Pouf Materials
Zanotta's Pianoalto can provide an added touch of sophistication to any interior setting, thanks to its beautifully upholstered form. Fabric or leather selections are available for your choosing. Fabric choices come in a vast array of colours to choose from, giving the pouf the character that you want it to display. Leather options enable the product to exude a more formal air, therefore contributing a stately demeanour to your room. These qualities can make your Zanotta Pianoalto Pouf stand out from the rest of the furnishings in its vicinity.
Pianoalto Pouf Zanotta Compositions
The Zanotta Pianoalto Pouf belongs in a collection which consists of several units that make up a beautiful seating element. The actual pouf measures 116x96x36 cm, and it can be accompanied by different kinds of modular units to form a single cohesive sofa system. This modular aspect of the Zanotta Pianoalto helps it populate any area that requires a sophisticated seating system that is simultaneously functional and beautiful. Modules like corner units, left or right-oriented chaise lounges, or single or two-seater elements will give you several ways of assembling an exemplary sofa system.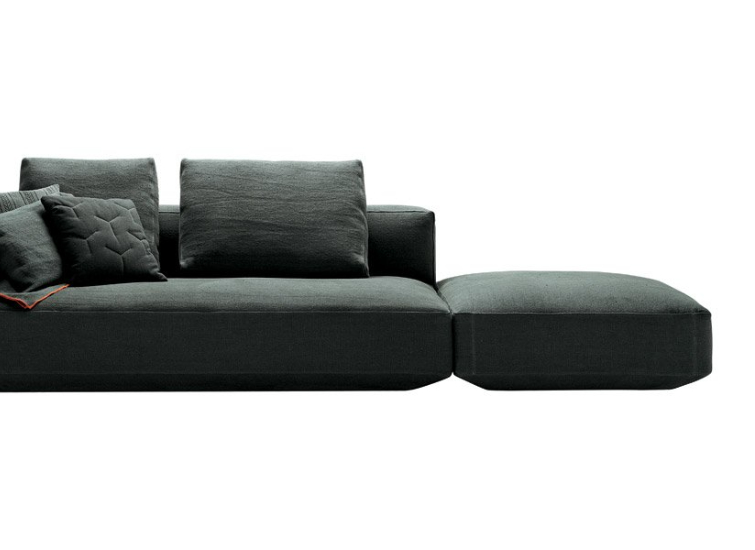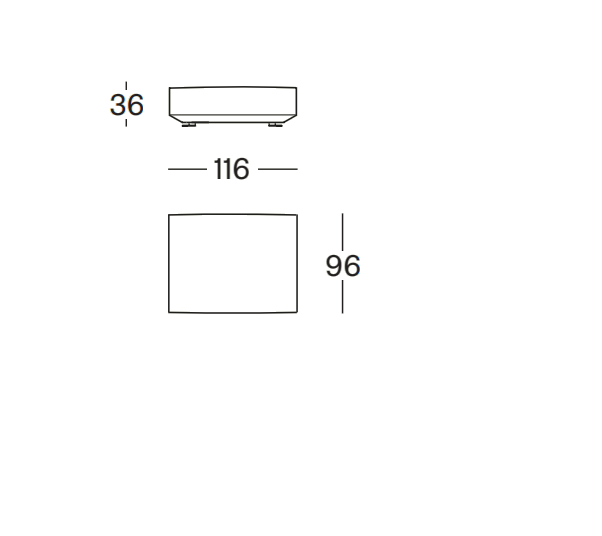 Esperiri Milano For Zanotta
We at Esperiri can supply you with any element you may need, from luxurious accessories to Italian designer ottomans like the Pianoalto. Our team of interior designers and architects are prepared to help you select the right elements for your interiors or layout entire design projects. Simply visit us in our Milan office or contact us remotely through our Italian Interior Design Online service. Our worldwide Italian Furniture Supply service will grant you access to superior Italian industrial or bespoke furnishings, anywhere you are. And for an even more in-depth experience, you can join our Italian Furniture Shopping Tour to see Italian design while enjoying the real Italian lifestyle and understand what Made in Italy is truly about.