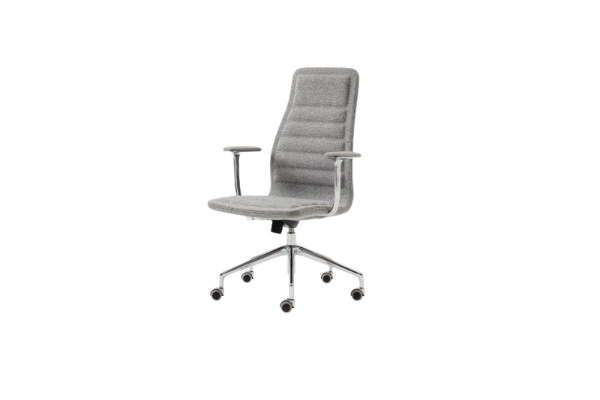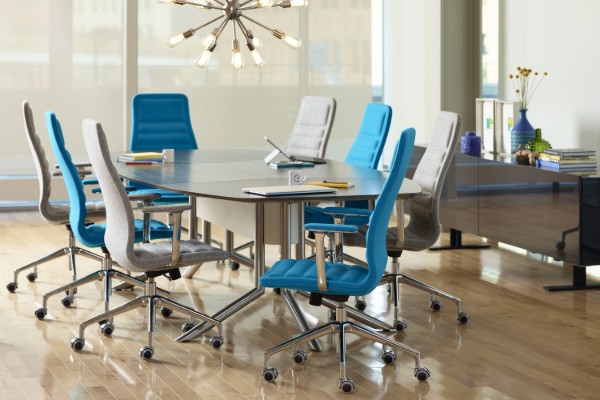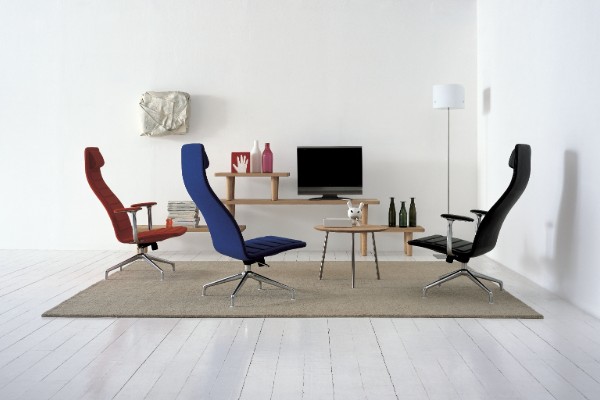 Lotus Cappellini
Designer: Jasper Morrison
Manufacturer: Cappellini
Starting from: € 1.215,00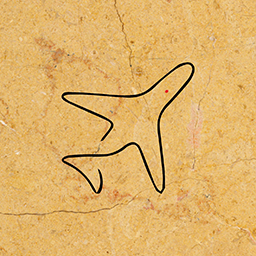 Worldwide Delivery and Installation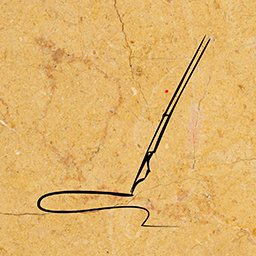 Customizable with our Professional Advice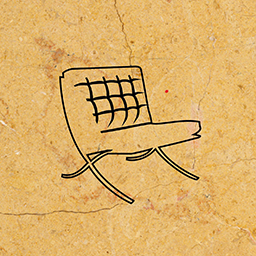 100% Made in Italy Certified
Contact us
Lotus Chair Cappellini Description
The Lotus by Cappellini is one of the most versatile office chairs out in the market today. The designer Jasper Morrison, in collaboration with Cappellini, has made the Lotus Chair adaptable in every aspect. From its height to its mobility, the Lotus Chair of Cappellini has all the bases covered. Its sleek lines feature a modern elegance that you do not normally see in other similar pieces. A model for the cohesion of form and function, the Lotus by Cappellini is the epitome of modern aesthetic fused with a subtle elegance that is the benchmark of Italian design.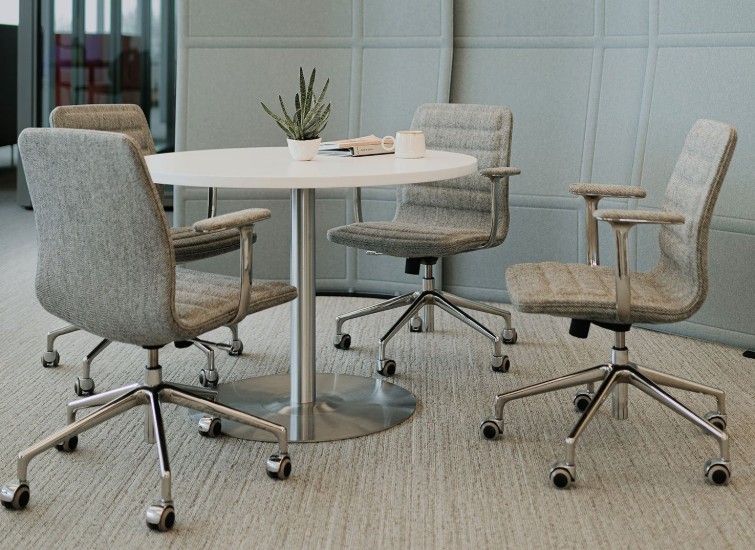 Lotus Cappellini Features
This chair has an abundance of features that would satisfy the preference of any discerning customer. All variables are taken into account with the Lotus Chair, there is no area wherein needs aren't met with the highest standards. The backrest and other mechanisms all work in unison to provide the utmost comfort to you. You also have a multitude of options for the base that provides you with your choice of mobility. That, combined with high-grade craftsmanship and meticulous attention to detail ensures that every Lotus Chair of Cappellini will be precision-built according to your stringent demands.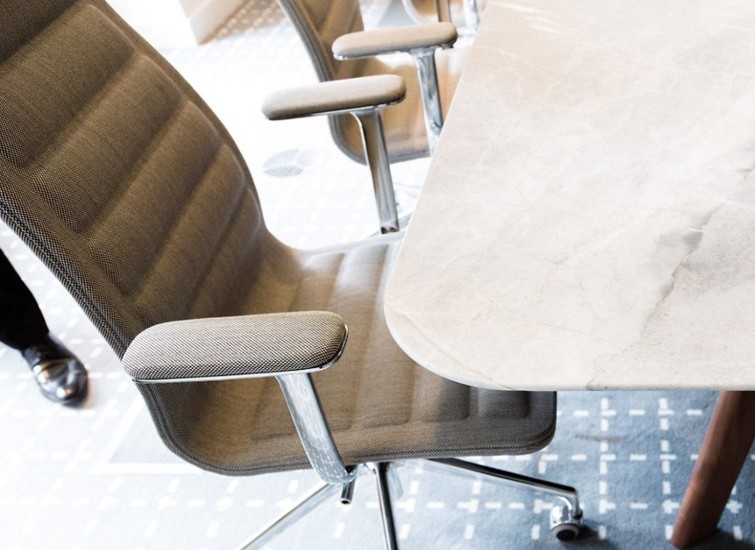 Lotus Chair Materials
Made to be flexible to any workplace setting, the Lotus by Cappellini has many alternatives for personalization. The upholstery has numerous colours to choose from, both in leather and fabric. The base is also customizable. You can opt for a 4-spoke base in polished or chromed die-cast aluminium with plastic tips or a 5-spoke base with or without castors. Base finishes include chromed aluminium or matte finished in anthracite, mud, or white. Comfort is also included in the optimization process thanks in part to optional armrests and its variable system for seat height and tilt. Either way, the Lotus Chair of Cappellini will meet any requirements that you may have.
Lotus Cappellini Compositions
The Lotus is built to specifications, according to your requests. The backrest has three sizes, a low 89.5 cm, medium 104.5 cm, and a high 122 cm. The swivelling base options are more detailed. You have the advantage to pick between a four or five-spoke base. You may also decide if you want to be mobile as you can select between a stationary or wheeled base. All these make this item one of the most beautifully designed pieces designed by Jasper Morrison. It was even given a Greenguard Gold Certification.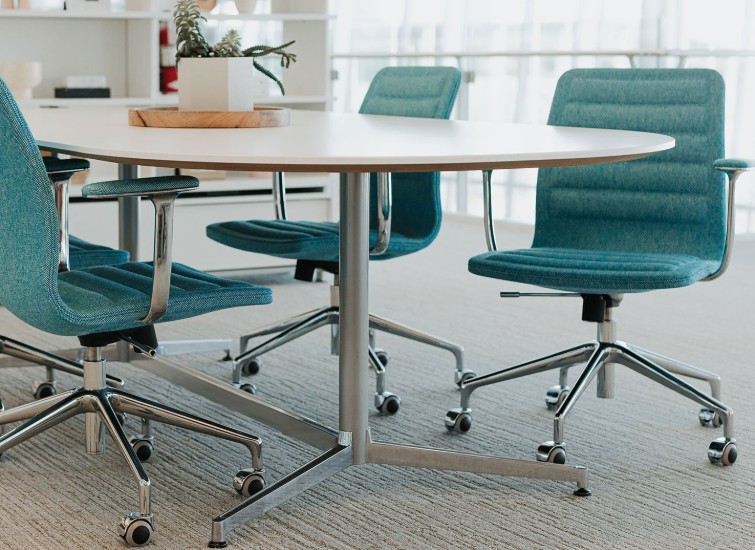 Esperiri Milano For Cappellini
Cappellini's Lotus is a furniture piece with great workplace adaptivity. Any office will be complete with this fine example of Italian furnishing. Our team of interior designers and architects are prepared to help you select the right elements for your interiors or layout entire design projects. Simply visit us in our Milan office or contact us remotely through our Italian Interior Design Online service. Our worldwide Italian Furniture Supply service will grant you access to superior Italian industrial or bespoke furnishings, anywhere you are. And for an even more in-depth experience, you can join our Italian Furniture Shopping Tour to see Italian design while enjoying the real Italian lifestyle and understand what Made in Italy is truly about.