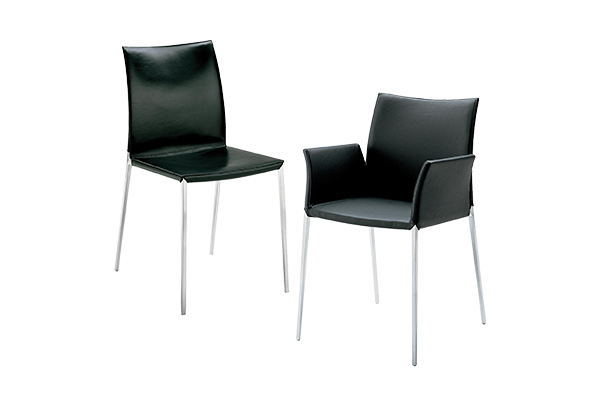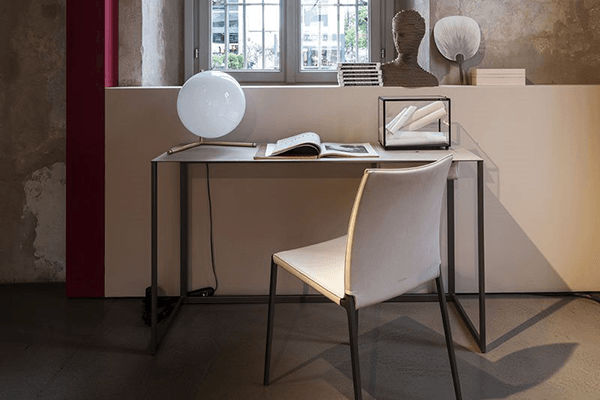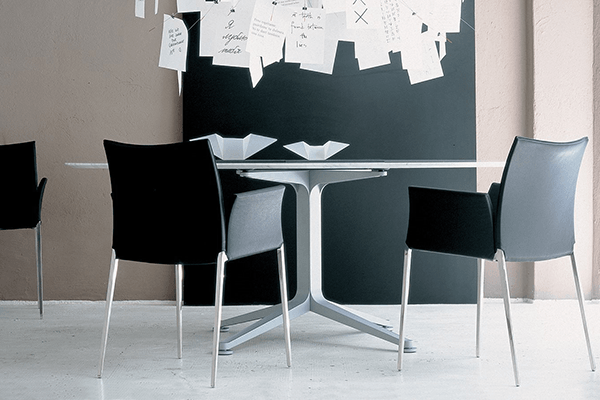 Lia Chair Zanotta
Designer: Roberto Barbieri
Manufacturer: Zanotta
Starting from: € 525,00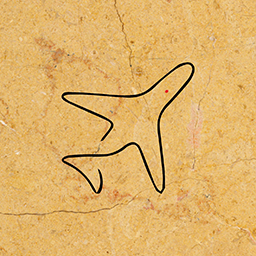 Worldwide Delivery and Installation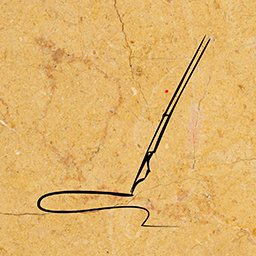 Customizable with our Professional Advice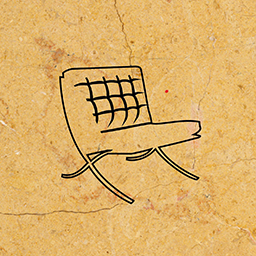 100% Made in Italy Certified
Contact us
Lia Zanotta Description
Slimline chairs such as Zanotta's Lia Chair exudes sophistication that only comes from a minimalist standpoint. The sparse lines and slender features of this chair's frame serve as its main attraction, capturing the imagination of any spectator near its presence. Designed by Roberto Barbieri, this stylish seating implement will situate itself nicely within any interior setting that requires an item of this value. Furniture such as the Lia Chair provides any design scheme with a minimalist aesthetic that increases an area's sophistication to higher levels, making this chair integral to your location's interiors.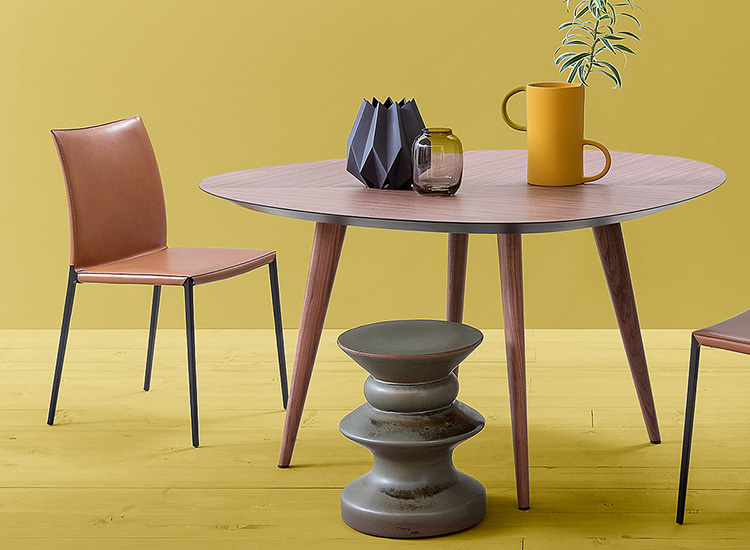 Lia Chair Zanotta Features
Zanotta's Lia chair boasts a modern minimalist design that is the standard of today's stylish furniture pieces. Its aluminium alloy frame is either polished or painted. The seat and backrest are upholstered with polyurethane. The removable covers for the Lia come in fabric, leather, or non-removable cowhide. Upon request, two loose covers can be put on without them being fixed. These covers consist of 100% white cotton and are available in either a short version, covering the seat and backrest or a long variant that covers the entire chair.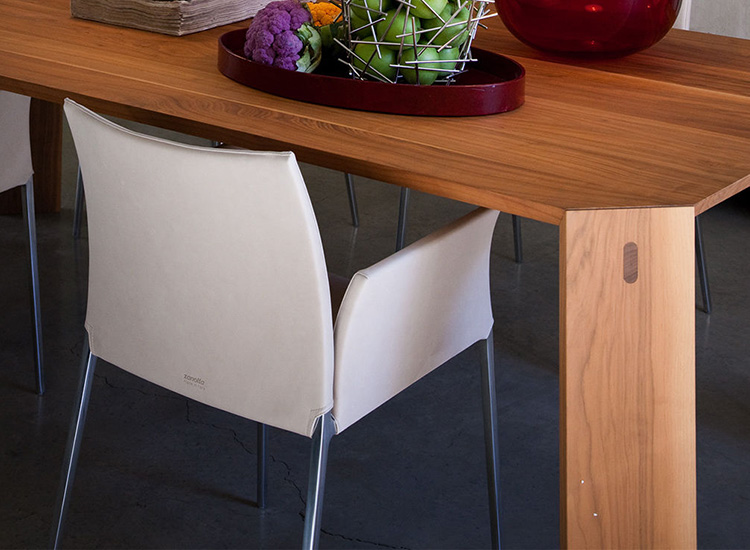 Lia Chair Materials
An aluminium alloy frame polished or painted in black, graphite, or white is one of The Zanotta Lia Chair's more notable features. Its seat and back come upholstered in polyurethane. Removable covers in fabric or leather options or non-removable selections in cowhide are available. Any combination of finishing materials will result in a Lia chair that suits your design plans. This slim chair is a lovely seating implement that will easily situate itself into any setting because of its impeccable looks. This also allows it to be used for any situation and in any location.
Lia Chair Zanotta Compositions
The Zanotta Lia Chair can populate any interior setting with its stylish profile. Aptly sized at 53x44x84 cm or 53x49x84 cm, this chair will be an essential component of any dining room or restaurant table. A version of the Lia with armrests is also available; this item measures 53x54x84 cm. Any location will benefit from the presence of this chair within its space. Whether for domestic or commercial use, the details present in this item makes the Lia a furniture piece that owns sublime looks and functions beyond your expectations.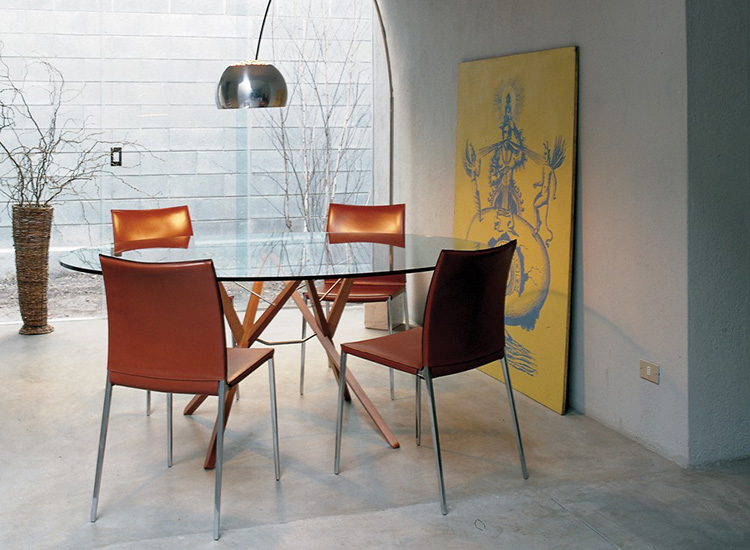 Esperiri Milano For Zanotta
The Lia, like other designer chairs in our catalogue, represent our commitment to elegance and functionality; the paradigm of quality Italian design. Our team of interior designers and architects are prepared to help you select the right elements for your interiors or layout entire design projects. Simply visit us in our Milan office or contact us remotely through our Italian Interior Design Online service. Our worldwide Italian Furniture Supply service will grant you access to superior Italian industrial or bespoke furnishings, anywhere you are. And for an even more in-depth experience, you can join our Italian Furniture Shopping Tour to see Italian design while enjoying the real Italian lifestyle and understand what Made in Italy is truly about.