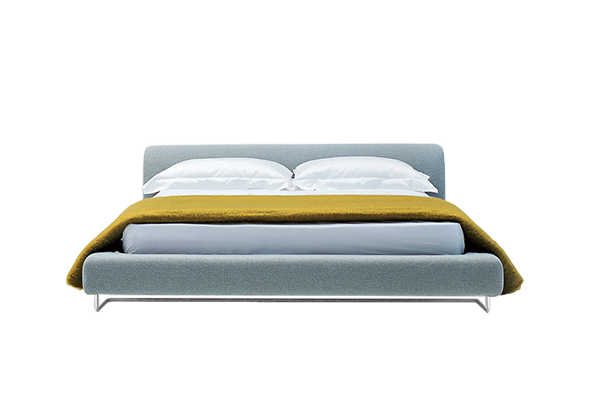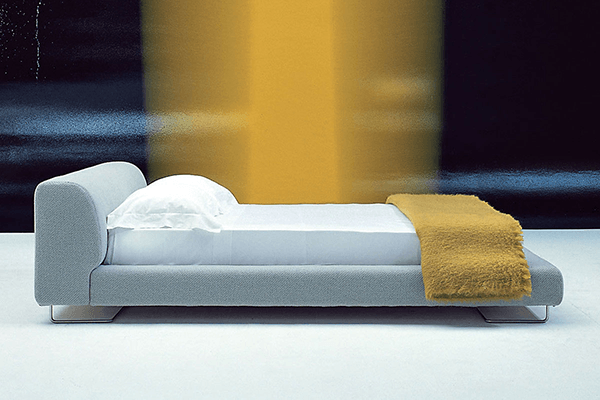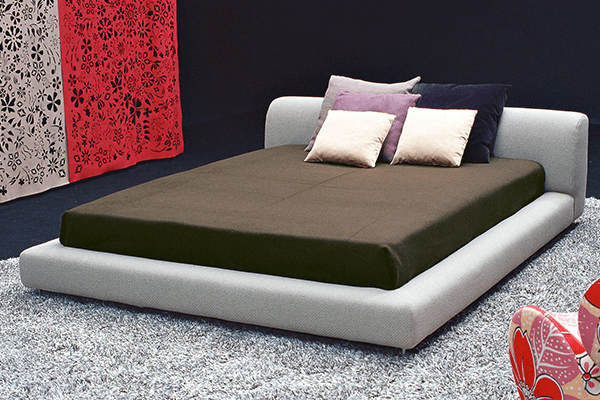 Lowland Bed Moroso
Designer: Patricia Urquiola
Manufacturer: Moroso
Starting from: € 3.080,00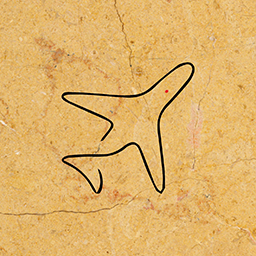 Worldwide Delivery and Installation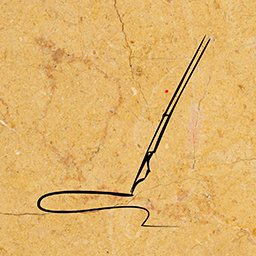 Customizable with our Professional Advice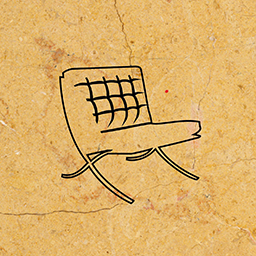 100% Made in Italy Certified
Contact us
Lowland Moroso Description
The Moroso Lowland Bed is an item that displays dynamic qualities found in modular products that can adapt to any environment. Designed by Patricia Urquiola, this product deconstructs the classic bed and re-proposes it through integrating surfaces. Purity, definition, dynamics and alteration are the uniting characteristics of the Moroso Lowland. These traits bring together the individual elements like the headboard, bed frame and mattress. These modules can be coordinated, combined and endlessly reconfigured to meet your requirements. The Lowland Bed will surely fit into your interior design scheme without fail.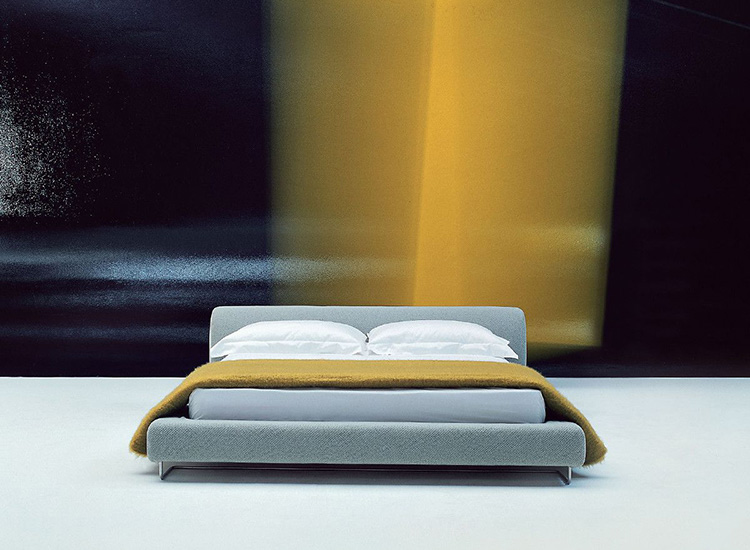 Lowland Bed Moroso Features
The Moroso Lowland is a superb bed that provides ample comfort. This product possesses components in stress-resistant polyurethane foam in varied densities and polyester fibre on a wooden frame. Its base consists of sled-based feet in tubular stainless steel. Glides in PVC are provided upon request. The Lowland of Moroso utilizes removable upholstery, enabling you to clean and maintain your bed without difficulty. Simple qualities like these enable the Lowland to function according to your needs, guaranteeing that this bed will meet your demands.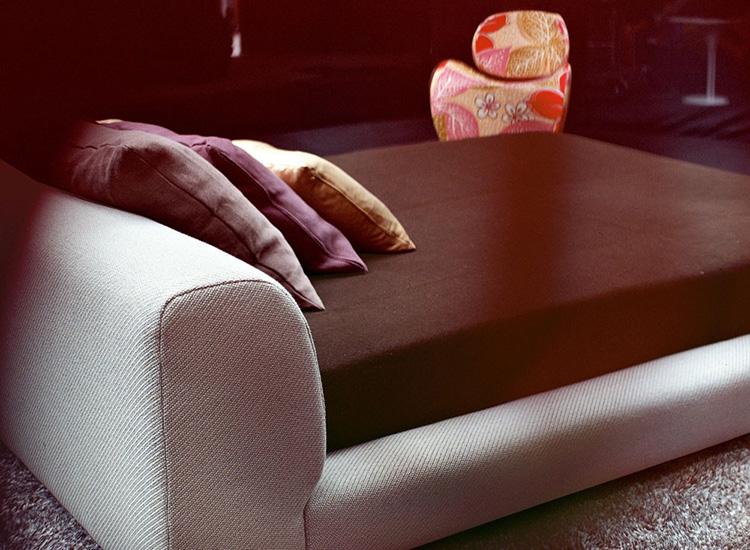 Lowland Bed Materials
The Moroso Lowland Bed can assume any disposition that you want it to possess. The base of this superb product comes in stainless steel, while upholstery selections from Moroso's collection and Kvadrat will give the Lowland a touch of colour, providing the personality you desire. However, for the leather versions, seams are not symmetrically matched between its headboard and bed frame. The Lowland's construct presents us with an outstanding product from the beginning. Your upholstery selection will only serve to amplify the visual impact that this excellent article provides to any spectator.
Lowland Bed Moroso Compositions
There are three sizes available for the Moroso Lowland Bed. These measurements comply with the length of the mattress used. The Bed 160 measures 245x191x69 cm. The Bed 170 version measures 245x201x69 cm. Lastly, the Bed 170 measures 245x211x69 cm. There are other products within this line. There is a basic sofa with three measurements. A pouf with two sizes is also available, as well as a modular sectional sofa with measurements available upon request. These options ensure that the Lowland line will have a product ready for your furniture needs.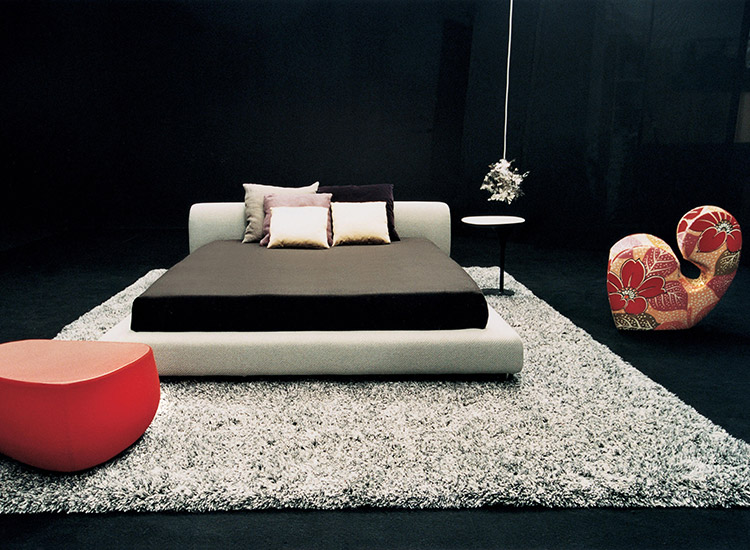 Esperiri Milano For Moroso
We at Esperiri hold iconic furniture pieces such as the Lowland in high regard. Designer beds like this elevate the quality of furniture as a whole, and we seek to curate and provide you with the best that Italian design has to offer. Our team of interior designers and architects are prepared to help you select the right elements for your interiors or layout entire design projects. Simply visit us in our Milan office or contact us remotely through our Italian Interior Design Online service. Our worldwide Italian Furniture Supply service will grant you access to superior Italian industrial or bespoke furnishings, anywhere you are. And for an even more in-depth experience, you can join our Italian Furniture Shopping Tour to see Italian design while enjoying the real Italian lifestyle and understand what Made in Italy is truly about.