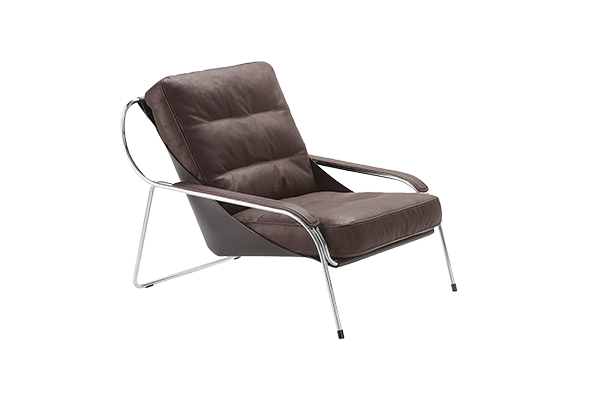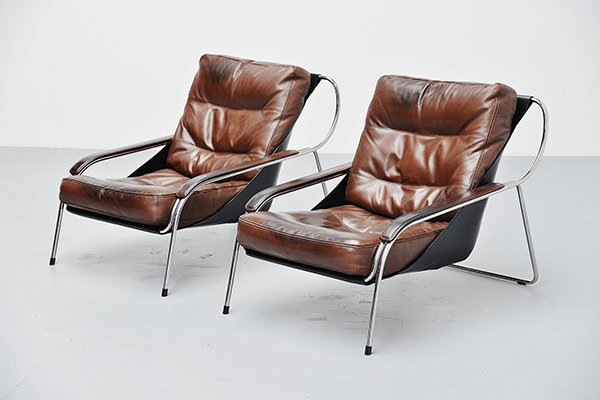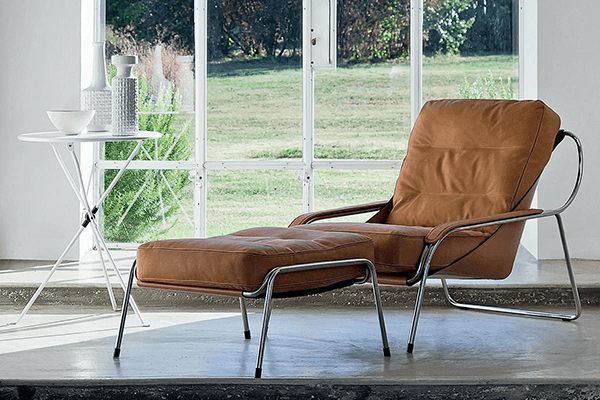 Maggiolina Armchair Zanotta
Designer: Marco Zanuso
Manufacturer: Zanotta
Starting from: € 3.350,00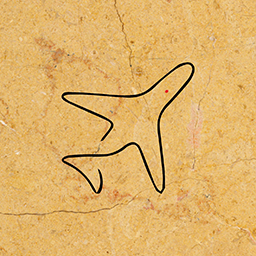 Worldwide Delivery and Installation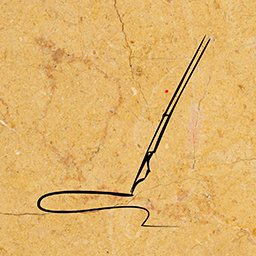 Customizable with our Professional Advice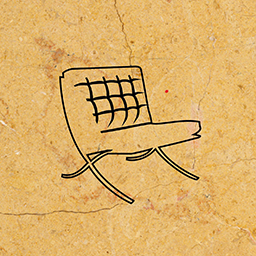 100% Made in Italy Certified
Contact us
Maggiolina Zanotta Description
The Zanotta Maggiolina is an exquisite armchair with sophisticated details that one must see to appreciate. It possesses a refined profile that lends itself well to any interior setting, letting you heighten the elegance of a room with ease. The construct of the Maggiolina Armchair complements the other furniture pieces in its immediate vicinity, adding a touch of class to any space. Designer Marco Zanuso Intends to pair this furniture piece with the Maggiolina pouf, but these furniture pieces can exist separately, as it is a superb piece of furniture in its own right.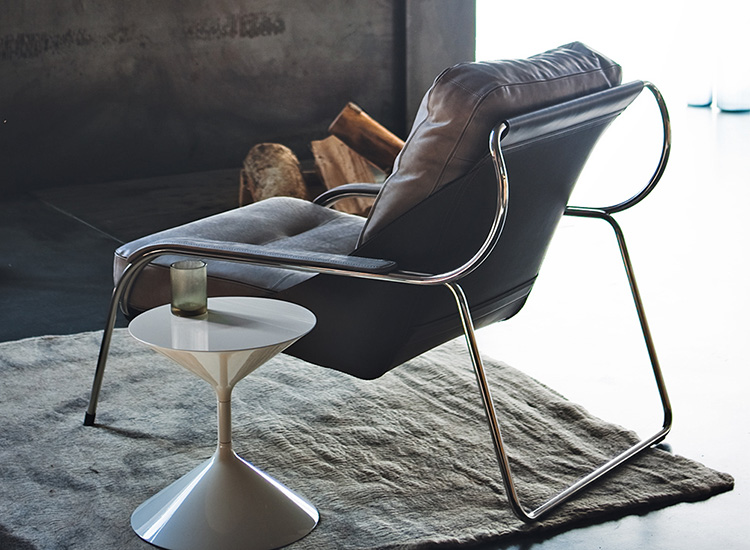 Maggiolina Armchair Zanotta Features
Products like the Zanotta Maggiolina Armchair are a beautiful representation of fine Italian craftsmanship. The details present in this item are apparent upon seeing the silhouette of the armchair. Made from 0 1.8 cm tubular steel and upholstered with a polyurethane / Dacron DuPont seat cushion. This combination supplies the structural integrity as well as the comfort that the Zanotta Maggiolina imparts to its user, making it a viable seating element within your home. The Maggiolina can interact with any interior setting as well as other furniture pieces, adding more aesthetic value to any location.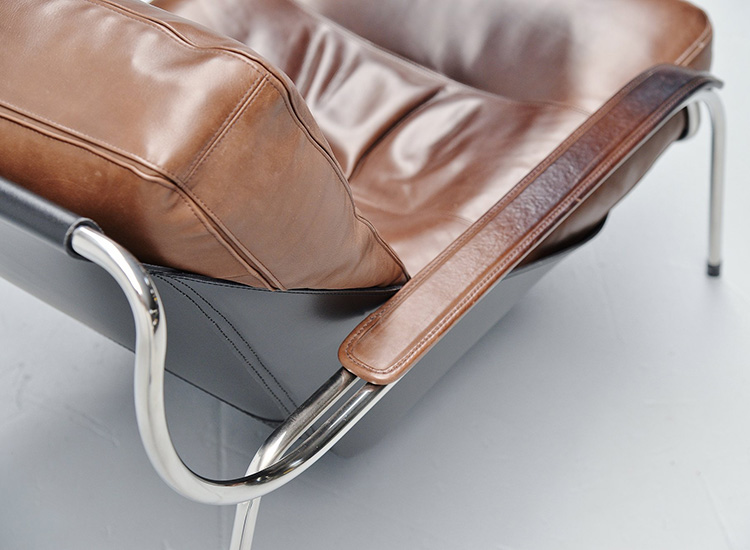 Maggiolina Armchair Materials
Zanotta's Maggiolina Armchair is a stylish seating implement that can complement any living room setting. The minimal design of the product exudes an elegance that highlights other items in the same space. Several leather selections can give your armchair the appropriate look for any style of interiors that you may have in mind. The leather sling that supports the seat cushions can come in colours different from the cushion's upholstery. You can also choose from eco-leather selections in case you prefer more colour in your upholstery. Base finishes available for the Zanotta Maggiolina are chrome, grey, black, and gunmetal.
Maggiolina Armchair Zanotta Compositions
Measuring 105x71x83 cm, the Zanotta Maggiolina Armchair fits perfectly into any living room. You may situate it inside your bedroom, your powder room, or your living room. The Maggiolina can accompany your favourite sofa to complete any living room design scheme. This product can stand on its own, but this furniture piece will fare better alongside the Maggiolina Pouf as this pairing will bring out the best qualities present within these furniture pieces. The combination of these products will be beneficial not only for you but for your home as well.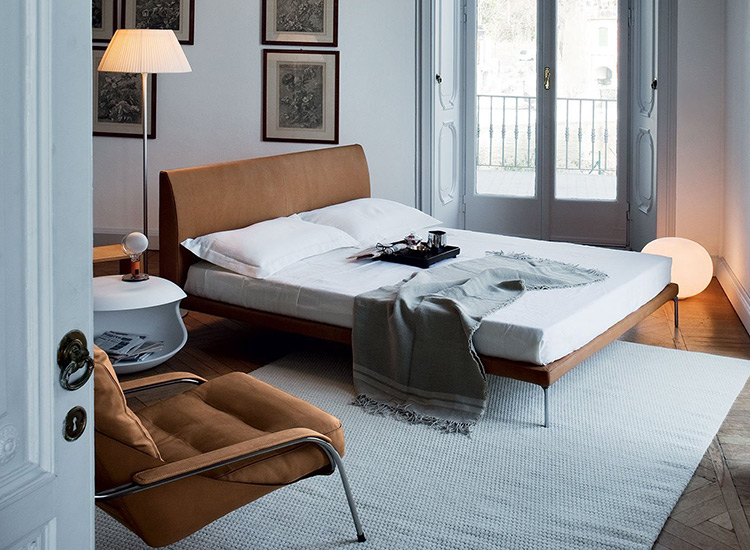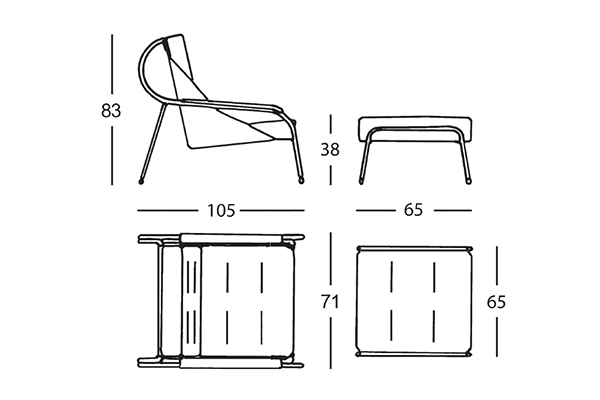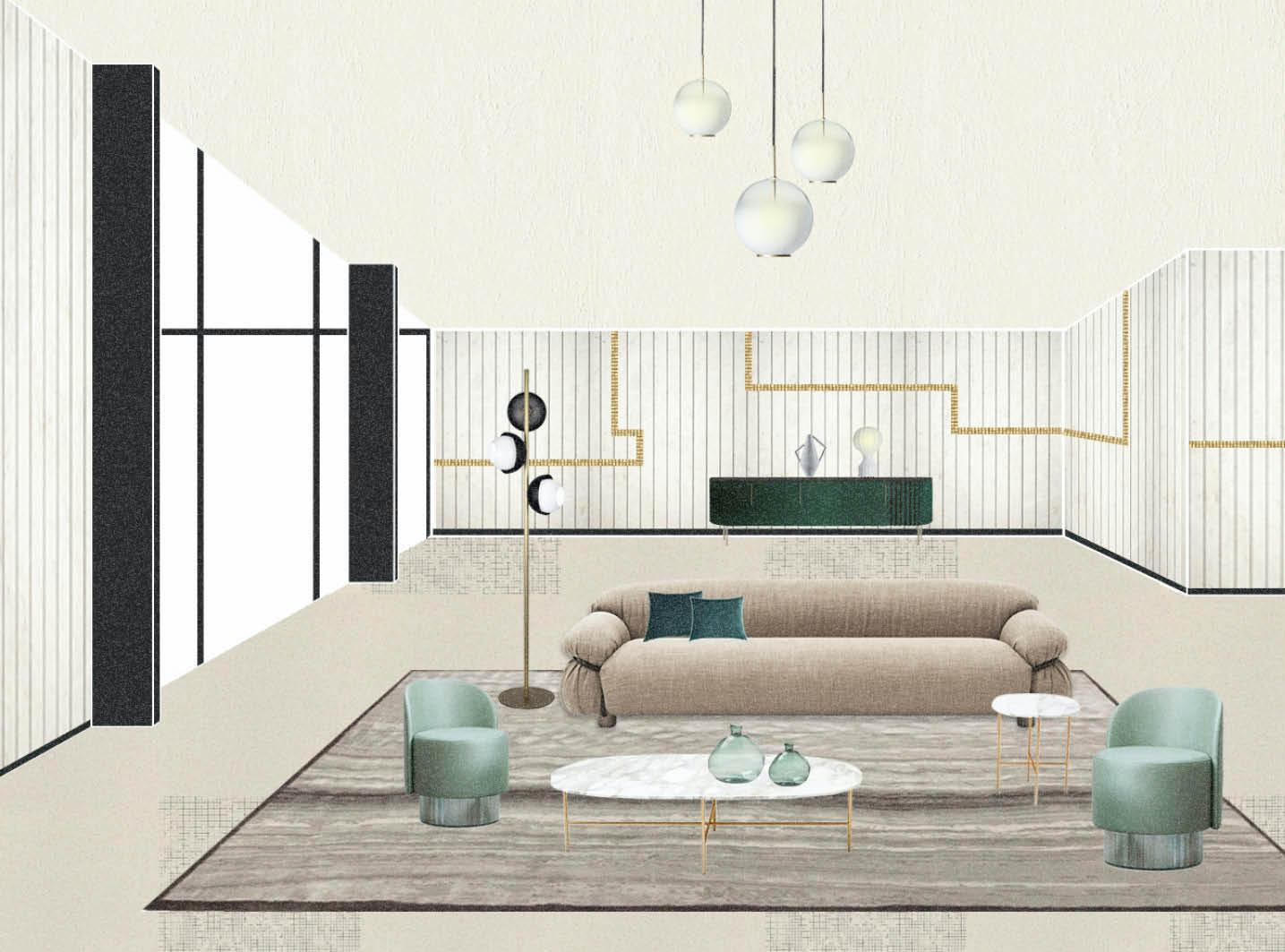 Italian Living Room Designs from our Team
Designing one's living room is a journey that must be approached taking into account many aspects, and style comes first. Once you have established the objectives you want to achieve, you will be able to move within the world of design by discovering the right color palette, materials and especially the furniture elements that best meet your stylistic taste. Minimal or eclectic? Luxurious or classic? Modern or bohemian? The possibilities are endless, what's left to discover is which Italian living room decor is best able to represent your personality and taste.
Esperiri Milano For Zanotta
Designer armchairs like the Maggiolina can heighten the sophistication of a room with ease. We at Esperiri can lead you towards the design path that you desire. Our team of interior designers and architects are prepared to help you select the right elements for your interiors or layout entire design projects. Simply visit us in our Milan office or contact us remotely through our Italian Interior Design Online service. Our worldwide Italian Furniture Supply service will grant you access to superior Italian industrial or bespoke furnishings, anywhere you are. And for an even more in-depth experience, you can join our Italian Furniture Shopping Tour to see Italian design while enjoying the real Italian lifestyle and understand what Made in Italy is truly about.