Luxury Design Accomodations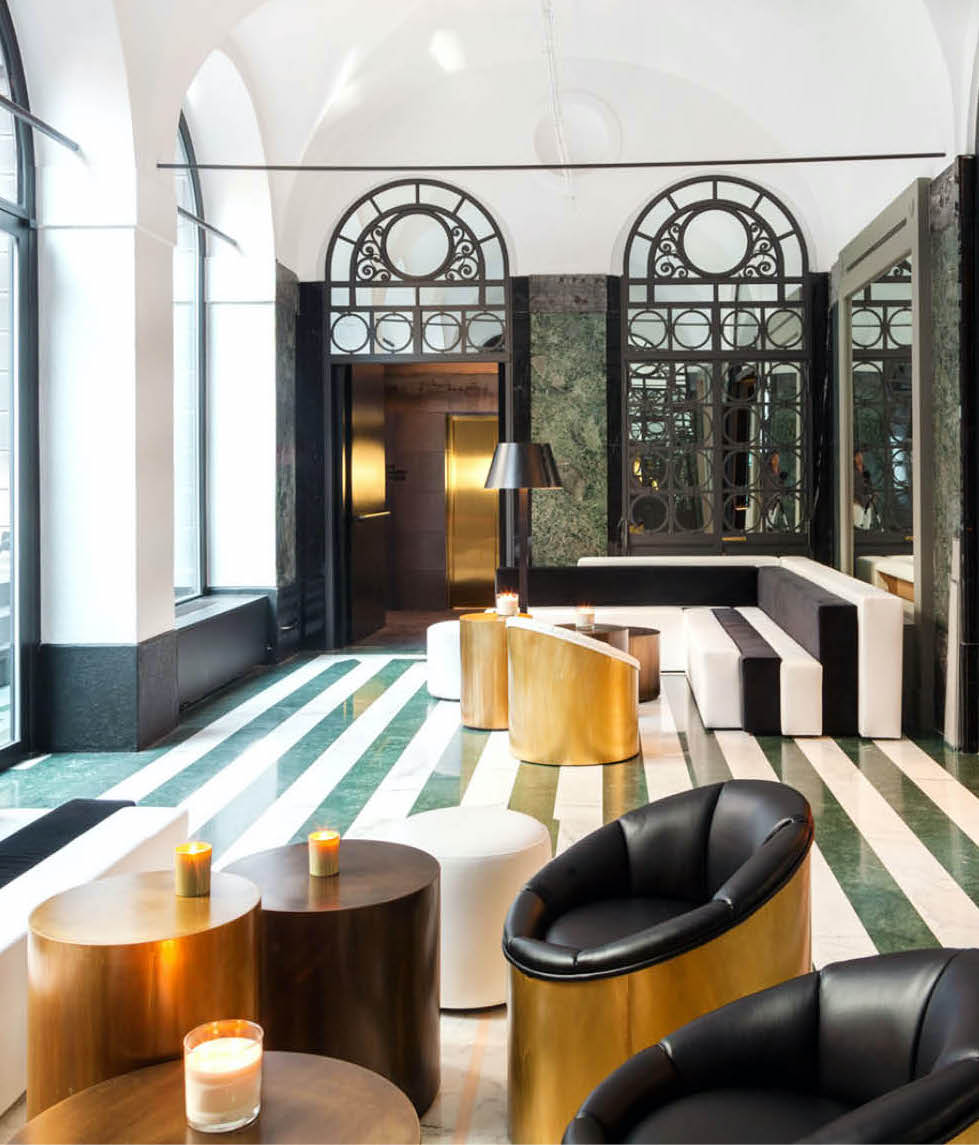 Design Hotels in Milan
Esperiri's Furniture Shopping Tour clients are always provided with refined solutions. Not only do they benefit from the unrivalled knowledge of our team of expert interior designers, but also of our partners' among the Best Design Hotels in Milan and surroundings.
We will help you find your ideal hotel or apartment. You can also choose from our exclusive list of design hotels in Milan. While visiting Italy's design capital, you should experience a full immersion into Italian design and lifestyle. Above all, design hotels in Milan will make sure that you experience something unique. Contact us and reserve your spot today!
Best Design Hotels
Milano offers a selection of the very best design hotels. You won't have to lift a finger, because we have already searched for a variety of interiors to delight every preference. Another perk is that booking with Esperiri, provides you preferential rates. As a result, you will enjoy your stay at one of the best design hotels with sophisticated, elegant interiors including Made in Italy furniture and designer decor.
Design Apartments in Milan
Are you tired of checking in and out of hotels? Make Milano your home away from home with this stylish selection of design apartments. Our exclusive partnership with the The Plum Guide serves you a curated list of design apartments in Milano. Your own dedicated MatchMaker will help you select the perfect apartment suited to your particular needs. Booking through Esperiri also gives you a preferential rate for your accommodation. Learn more and contact us today to get started for your visit to Milano.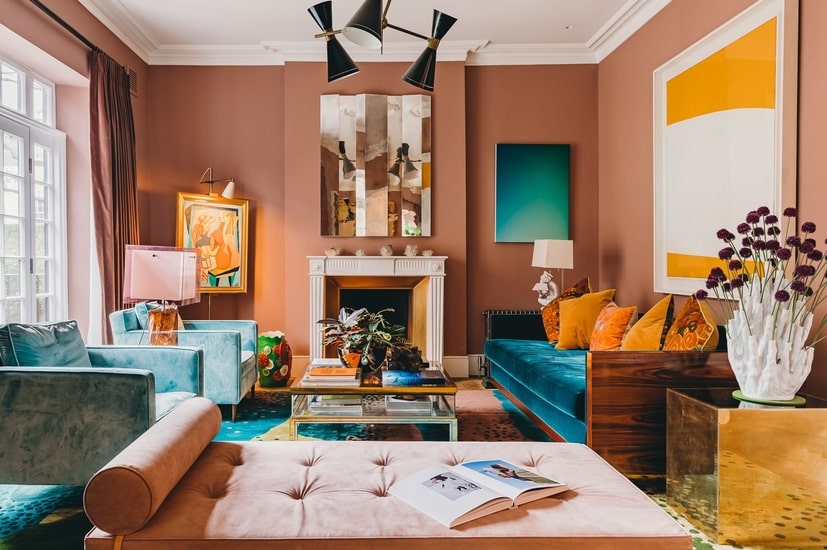 Inspiring, Creative Apartments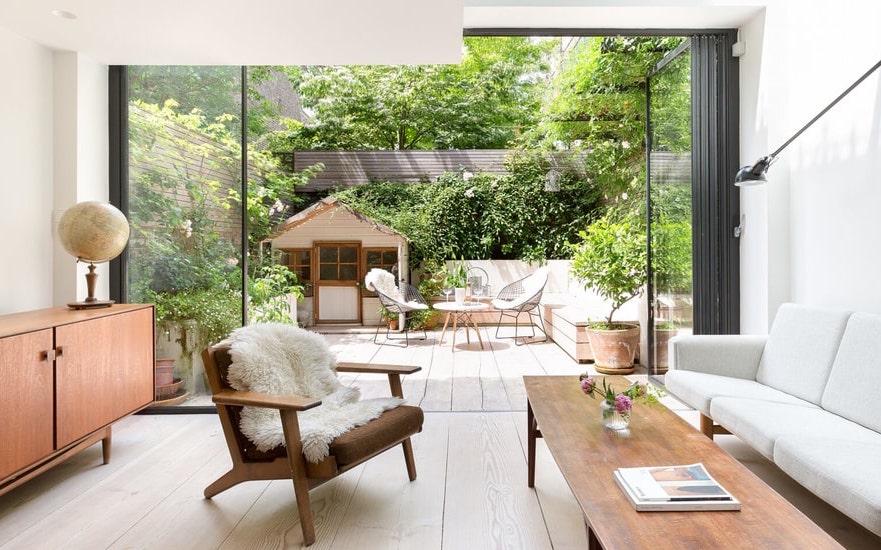 Exclusive Selections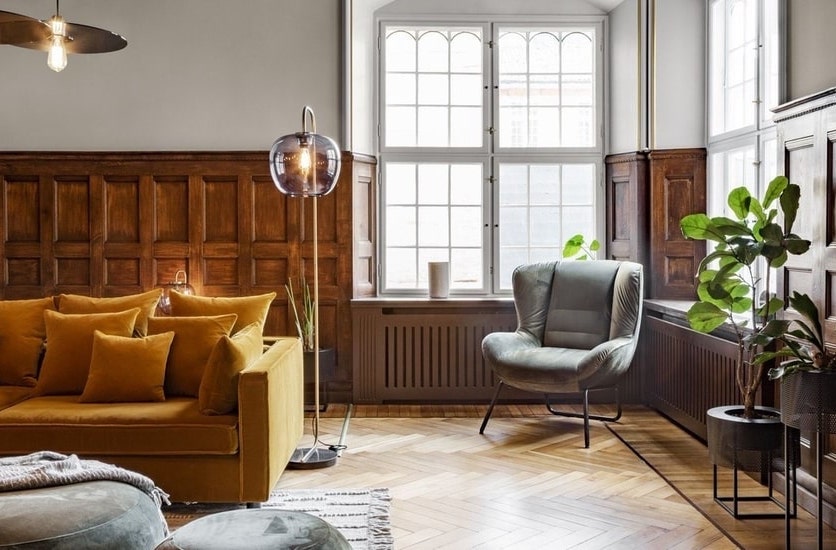 Dedicated MatchMaker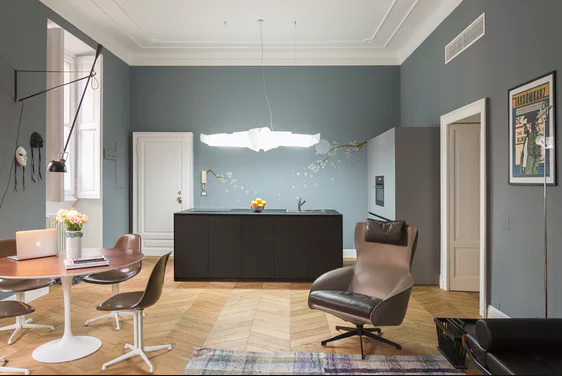 Preferential Rate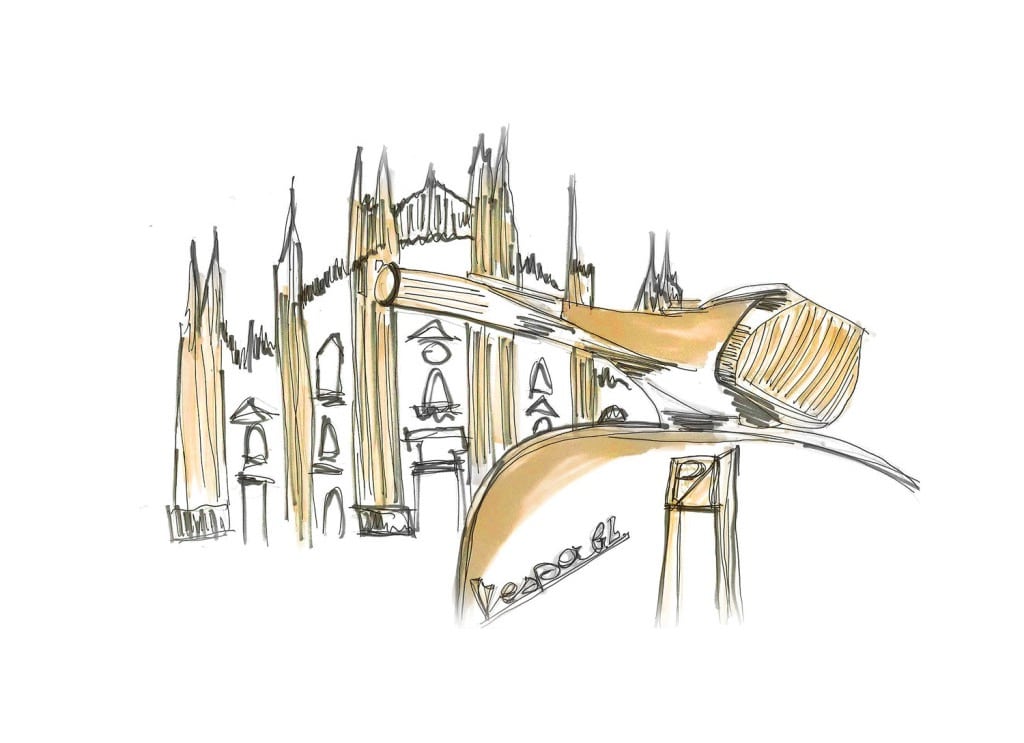 Get in Touch
If you are planning to visit Milan and surroundings for an authentic Italian design experience, contact us to receive a package which includes preferential rates at the best design hotels in Milan.