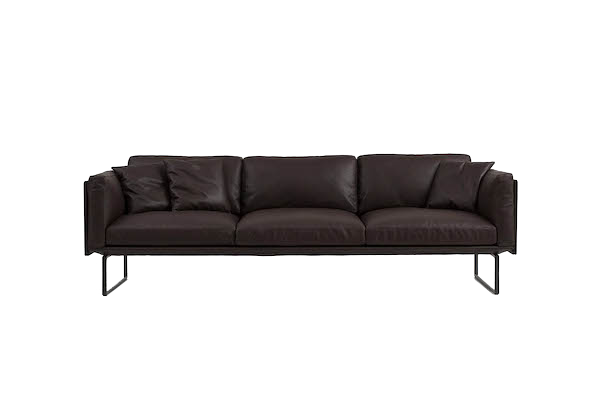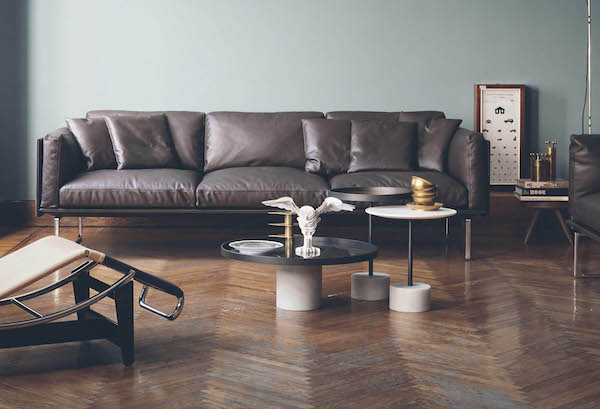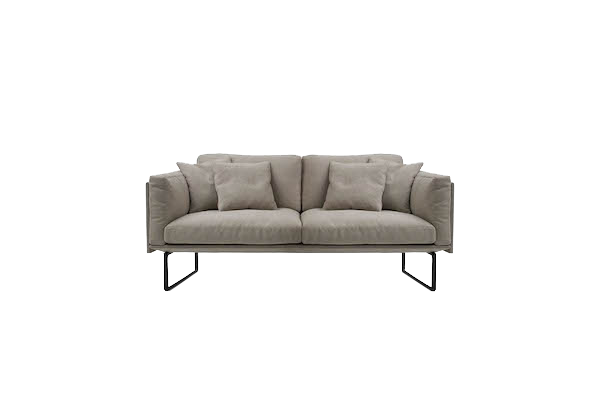 Cassina Sofa 8
Designer: Piero Lissoni
Manufacturer: Cassina
Starting from: € 4.590,00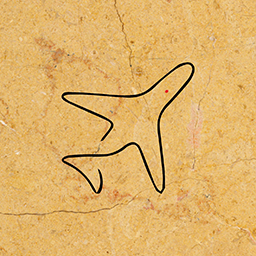 Worldwide Delivery and Installation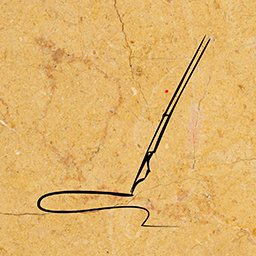 Customizable with our Professional Advice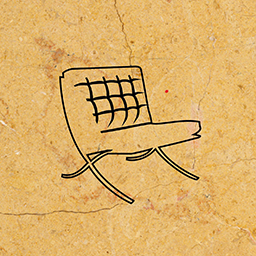 100% Made in Italy Certified
Contact us
Cassina 8 Sofa Description
Piero Lissoni, in collaboration with Cassina, has given us another inspired work of art in the form of the Cassina Sofa 8. The clean lines displayed by this piece of furniture exude a sophisticated yet minimalist air that will elevate the look of any space. Piero Lissoni's combination of contemporary aesthetics and classic appeal is on full display thanks to the Cassina Sofa 8's modern construction and elegant details. Eye-catching, to say the least, the Cassina 8 Sofa will demand your attention, inviting you to unwind in its comfortable embrace.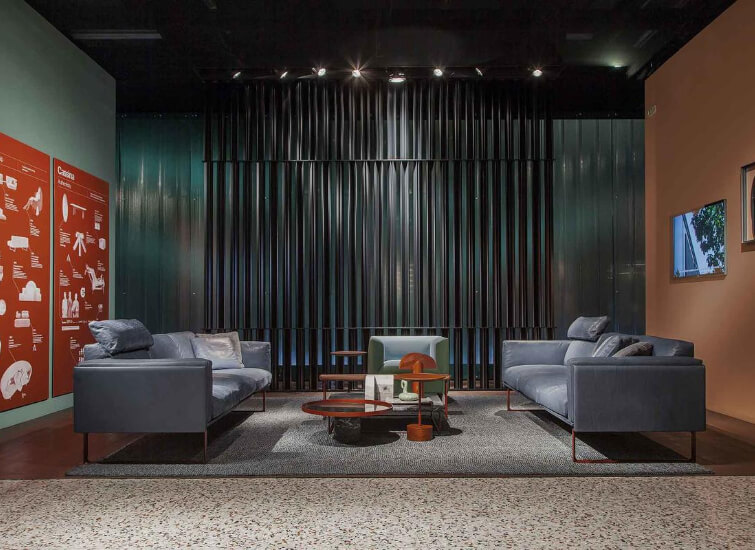 Cassina Sofa 8 Features
A solid foundation coupled with a generous amount of cushions is standard with every 8 Cassina Sofa. Its framework comes in an extruded aluminium profile with tightened metal crossing bars and elastic belts. The back panels consist of a metal inner frame and armrests with elastic belts. Flexible cold moulded polyurethane foam with polyurethane foam in different densities, together with polyester padding and resin with light velvet or feather padding, comprises the cushioning for this sofa system. With the backrest and armrests now at the same height, new dimensions of comfort are now possible for the Cassina Sofa 8.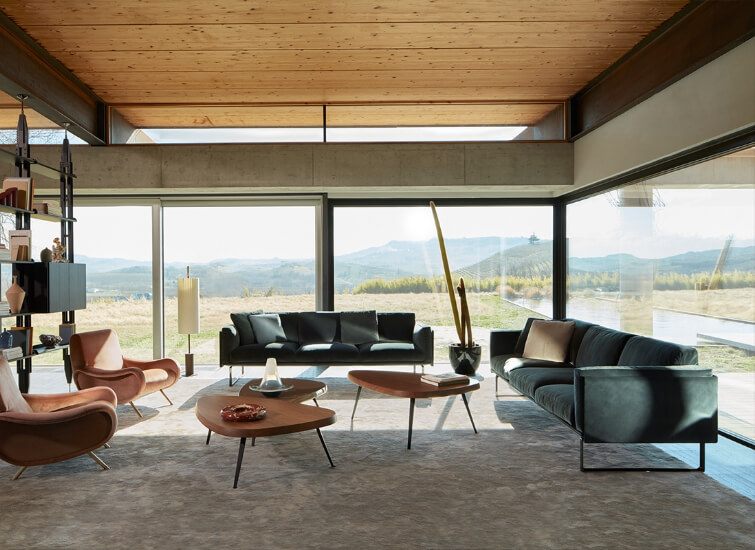 8 Cassina Sofa Materials
With numerous upholstery and seating options, you will be able to fully customize the Cassina 8 Sofa according to your visual and ergonomic needs. Its metal framework comes finished in matte black. Fabric alternatives range from leather to canvas, with colours covering a vast selection of hues, while its feet, in cast aluminium, come polished or lacquered in the colours of Cassina's collection. Cassina and Piero Lissoni's collaborative efforts have produced an item that is both ageless and chic. Regardless of your finishing choice, the Cassina Sofa 8 will certainly fit and be distinctive in any room it occupies.
Color
Gray / Black
White / Ecru
Brown
Light Blue / Blue
Yellow / Orange
Red / Burgundy
Pink / Purple
Green
Material
MIXED
MIXED COTTON
ECOLEATHER
WOOL
LINEN
COTTON
SYNTHETIC
MIXED WOOL
LEATHER
Cassina Sofa 8 Compositions
The modular aspect of the Cassina 8 Sofa is one of its exceptional traits. Configuration possibilities are endless, thanks to the numerous seating modules available. The 8 comes in four sizes for the regular variant of the sofa: 88x175x78 cm, 88x205x78 cm, 88x251x78 cm, and 88x326x78 cm. There are also other versions of this product in the form of an armchair, a pouf, sectional sofas and L-type sofas. With the right combination, your Cassini 8 Sofa will be able to blend in with any style, be it modern, minimalist, or classical.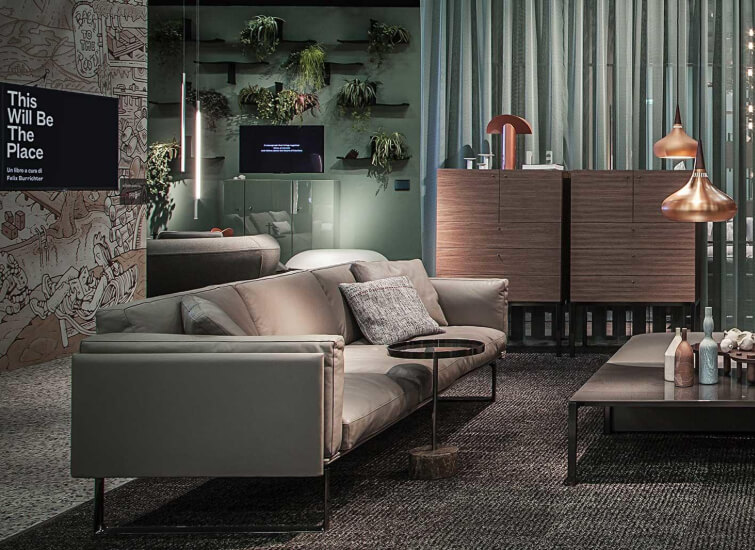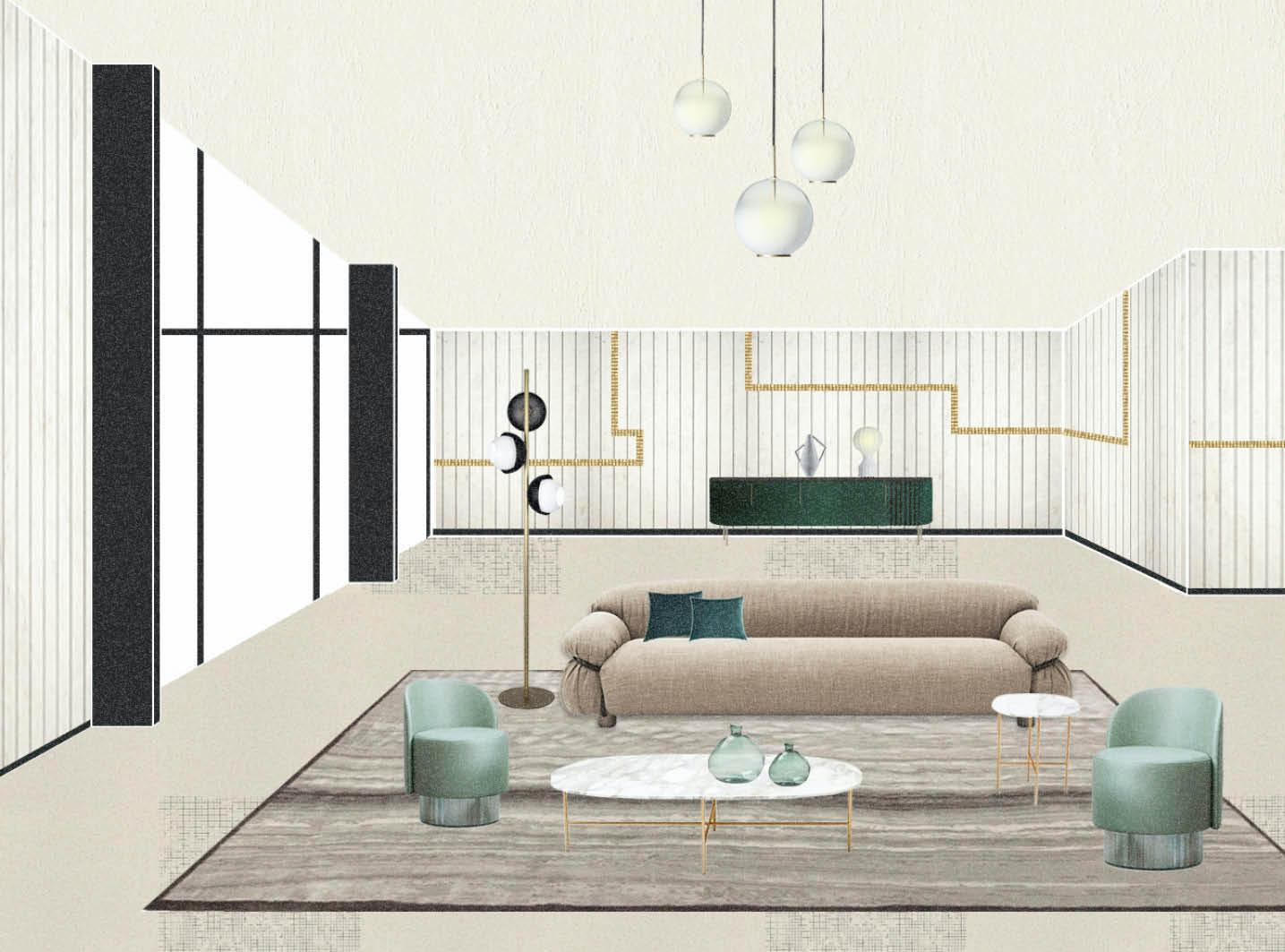 Italian Living Room Designs from our Team
Designing one's living room is a journey that must be approached taking into account many aspects, and style comes first. Once you have established the objectives you want to achieve, you will be able to move within the world of design by discovering the right color palette, materials and especially the furniture elements that best meet your stylistic taste. Minimal or eclectic? Luxurious or classic? Modern or bohemian? The possibilities are endless, what's left to discover is which Italian living room decor is best able to represent your personality and taste.
Esperiri Milano For Cassina
We at Esperiri can supply you with any seating element you may need, from luxurious accessories to exquisite designer sofas such as the 8. Our team of interior designers and architects are prepared to help you select the right elements for your interiors or layout entire design projects. Simply visit us in our Milan office or contact us remotely through our Italian Interior Design Online service. Our worldwide Italian Furniture Supply service will grant you access to superior Italian industrial or bespoke furnishings, anywhere you are. And for an even more in-depth experience, you can join our Italian Furniture Shopping Tour to see Italian design while enjoying the real Italian lifestyle and understand what Made in Italy is truly about.