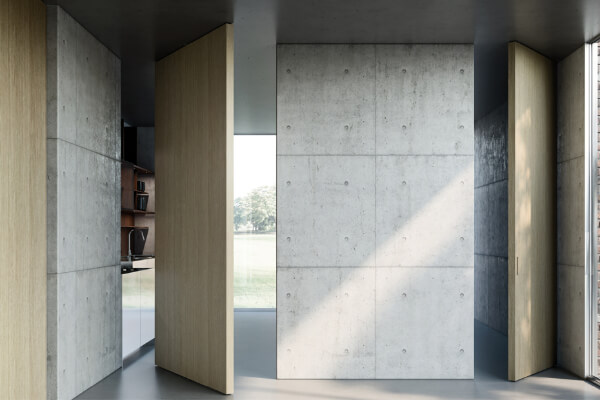 Ala Door Adl
Designer: Adielle
Manufacturer: Adl
Starting from: € 1.260,00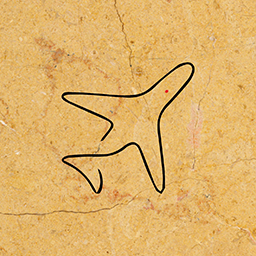 Worldwide Delivery and Installation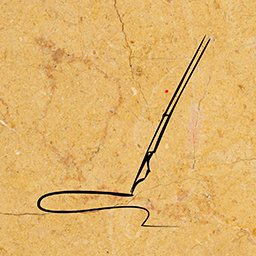 Customizable with our Professional Advice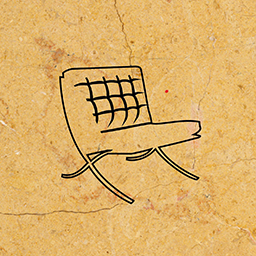 100% Made in Italy Certified
Contact us
Ala Adl Description
The Ala Door by ADL is an offering that is, in essence, a movable extension of the surrounding area. Its imposing image is the precedence of the entire door system, and as such, it is given the most attention to detail. Its opening options serve to heighten the awe when seeing the structure disassociate itself from the wall's surface, and the ease of its movement deserves praise as well. This item represents the inviting nature of a room when it opens its leaves to let you in. Such is the creativity that is instilled into the Ala Door.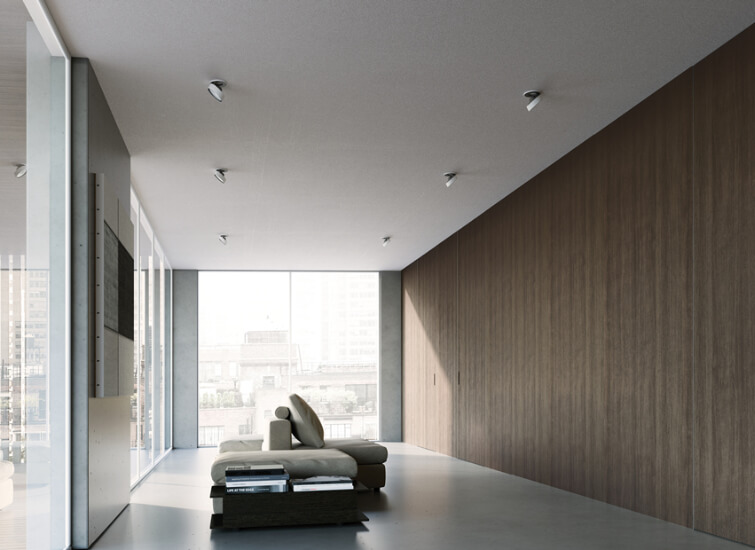 Ala Door Adl Features
The ADL Ala Door's opening options serve as the life-force of this massive apparatus. It enables the leaves to open and close with the greatest of ease despite its enormous visage. There is a corresponding movement type that will depend on your motion preference. The door itself is 6 cm thick, which gives it the needed rigidity to be applied to a door system as impressive as the ADL Ala. Opening the door system is also easily achievable thanks in part to the door handles that have been carved into the door face itself.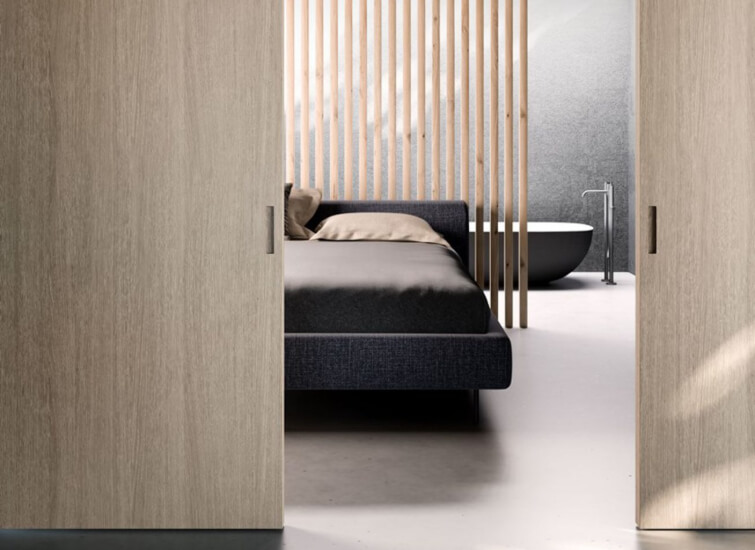 Ala Door Materials
The Ala Door is readily adaptable to any wooden surface material that you intend to use for your wall cladding. It is this versatility that makes the Ala an impeccable selection for your interiors. You have several wood finishes to choose from, as well as the option of replicating other wood samples or producing any wood effect. Such chameleon-like flexibility enables the door system to fully integrate itself to its surrounding structure, therefore deceiving your vision into thinking that there is no entrance or exit there. This trait is what makes the Ala stand out from its competition.
Ala Door Adl Compositions
The Ala Door by ADL is a door system of monolithic proportions. Its broad shape imbues a sense of security to anyone near its immense stature. Measuring 250x270x6 cm or 90x270x6 cm, the Ala is sufficient enough to enclose an opening inside a structure, and with its varied opening options, you may choose to utilize any number of leaves for your interior design plans. The ability to mimic any wood species is also an important trait that allows you to customize it according to any structure that may already be in place. Certainly, the Ala system is a prime selection for your home.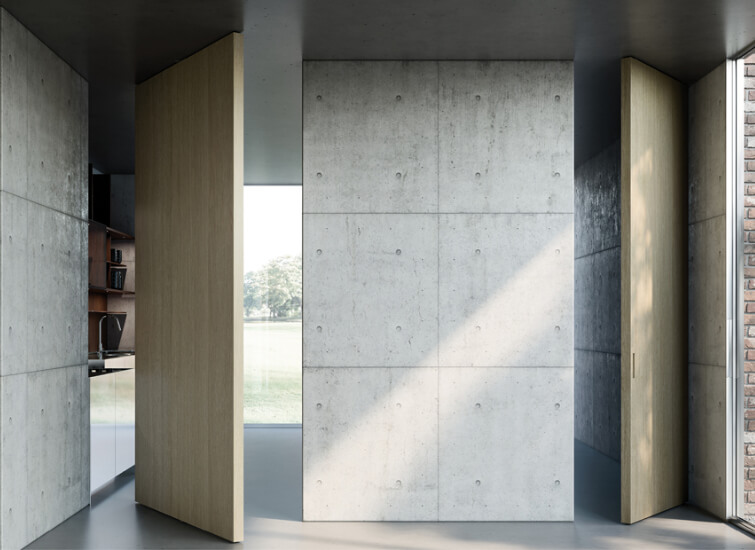 Esperiri Milano For Adl
We at Esperiri believe that any project, regardless of scope, must be given the utmost attention to achieve excellent results. Our team of interior designers and architects are prepared to help you select the right elements for your interiors or layout entire design projects. Simply visit us in our Milan office or contact us remotely through our Italian Interior Design Online service. Our worldwide Italian Furniture Supply service will grant you access to superior Italian industrial or bespoke furnishings, anywhere you are. And for an even more in-depth experience, you can join our Italian Furniture Shopping Tour to see Italian design while enjoying the real Italian lifestyle and understand what Made in Italy is truly about.