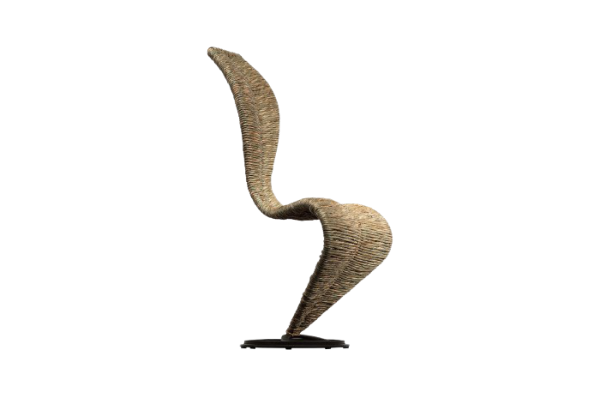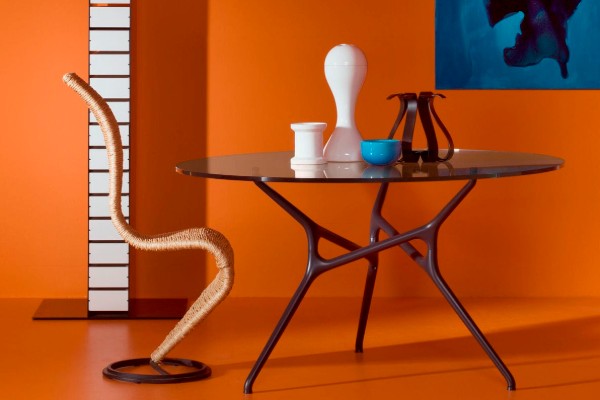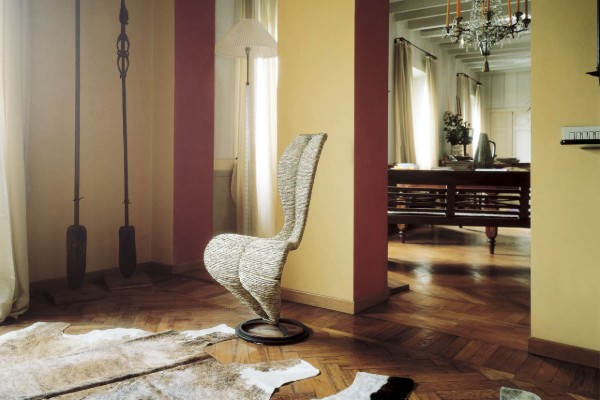 S-Chair Chair Cappellini
Designer: Tom Dixon
Manufacturer: Cappellini
Starting from: € 1.185,00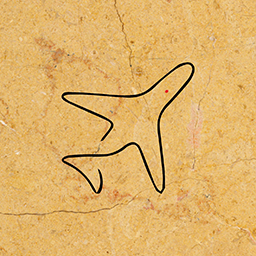 Worldwide Delivery and Installation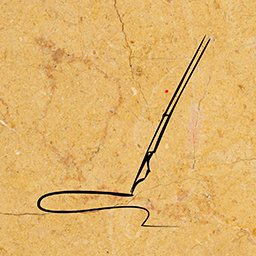 Customizable with our Professional Advice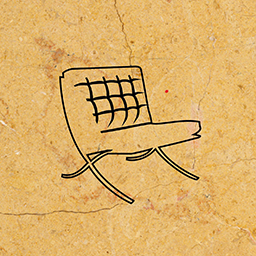 100% Made in Italy Certified
Contact us
S-Chair Cappellini Description
The S-Chair by Cappellini is a chair with a silhouette that is as simple as it is unique. The sensuous lines that this beautiful piece of furniture has become iconic to the extent that its original incarnation can be seen in museums such as the Museum of Modern Art, The Design Museum, and many more. What started as a simple doodle of a chicken has turned into the S-Chair by Cappellini that we see today. The S-Chair is proof that ideas can come to life and bring about an impact that is lasting and inspirational.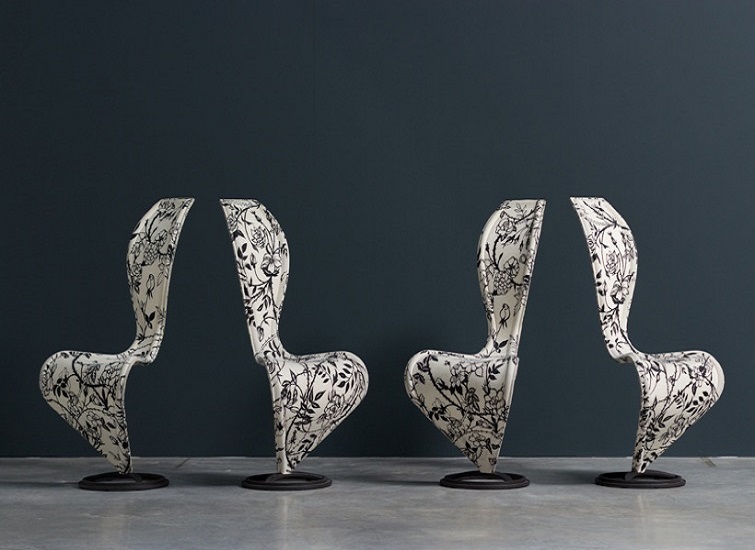 S-Chair Chair Cappellini Features
The original S-Chair, designed by Tom Dixon, was a chair that had a more three-dimensional look about it. Since its initial release in 1986, the S-Chair has undergone modifications to become what it is now today. The Cappellini edition of the S-Chair is more streamlined compared to the first version due to innovations in materials and technology. If placed side by side, you will immediately see the difference in both items as the Cappellini version of the iconic chair is slimmer than the original Tom Dixon model. This signifies that iconic pieces can still evolve to become better versions of themselves.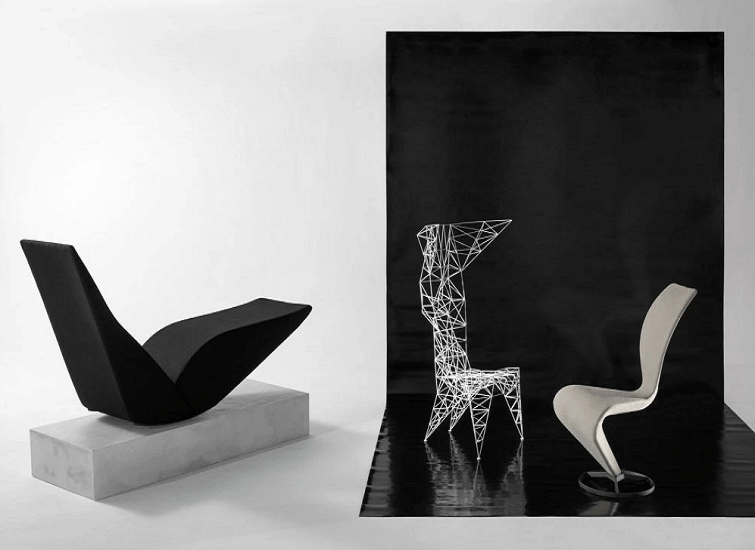 S-Chair Chair Materials
The S-Chair is a chair that Cappellini turned into an industrial work of art without losing the soul of the original item. The S-Chair by Cappellini however has a more updated framework as well as upholstery options. The chair's frame is metal with a dark-brown powder-coated finish. You can choose to have the upholstery finished in woven marsh straw or wicker. Aside from the woven upholstery, there are also options in Stamskin Zen, Feltro, Panno, and Optik just to name a few. The feet of its base is made with durable black plastic.
S-Chair Chair Cappellini Compositions
The S-Chair is a chair that, with Cappellini's industrial expertise, has been made to be sleeker than its predecessor. Measuring 50x42x102 cm, The Cappellini edition is slightly smaller than the original version. It also uses less material making it lighter. Regardless, the Cappellini variant of the chair remains faithful to everything that the Tom Dixon model presents. The updates to the original product only serve as refinements to an item that is already a masterpiece. Simply put, The S-Chair by Cappellini is a manufacturing marvel that equals or might even surpass its precursor.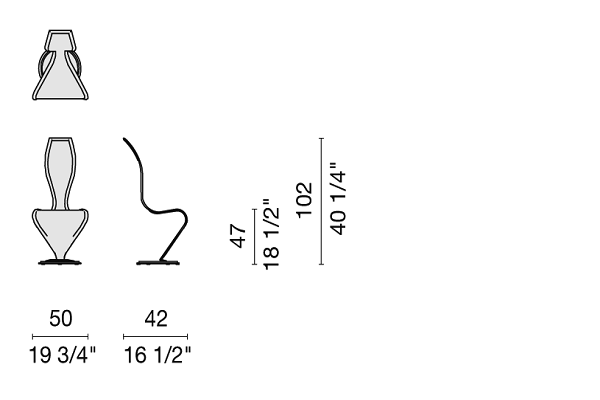 Esperiri Milano For Cappellini
We at Esperiri hold our Italian design heritage in high regard. We also have the same view with innovation and technological advancement, and we impart that with every design project we approach. Our team of interior designers and architects are prepared to help you select the right elements for your interiors or layout entire design projects. Simply visit us in our Milan office or contact us remotely through our Italian Interior Design Online service. Our worldwide Italian Furniture Supply service will grant you access to superior Italian industrial or bespoke furnishings, anywhere you are. And for an even more in-depth experience, you can join our Italian Furniture Shopping Tour to see Italian design while enjoying the real Italian lifestyle and understand what Made in Italy is truly about.