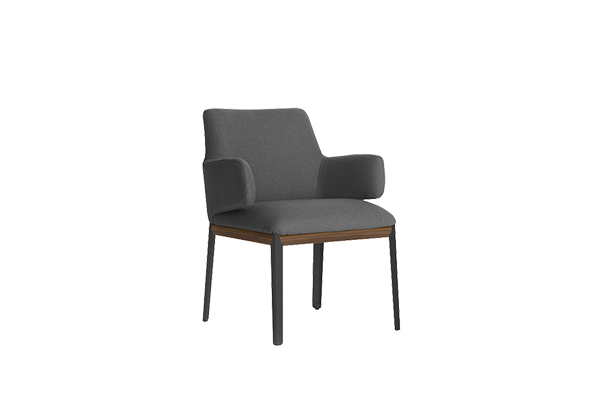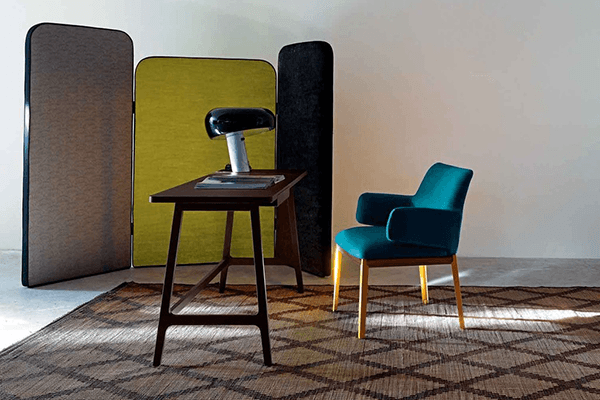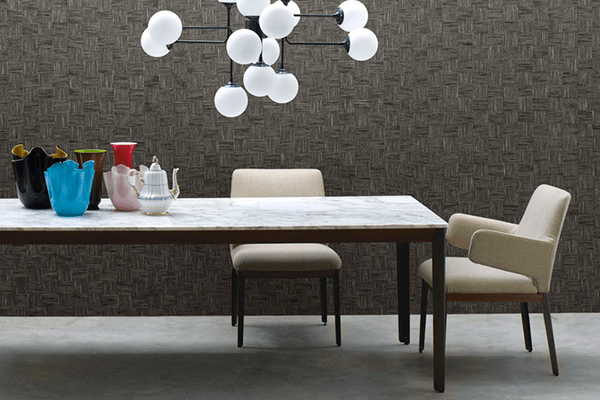 Hug Chair Arflex
Designer: Claesson Koivisto Rune
Manufacturer: Arflex
Starting from: € 1.144,00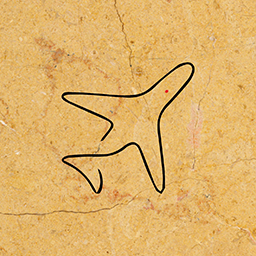 Worldwide Delivery and Installation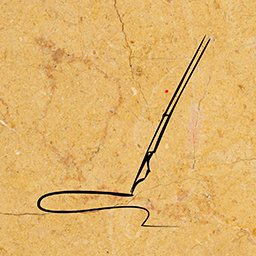 Customizable with our Professional Advice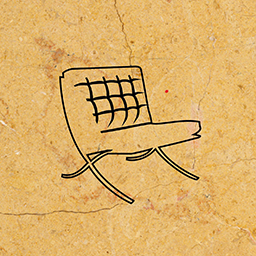 100% Made in Italy Certified
Contact us
Hug Arflex Description
Arflex has an acute sense when selecting collaborations as they always seem to partner up with designers that make noteworthy furniture pieces. This alliance with this chair's creators serves as an example. At first glance, you will immediately be enamoured with the Hug Chair. Arflex and Claesson Koivisto Rune have produced an item so welcoming to the customer that they named it after a simple and friendly gesture. The Hug by Arflex will greet you with its open arms, inviting you to unwind. This simple piece of furnishing gives off a warm aura, one that you will certainly appreciate.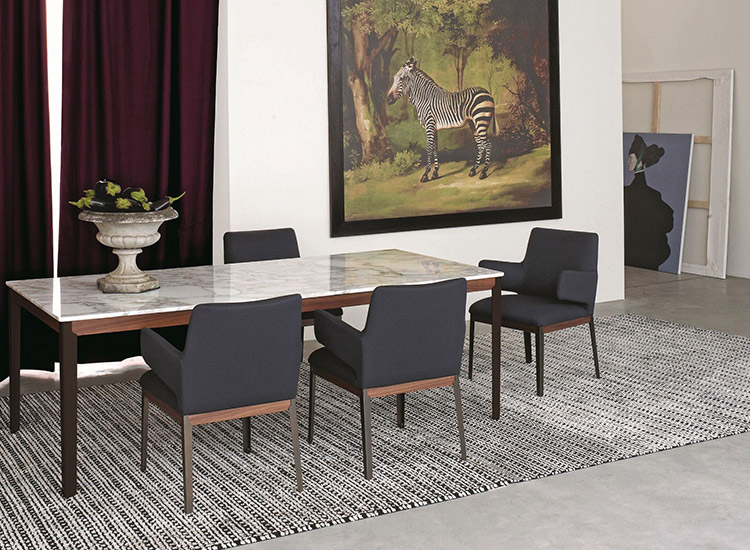 Hug Chair Arflex Features
The Hug Chair has earned the right to stand alongside the other classics within the collection of Arflex. With its outstretched arms, the Hug is an adorable article that entices you to relax. Intended to have a high level of seating comfort, the Hug Chair by Arflex's seating is composed of moulded polyurethane foam with a polyester slipcover. The lacquered legs with wooden accents and adjustable black PVC feet prop up the cushioning while elastic straps supply the needed support for the seat components. Altogether, the Hug will be a welcome accompaniment to your home.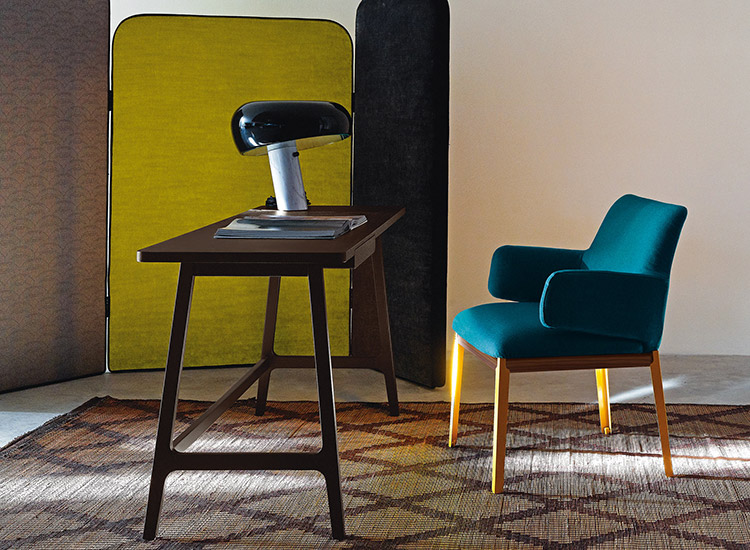 Hug Chair Materials
The Hug by Arflex is as versatile as it is accessible. With multiple cover options in leather and fabric, your colour choices will be able to customize its appearance according to your tastes. The base options have their alternatives, the wooden details can either be walnut Canaletto, wenge, or oak painted. The metal legs have their own lacquered finishes as well, dependent on your preference. These elements combine to form your ideal version of the Hug Chair. Arflex and Claesson Koivisto Rune have made an item that fully embodies its namesake and shares it wholeheartedly with everyone.
Hug Chair Arflex Compositions
The Hug Chair by Arflex is a pleasant component of any space. Measuring in at 58x63x79 cm, it is capable of fitting in any interior setting. The Hug also has other variants in the form of a loveseat, an armchair, and a high-back armchair. These lovely furniture pieces will certainly pique your interest with their engaging demeanour. Regardless of placement, you will find that any room will have its atmosphere lightened upon viewing the Hug. Arflex, as well as Claesson Koivisto Rune, curates and designs pieces that capture emotions, and the Hug certainly achieves this endeavour with ease.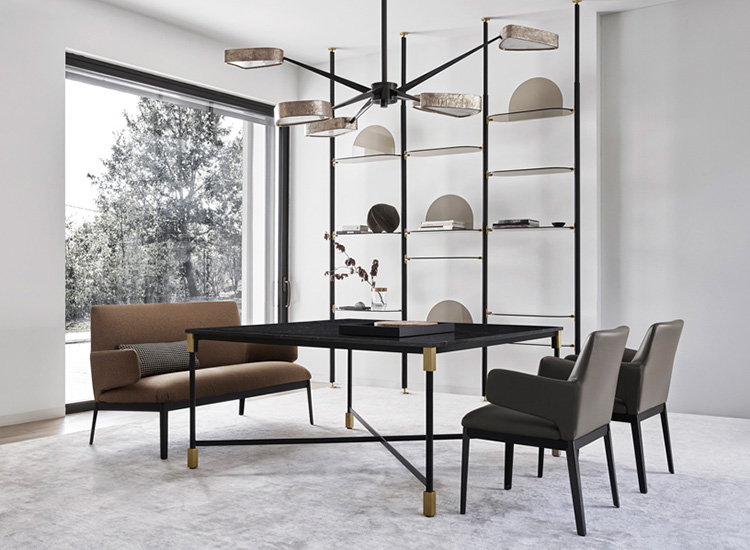 Esperiri Milano For Arflex
Our carefully curated Arflex furnishings represent our unwavering commitment to providing you with the best products befitting any interior design project. Our team of interior designers and architects are prepared to help you select the right elements for your interiors or layout entire design projects. Simply visit us in our Milan office or contact us remotely through our Italian Interior Design Online service. Our worldwide Italian Furniture Supply service will grant you access to superior Italian industrial or bespoke furnishings, anywhere you are. And for an even more in-depth experience, you can join our Italian Furniture Shopping Tour to see Italian design while enjoying the real Italian lifestyle and understand what Made in Italy is truly about.