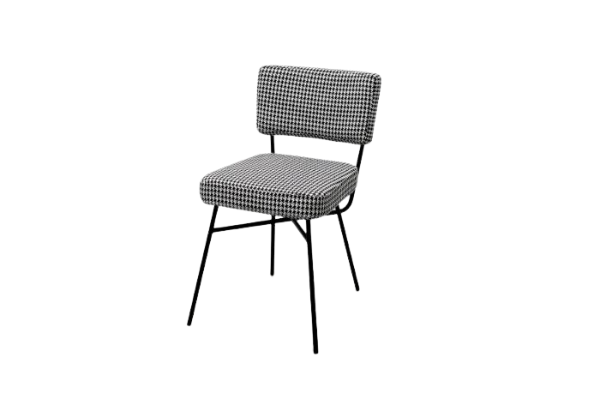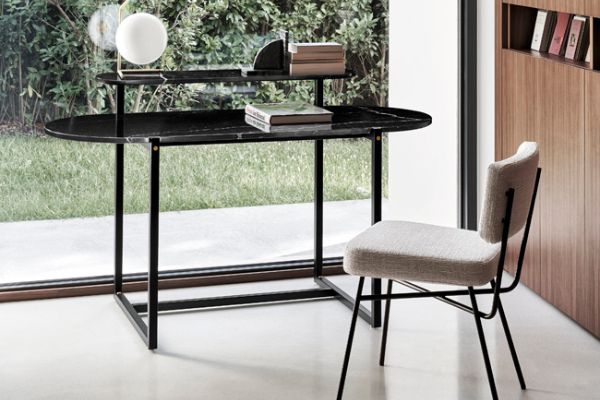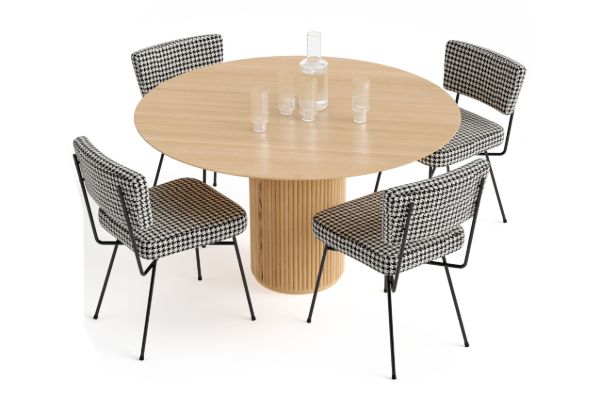 Elettra Arflex
Designer: B.B.P.R
Manufacturer: Arflex
Starting from: € 884,00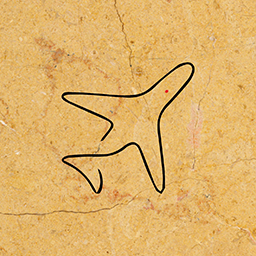 Worldwide Delivery and Installation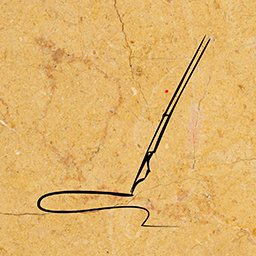 Customizable with our Professional Advice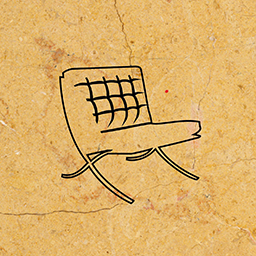 100% Made in Italy Certified
Contact us
Arflex Elettra Chair Description
Enduring is but one of the words to describe the Arflex Elettra Chair. Introduced In 1954 by B.B.P.R., the Elettra Chair became an instant classic of the workplace of that time. To this day, the clean and minimalist look of the Elettra by Arflex fits perfectly in any setting, whether in the workroom or at home. Since its debut, The chair has been found in corporate settings as well as residential locations, simply because it seems to be in the right spot wherever it is. A chameleon of sorts, the Arflex Elettra Chair is an item welcome in any space.
Elettra Arflex Features
The Elettra by Arflex already feels comfortable just by looking at it. Its nominal frame makes it easy to move around because of its lightness, while the flexible polyurethane foam used for the backrest and seat cushion gives the best seating experience you can find in a chair. The piece's design exudes an aesthetic that is way ahead of its time. Made around 1954, the Elettra owns a look that remains innovative even now. B.B.P.R.'s design foresight has given us another item that withstands trends. One look at the Arflex Elettra Chair, and it's easy to see why.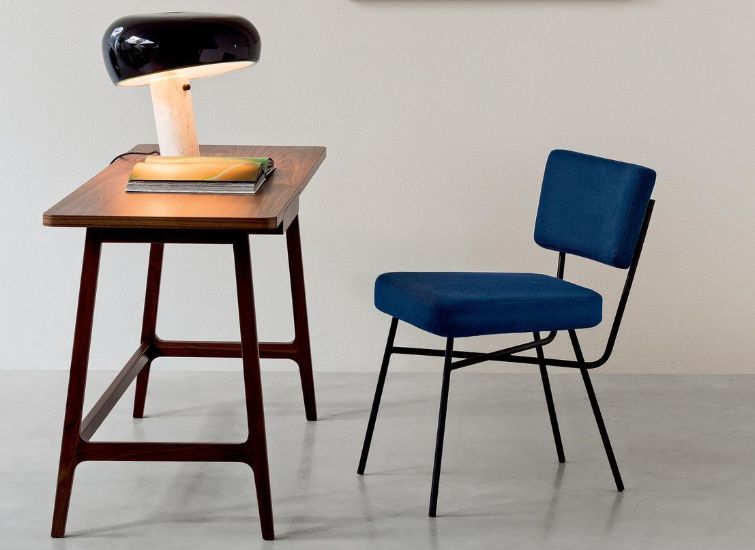 Elettra Chair Materials
A vast selection of covers, such as removable fabric selections to fixed leather options, gives this chair the versatility to blend in anywhere it's placed. Removable fabric choices, namely basic colours to patterned and two-toned prints, guarantees a personalized look, be it avant-garde or unconventional. That being said, leather is the right pick if you want to achieve a more formal appearance. The frame itself comes in either chrome-plated or black lacquered tubular steel with its seat structure composed of poplar multiply wood and elastic straps for its springing. Whatever the alternative, the Elettra has a combination suited to your liking.
Elettra Arflex Compositions
At 75x58x47 cm, the Elettra by Arflex is in its element wherever you decide to put it. From your children's study desk to the dining table, the Elettra will look as if it was meant to be there. This chair will also bring an air of sophistication to work; it will seamlessly integrate itself into its surroundings, especially in a corporate ambience. The Elettra will look well-placed at any desk, boardroom, cubicle, or reception area. A simple colour change can transform the chair from conventional to eccentric. This shifting characteristic is what makes the Elettra Chair the right choice for you.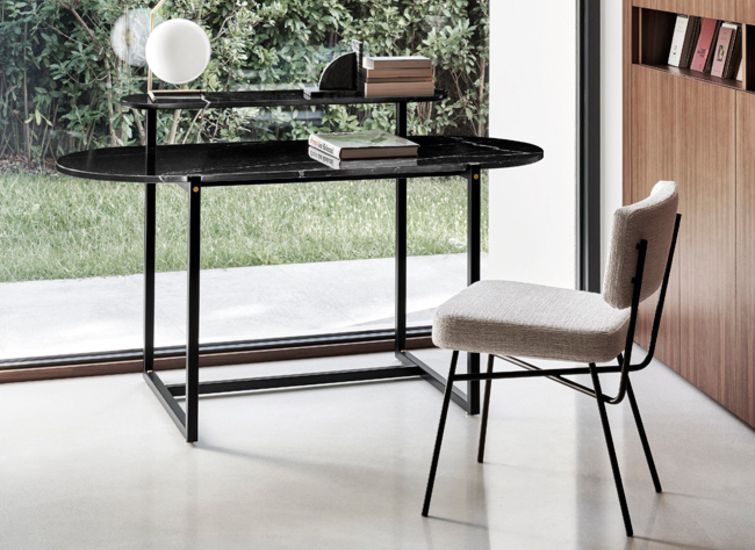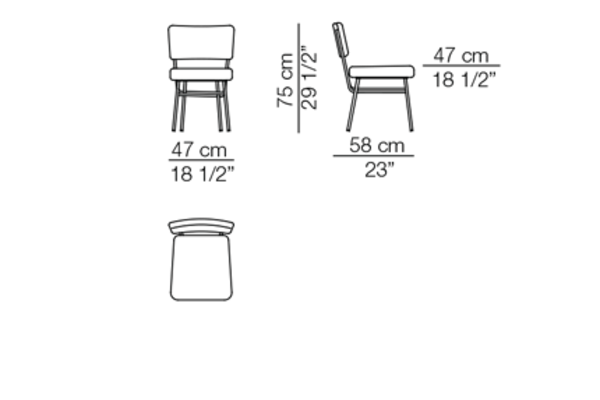 Esperiri Milano For Arflex
The Elettra Chair by B.B.P.R. is one of the many products in our Arflex catalogue full of modern classics. Let this pairing stimulate your creativity. Our team of interior designers and architects are prepared to help you select the right elements for your interiors or layout entire design projects. Simply visit us in our Milan office or contact us remotely through our Italian Interior Design Online service. Our worldwide Italian Furniture Supply service will grant you access to superior Italian industrial or bespoke furnishings, anywhere you are. And for an even more in-depth experience, you can join our Italian Furniture Shopping Tour to see Italian design while enjoying the real Italian lifestyle and understand what Made in Italy is truly about.