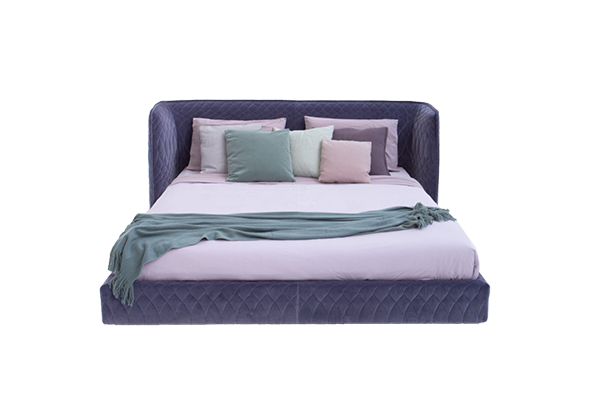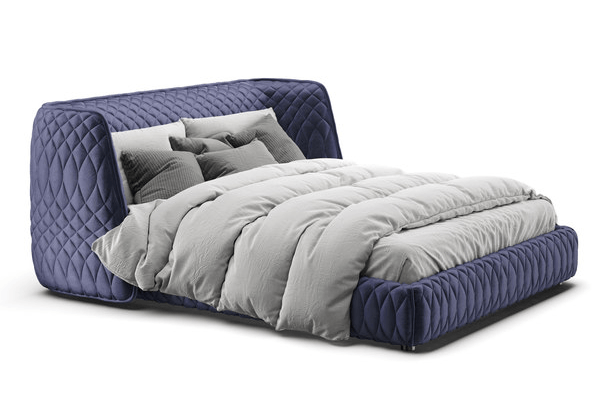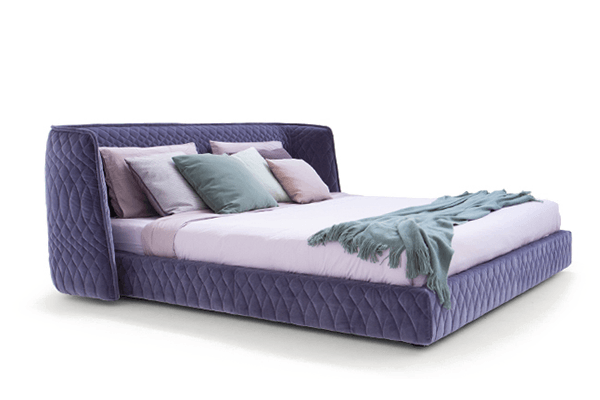 Redondo Bed Moroso
Designer: Patricia Urquiola
Manufacturer: Moroso
Starting from: € 3.120,00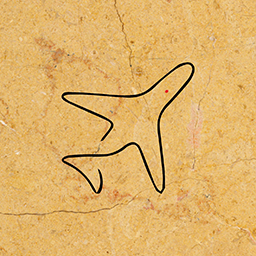 Worldwide Delivery and Installation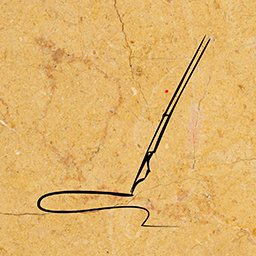 Customizable with our Professional Advice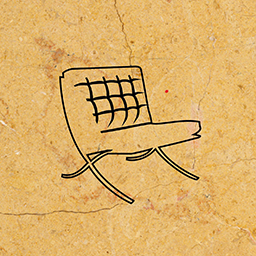 100% Made in Italy Certified
Contact us
Redondo Moroso Description
The Moroso Redondo Bed is an item that prioritizes its user's relaxation above everything else. Regardless of this inclination, the mere viewing of this sublime piece of bedroom furnishing is enough to make you want to rest on its luxurious exterior. Patricia Urquiola was inspired by American muscle cars of the 50s and 60s, drawing ideas from their upholstered interiors as well as the precise lines of their bodywork. Reminiscent of memories of long, coast to coast drives, the Moroso Redondo is an enjoyable item that provides ease to everyone near its plush shape.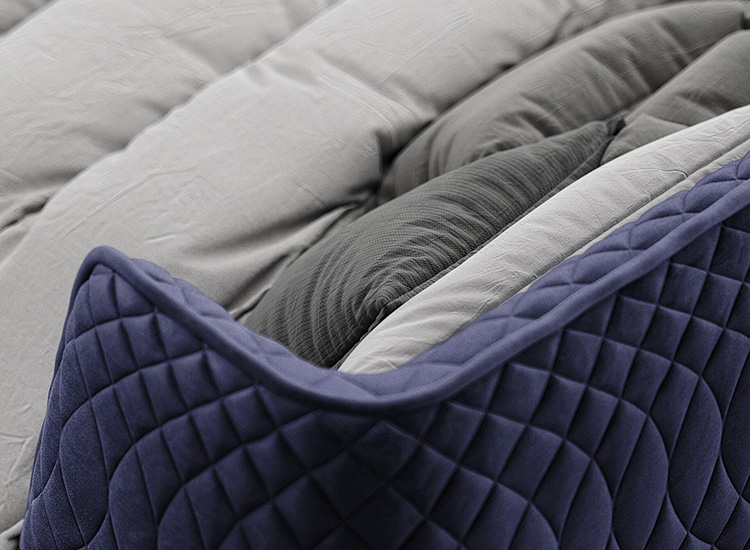 Redondo Bed Moroso Features
The Redondo Bed has a distinct two-part shape; a massive padded shell embraces the equally large bed frame, effectively holding the comforting elements in place. The wooden frame of this plush bed is wrapped with stress-resistant polyurethane foam in various densities along with polyester fiberfill. Slatted base supports, adjustable in height, are also present. The fabric covers are also given specific designs by Urquiola, giving the sofa its distinct appearance. The covers for this lovely item are also removable, allowing you to mix and match upholstery options for the Moroso Redondo Bed any way you see fit.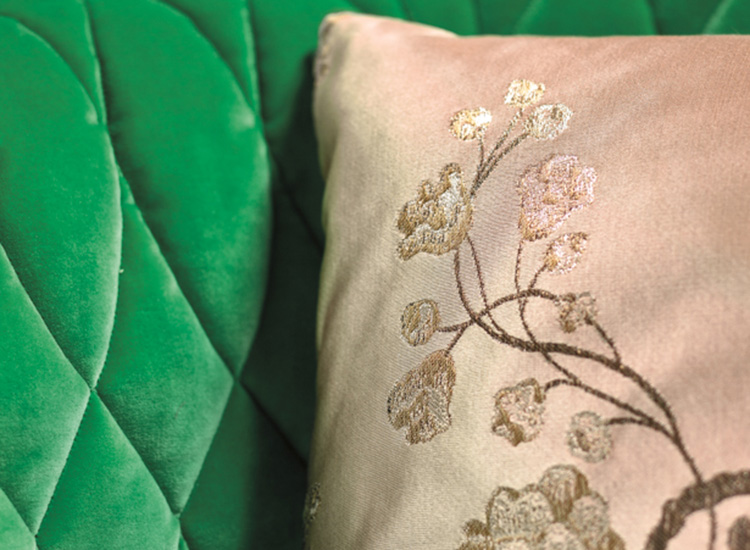 Redondo Bed Materials
The finishing options for the Moroso Redondo provide additional cushioning to its already comfy profile. Available in quilted and non-quilted versions, the upholstery selections enhance the comfort that the Redondo presents. With seven upholstery options in total, you will be able to select an upholstery type that will satisfy your requirements. The feet for this bed are 7 cm high and come in black polypropylene. Regardless of upholstery choice, you will achieve a version of the Redondo that meets and surpasses all your standards for a bedroom implement.
Redondo Bed Moroso Compositions
The Moroso Redondo Bed is part of a line with the same name that emphasizes well-being over all other qualities. Massive and welcoming, the bed will be an appreciated addition to your bedroom. With three available sizes, the Redondo of Moroso can easily occupy the area that needs an item of this calibre. The bed 160 measures 222x202x94 cm. The bed 170 measures 222x212x94 cm. Lastly, the bed 180 measures 222x222x94 cm. These sizes can be upholstered with quilted or non-quilted fabrics. The other items in this series can also be upholstered with the same fabric options.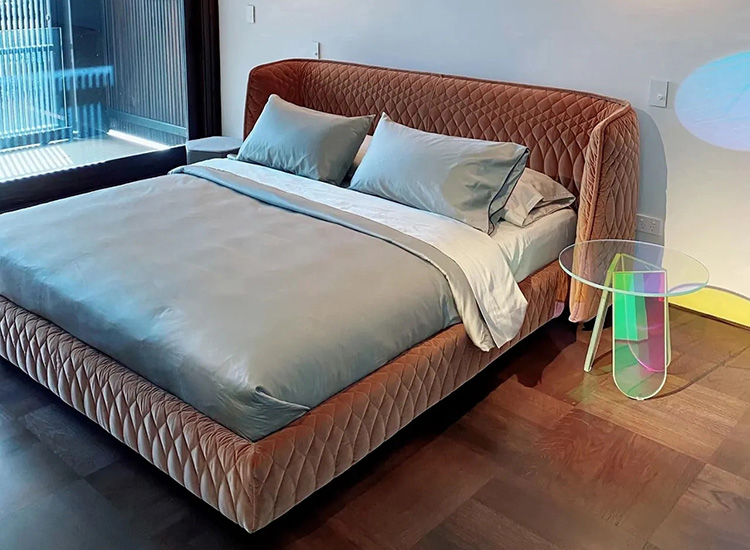 Esperiri Milano For Moroso
We at Esperiri hold iconic furniture pieces such as the Redondo in high regard. Designer beds like this elevate the quality of furniture as a whole, and we seek to curate and provide you with the best that Italian design has to offer. Our team of interior designers and architects are prepared to help you select the right elements for your interiors or layout entire design projects. Simply visit us in our Milan office or contact us remotely through our Italian Interior Design Online service. Our worldwide Italian Furniture Supply service will grant you access to superior Italian industrial or bespoke furnishings, anywhere you are. And for an even more in-depth experience, you can join our Italian Furniture Shopping Tour to see Italian design while enjoying the real Italian lifestyle and understand what Made in Italy is truly about.