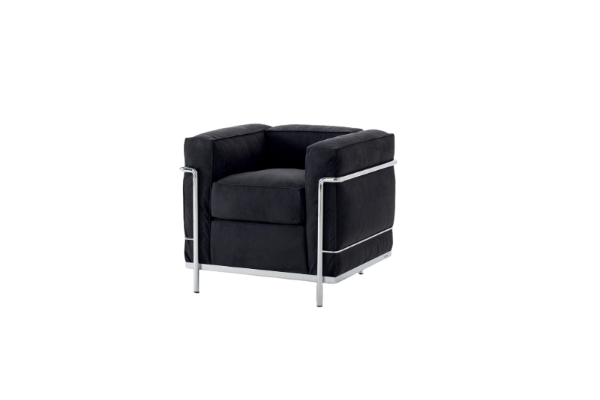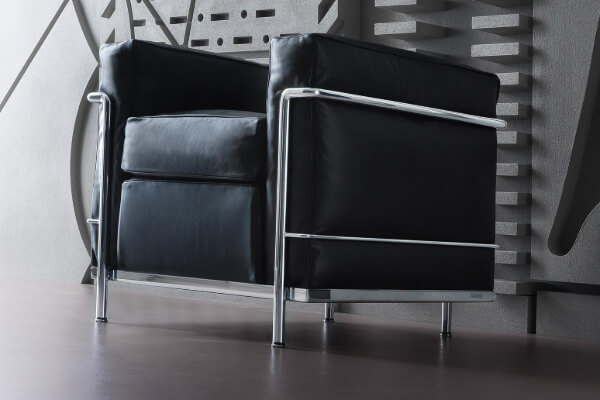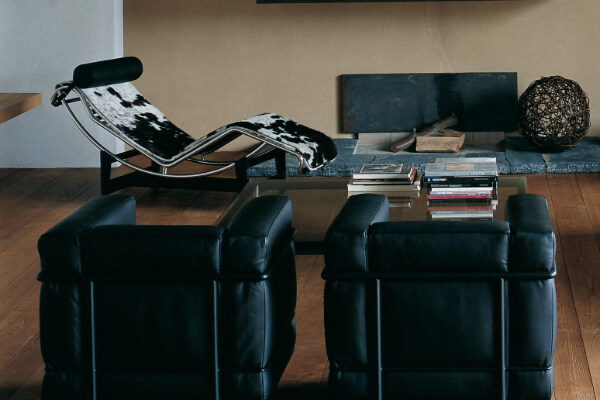 Le Corbusier Lc2
Designer: Le Corbusier, Pierre Jeanneret, Charlotte Perriand
Manufacturer: Cassina
Starting from: € 2.779,00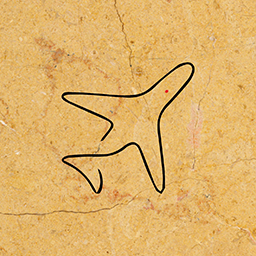 Worldwide Delivery and Installation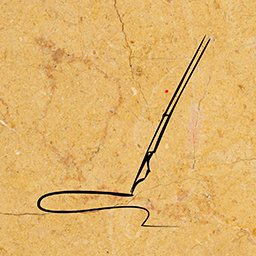 Customizable with our Professional Advice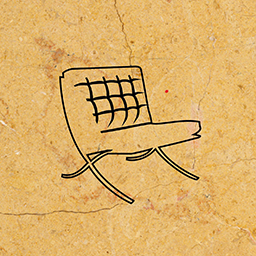 100% Made in Italy Certified
Contact us
Cassina Lc2 Armchair Description
Cassina and Le Corbusier's collaborations has produced impeccable furniture pieces from 1965 until now; with one look, you will immediately see that the Le Corbusier LC2 is one of those impeccable pieces. Since its inception in 1928, the LC2 has set the standard for modern furniture design. The armchair's framework coincides with the natural inclinations of the human body, ensuring a comfortable experience for its user. While other companies have their interpretations of this concept, the Cassina LC2 Armchair's assembly and its aesthetic embodies Le Corbusier's principles concerning excellent furniture.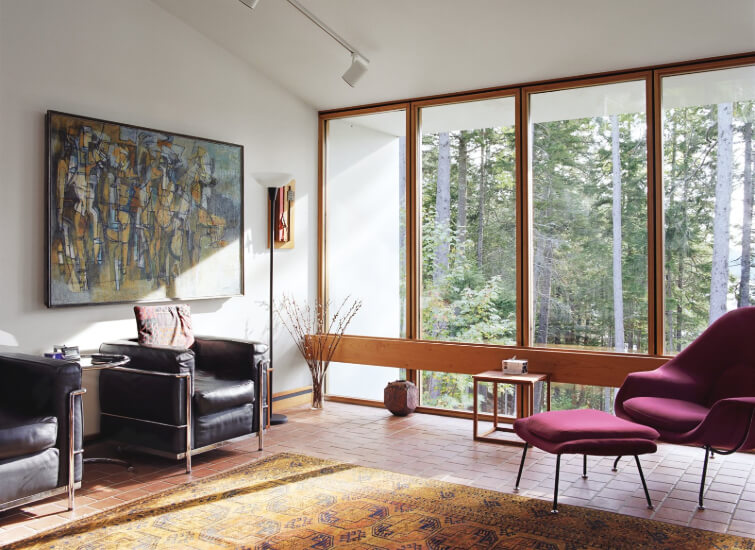 Le Corbusier Lc2 Features
Le Corbusier's LC2 has a look that remains unchanged as its design and production has achieved perfection. The concept of loose cushions moulded by its support system is the main idea behind the Cassina LC2. Its cushions, comprised of a polyurethane core wrapped with polyurethane foam and polyester padding or padding in feather, are held in place by a polished, trivalent steel frame, allowing the loose cushions to combine and form the seating component of the furniture piece. This process eliminates the need to integrate the cushioning elements into the frame of the armchair itself.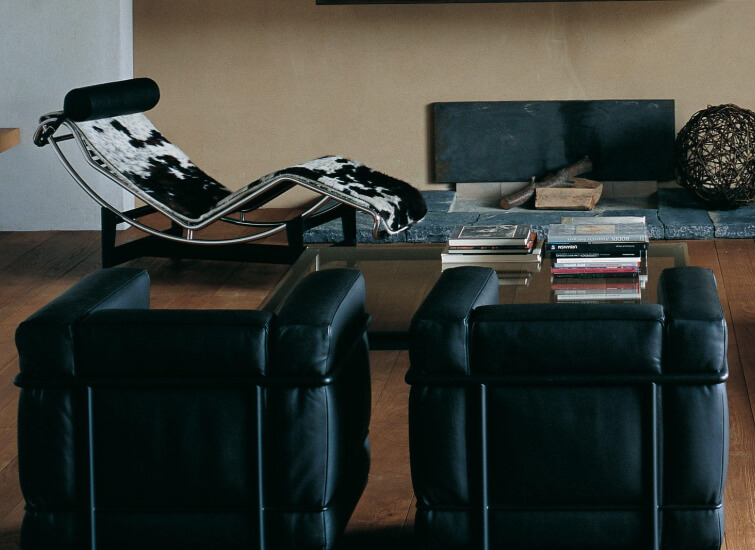 Lc2 Cassina Materials
There are multiple aesthetic options for your Cassina LC2 Armchair, from frame finishes to upholstery choices. The armchair's frame comes in eight finishing options: chrome, brown, black, green, light blue, grey, ivory, and mud. Upholstery options have even more selections. Options from fabric or leather materials come in a wide array of colours and textures for each. You can select a frame colour with an upholstery choice in the same shade to give your armchair a uniformed look, or with contrasting shades to highlight the frame and the cushions separately.
Le Corbusier Lc2 Compositions
Le Corbusier's LC2 collection has several products with different sizes that can inhabit any space that needs beautiful seating components. The armchair measures 76x70x68 cm. Other items in this collection include a two-seater sofa that measures 130x70x68 cm while the three-seater measures 180x70x68cm. There's also a pouf measuring 72x57x41 cm. Ideally, you can populate your living room with all the products in the LC2 line, but you may choose to utilize any product individually. In any case, the Cassina LC2 Armchair is an excellent choice for a seating implement that you would place in your home.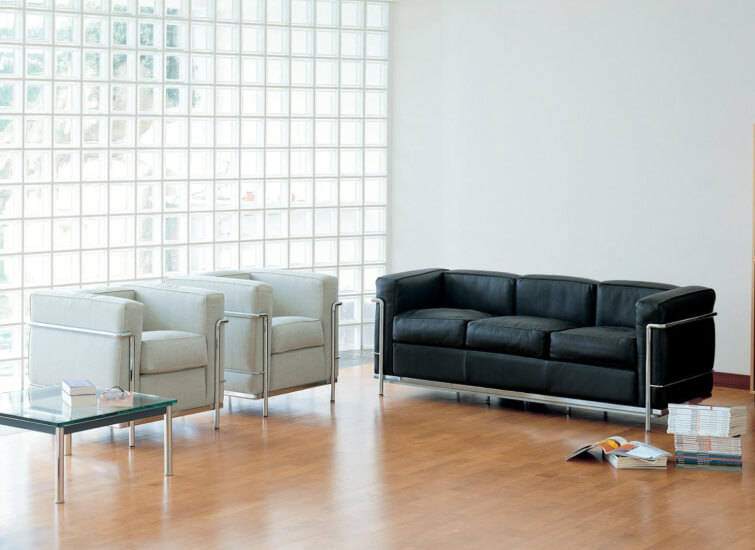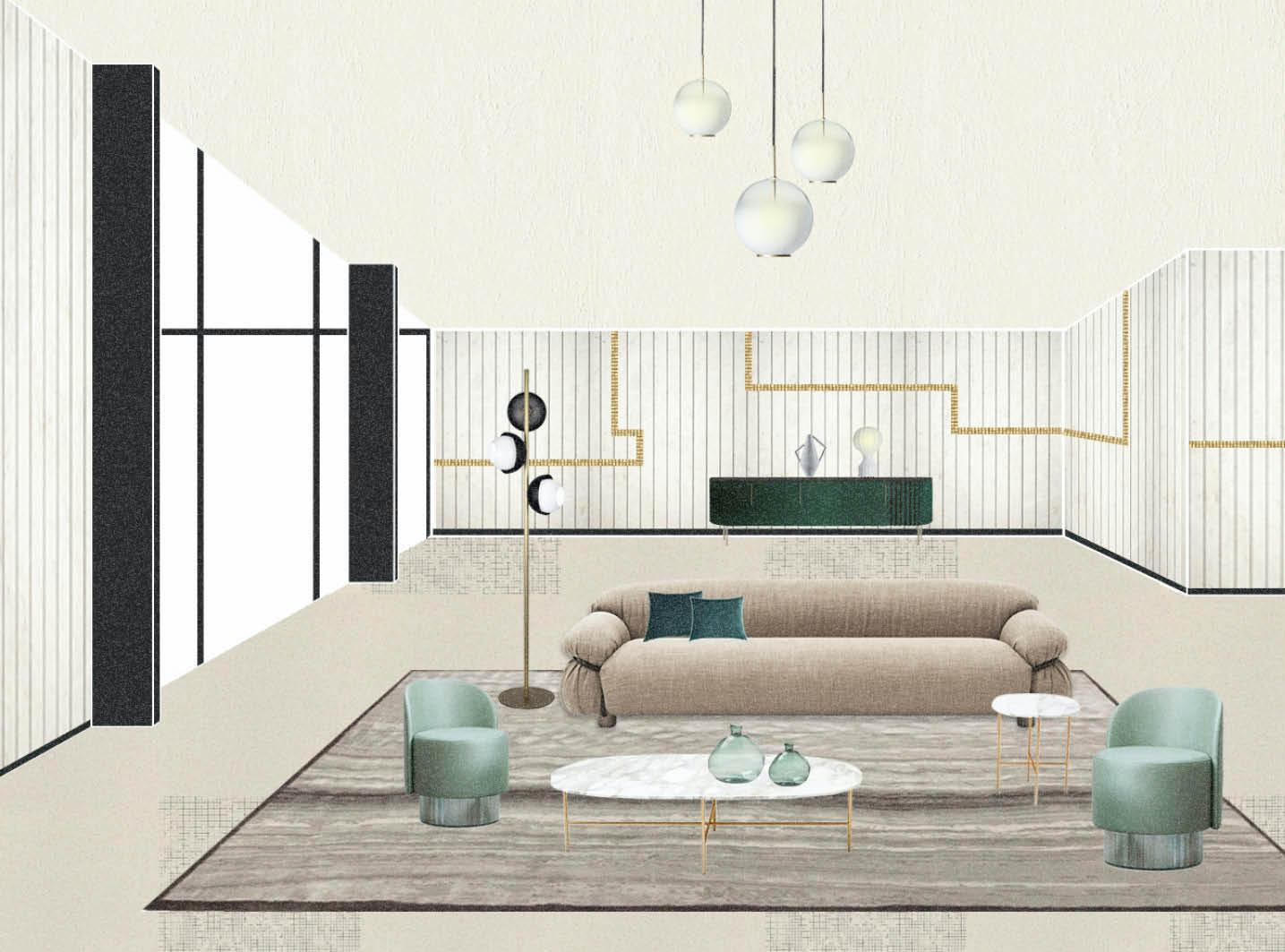 Italian Living Room Designs from our Team
Designing one's living room is a journey that must be approached taking into account many aspects, and style comes first. Once you have established the objectives you want to achieve, you will be able to move within the world of design by discovering the right color palette, materials and especially the furniture elements that best meet your stylistic taste. Minimal or eclectic? Luxurious or classic? Modern or bohemian? The possibilities are endless, what's left to discover is which Italian living room decor is best able to represent your personality and taste.
Esperiri Milano For Cassina
Designer armchairs like the LC2 can heighten the sophistication of a room with ease. We at Esperiri can lead you towards the design path that you desire. Our team of interior designers and architects are prepared to help you select the right elements for your interiors or layout entire design projects. Simply visit us in our Milan office or contact us remotely through our Italian Interior Design Online service. Our worldwide Italian Furniture Supply service will grant you access to superior Italian industrial or bespoke furnishings, anywhere you are. And for an even more in-depth experience, you can join our Italian Furniture Shopping Tour to see Italian design while enjoying the real Italian lifestyle and understand what Made in Italy is truly about.