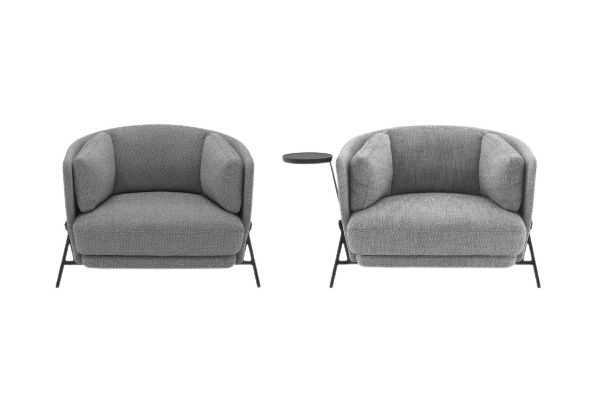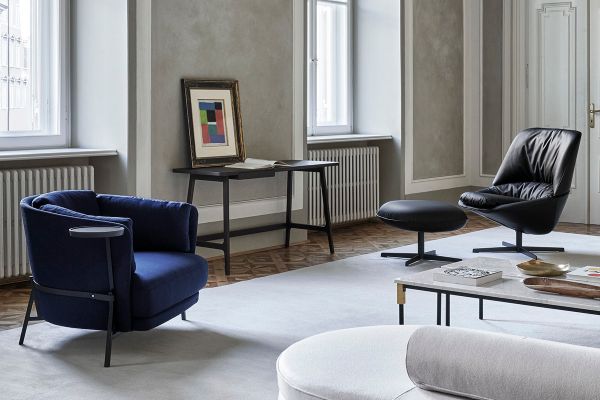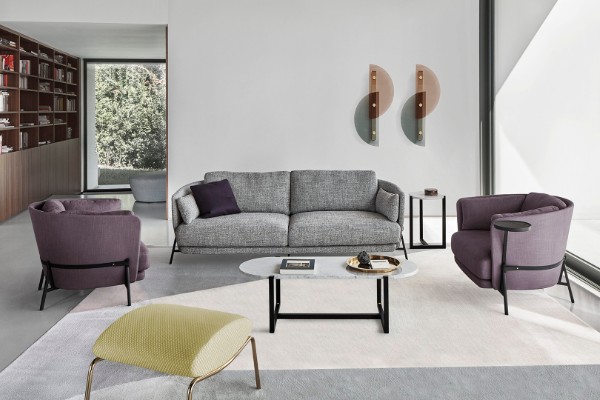 Cradle Armchair
Designer: Neri&Hu
Manufacturer: Arflex
Starting from: € 2.335,00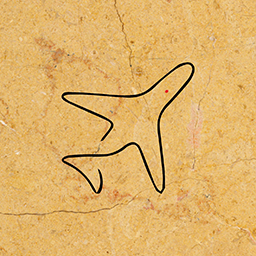 Worldwide Delivery and Installation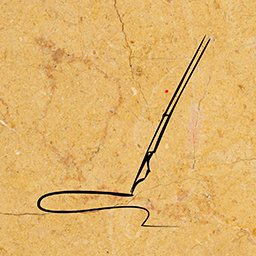 Customizable with our Professional Advice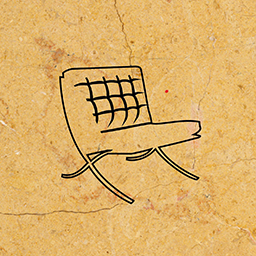 100% Made in Italy Certified
Contact us
Arflex Cradle Armchair Description
Arflex, in collaboration with Neri&Hu, has made another inspired furniture piece in the form of the Cradle Armchair. At once structurally rigid and elegant, the Arflex Cradle Armchair displays attributes that are architecturally sound and aesthetically pleasing. Neri&Hu designed the Cradle Armchair to be visually appealing at every angle. It displays a classic sensibility along with a contemporary disposition that is evident in every product designed by Neri&Hu, while the minute details in its construction present the craftsmanship that Arflex is recognized for. These elements will certainly make the Arflex Cradle a welcome addition to your home.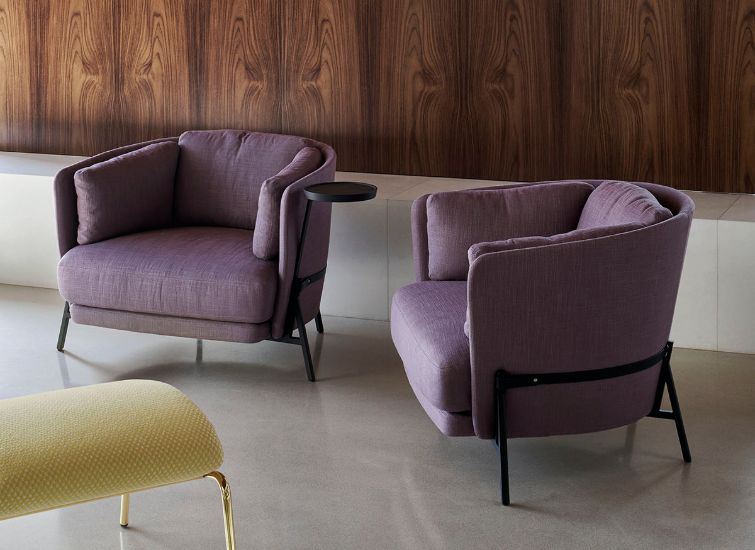 Cradle Armchair Features
The Cradle Armchair's tasteful use of structural features shows the intricate attention to detail that Arflex applies to every product. The leather strap that outlines the form of the cushions is one of the noteworthy nuances present in the seating system. This particular characteristic is ingeniously integrated into its construction. The frame itself is put on display, as Neri&Hu have opted to showcase this aspect instead of concealing the chair's support system. There is also an optional platform that attaches to the frame of the Cradle that serves as a small table, a perfect implement that could make your relaxation more enjoyable.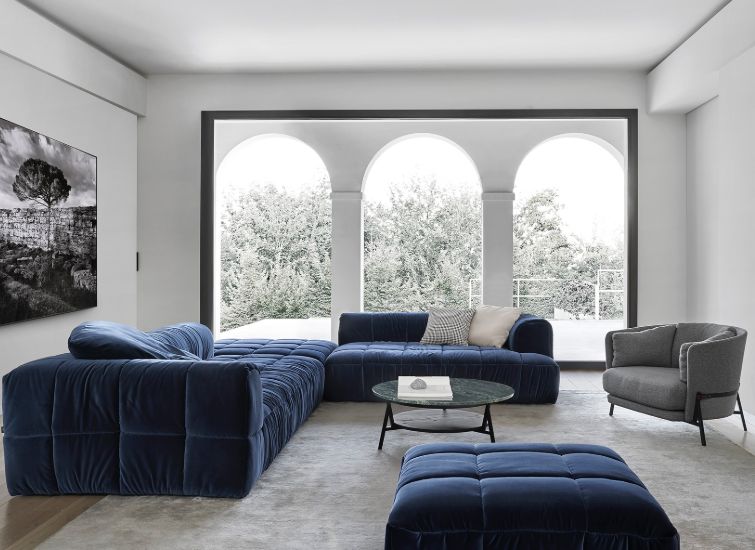 Cradle Armchair Materials
The Cradle is another one of Arflex's creations that can apply itself to any interior setting with relative ease. The many upholstery options make this article adaptable to any room you place it in. Depending on the area's atmosphere, the Cradle Armchair can be dignified or cheerful with a wide array of fabric or leather choices. Its cushions are made of moulded polyurethane wrapped in your upholstery selection. The signature strap comes in two shades of brown and is anchored by a black lacquered die-cast metal frame. All of these elements combine to form the Arflex Cradle Armchair; an exceptional Italian piece of furnishing.
Cradle Armchair Compositions
At 82x100x70 cm, the Cradle Armchair will be suitable for any space inside your home. The versatility of its expression makes it appropriate for any living room or personal office. Arflex's penchant for manufacturing quality fixtures is made apparent in this item, and Neri&Hu's design sensibility is also brought to the forefront with the Cradle's overall manner. Classical in a sense with an inkling of modernity, the Cradle is another one of Arflex's offerings that elevate Italian design. The Arflex Cradle Armchair is an embodiment of deep-rooted Italian design principles, namely fearlessly solid contours and contemporary philosophies, making it a desirable piece of Italian furnishing.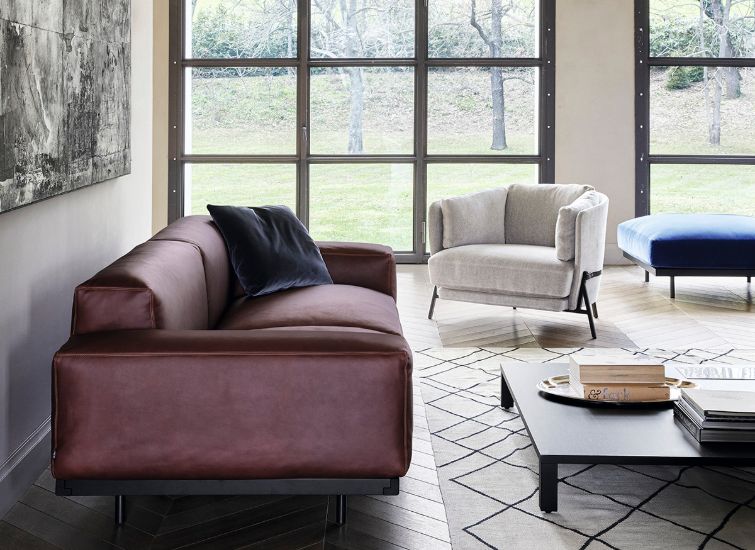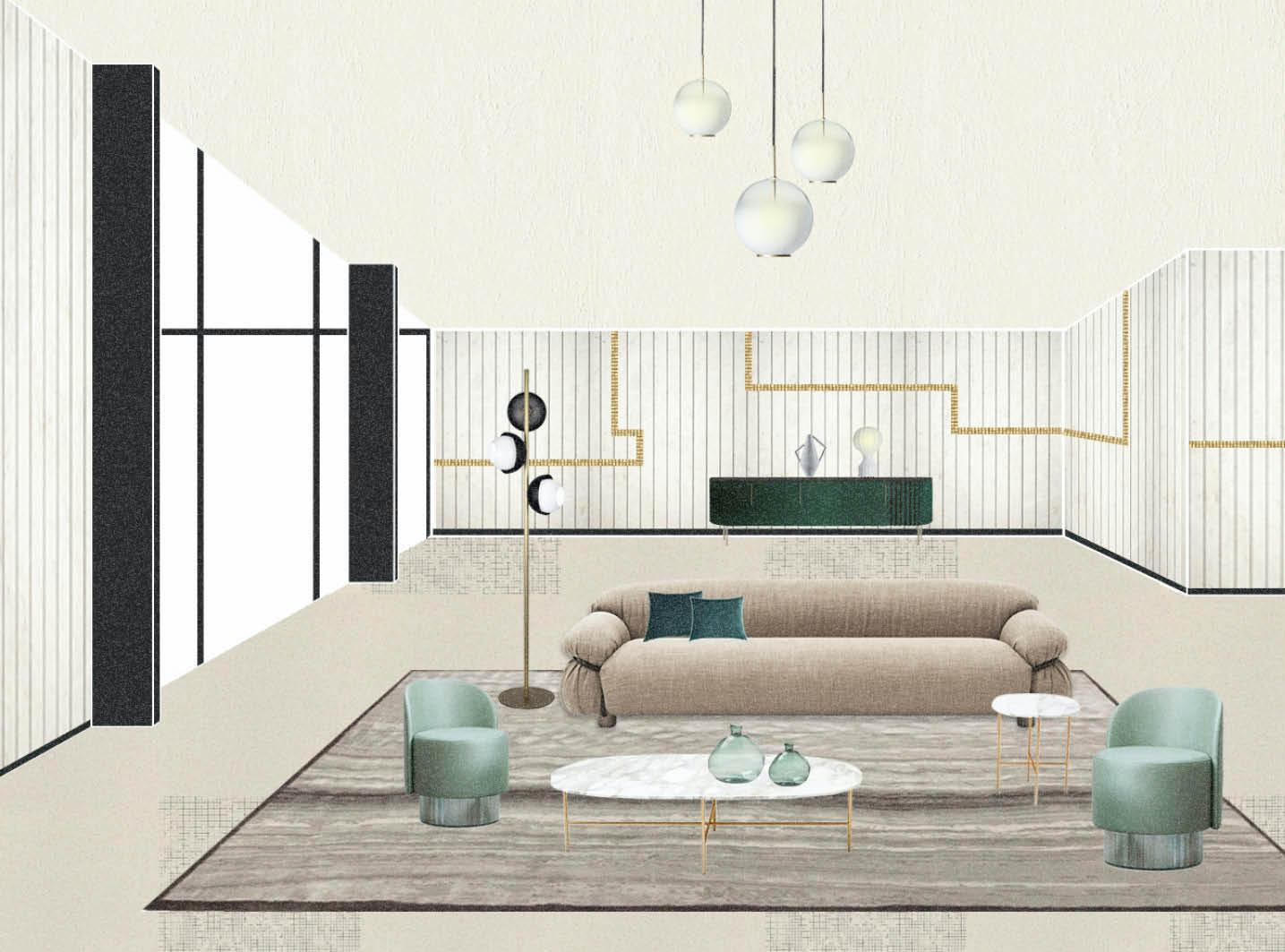 Italian Living Room Designs from our Team
Designing one's living room is a journey that must be approached taking into account many aspects, and style comes first. Once you have established the objectives you want to achieve, you will be able to move within the world of design by discovering the right color palette, materials and especially the furniture elements that best meet your stylistic taste. Minimal or eclectic? Luxurious or classic? Modern or bohemian? The possibilities are endless, what's left to discover is which Italian living room decor is best able to represent your personality and taste.
Esperiri Milano For Arflex
The Arflex Cradle represents timelessness and forward-thinking, and we at Esperiri share the same ideals. Our team of interior designers and architects are prepared to help you select the right elements for your interiors or layout entire design projects. Simply visit us in our Milan office or contact us remotely through our Italian Interior Design Online service. Our worldwide Italian Furniture Supply service will grant you access to superior Italian industrial or bespoke furnishings, anywhere you are. And for an even more in-depth experience, you can join our Italian Furniture Shopping Tour to see Italian design while enjoying the real Italian lifestyle and understand what Made in Italy is truly about.