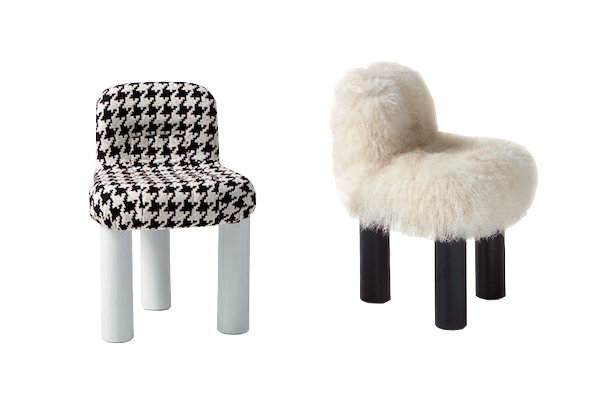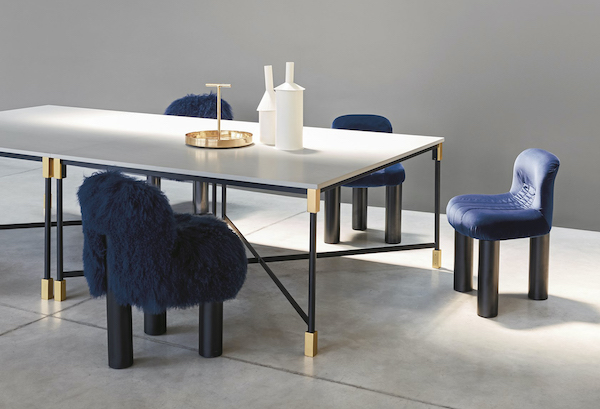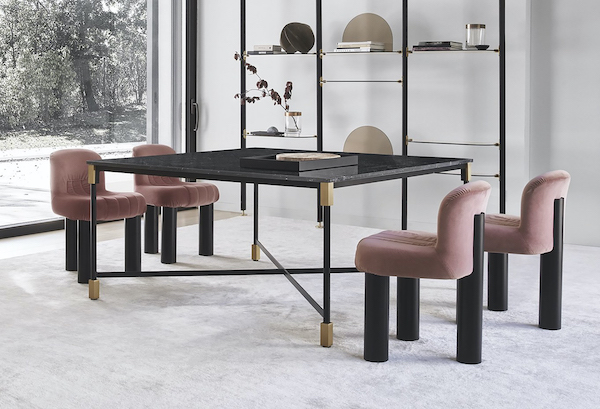 Arflex Botolo Armchair
Designer: Cini Boeri
Manufacturer: Arflex
Starting from: € 916,00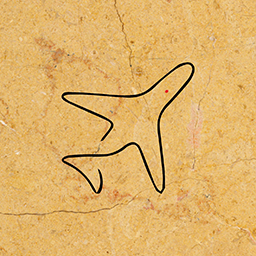 Worldwide Delivery and Installation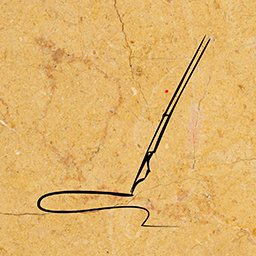 Customizable with our Professional Advice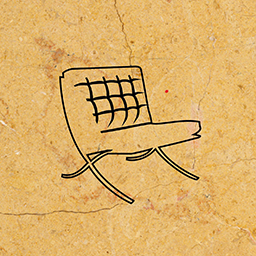 100% Made in Italy Certified
Contact us
Botolo Chair Description
Botolo chair, designed in 1973 by Cini Boeri, became part of the Arflex catalogue in 2014. After a series of studies and models, the Italian designer comes up with an armchair that stands out from the rest for its innovative materials, shapes and design. An inimitable and unmistakable product, able to offer a touch of personality to any type of environment.
An innovative upholstered chair with three large tubular legs, the Arflex Botolo armchair is the ideal chair to relax and be creative. Designed by Cini Boeri for Arflex Milano, the Botolo chair is a unique object to insert in your home.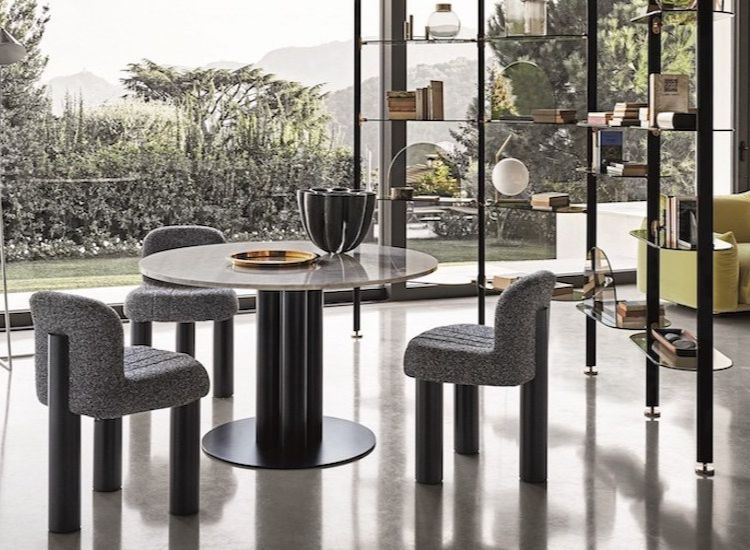 Arflex Botolo Armchair Features
Arflex Botolo is a small armchair with an innovative character and special appearance. It made its first appearance in the world of design in 1967. Over the years it has changed several names, from Bobo to Boborelax up to Botolo chair in 1973. A unique project by Cini Boeri, who wanted to create the perfect chair to relax and enjoy moments of tranquility in your home.
The elegant but at the same time refined and innovative design makes this object extremely versatile and adaptable to any type of environment: from the most eclectic to the most minimal and essential. Consisting of three large tubular legs and a padding that can be upholstered with different colors and patterns, Arflex Botolo becomes the right iconic element to be included in the furniture of your home.
Botolo by Arflex is a unique object that can also assume different functions within the home environment: it can be part of the dining room system, combined with the dining table, as well as be a relaxing armchair in the living room or in the bedrooms. Its versatility and dimensions, 53 cm wide and 75 cm high, allow it to adapt easily in any environment.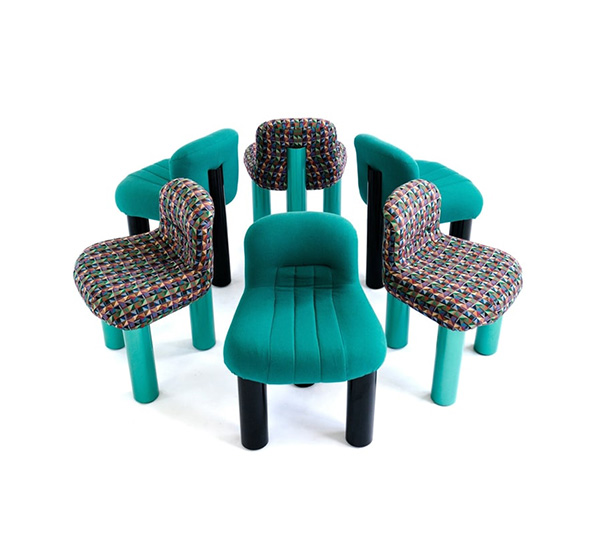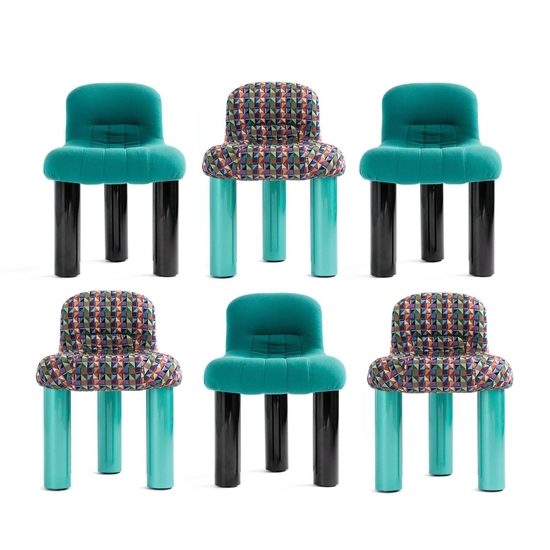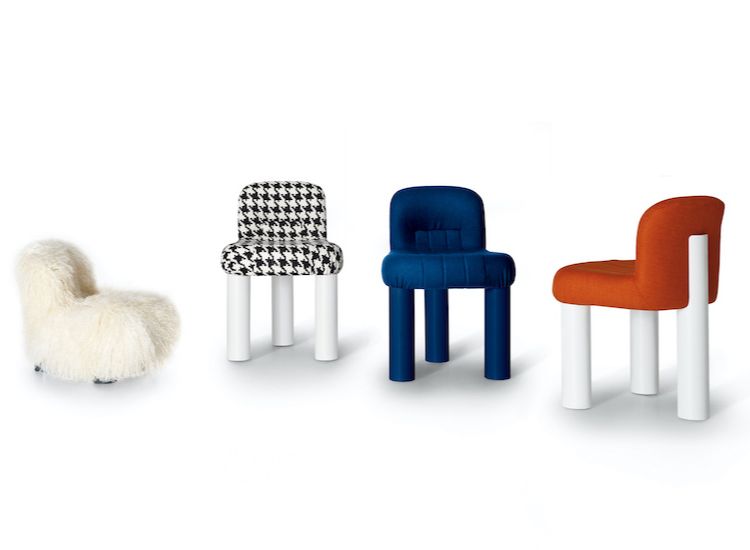 Botolo By Arflex Materials
Botolo chair consists of a metal structure and moulded polyurethane foam padding, with rounded shapes and delicate curves. The three lacquered metal legs, unique in their kind, are available in different ral colours. Finally, you can customize the upholstery for your Botolo by Arflex with different types of fabrics, leather in different colors or fur.
Arflex Botolo Armchair Compositions
The upholstery plays a fundamental role in the composition of Botolo chair. It is the type of upholstery in fact that will determine the character of your Arflex Botolo. The compositions and possibilities are many: from simple monochrome upholstery to painted fabric, leather or fur upholstery. With Botolo chair you can give free rein to your imagination, creating the most suitable combinations of materials, textures and colours for your home.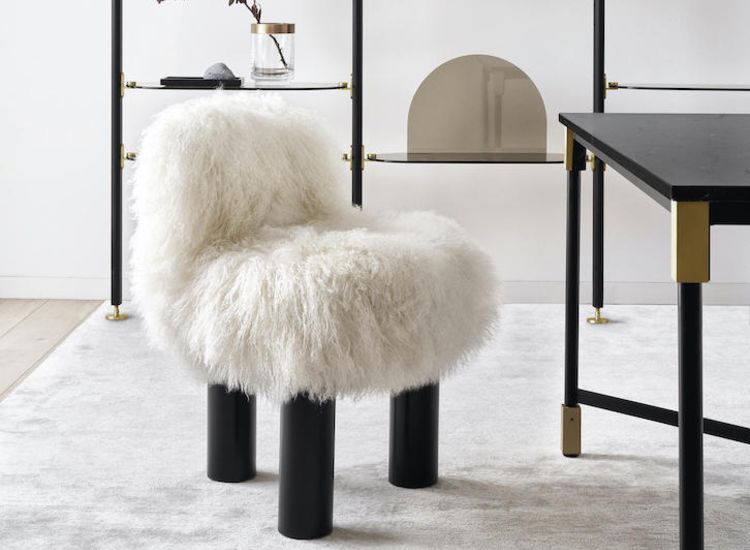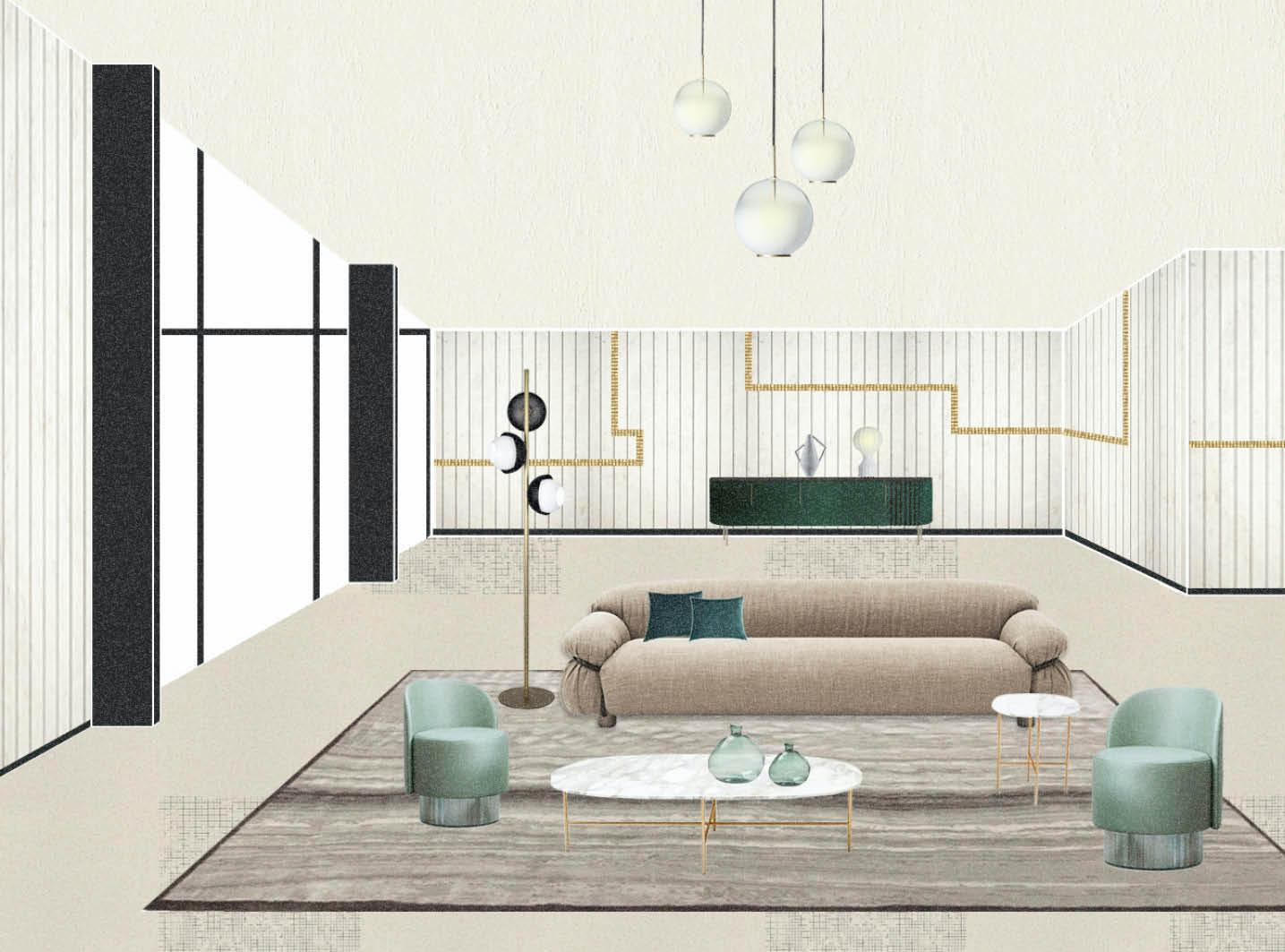 Italian Living Room Designs from our Team
Designing one's living room is a journey that must be approached taking into account many aspects, and style comes first. Once you have established the objectives you want to achieve, you will be able to move within the world of design by discovering the right color palette, materials and especially the furniture elements that best meet your stylistic taste. Minimal or eclectic? Luxurious or classic? Modern or bohemian? The possibilities are endless, what's left to discover is which Italian living room decor is best able to represent your personality and taste.
Esperiri Milano For Arflex
The Arflex collection is dotted with unique design objects by great Italian designers, such as Botolo chair by Cini Boeri. If you are then curious to touch Botolo by Arflex and see live the products of the greatest interpreters of modern design, our team at Esperiri is ready to make you live something unique with an organized Italian Furniture Shopping Tour and with a 360° complete Italian Interior Design service. With us you can get to know the real Made in Italy design.
If you prefer the comfort of your home, we have created a new service that combines contemporary technology with our great passion for design: through our Interior Design Online and Italian Furniture Supply services, our experts will guide you remotely in the consultation and choice of high-end furniture products best suited to your needs. Our logistics department will take care of the shipping and delivery wherever you are in the world.