Furniture Selection and Decoration
Once the Interior Design service part is completed, we move to the Furniture Selection & Decoration. Our Italian Interior Designers will follow you in selecting your favorite pieces of design for all your spaces. And if you are looking for a One & Only piece of art, Esperiri opens the door of the best Italian antique and modern dealers. We will propose you a selection of fine Pieces of Art. All this without moving from your country, we will send you the Furniture & Decoration plan to your mailbox.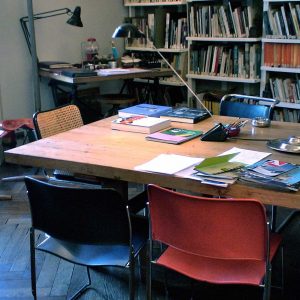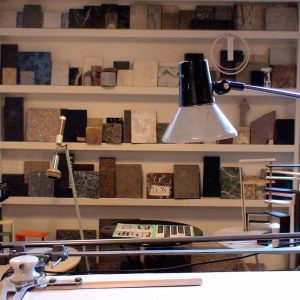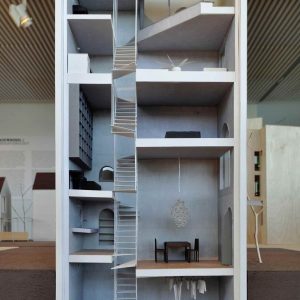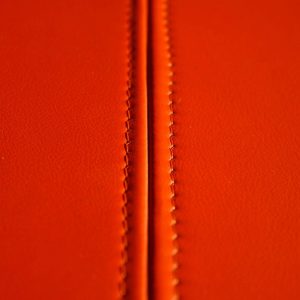 PERSONALITY & RESEARCH
Personality & research We listen carefully to your preferences and make an extensive use of moodboards to shape your personality and tastes. We dedicate a lot of time and extreme care to the research of the proper solutions to meet and exceed your expectations.
Details & customization We customize each product to its extreme. From the material of the structure to the color and type of the stitching.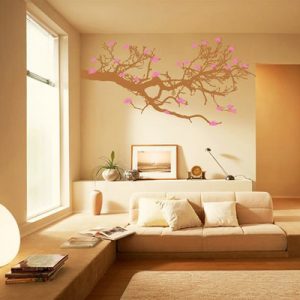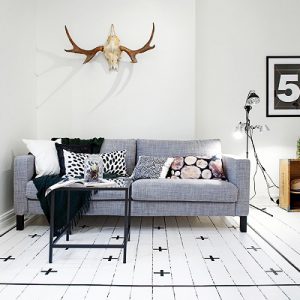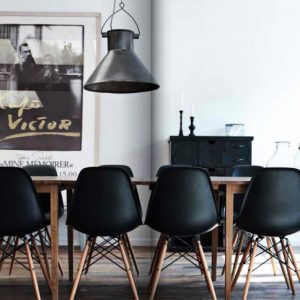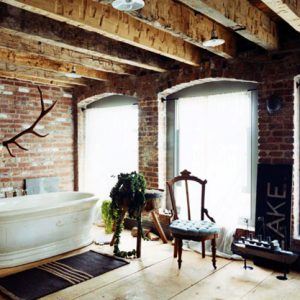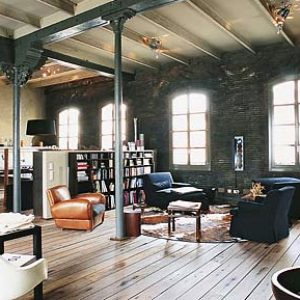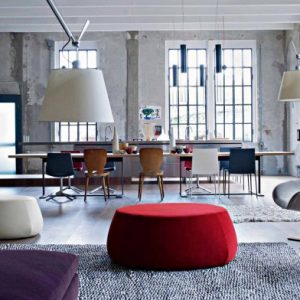 DECORATION: ART & OBJECTS
Decoration Whether you prefer a cozy and warm atmosphere or a sophisticated and stylish ambience, we will inspire you with original ideas to create a unique home.
Antiques selection We actually take you to the places where you can purchase rare antiques. This is made possible by our network of the most renowned antique stores.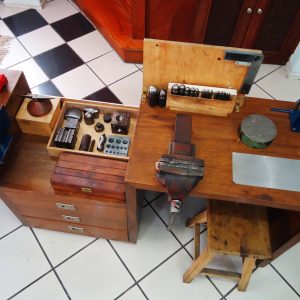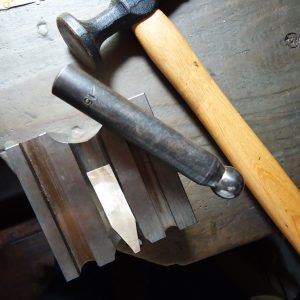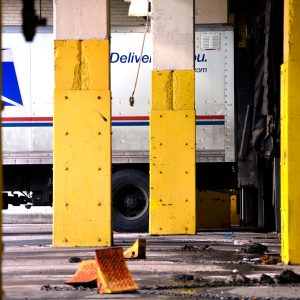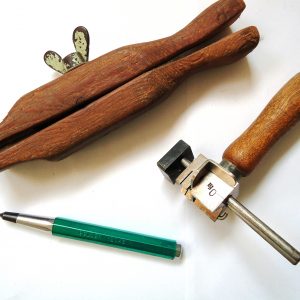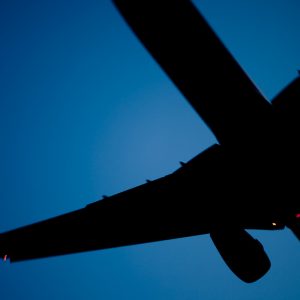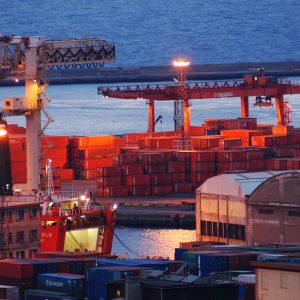 ALL-ROUND SERVICE
Installation Esperiri brings you the Italian craftsmanship experience directly at your place anywhere in the world. A piece of art can only be installed by its own creator. We take care of the delivery to your place and the on-site installation.
Budget consulting Esperiri is your trusted financial assistant when it comes to interior design. You do not have to worry of losing track of the expenses along the project, because we manage your budget for you.