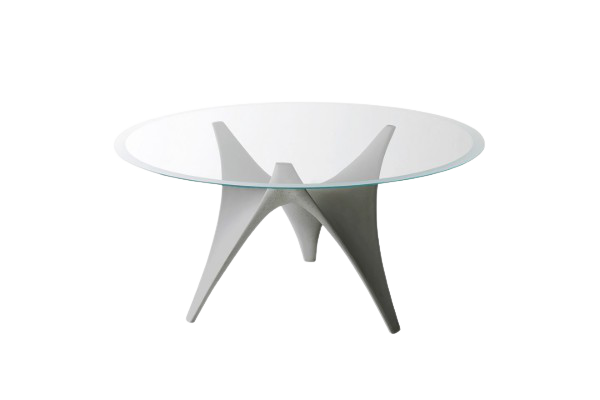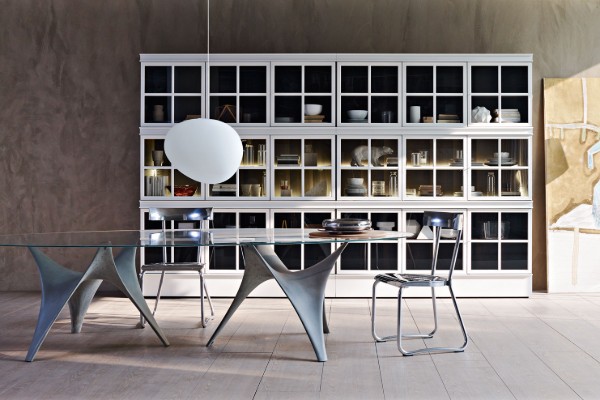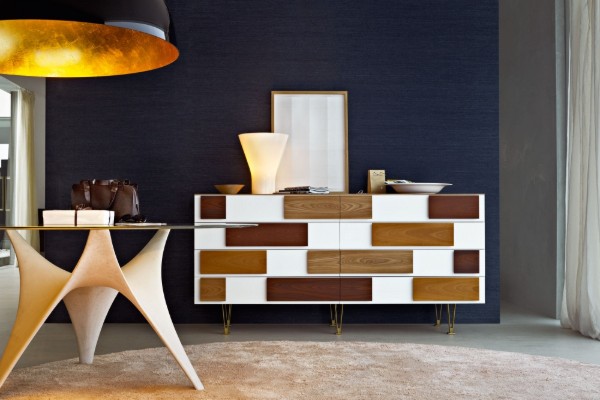 Arc Table Molteni&C
Designer: Foster & Partners
Manufacturer: Molteni&C
Starting from: € 2.983,00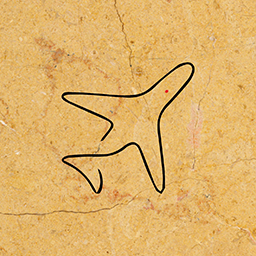 Worldwide Delivery and Installation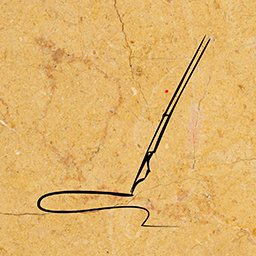 Customizable with our Professional Advice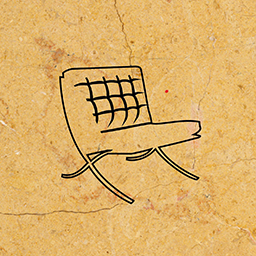 100% Made in Italy Certified
Contact us
Arc Molteni&C Description
The Arc Table by Molteni&C is the perfect example of sustainable, eco-friendly furnishing. This table embodies the ideals of the green design movement and its designers strive to incorporate that ideology with every project that they accept. This in turn translates to products that are not only beautiful but also are also recyclable. Realized by Foster + Partners, the Arc by Molteni&C's aesthetics are a far cry from the typical nature of tables having four feet and a square tabletop; it instead embraces an unorthodox take on its unique form and challenges the spectator to fully understand the genius behind it.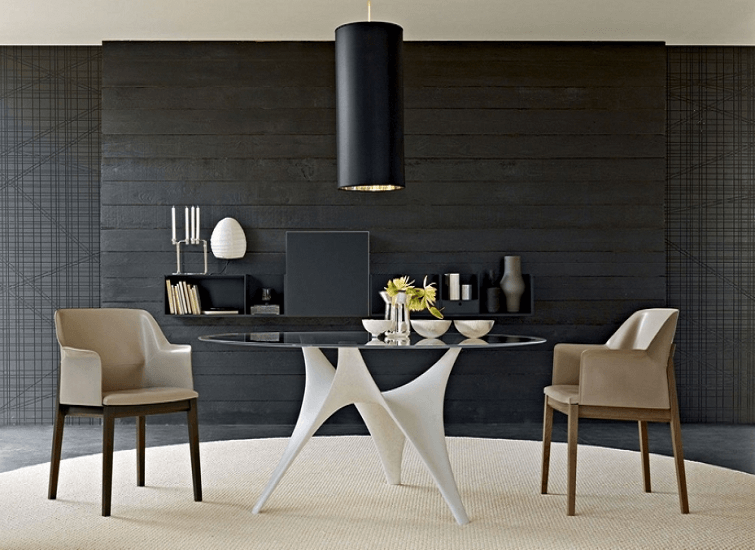 Arc Table Molteni&C Features
The Arc Table's signature base is the most notable aspect of this table as Its shape is inspired by technostructures used in buildings. But true innovation lies within its composition. The Arc by Molteni&C's base is made of an innovative material which is an amalgamation of cement and organic fibres. It is rigid yet flexible at the same time, as well as waterproof. Such developments to furniture will happen when the time is right. This table shows the direction of furniture in the coming years ahead because eventually, sustainable design will be the standard.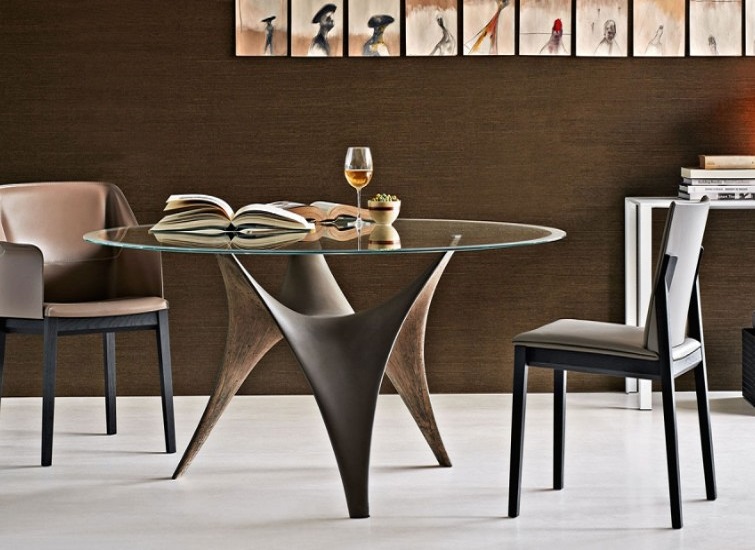 Arc Table Materials
The finishes for the Arc Table by Molteni&C are not like the finishing treatments found in other furniture pieces; the colours for the base are not lacquered on. Instead, the dyes used for colouring are mixed into the cement and organic fibres, giving the base its hue. And unlike the lacquering process that only deals with the surface of the item, the Arc by Molteni&C's colouring are embedded into the entirety of the material. It has four colours for this base, namely white, bronze, grey, or black cement. The tabletop material can either be extralight glass or marble options in Black Sahara, Black Marquina, White Carrara, or Emperador Dark.
Arc Table Molteni&C Compositions
There are multiple sizes available for the Arc Table. The sizes are ⌀130x73, ⌀140x73, ⌀150x73, and ⌀160x73 cm. There are also single or double-based variants of the Arc available in multiple sizes as well. As innovations in production are constantly occurring, the processes of furniture companies must follow suit. Molteni&C recognizes this and is more than willing to adapt to the changing times. This kind of adaptability is a prerequisite for newer furnishings because new trends regarding furniture design and production are always taking place. The Arc Table by Molteni&C is a stalwart specimen of technological advancements concerning furniture.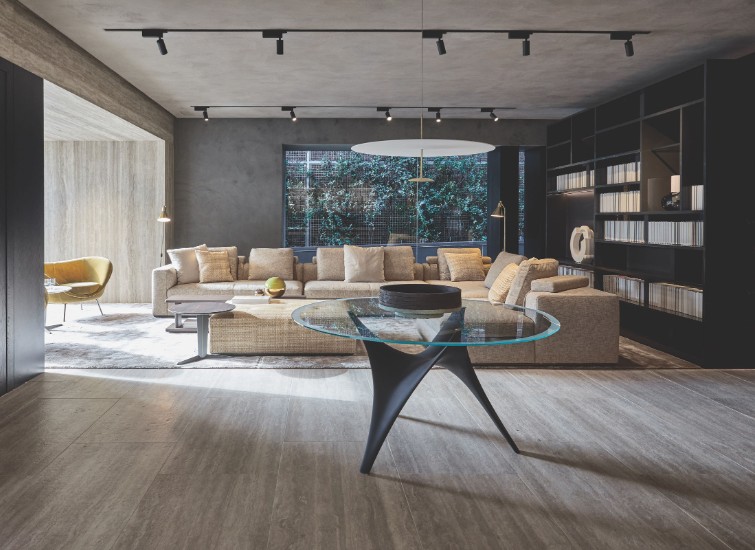 Esperiri Milano For Molteni&C
Esperiri believes in constant innovation. This is displayed through our curation of technologically avant-garde furniture pieces carefully integrated into your interior design visions. Our team of interior designers and architects are prepared to help you select the right elements for your interiors or layout entire design projects. Simply visit us in our Milan office or contact us remotely through our Italian Interior Design Online service. Our worldwide Italian Furniture Supply service will grant you access to superior Italian industrial or bespoke furnishings, anywhere you are. And for an even more in-depth experience, you can join our Italian Furniture Shopping Tour to see Italian design while enjoying the real Italian lifestyle and understand what Made in Italy is truly about.