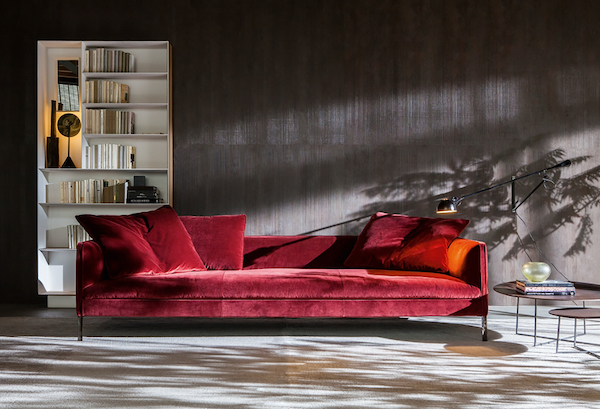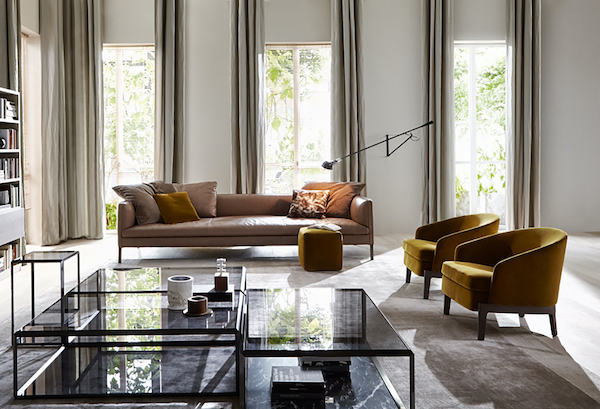 Molteni Paul Sofa
Designer: Vincent Van Duysen
Manufacturer: Molteni&C
Starting from: € 3.975,00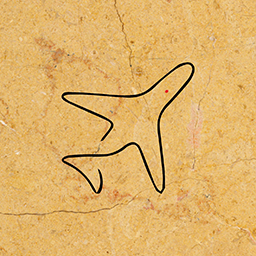 Worldwide Delivery and Installation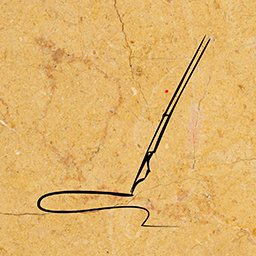 Customizable with our Professional Advice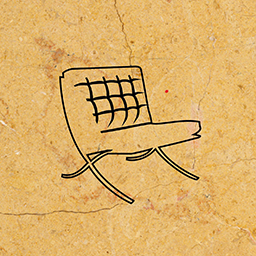 100% Made in Italy Certified
Contact us
Molteni Sofa Description
The Molteni Paul sofa set was designed by Vincent Van Duysen in 2016 for Molteni&C. The Molteni sofa's characteristic and understated elegance was a driving influence for the designer as he was inspired by Villa Necchi Campiglio in its rationalist aesthetic as well as his own home in Antwerp. This interactive collaboration with the Belgian designer has proven most fruitful in producing the Molteni Paul sofa. The final product can fit your preferences by customizing the many finishing options to meet your needs.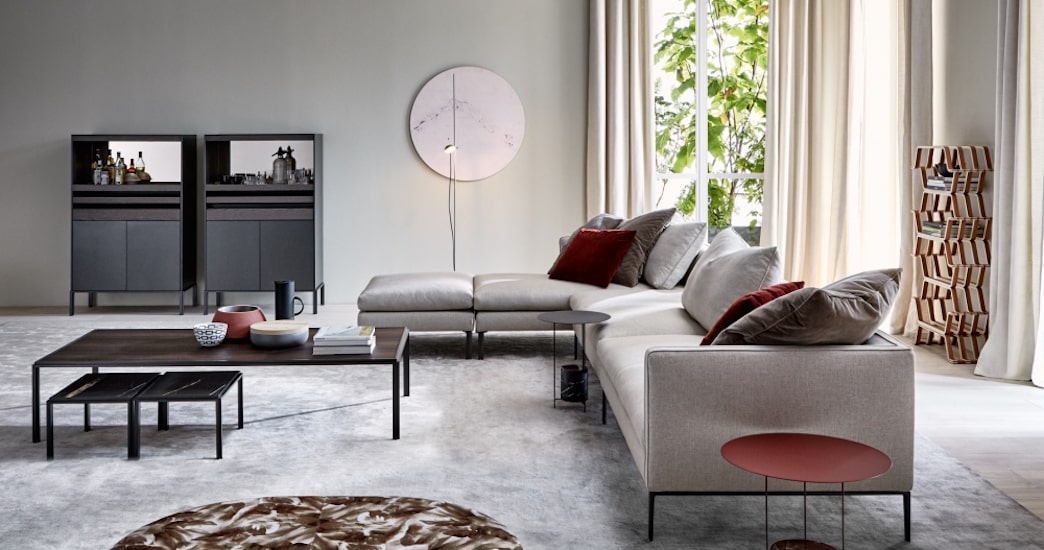 Molteni Paul Sofa Features
This Molteni sofa is appealing and alluring from every angle. Its sensuality and lightweight appearance is due to the neat, linear design with defining double seams and consistency of the seat cushion. The quiet simplicity strikes the perfect balance of luxury and comfort, and is designed to be either the focal point or backdrop element of your living space. The open dimensions will provide a generous welcome to you and your family.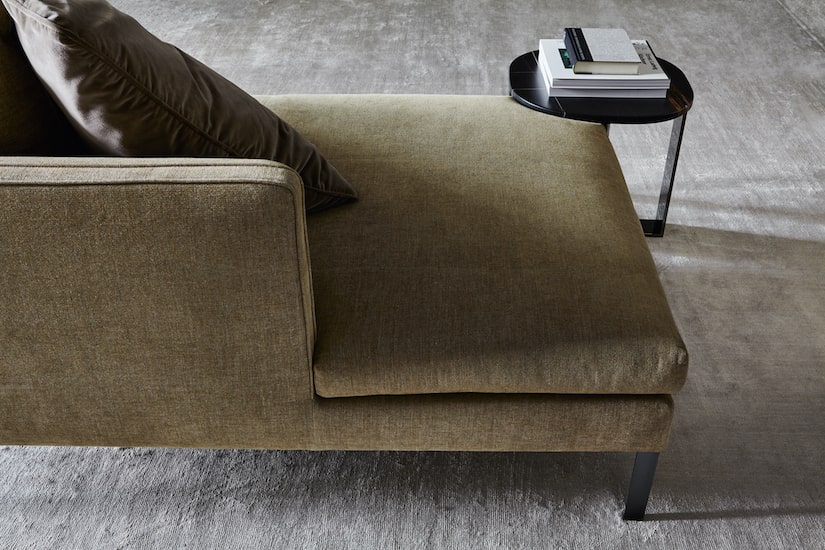 Paul Sofa Materials
The Molteni Paul Sofa cover finishes are available in a leather or a variety of material fabrics including: Velvet, Wool, Alcantara, Bouclè, Canvas, Linen, and Chenille. For the base finish, you can choose pewter, black chrome, or shiny aluminum. Cushion finishes may be selected in various materials to accentuate your individual style and taste. There are also optional chaise lounges and islands to accompany the functionality of the sofa in your living room.
Molteni Paul Sofa Compositions
As a modular system, the composition of the Molteni sofa can be adjusted to your specifications as either a traditional sofa, or custom piece including side island tables, corner seats, or even a chaise lounge. The ambience can scale to traditional, classic, contemporary, and modern with the right selection of material and base finish.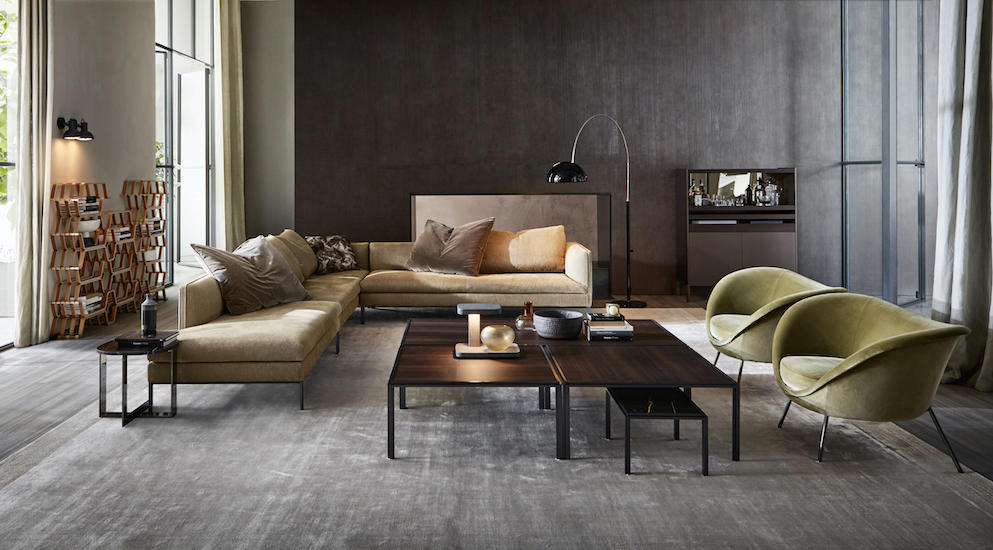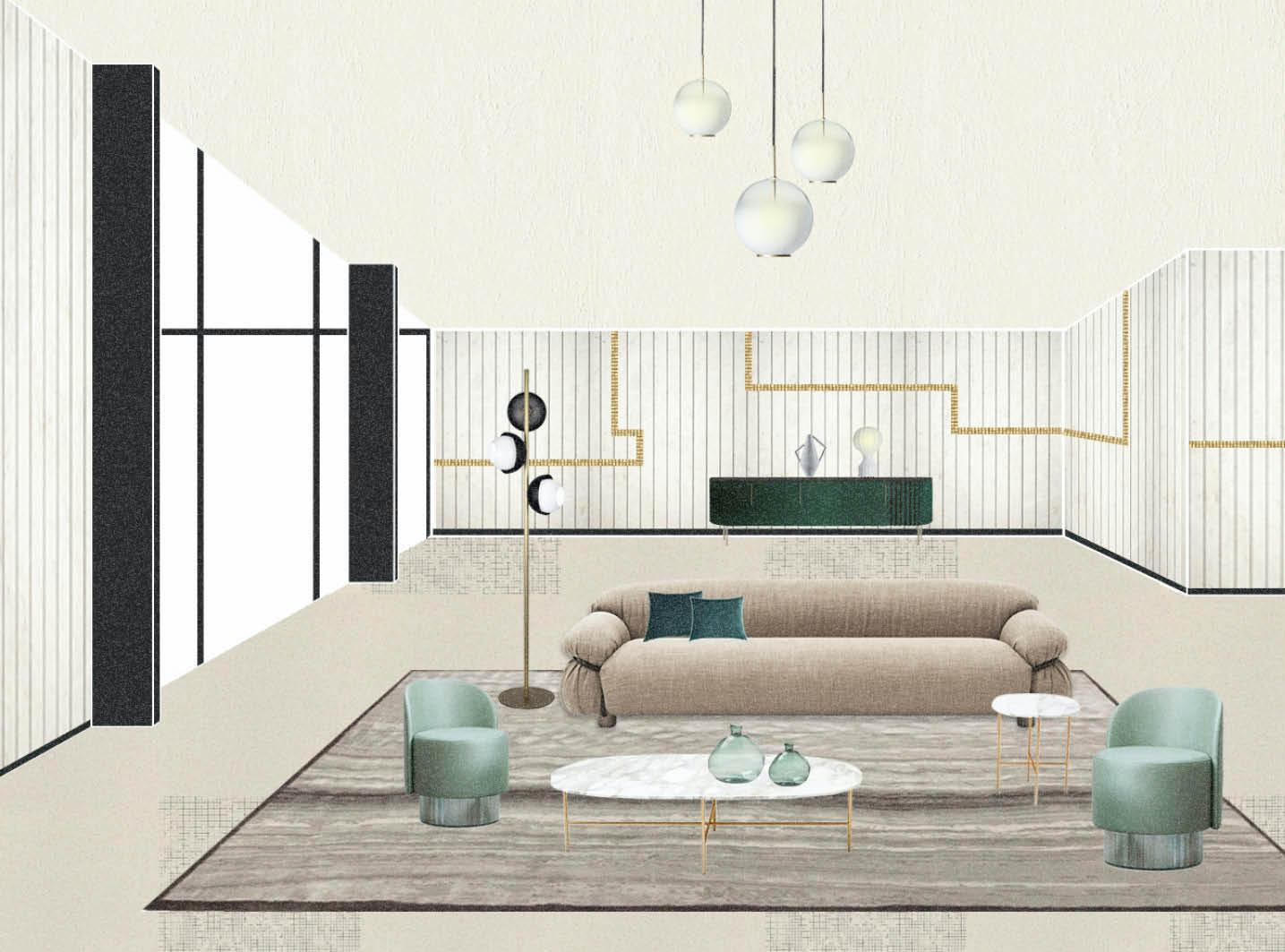 Italian Living Room Designs from our Team
Designing one's living room is a journey that must be approached taking into account many aspects, and style comes first. Once you have established the objectives you want to achieve, you will be able to move within the world of design by discovering the right color palette, materials and especially the furniture elements that best meet your stylistic taste. Minimal or eclectic? Luxurious or classic? Modern or bohemian? The possibilities are endless, what's left to discover is which Italian living room decor is best able to represent your personality and taste.
Esperiri Milano For Molteni&C
It's one thing to love how a sofa looks, but to actually sit on it will determine the future of your living room. Join Esperiri for a Furniture Shopping Tour and test out the Molteni Paul Sofa and other exclusive sofas out before selecting the one that's right for you. Leave the technical and logistical details to us. If you prefer to remain at home, consult our design experts with the Interior Design Online service and see how this sofa would look in your home. Only through Esperiri can you receive the Molteni Paul Sofa price at the greatest available quote.